Committed to innovation and design for the modern man, the sneakers from Clae Footwear are an easily great addition to the shoe collection. Overall good sneakers that are comfortable, clean, and stylish enough to mix with a number of outfits, these were definitely a nice pick up.
The Chambers not only features a dark and cool grey outer shell with oiled full grain leather and woven textile wool to set it off, but a rubber low profile sole for comfort is really causing some "unexpected technical details" to stand out. Reaching to right above the ankles, they're the ideal height to wear and style as if they were simply a pair of boots.
The Grizzly Suede (and yes, I said suede) McQueen's are a beast of a sneaker too. With its original but simple spin on the classic "chukka" style shoe and no doubt my favorite of the two, I can already tell these are going to be brought out more often than none. Extremely comfortable and durable, the beige leather accents set of the style and shape of the shoe to perfection.
Matched with a simple pair of tan Levis and a white tee, it was almost too easy to style a simple outfit for each pair of shoes. Check out more of the collection here at CLAE Footwear.
Enjoy!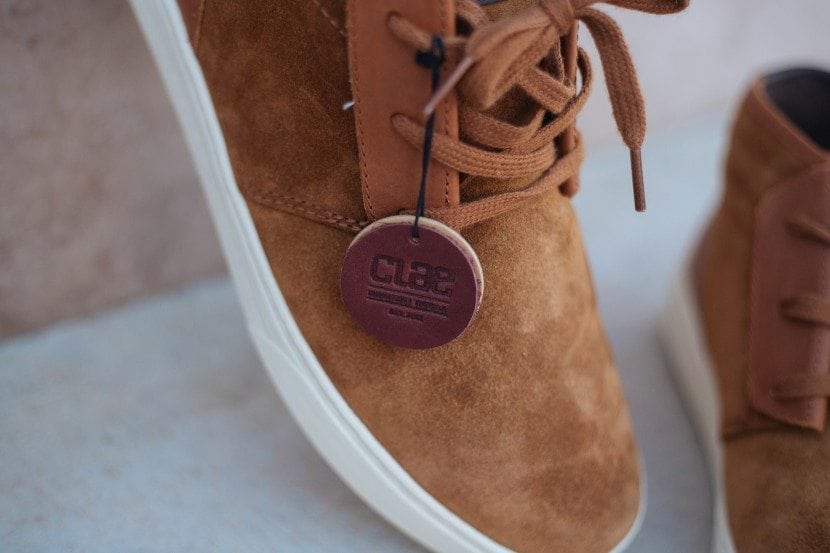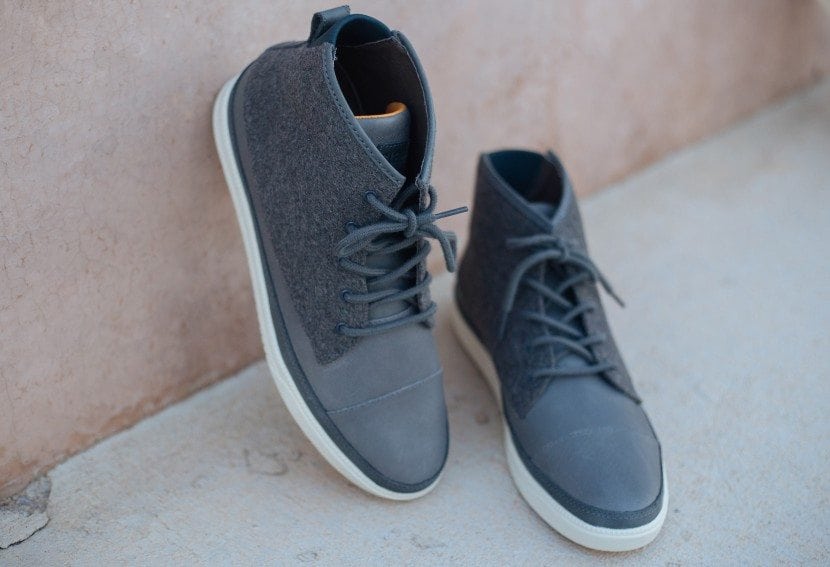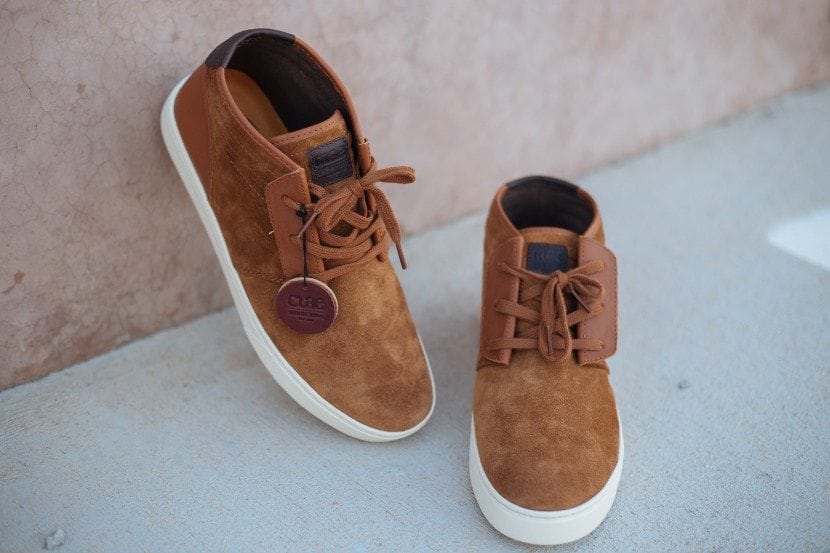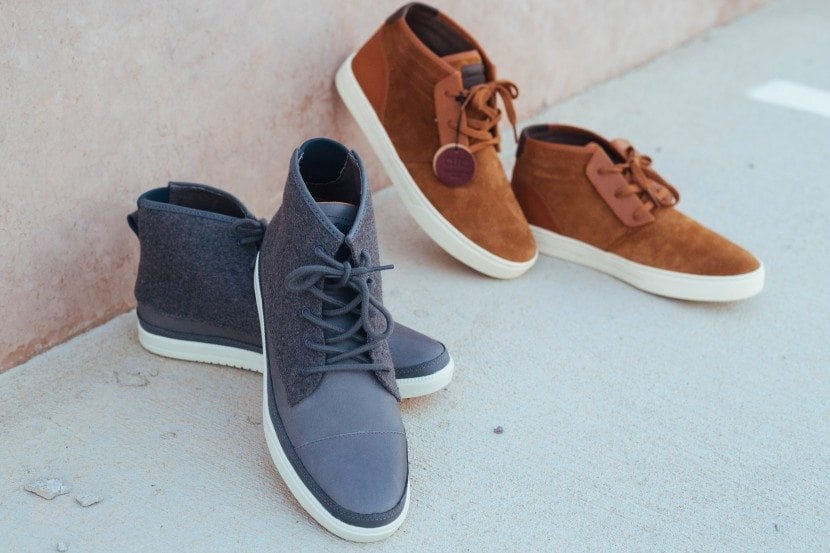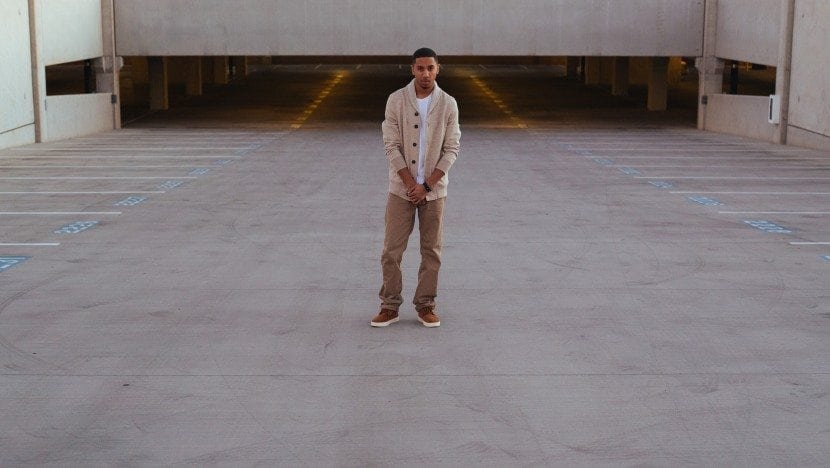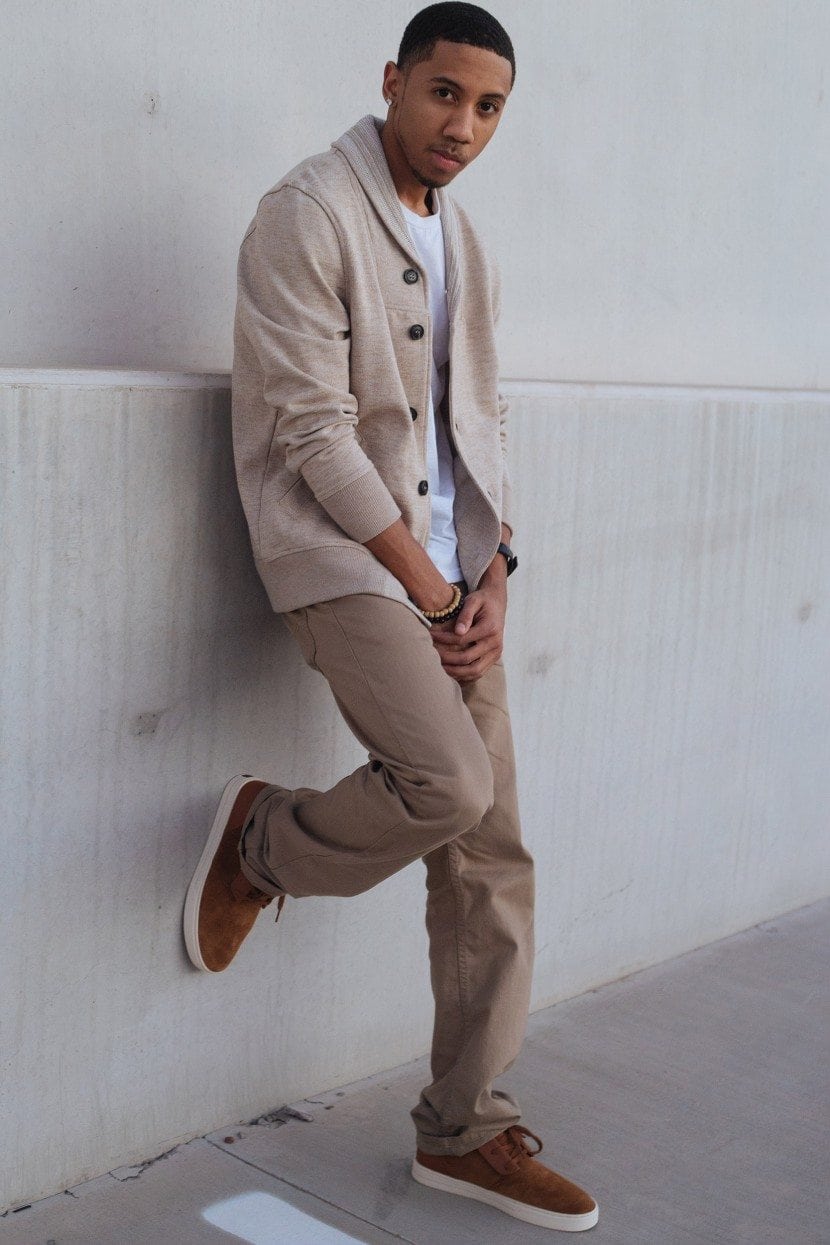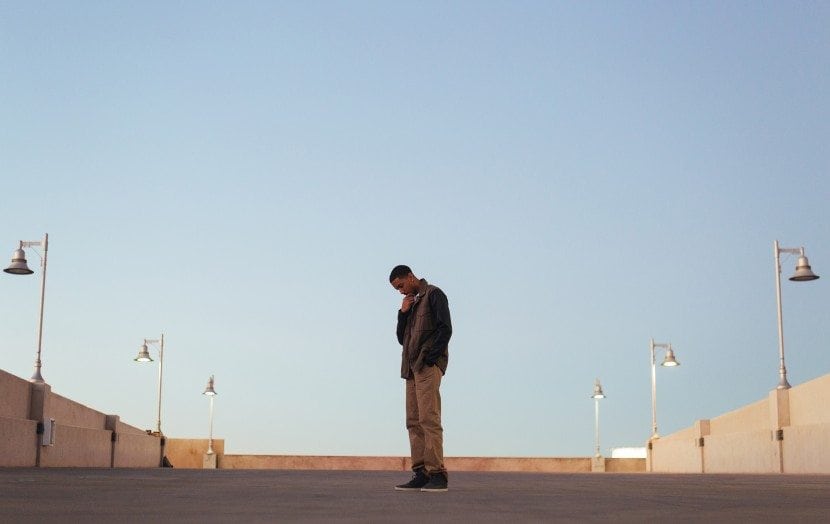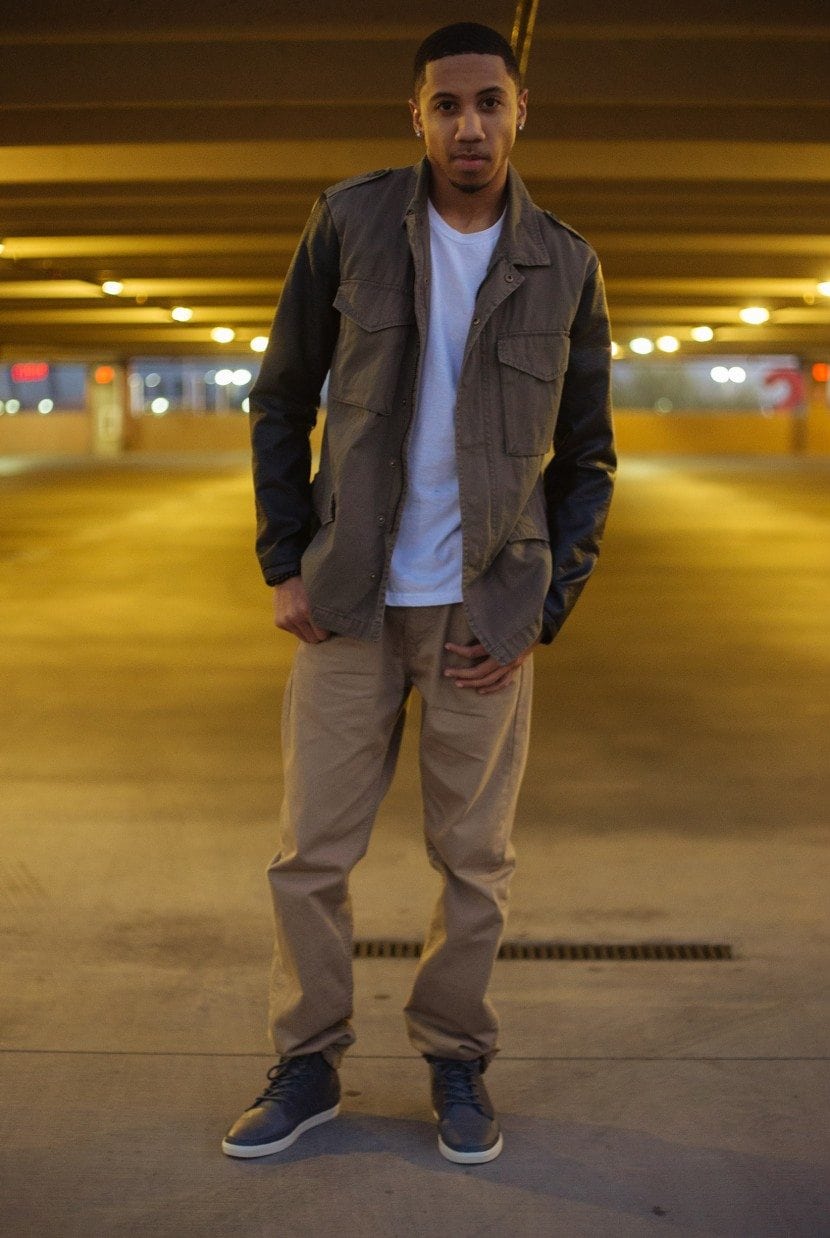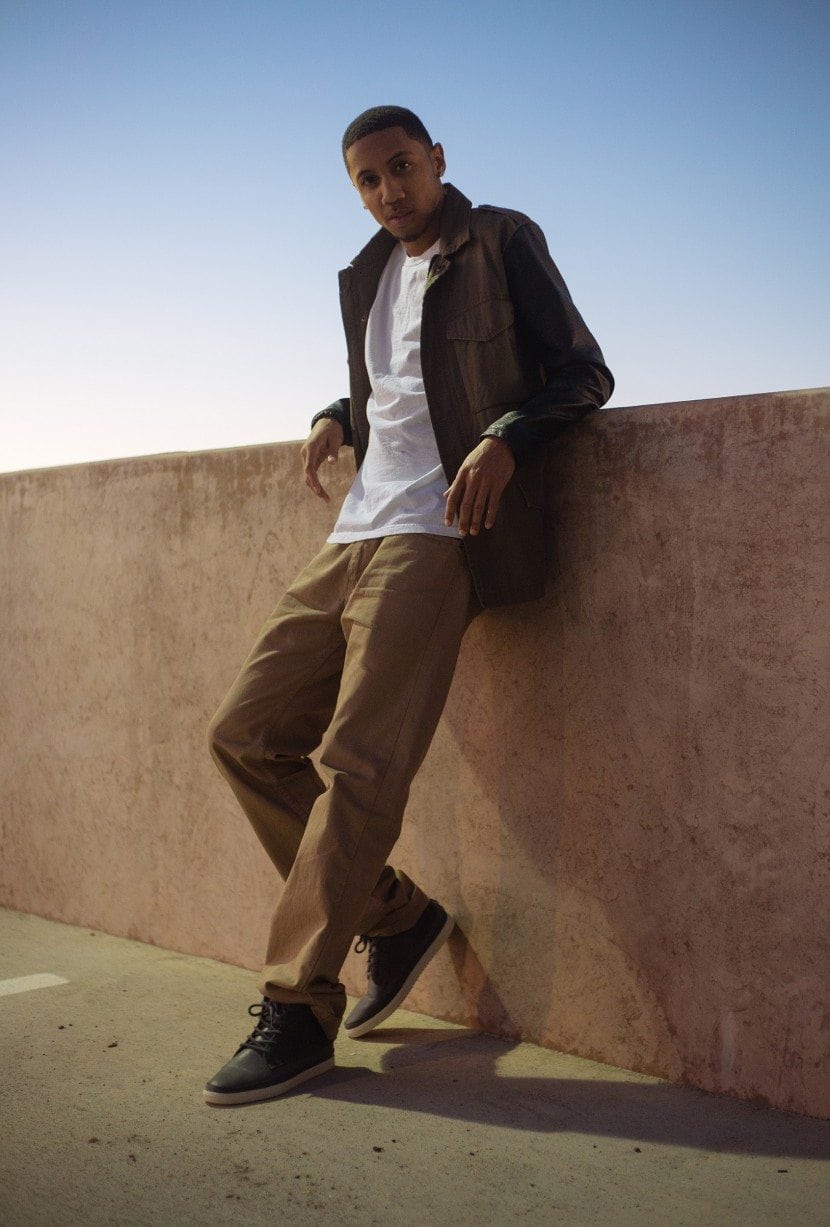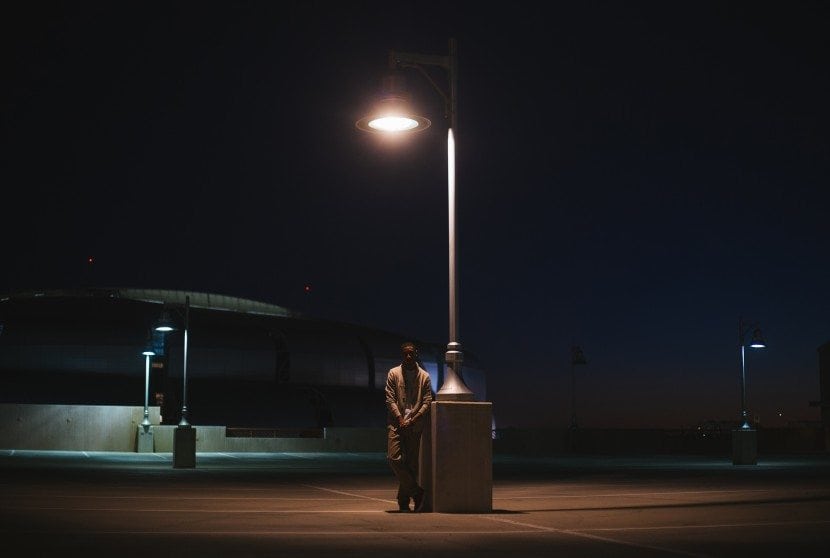 Photos taken by the Amazing Boy Lando