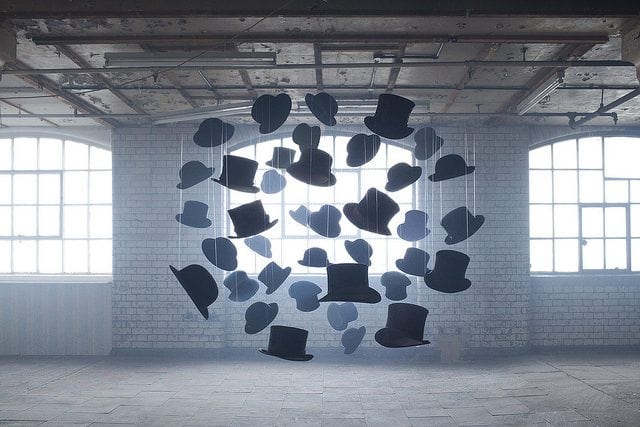 Featured Artist Friday: Nicola Yeoman
Predominately working within the installation art form, Nicole Yeoman's classic blend of skewed perspective and dope photography make for some crazy cool art pieces. Currently working on a broad range of projects that stretch from her own artwork and installations to still life styling and set design for both editorial and adverting campaigns, she is most definitely an artist at her finest.
Creating with concepts that can only be depicted in 3 dimensions, I can only imagine Yeoman's collection being just as awesome in person as they are in photographs. Carefully constructed to the T, not only are each installation something cool to look at on its own, but I couldn't help notice how each photograph was charmingly captured as well. And having collaborated with such photographers including Dan Tobin Smith, Toby McFarlane Pond, and Jenny Van Sommers, it's no surprise the photographs were just as meaningful as the actual installation. Matched with the vibe, mood, and emotion of each individual piece, these installations are the epitome of the term, a work of art… Enjoy!
B.
Photos Courtesy of Nicole Yeoman's Portfolio