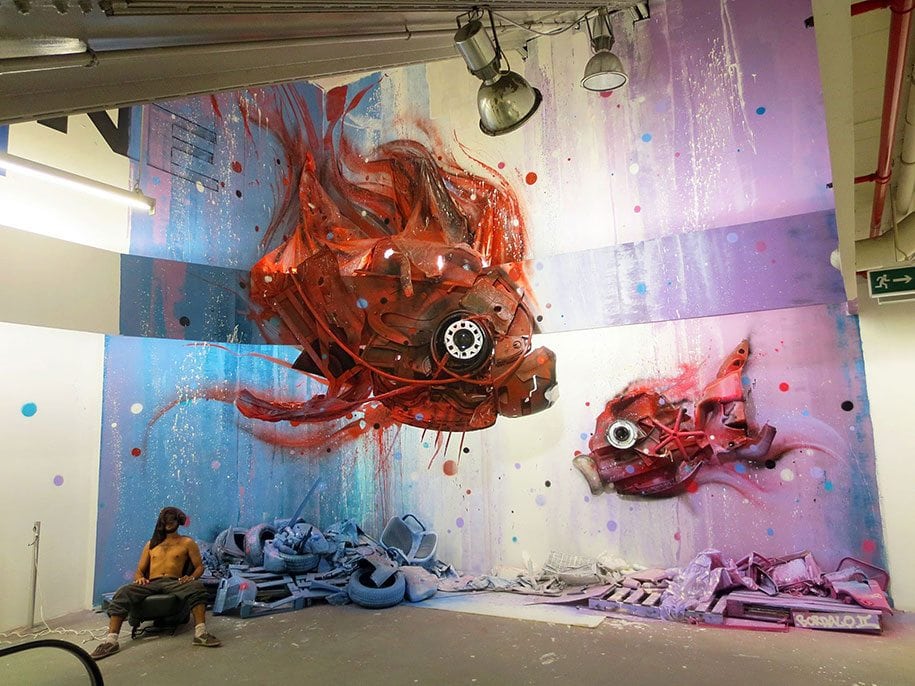 Featured Artist Friday: Arthur Bordalo and His Spray-Painted Junk
Artur Bordalo (aka Bordalo II)  might play with junk and trash, but what he makes out with it is far from that. Colossal size sculptures taking up whole sides of buildings, these gems do more than make for a mixture of something cool and amazing to look at, but they're out to represent something too.
As a way to recycle found materials like scrap metals, tires, junkyard treasures (and subtly criticize the "consumeristic" world we live in destroying the habitat of the animals he's creating), these pieces of work can get pretty monstrous. Creating textures like feathers, furs, and intense exoskeletons, Bordalo really has a way of showing his sculptures truly come from whatever he's got around. Lively and extremely colorful, I can't help but notice the shapes he put together are very nicely done too. From 2-D to 3-D, these things are amazing.
Enjoy!
Check out more of his work: bordalosegundo.com | Facebook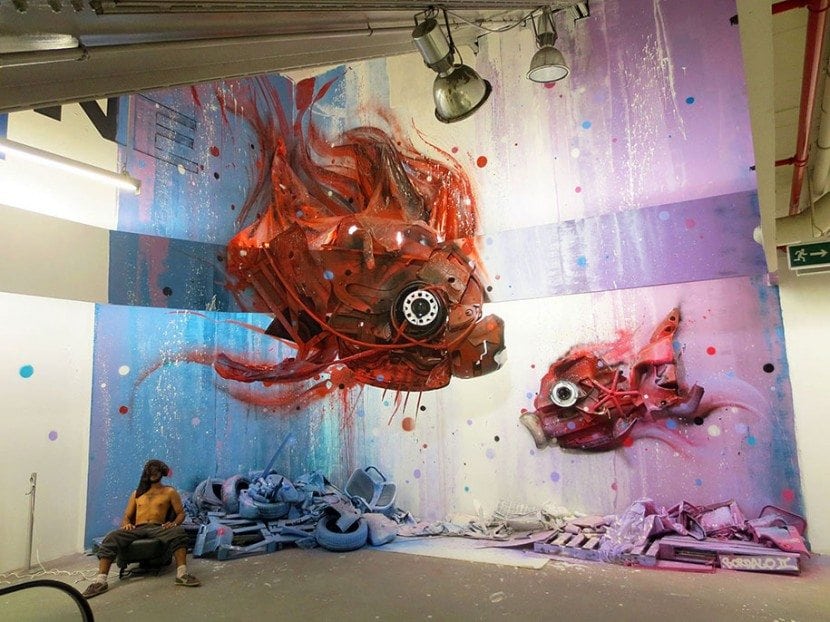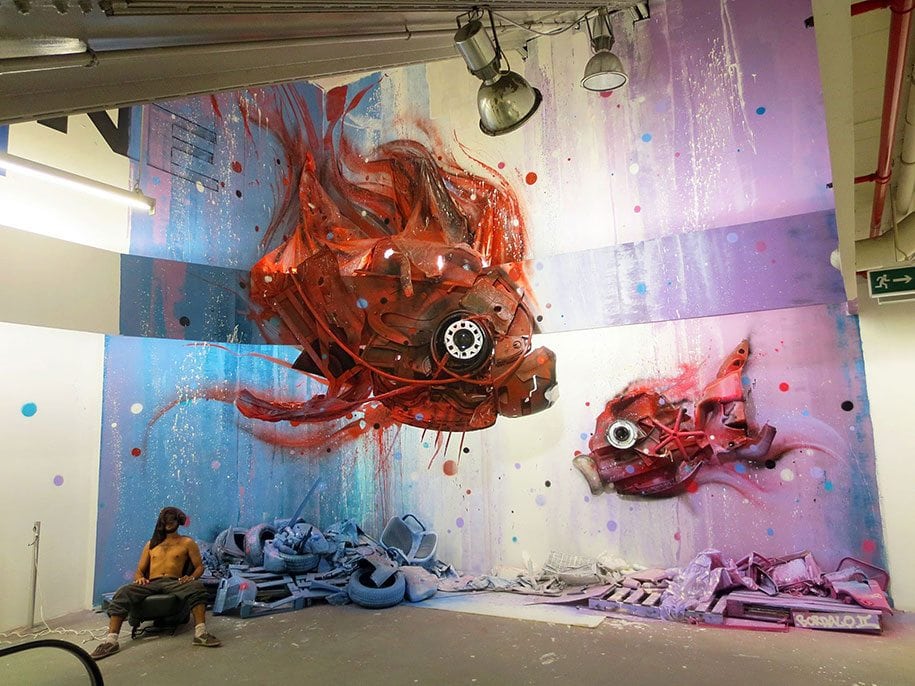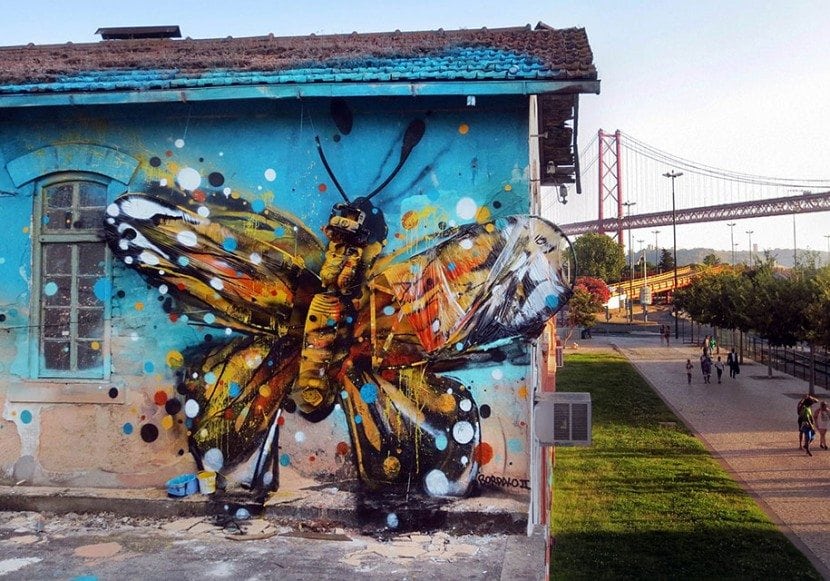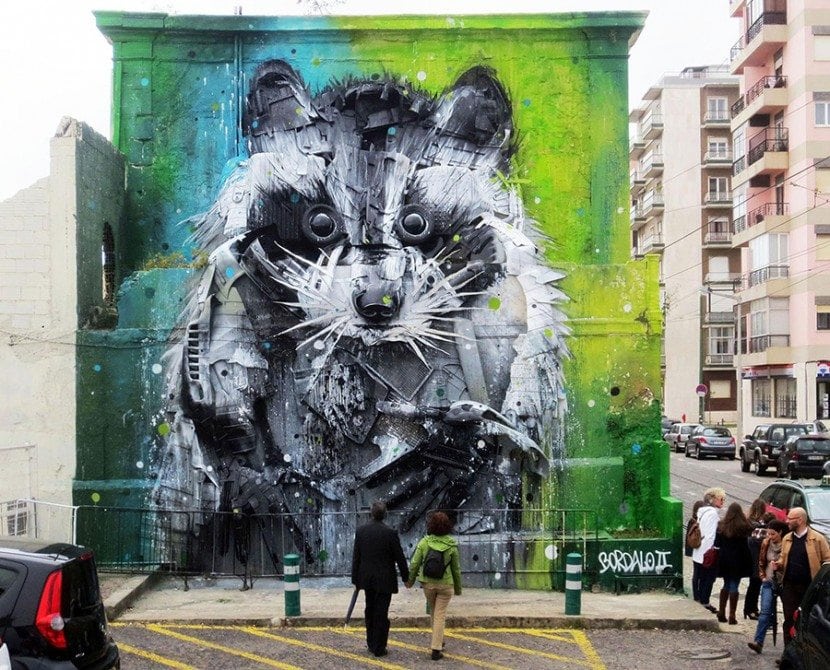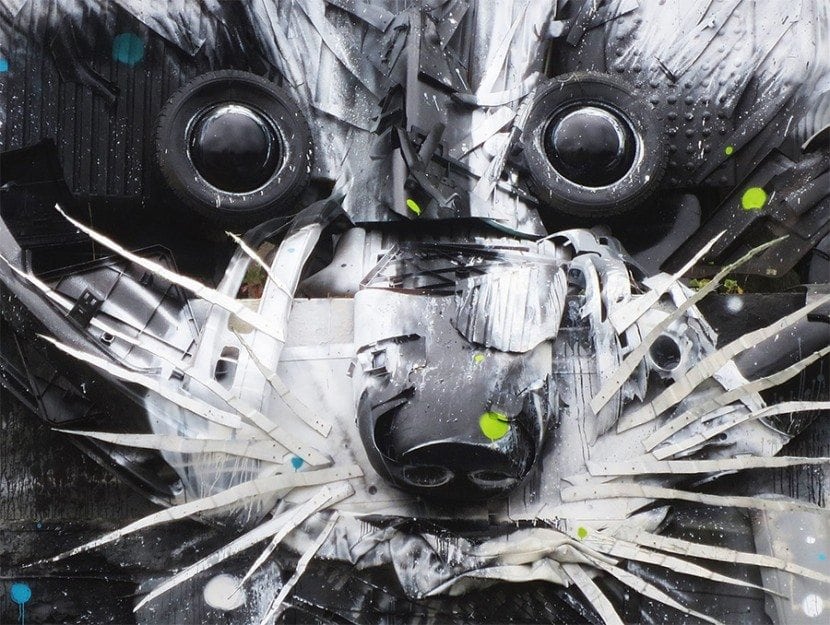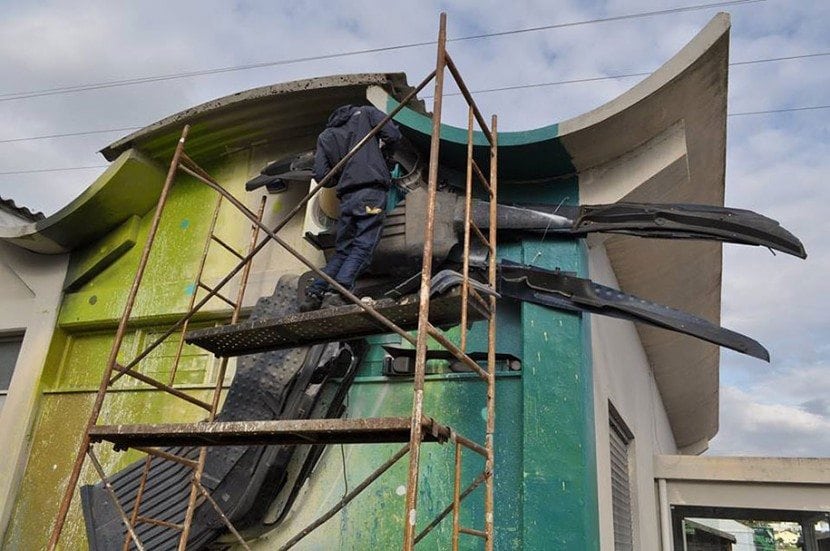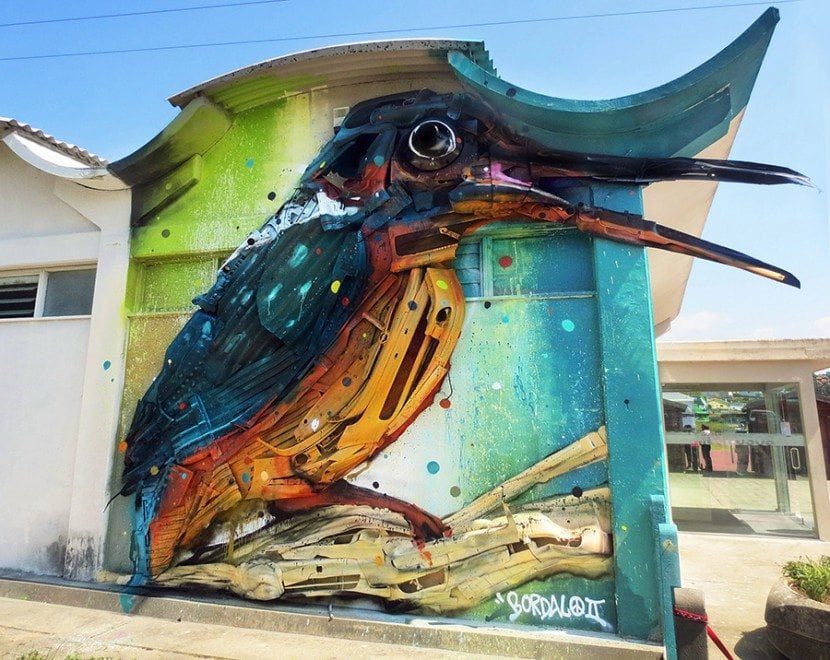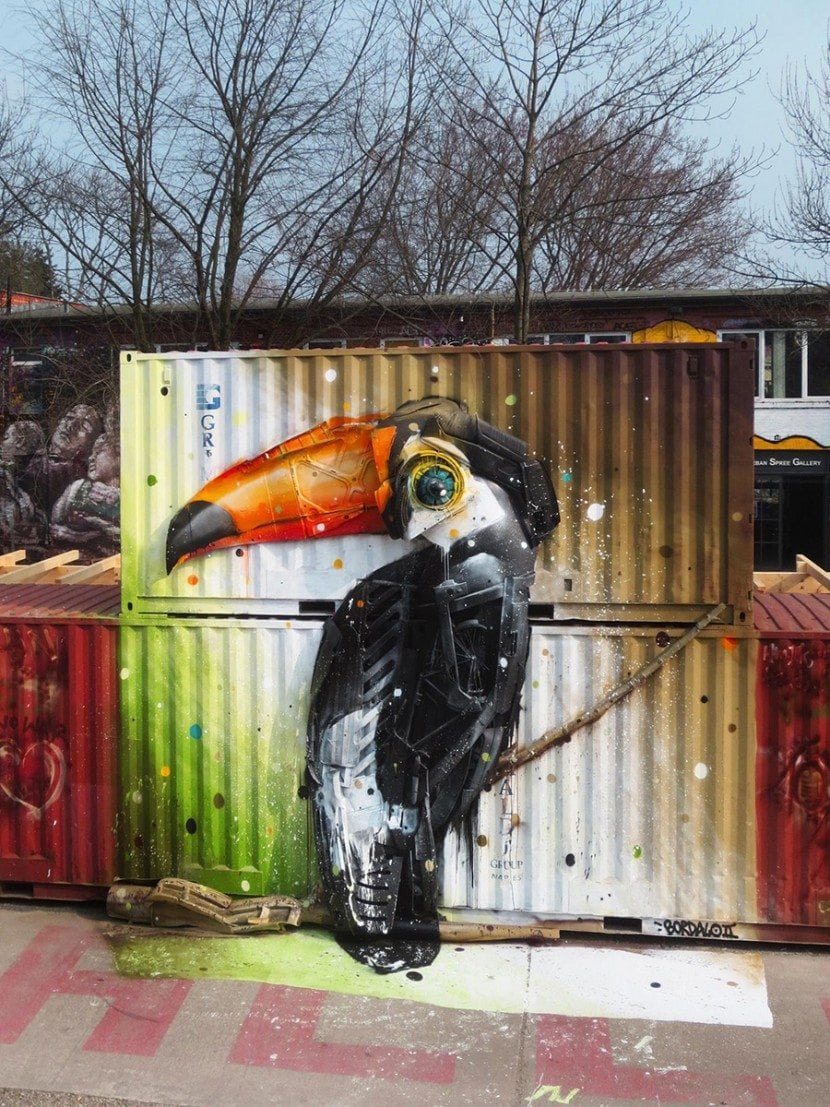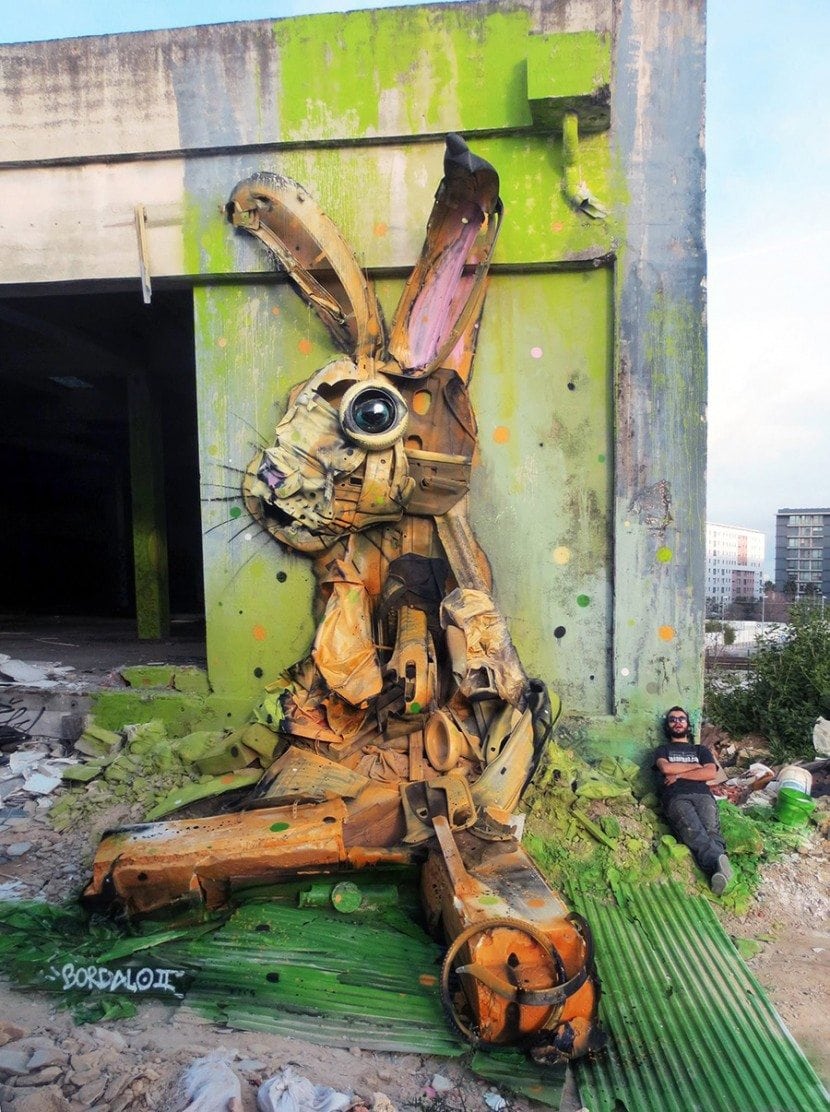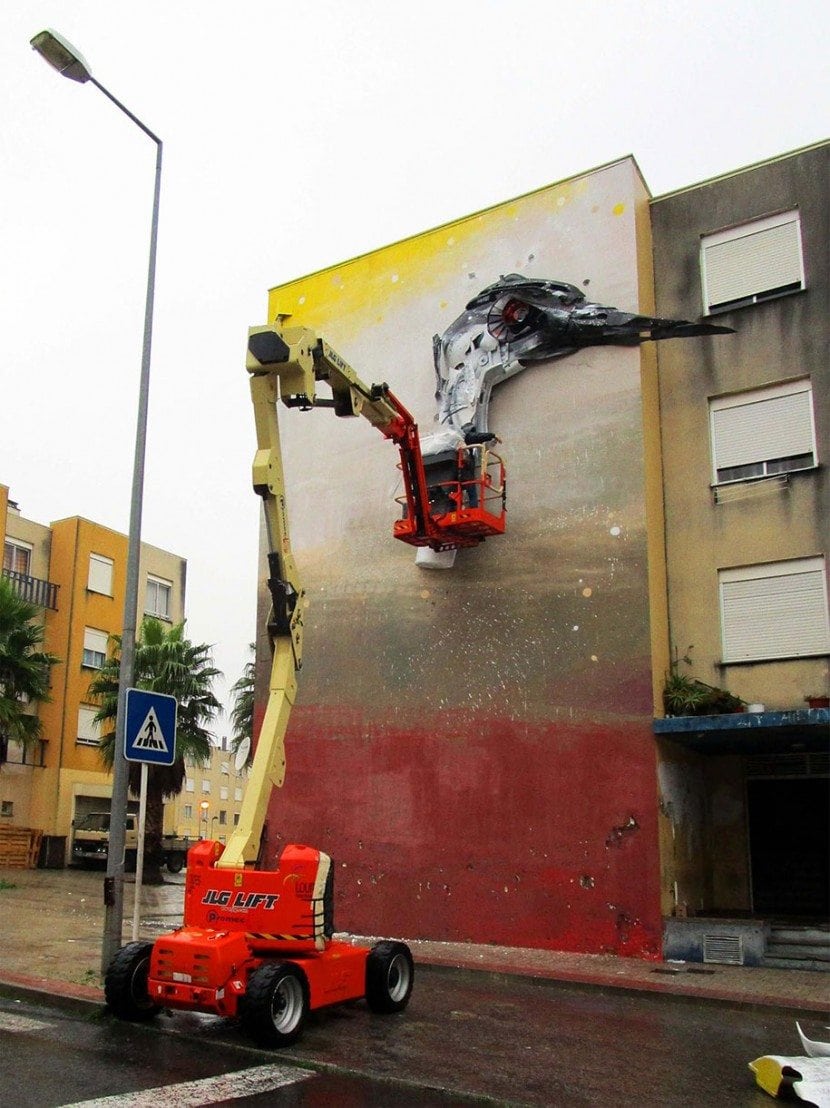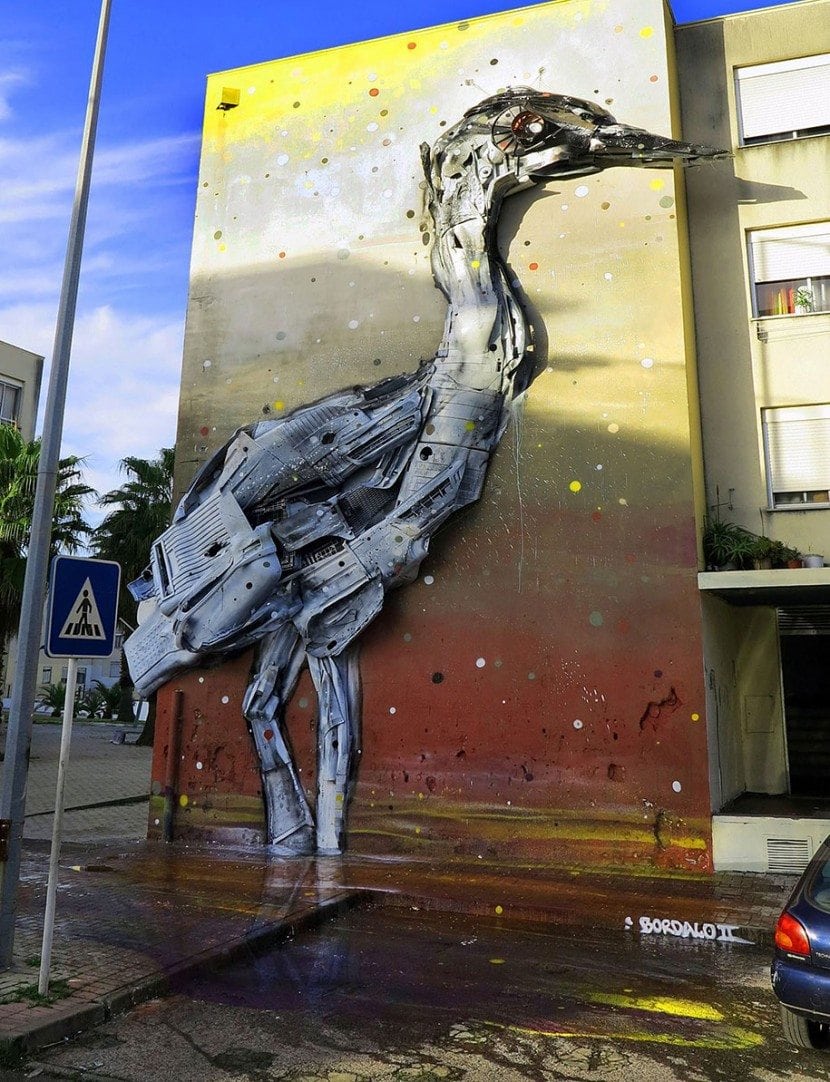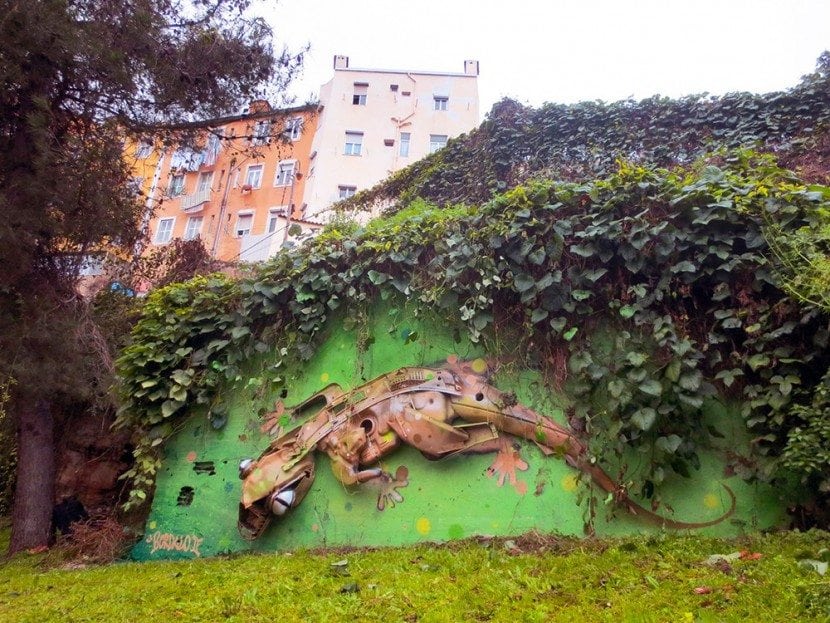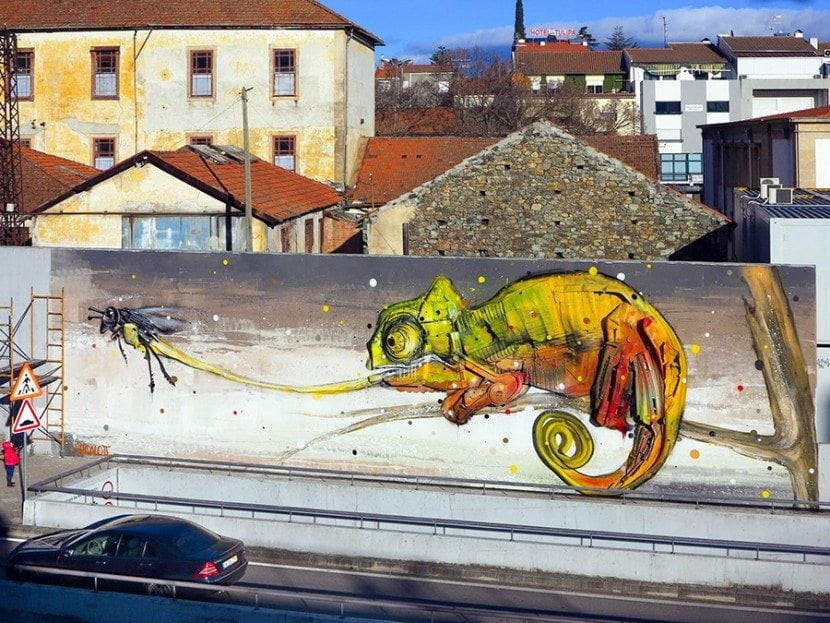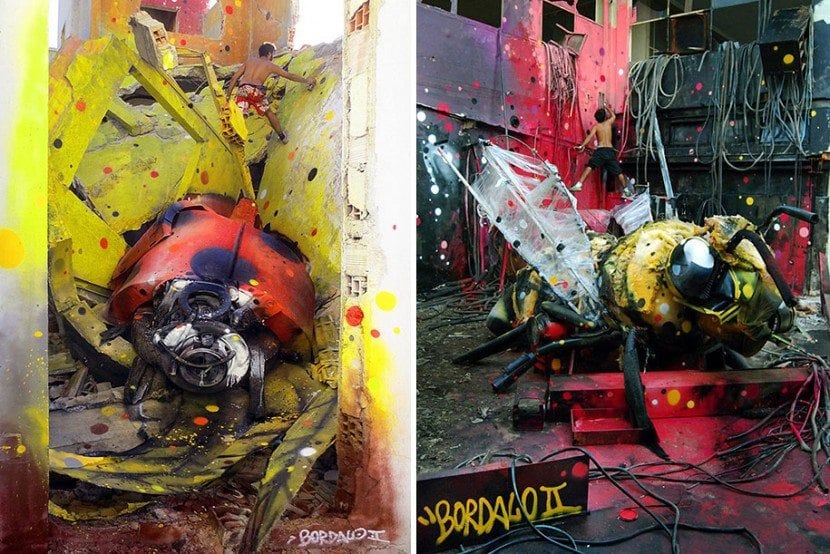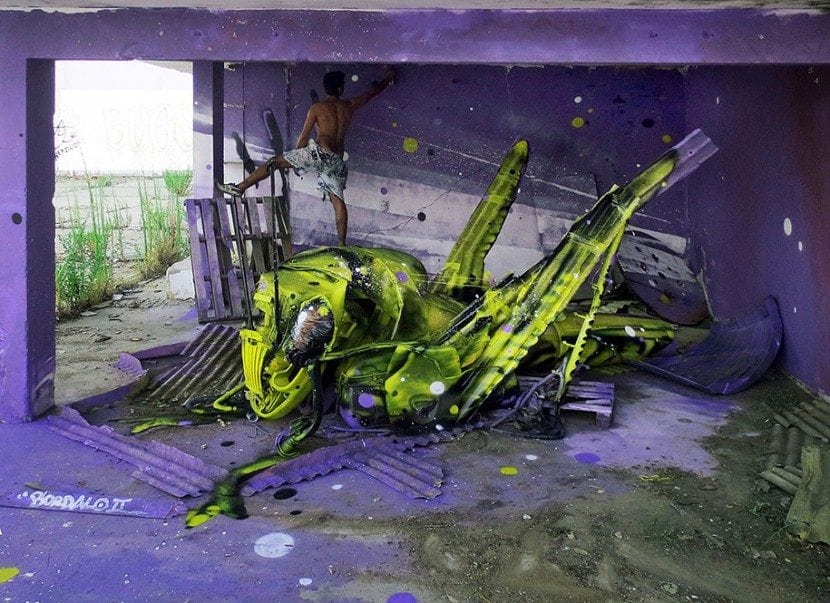 Photos via DeMilked