Part II
The second installment and another successful showing from Square 1 Phx, "Vibes & Verbs" not only gave us exactly what we were looking for in the poetry portion of the series, but shows us the progression of how the experience is growing.
Branching into event production with a group of other creatives assembling a group called Square 1, "Vibes & Verbs" was Part 2 of a 3 part series of artistic and creative experiences happening at MonOrchid Gallery in downtown Phoenix and we can't wait to get ready for the next one. Setting the vibe and focused on the poetry and literary portion of the series, the Director of Literary Arts Jay Tatum (@unflawedsoul) took the reigns of hosting this time around and did a good job in putting together a colorful and Afropunk themed environment for everyone to play into. Alongside the other team members of Square 1 PHX Tatiana Young, Brandon Greer, and Felicia Gaines, it turned out to be another great showing that surpassed everyone's expectations…
Still cooking with the recipe to put on dope and creative shows, we had the pleasure of focusing on the poets this time and they surely did not disappoint. Assembled with 2 stages, a fashion installation with the designer live painting inside, a visual artist complimenting the scene, and musical guest Genrepublic to keep the vibe right, it was another example of the artistic direction Square 1 is going. Looking to embody the essence of creativity and inspiration, people were loving the atmosphere and how cultured the crowd was in the midst of all the violence and separation issues we're dealing with as a country. It was amazing to see all the groups of people come together and put all that to the side as we celebrated our appreciation for creative artistry.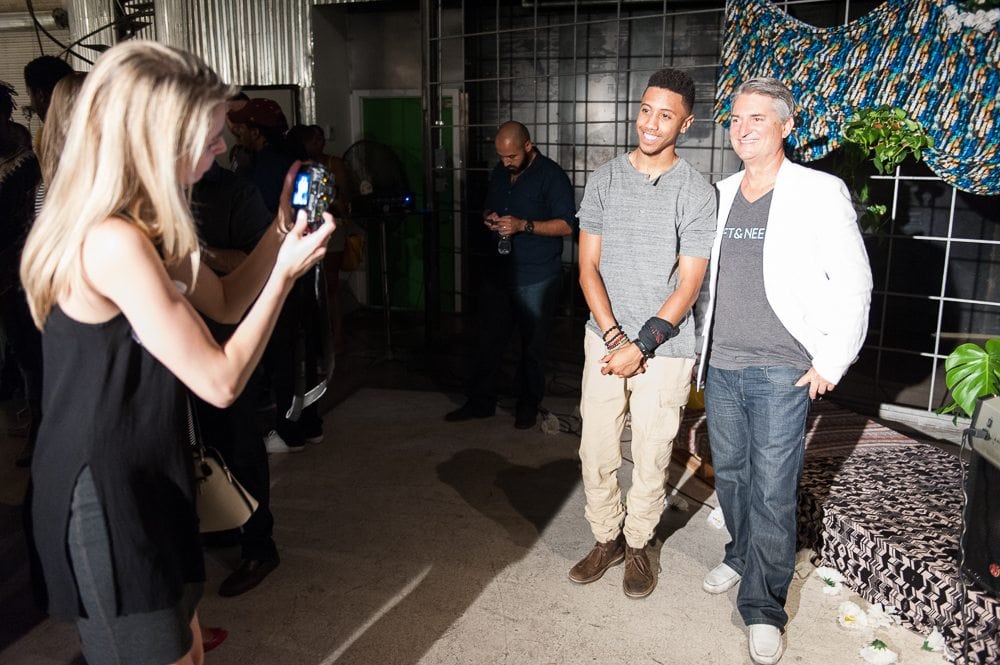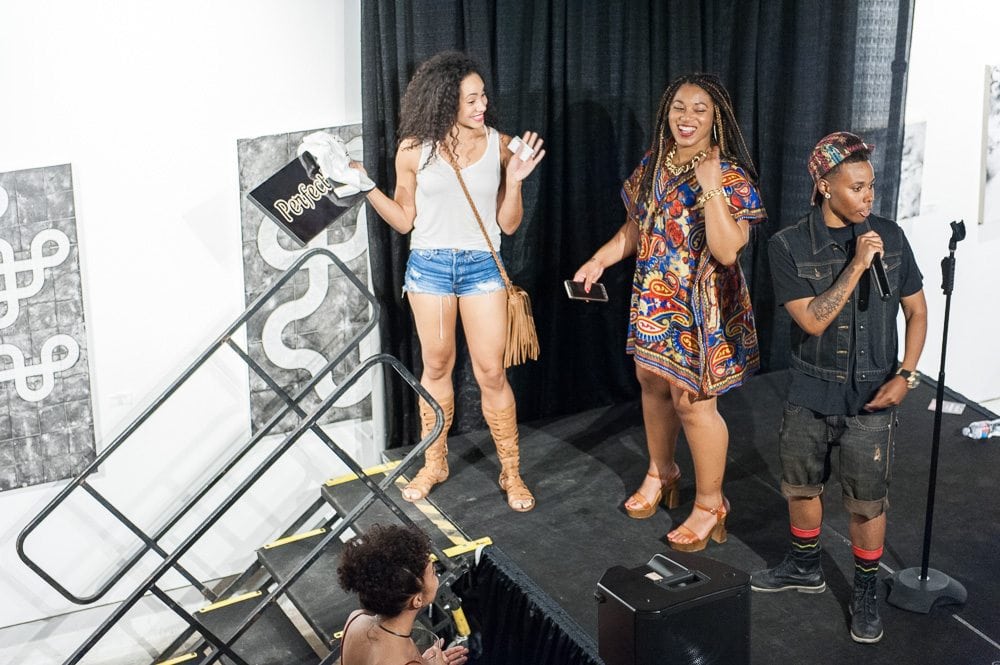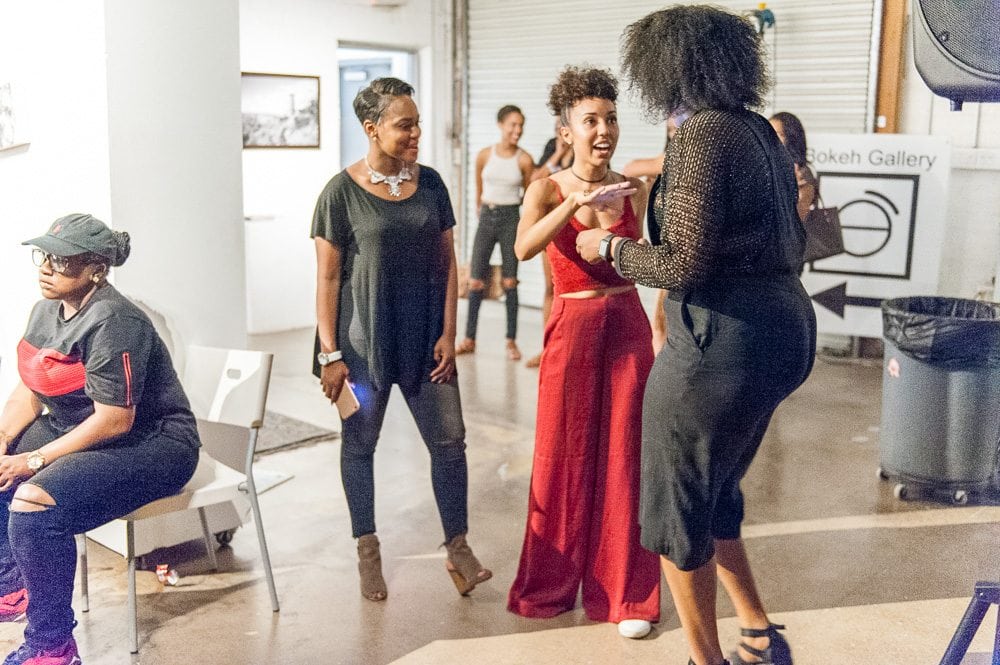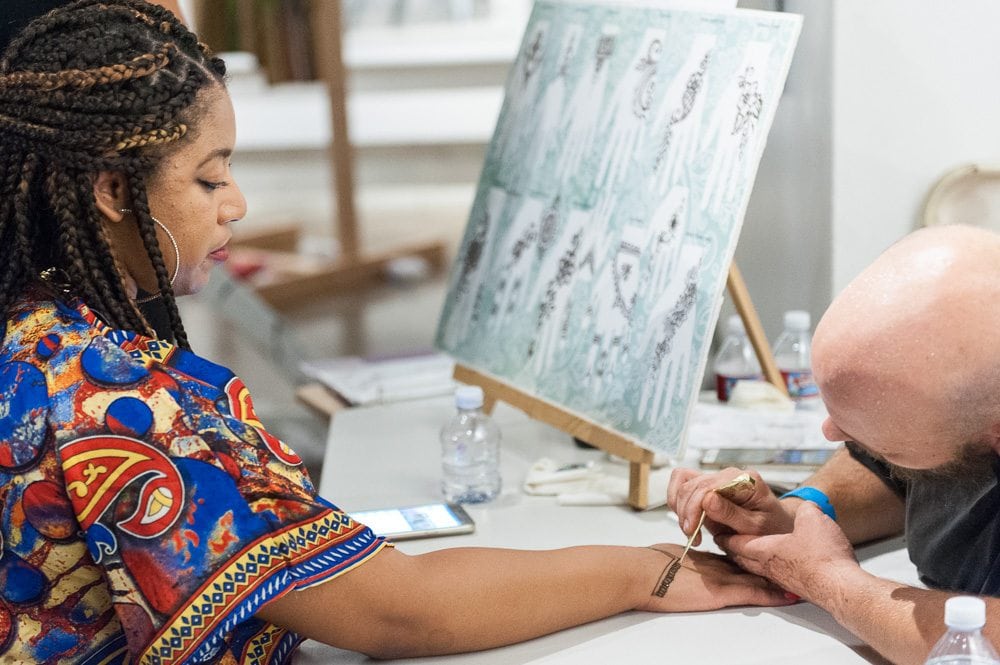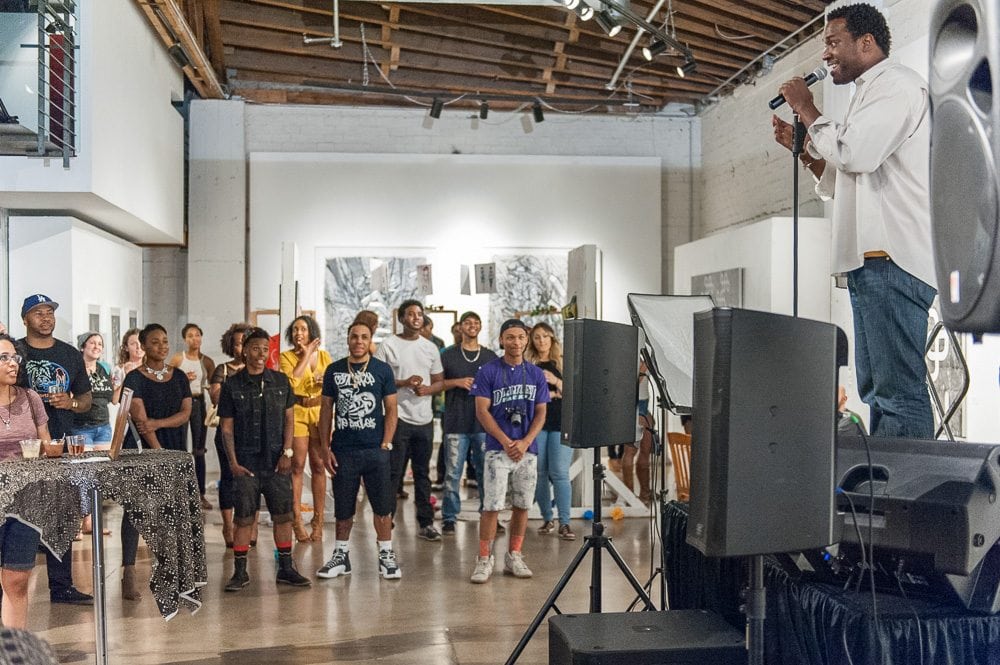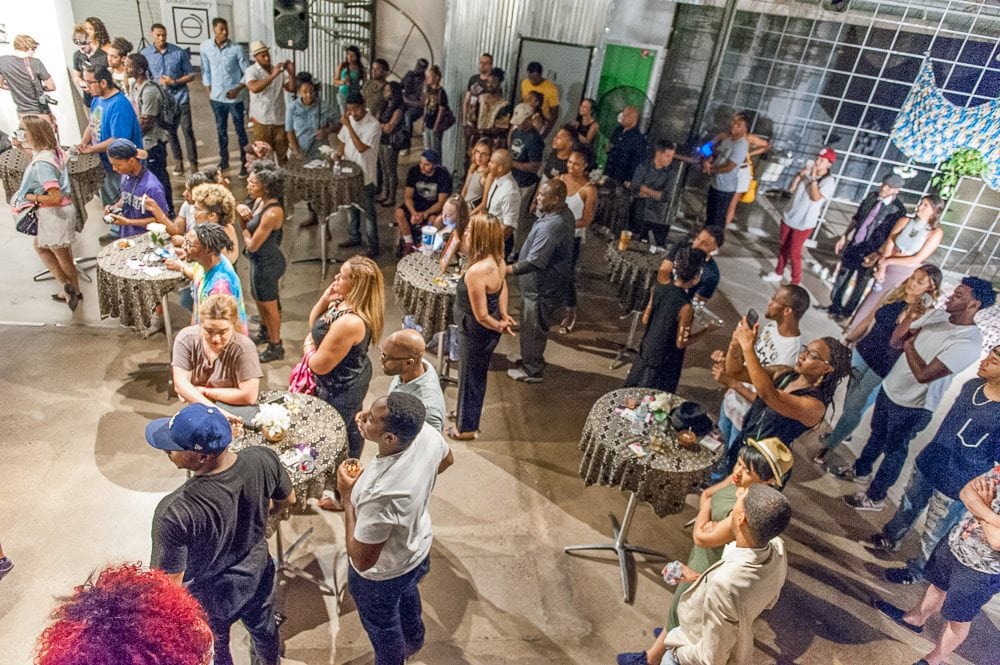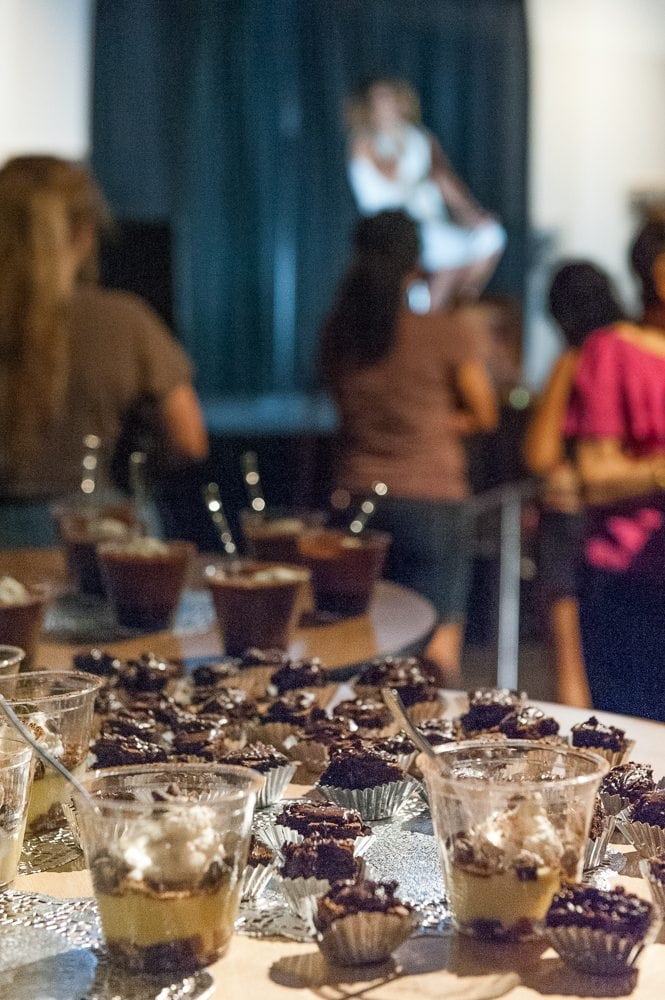 ---
Much love to all the poets that hit the stage and blessed us with their talents. Cued up for a special group to grace the mic, every single poet did just that. An example of what it means to be a literary artist, I think sometimes people undermine what it means to be an artist with their words. Being able to take emotion and natural feelings and put them into sentences is no easy task, especially when most of us are looking to be understood as individuals in the first place, we have to recognize the artistry within that.
Dom Root | PK Tha Poet | Andrew Washington | Jay Tatum | Qosmic Qadence | Tomas | Mark Reed | My Boy B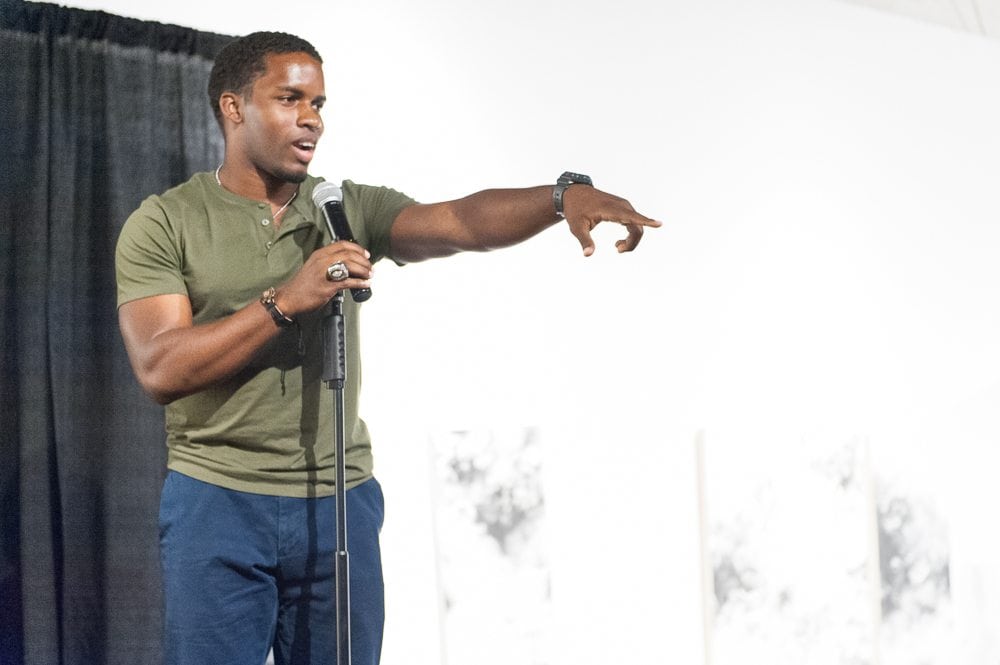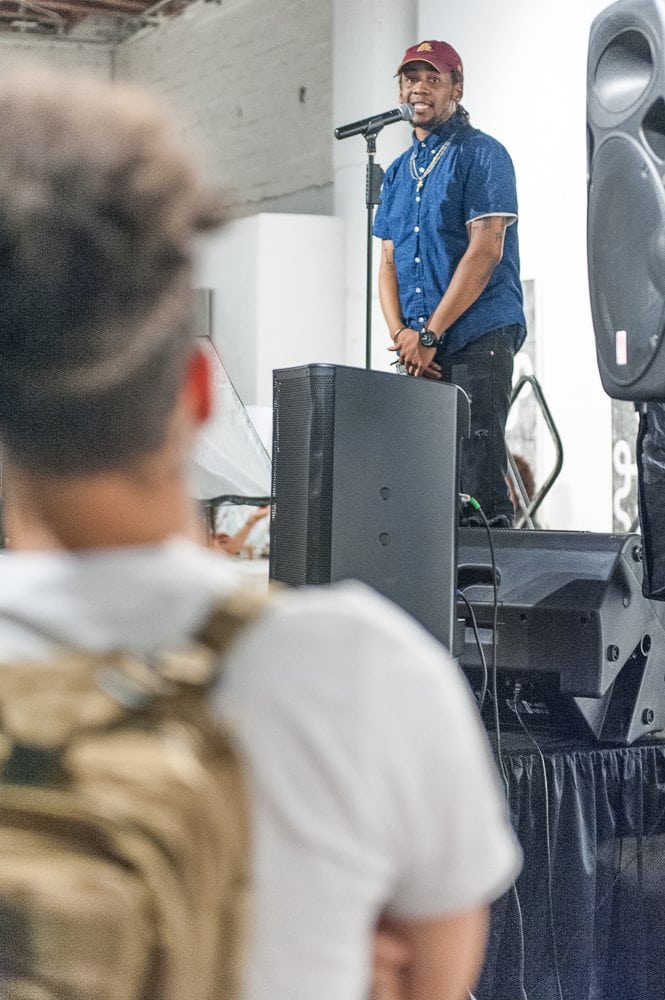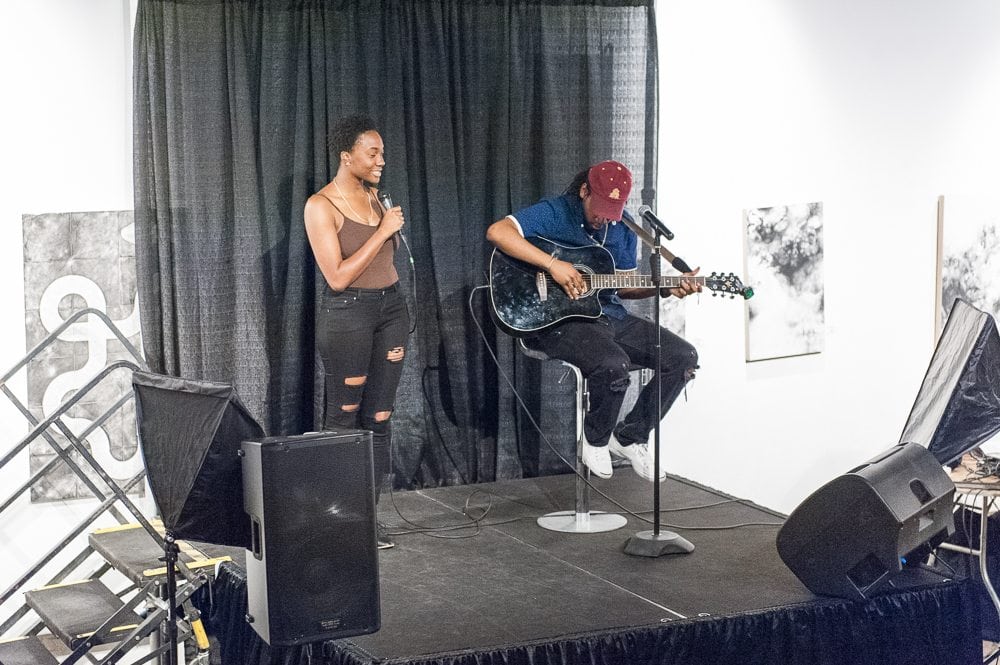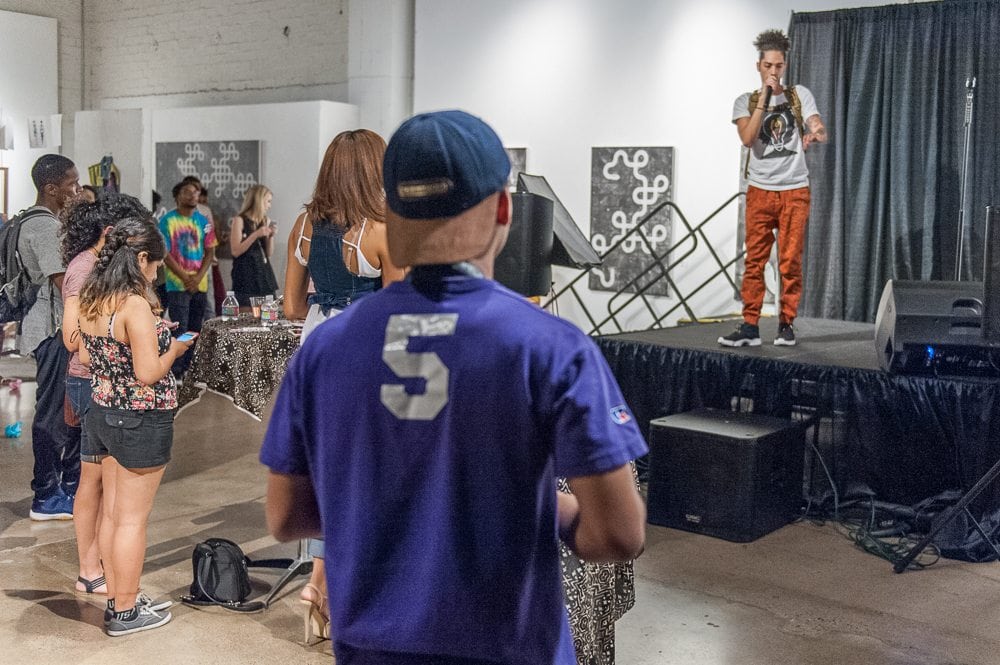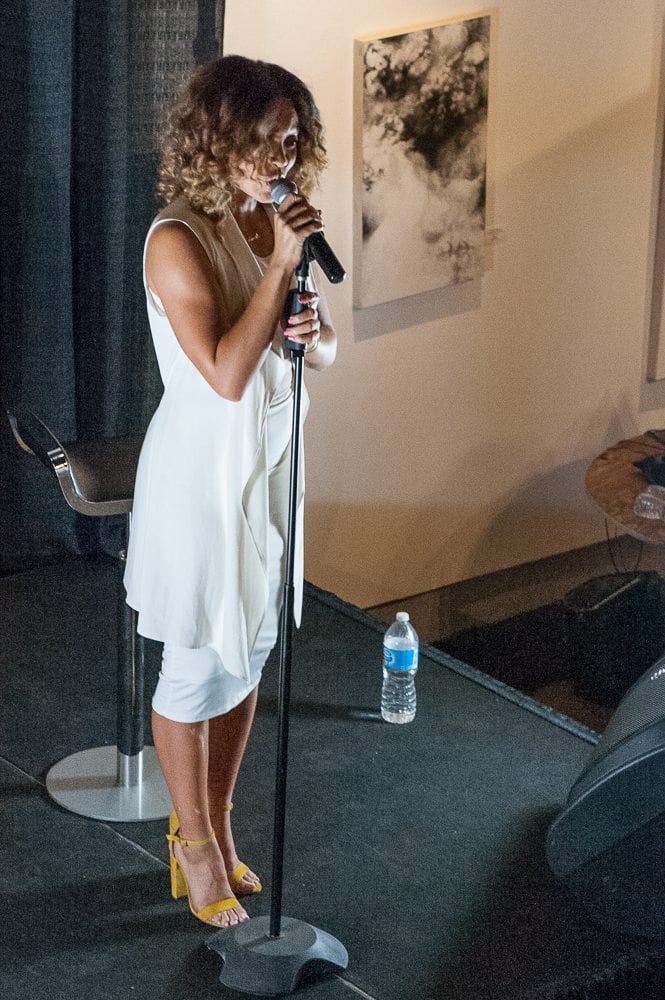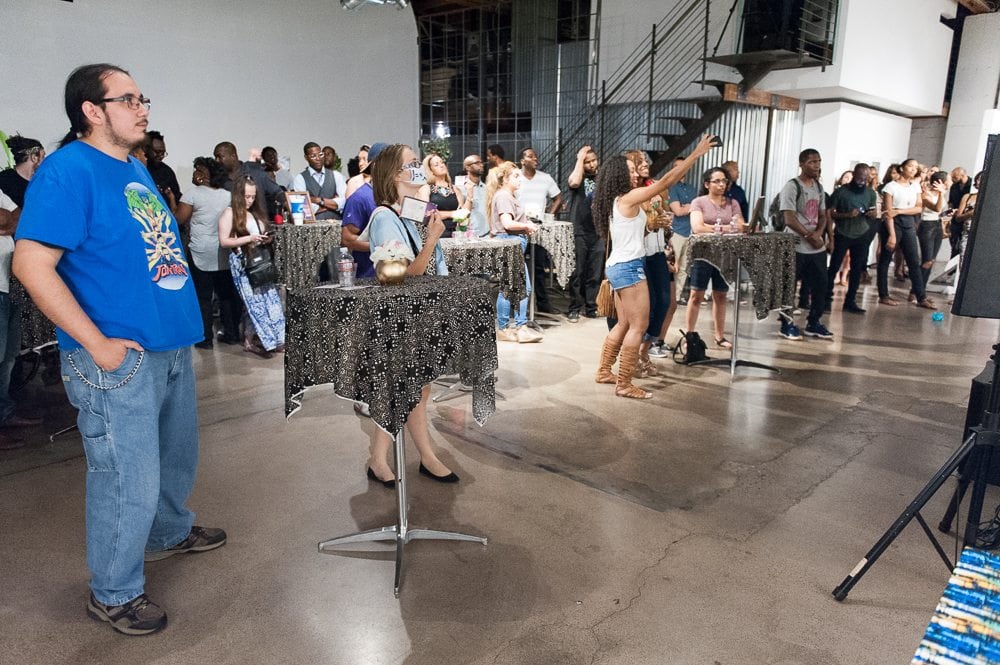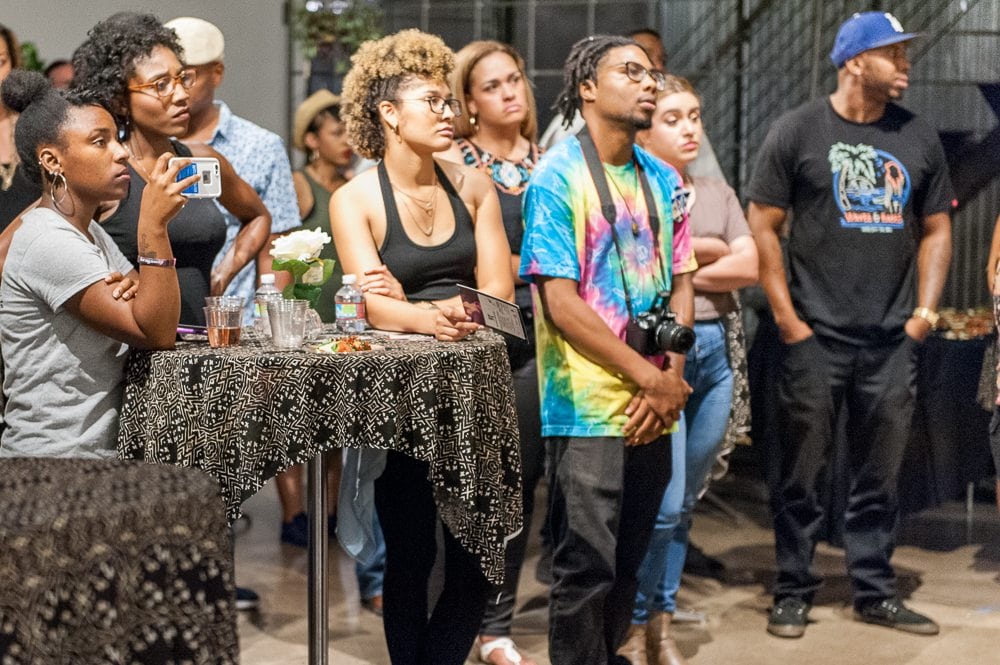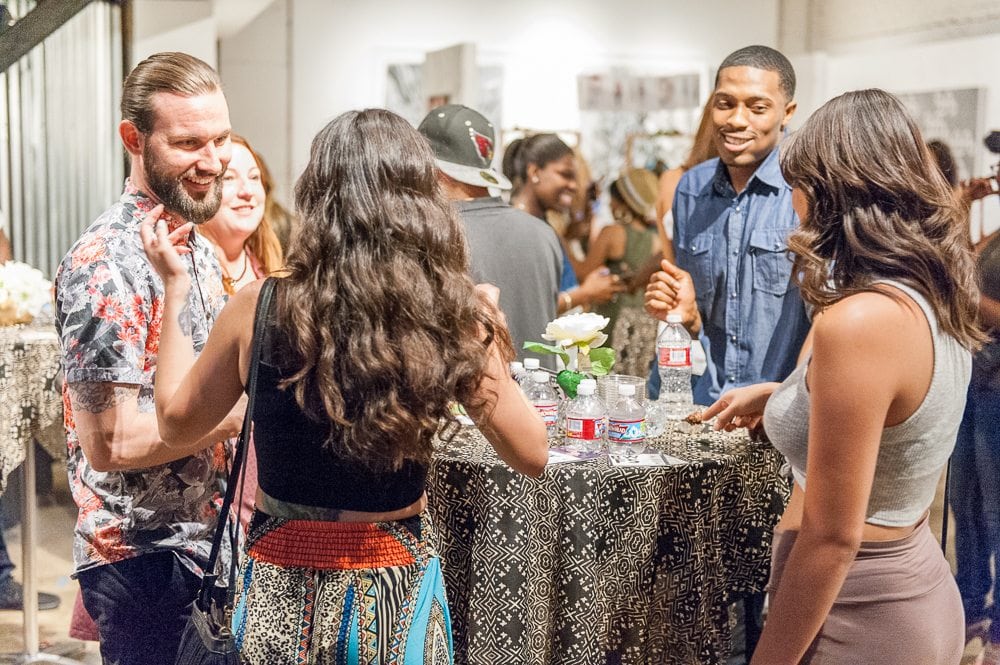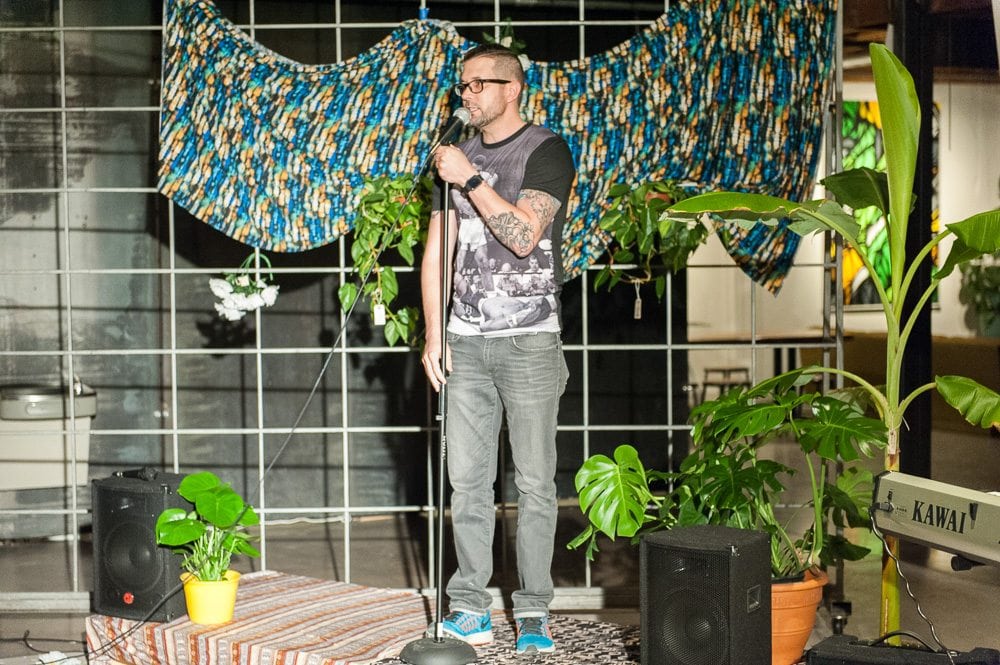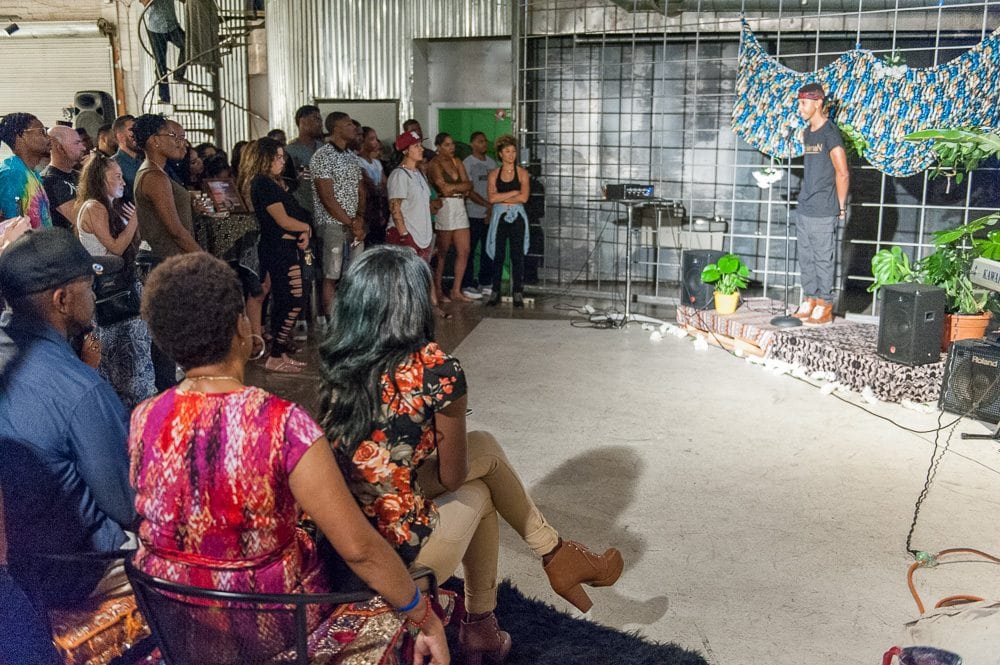 For the fashion portion of the show, Jasilyn Anderson and her installation display for Untold Arts was an awesome and as colorful as can be. If it wasn't her artwork hanging from the walls that got you over to her area, it was definitely the use of denim jackets as her canvas that did. Everyone made sure to make a trip to her section a couple of times. Tatiana Young and Felicia Gaines did a great in putting this together.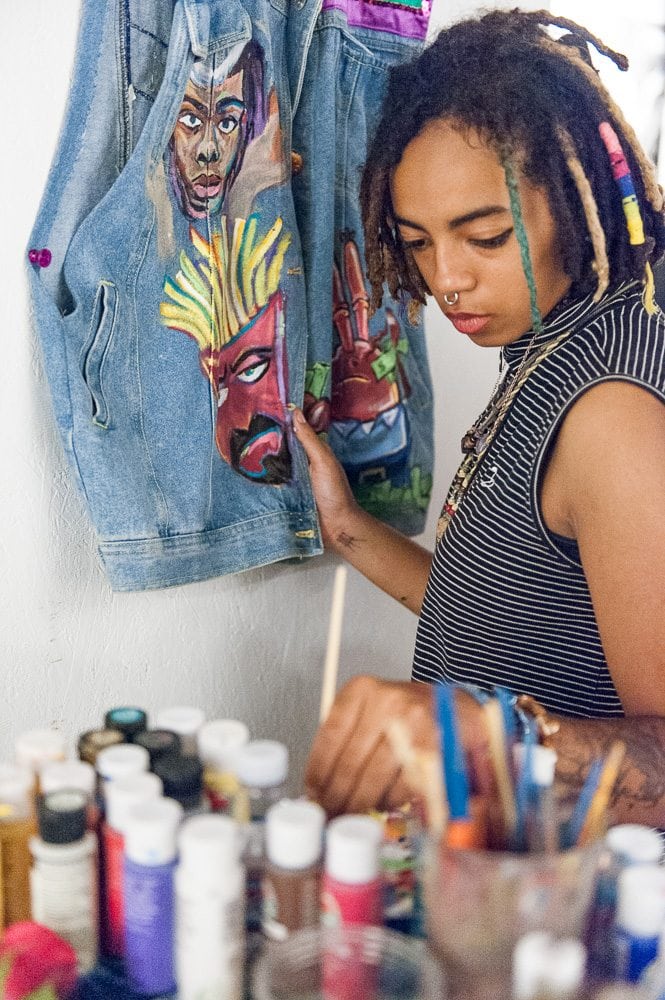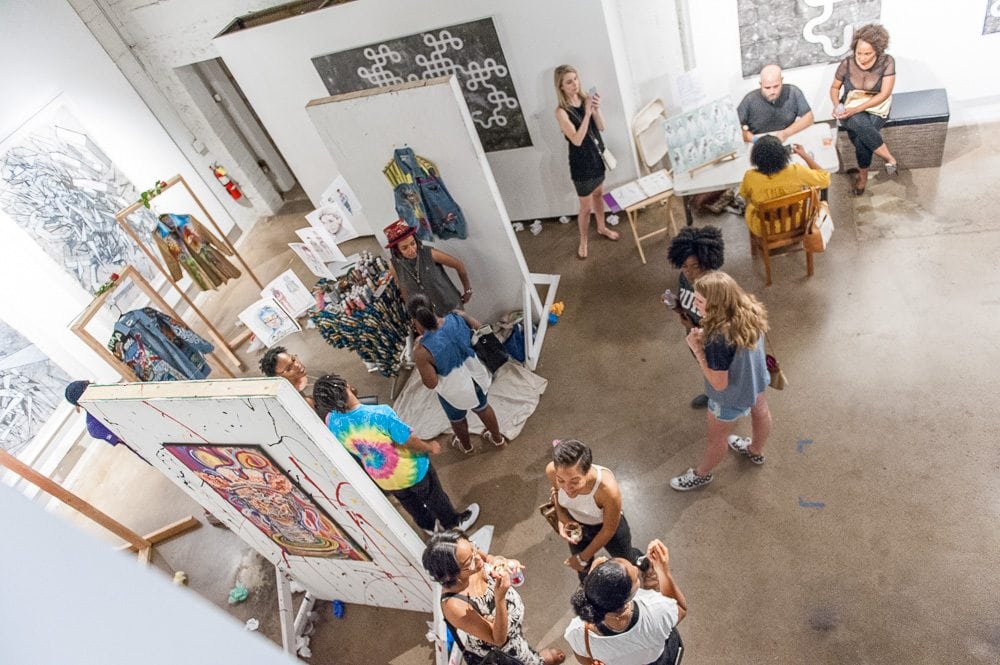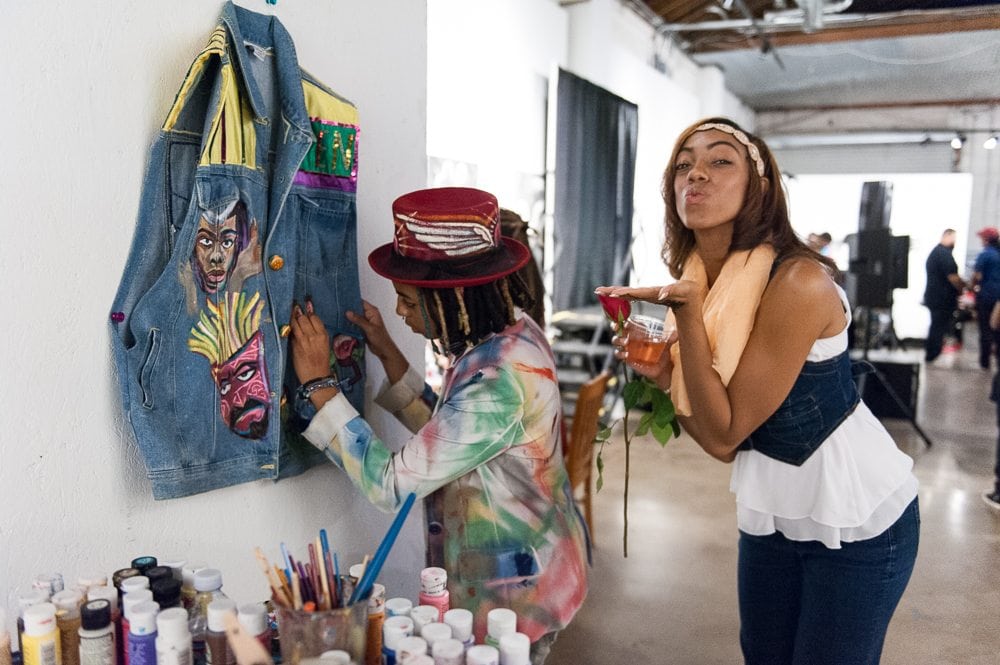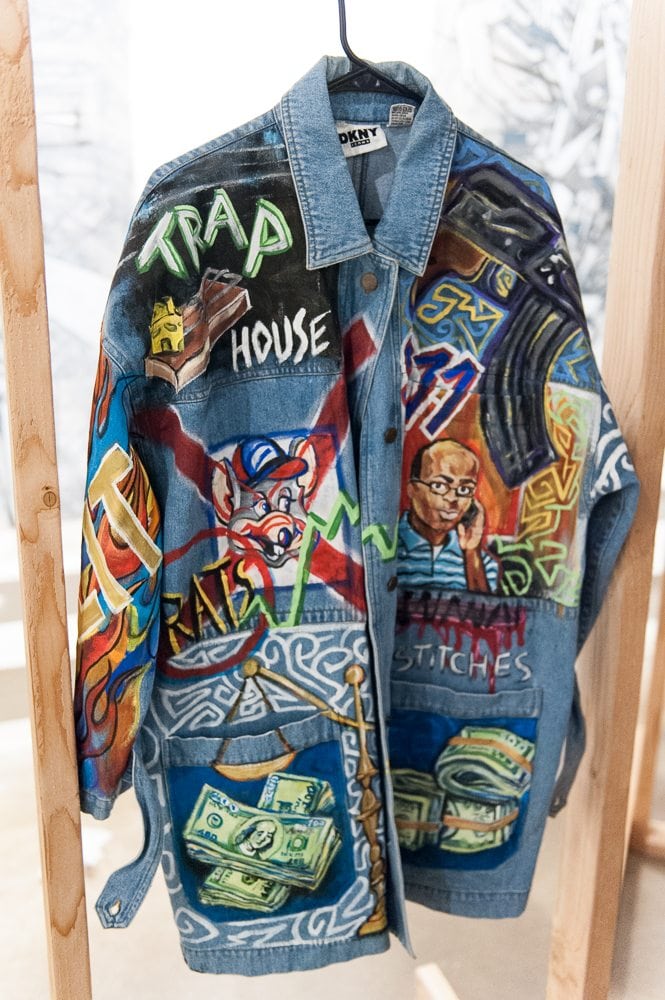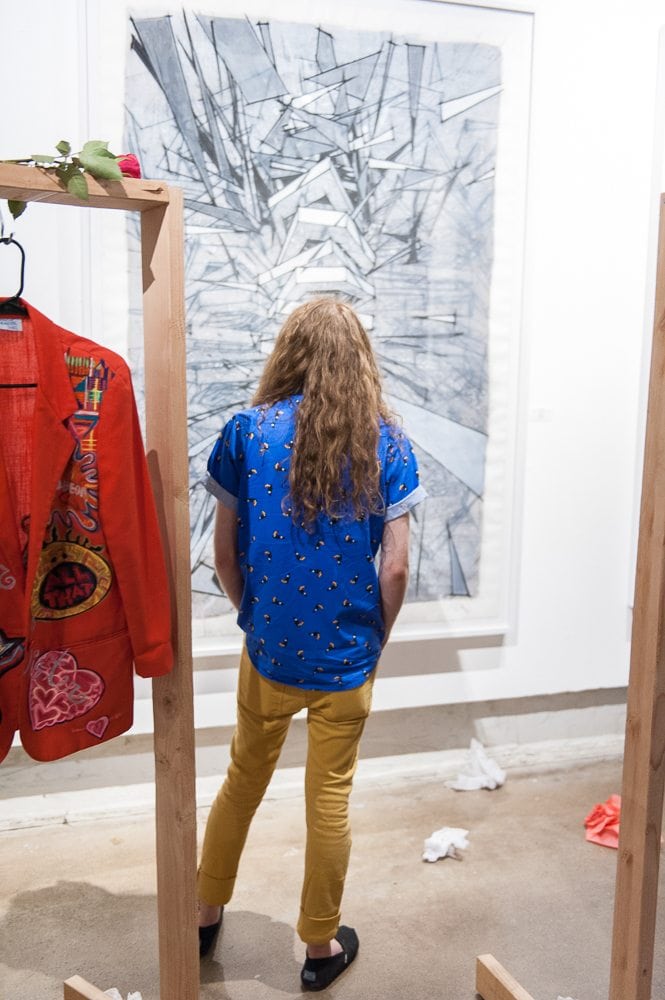 Also blessing us with his talent as a visual and live painter, I'm so glad I got the chance to work with Robert Gentile and share him with a brand new group of people. His Basquiat piece started as just some space on canvas and ended up being another amazing piece of artwork. For Sale for $250 after the show through Square 1 PHX, I might have to go ahead and put my name in the running for this one.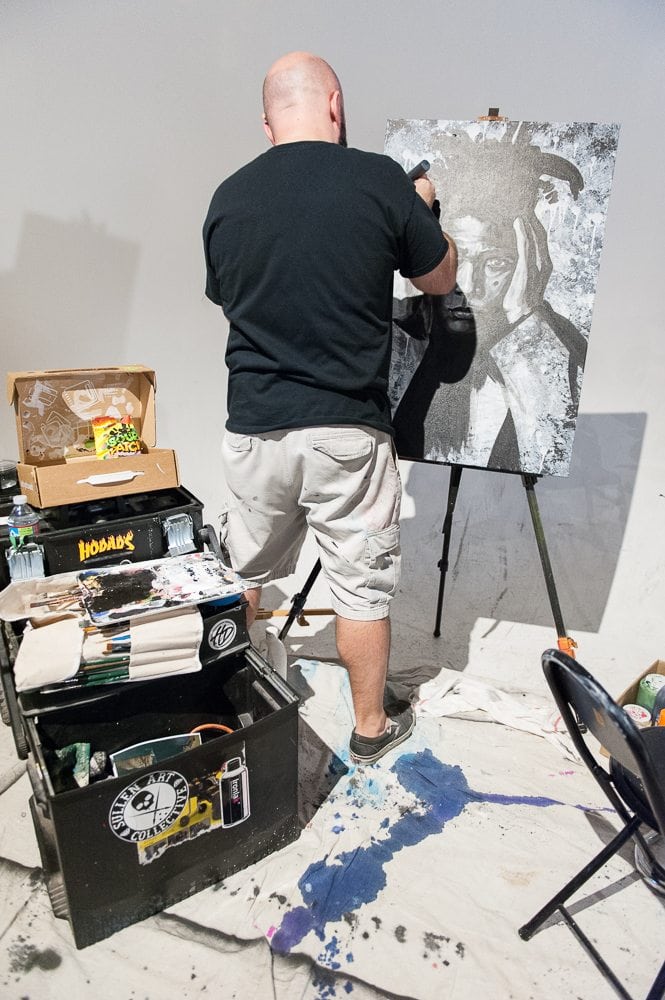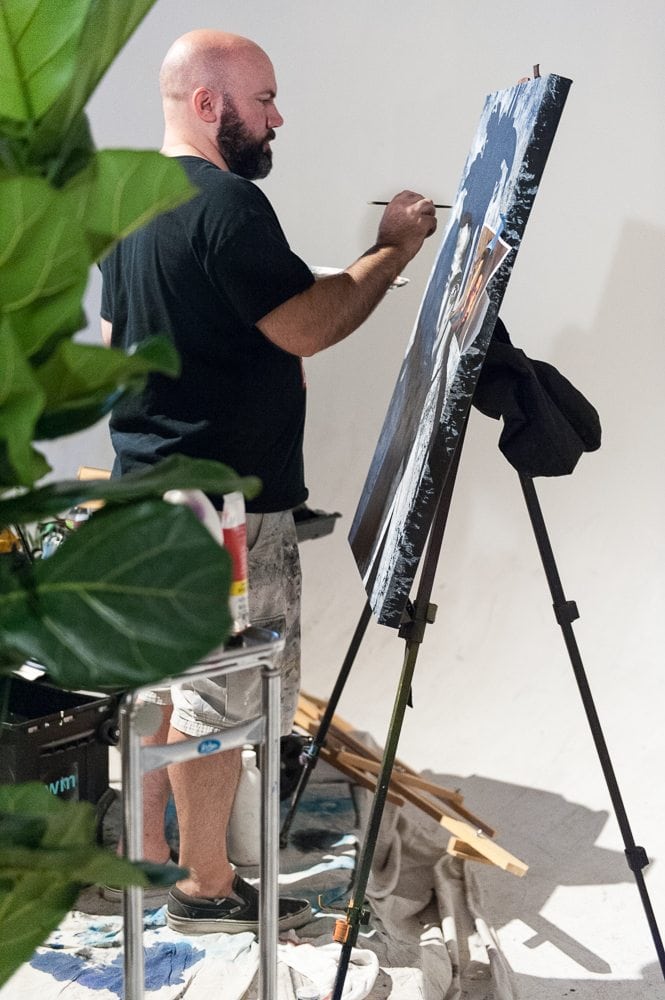 We also have to give a BIG shout out to our good friends and media sponsor, Couture in the Suburbs and James Almanza for the amazing photos. They've been with our plan to bring something new to the community since day 1 and they're just as excited to see the shows success as we are. Thanks for hanging with us!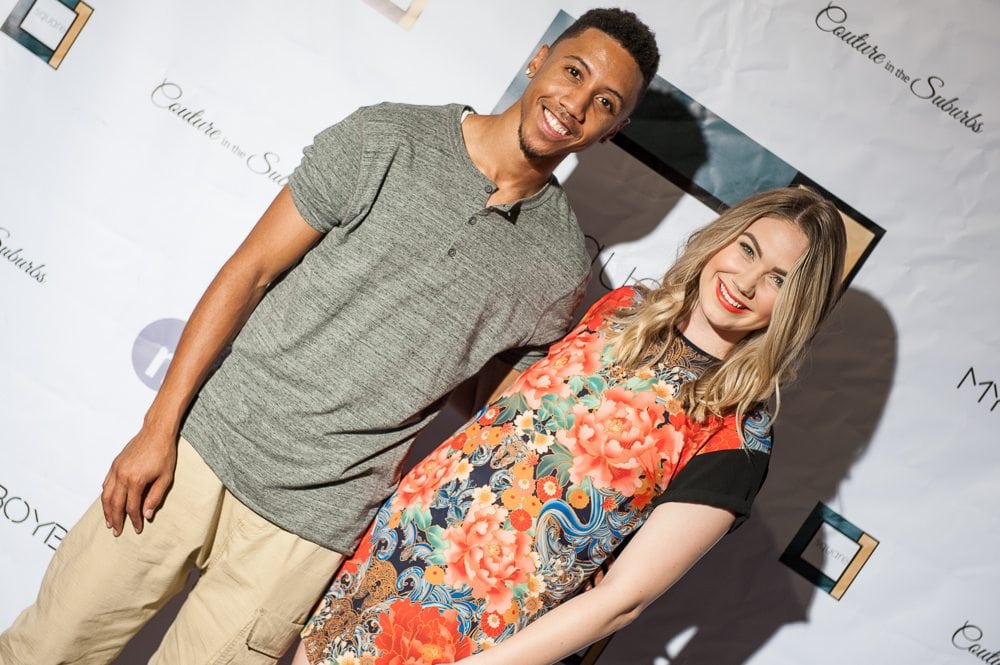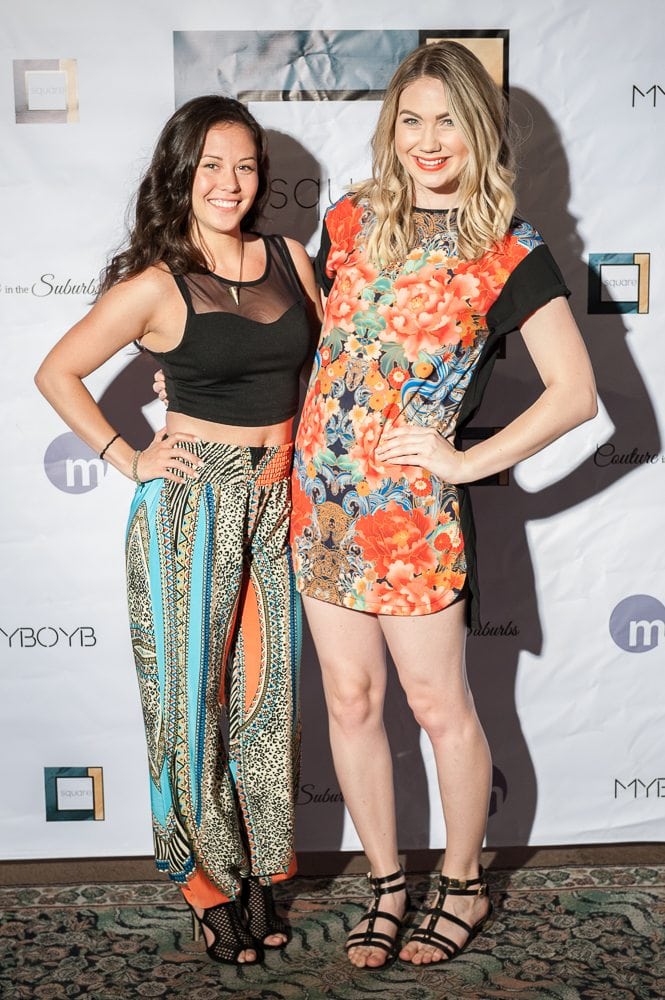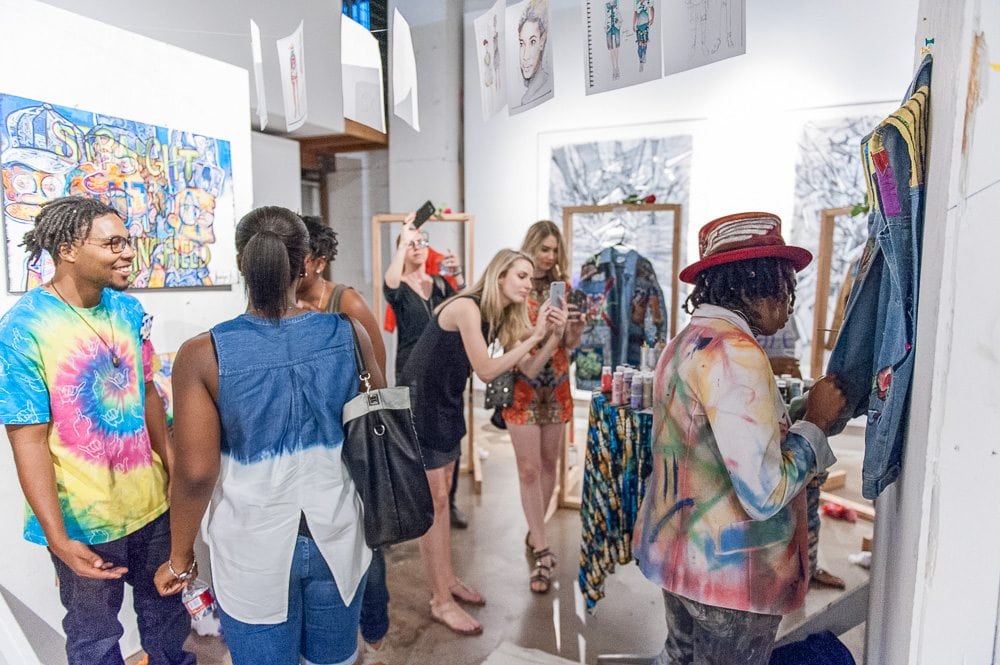 To Nicole and the MonOrchid, we can't wait to continue to grow and build upon these creative experiences happening inside your walls. The atmosphere was perfect and the building was the root of all of it.