#BoozeAndTaboos
Completely designed and tailored with the 1950's classic man in mind, Stacey Grondahl at We Do Men has quite the hidden gem in the heart of Old Town Scottsdale. After hearing about the experience and intrigued to see what this "Man Spa" is all about, I was a little curious to see what the atmosphere is going to be like. But after looking into it, meeting Stacy herself, and her telling me to come in and get a "Quickie", I didn't need much convincing to sign up.
Made to be the ultimate in manhandling and a fluff-free spa experience, by the Johnny Cash posters on the wall and the Frank Sinatra soundtracks playing in the background, you can easily tell which type of man she wants you feel like. And apparently when the Boss Lady talks to you about you your skin, you better listen, or she'll make you listen. An awesome women who'd rather "shoot the shit" with the guys than hangout with the girls, she's not opposed to telling it like it is and smiling in your face about it. Not to be rude, but to tell you what you need to know when it comes to your skin.
Supplied with products from RA For Men, Schmidt's Rub-On Deodorant, and Alfred Lane, everything is for guys. (Excuse me, I mean gentleman.) From the smells of the scented cologne to the black and white paintings on the wall, this place is built to give  you the spa treatment, but without the dainty spa feeling.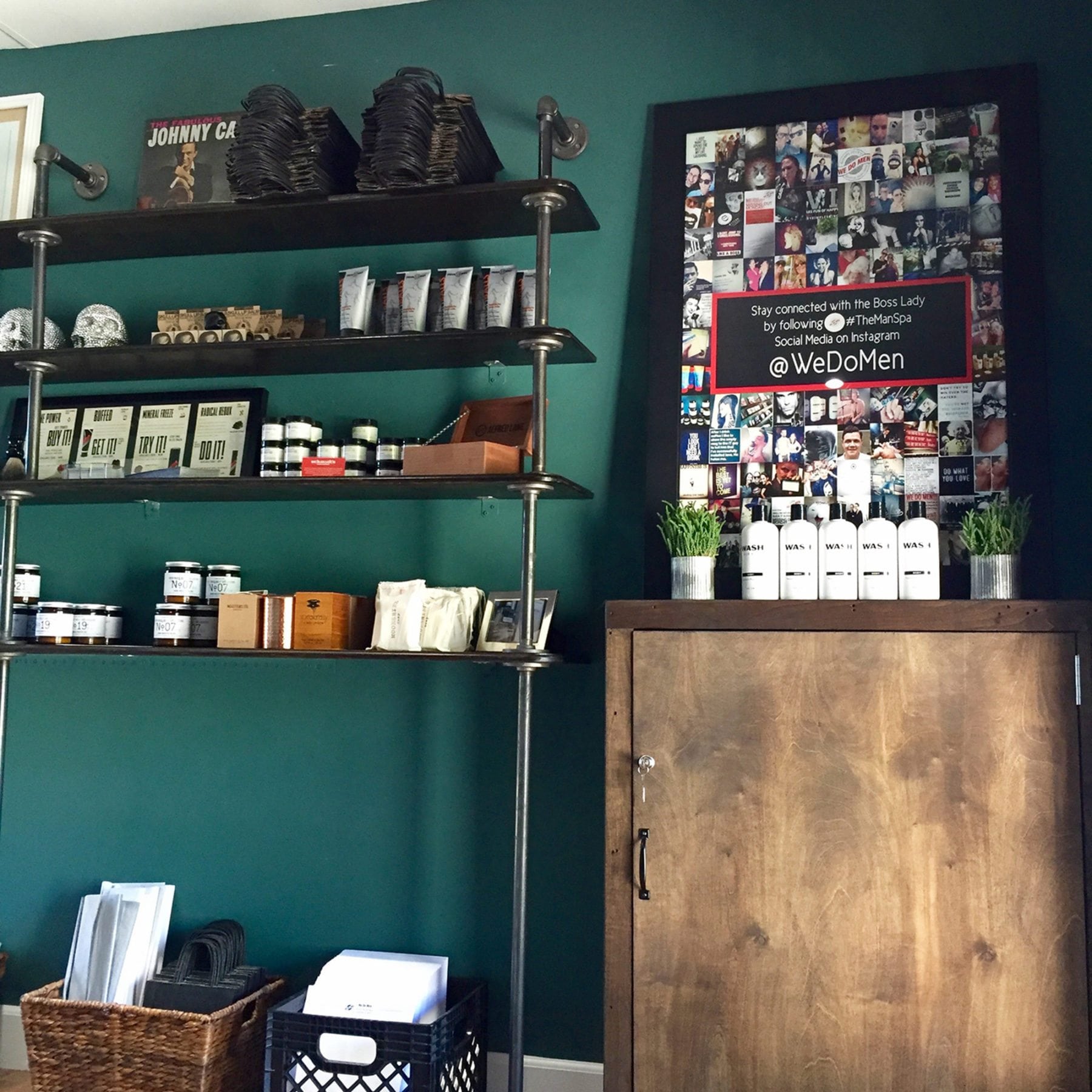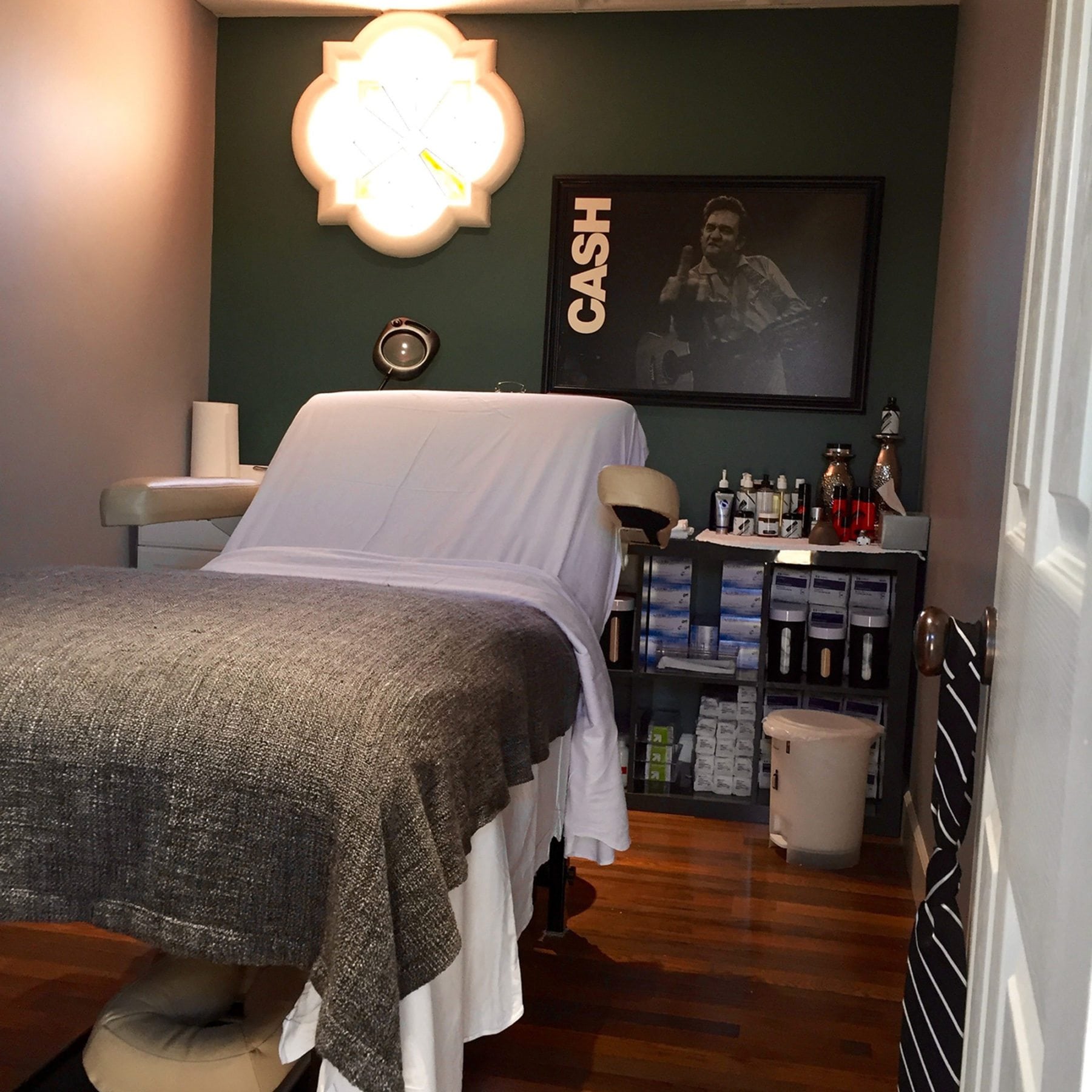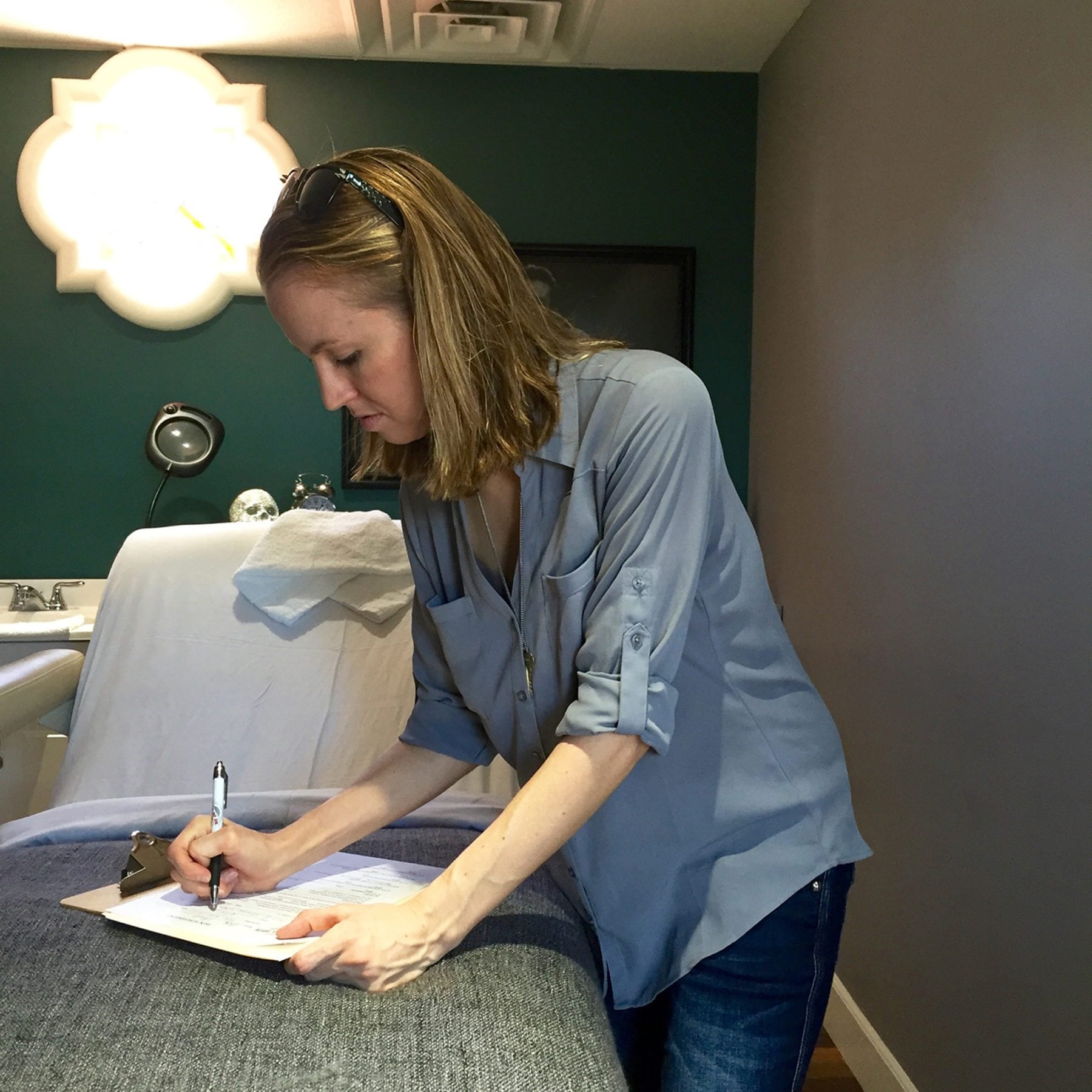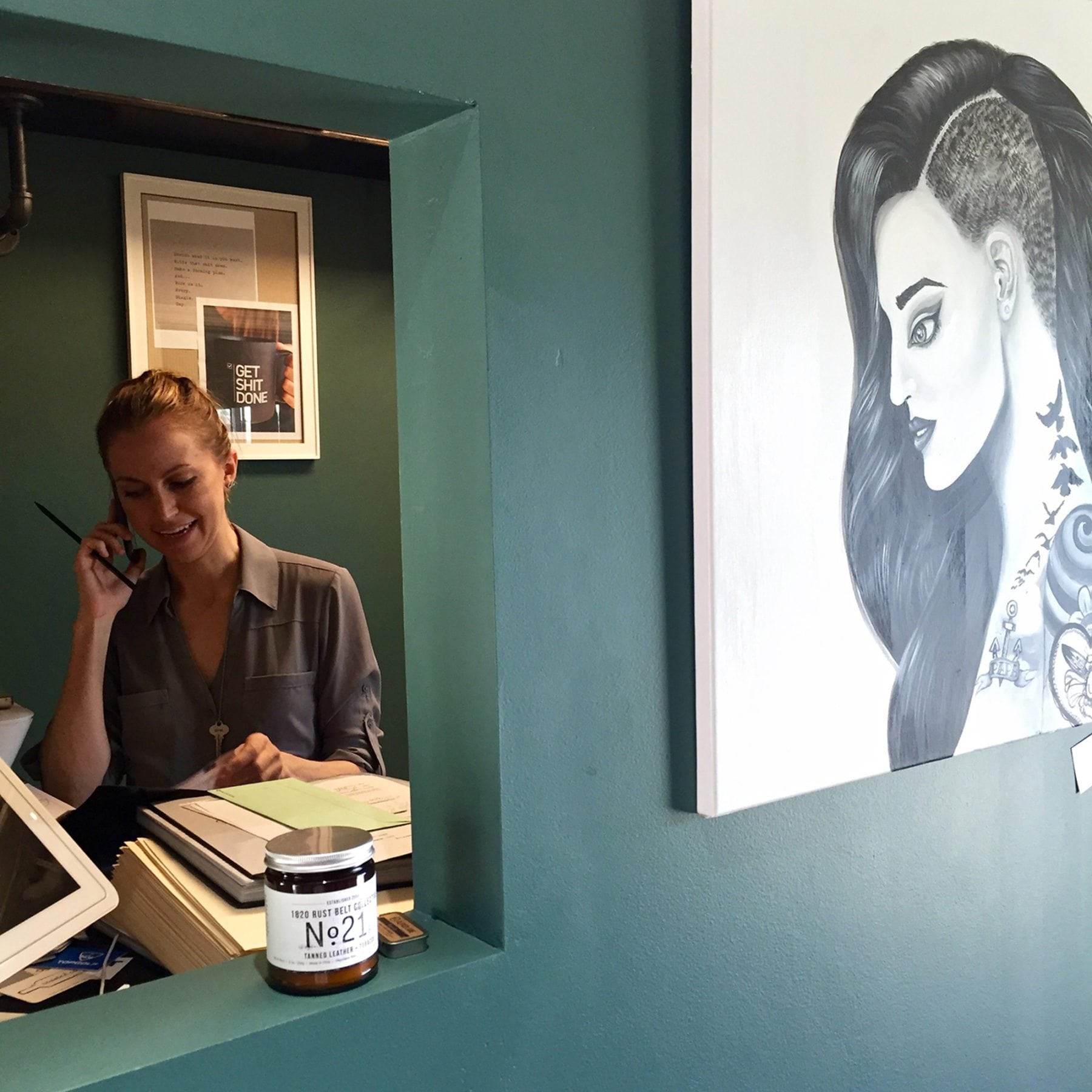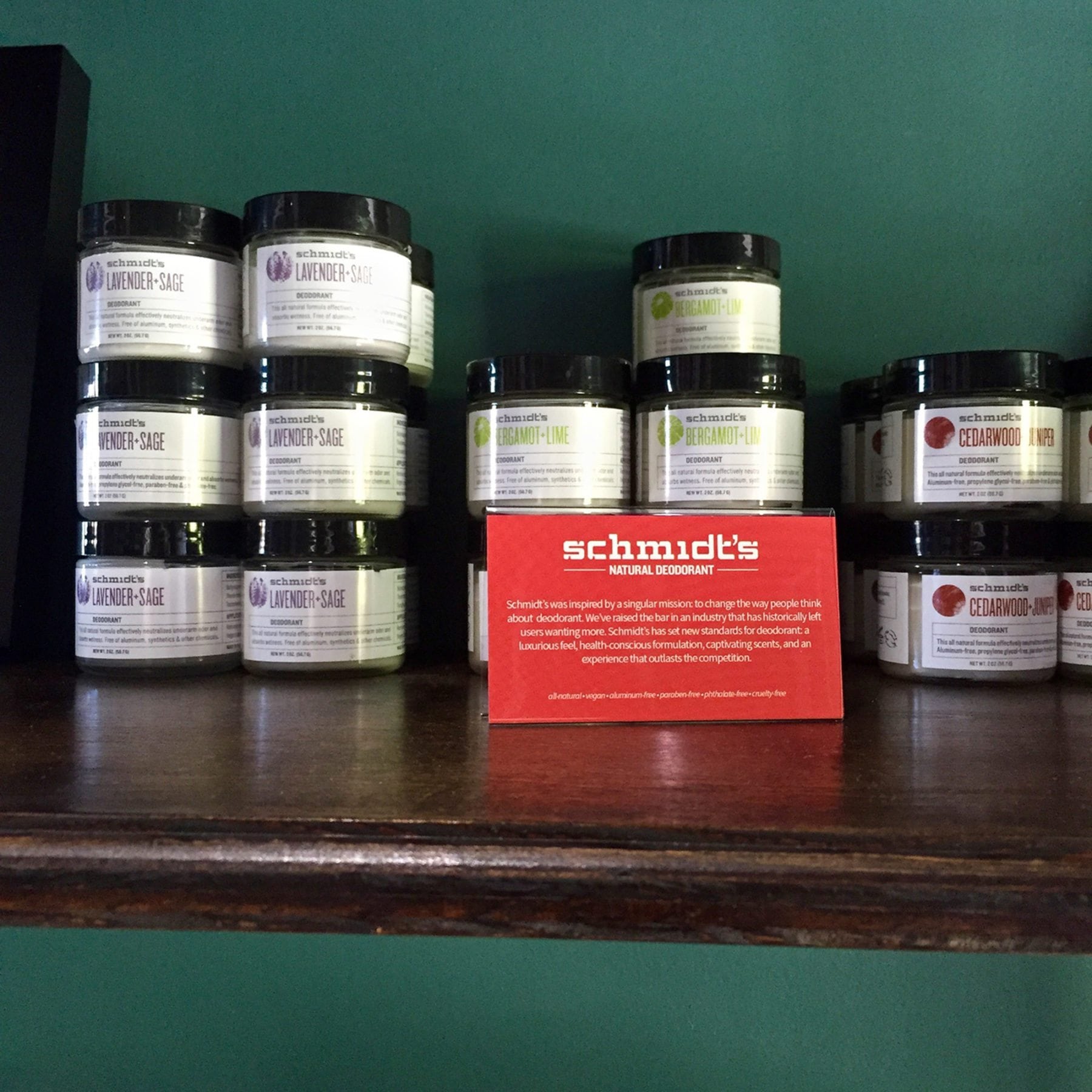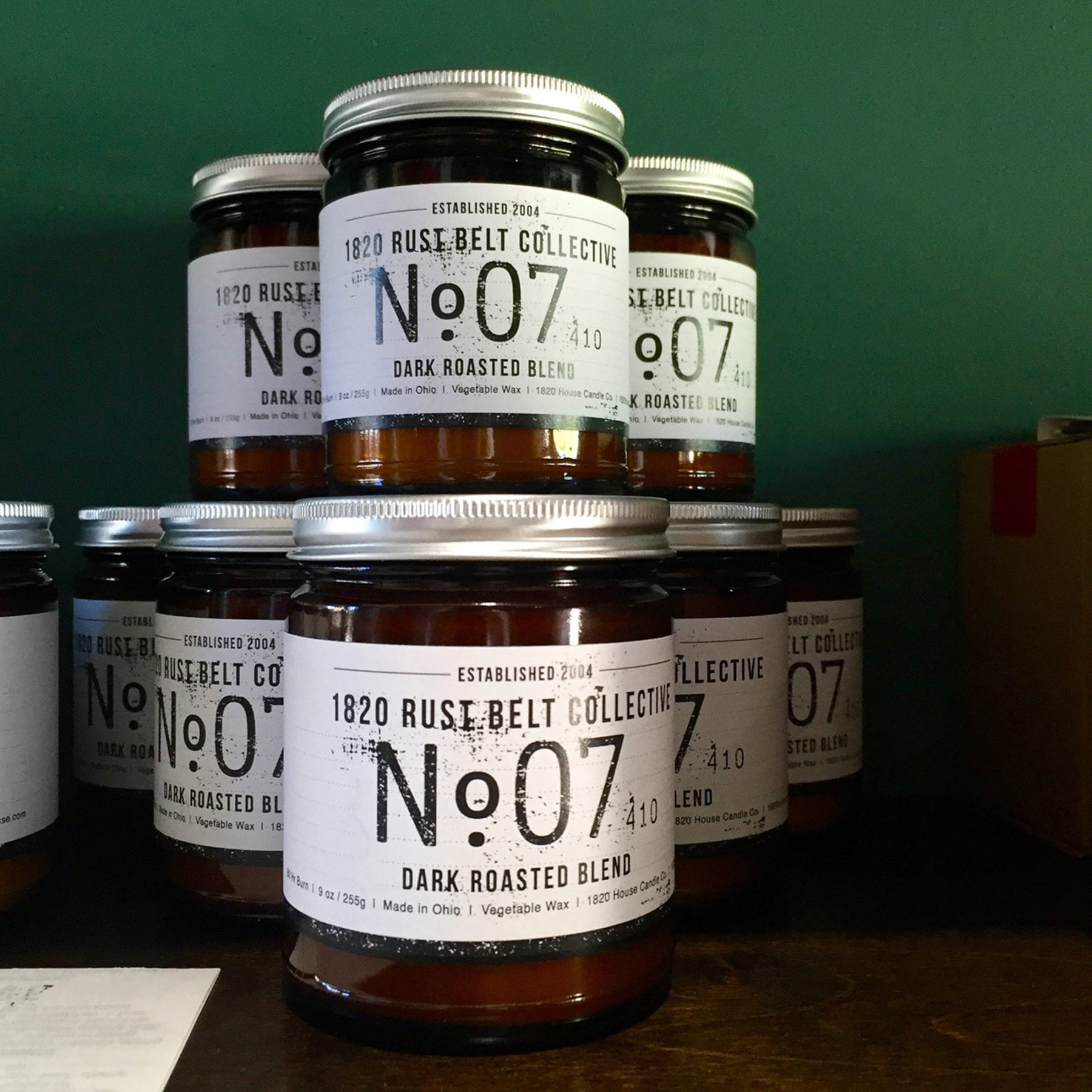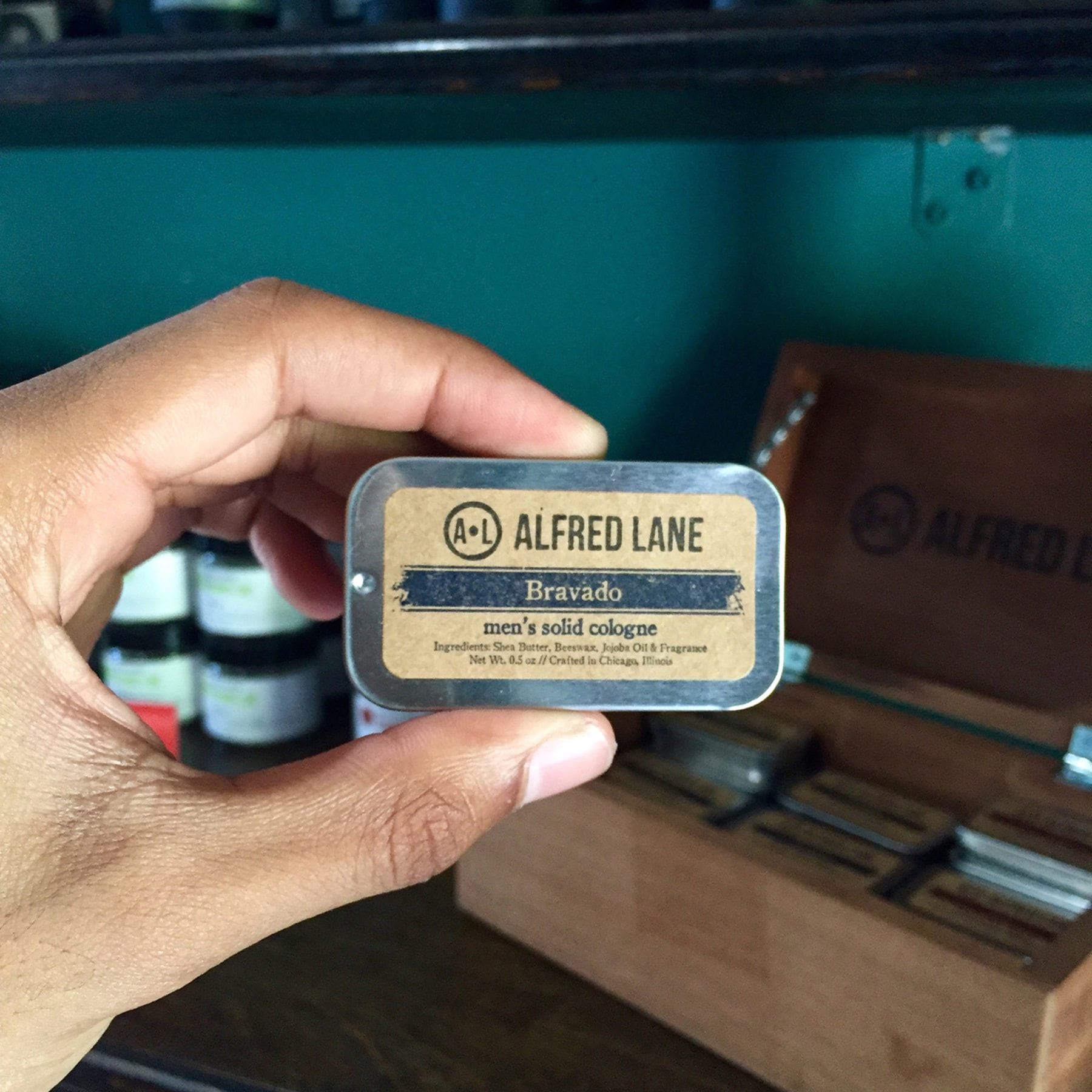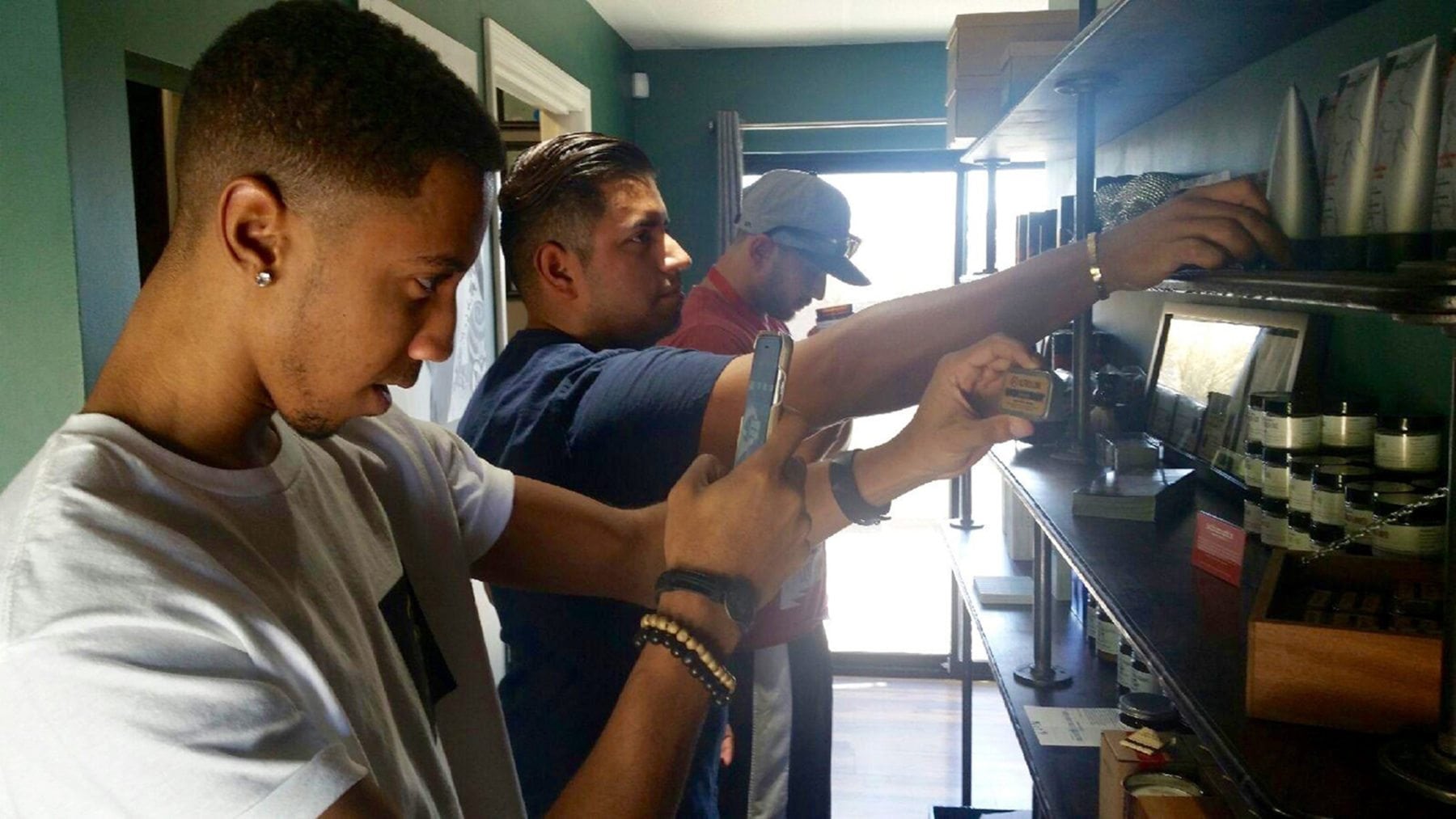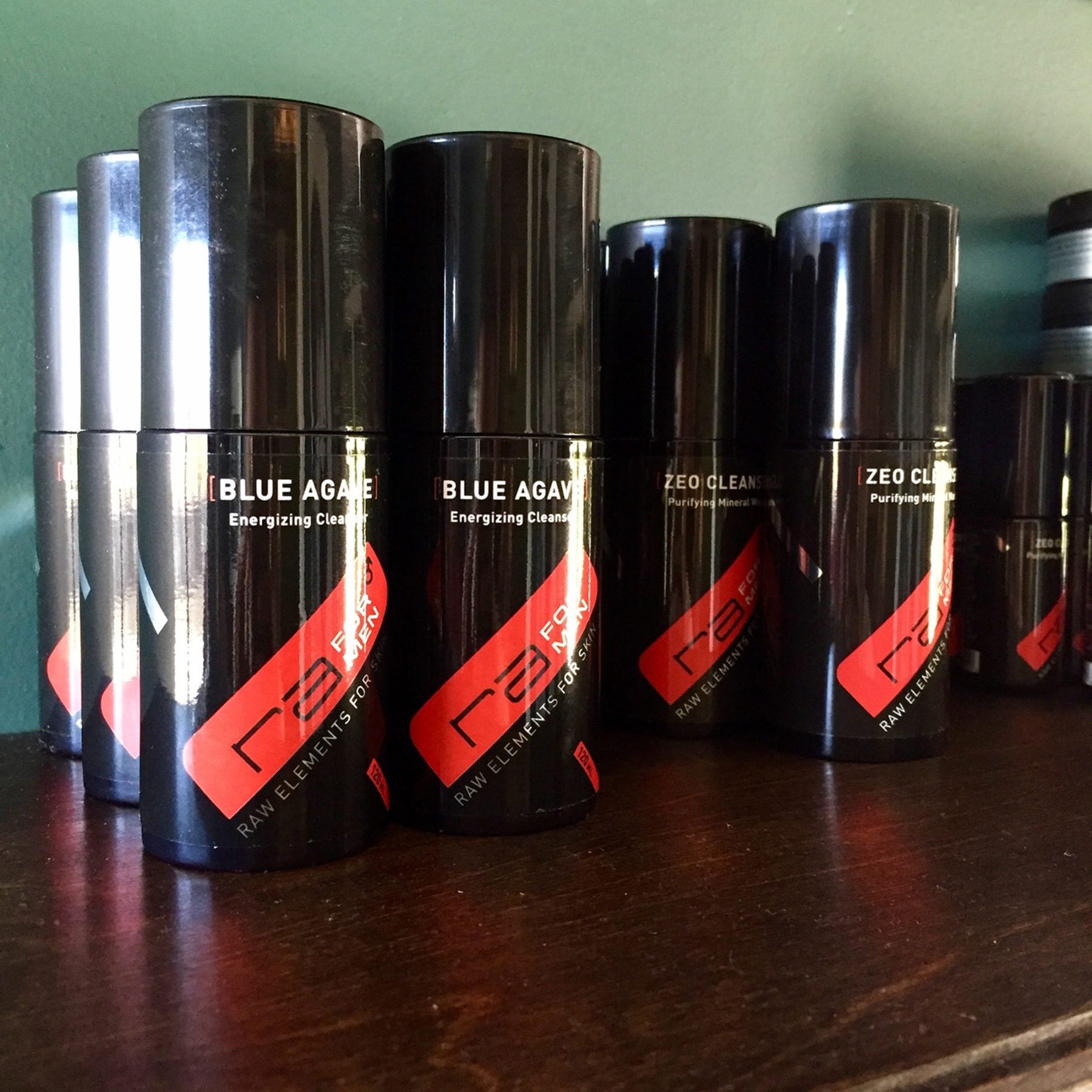 Enticed to check out "The Tequila Shooter" and what the popular "What A Prick" was all about, I was invited to come check out the spot and simply start with a "Quickie" or better known as a face massage and a facial. Set up in one of their two rooms available, I just sat back and let the gentleman-like vibe take over.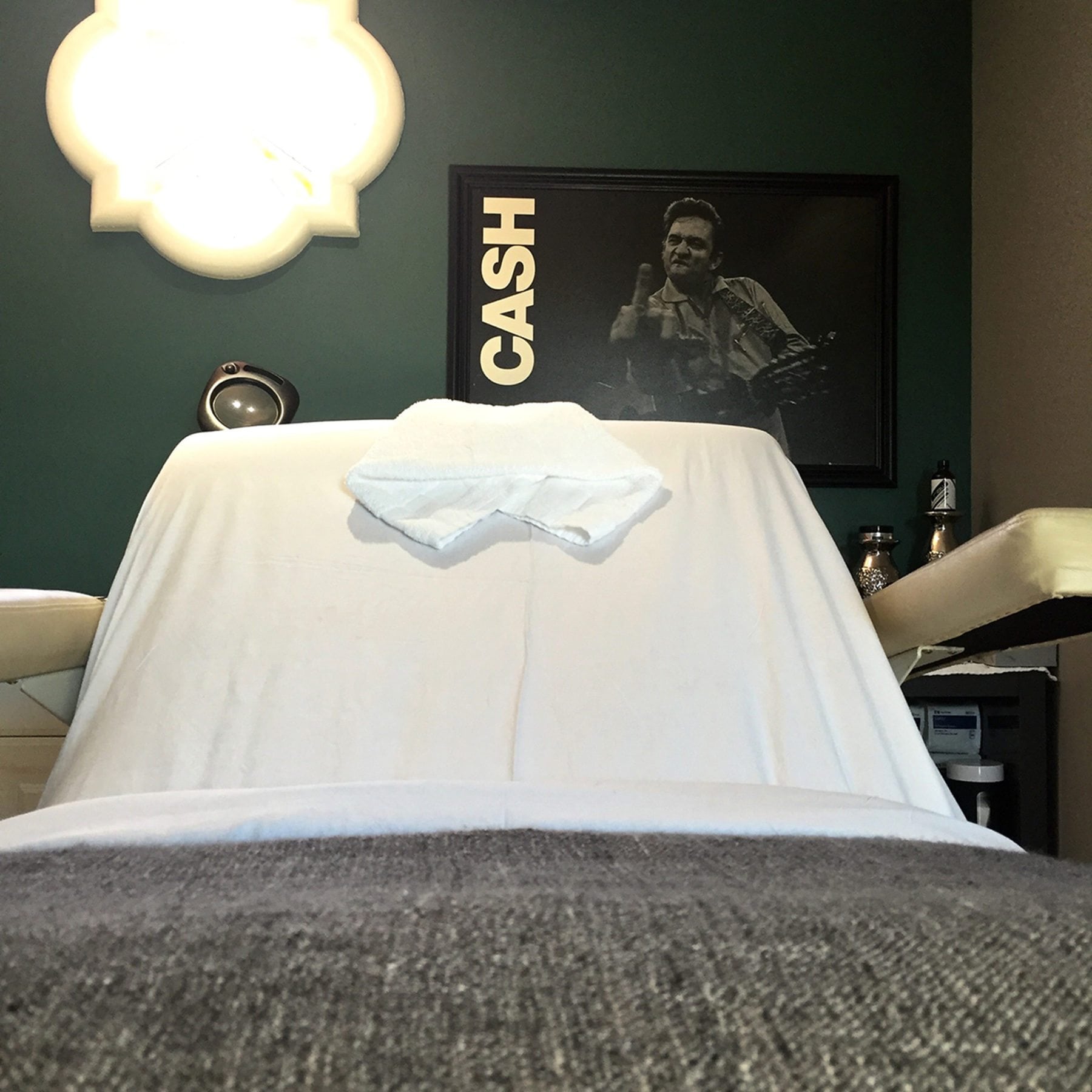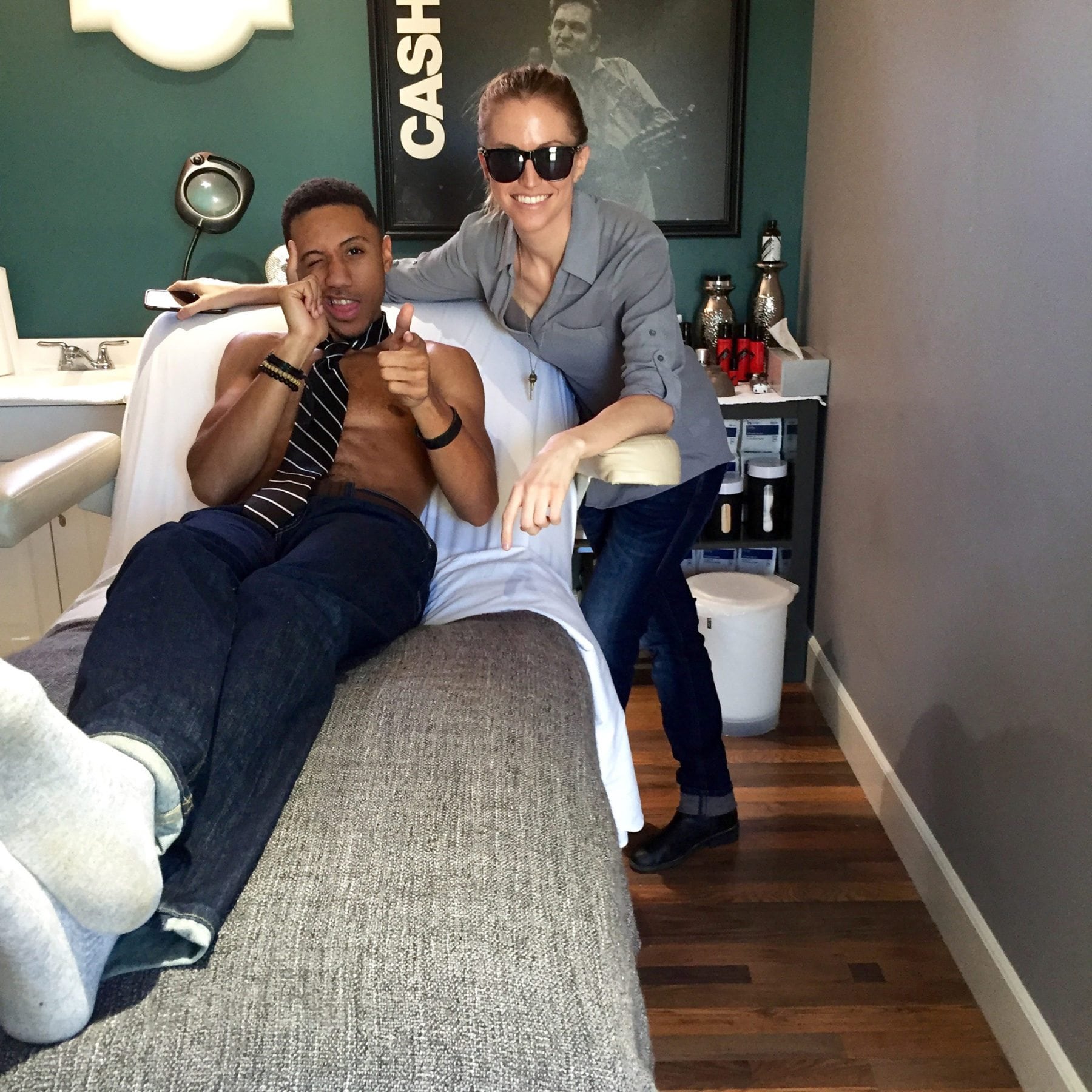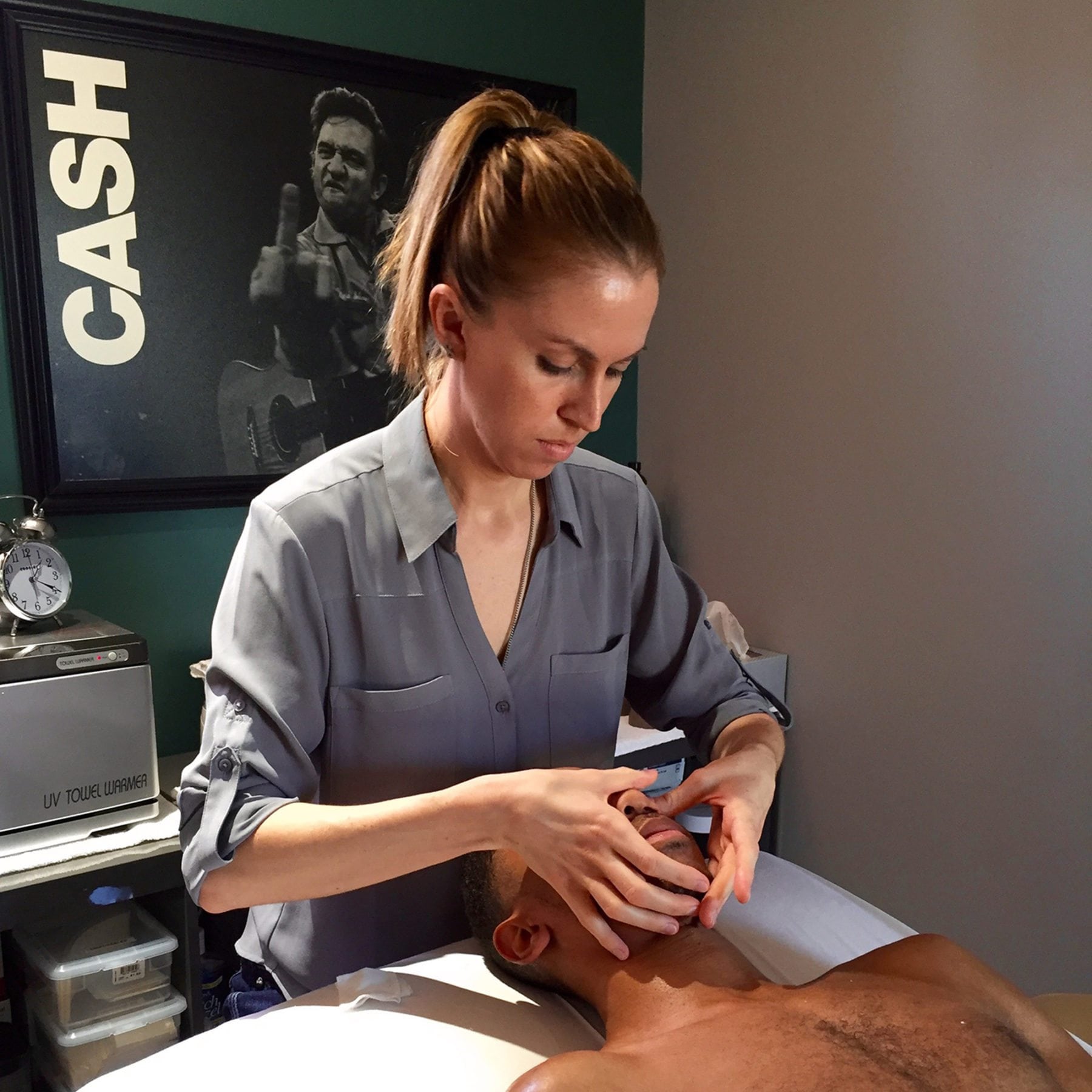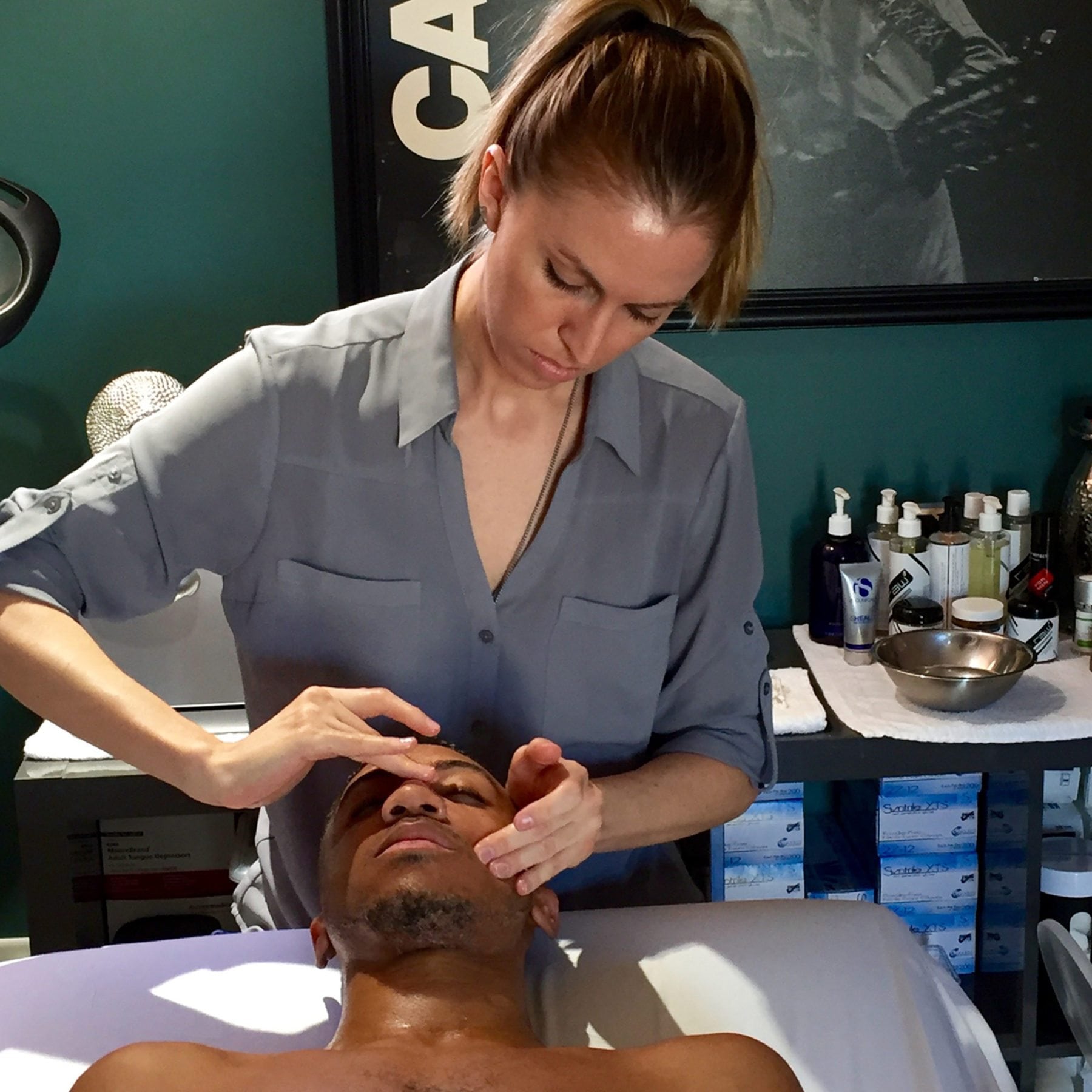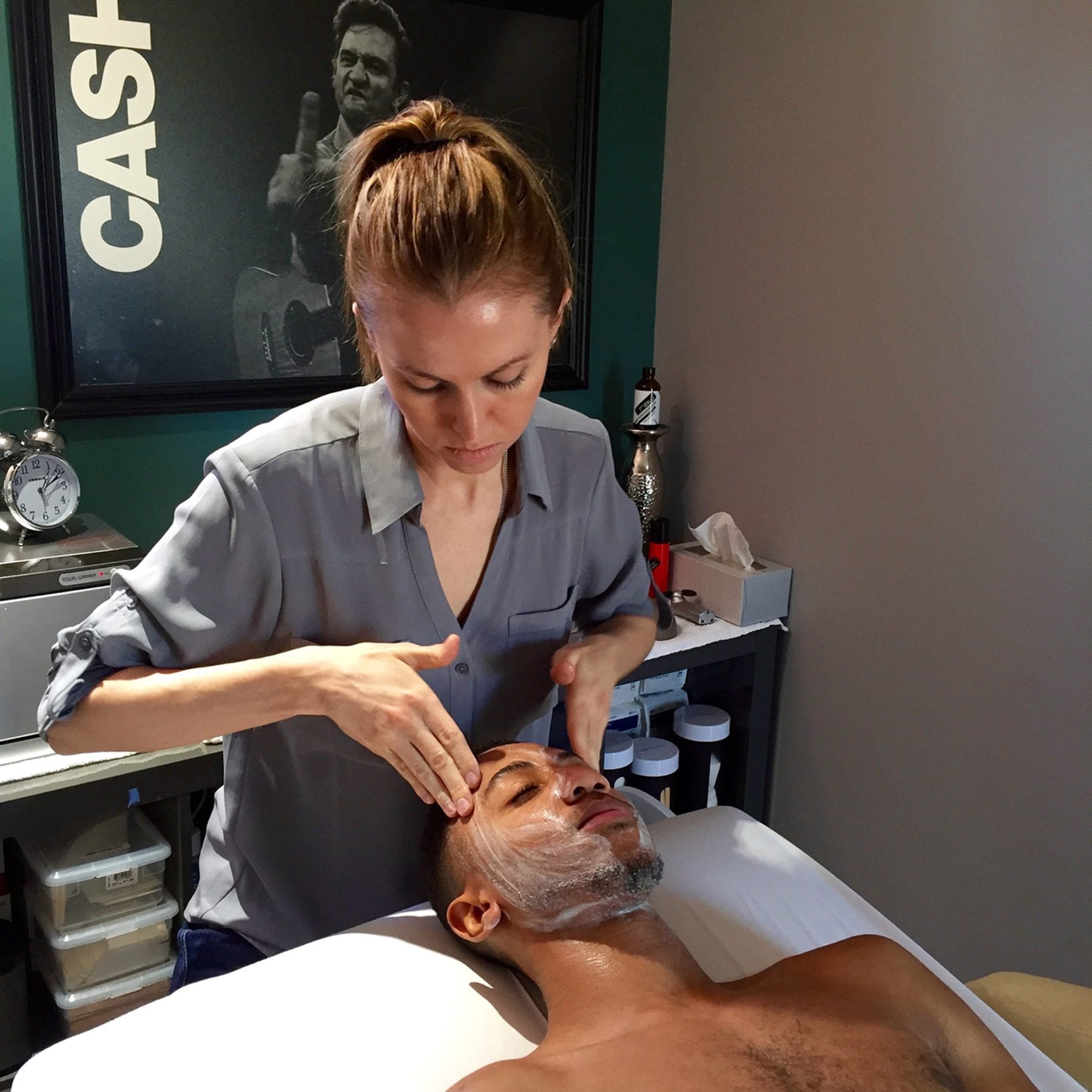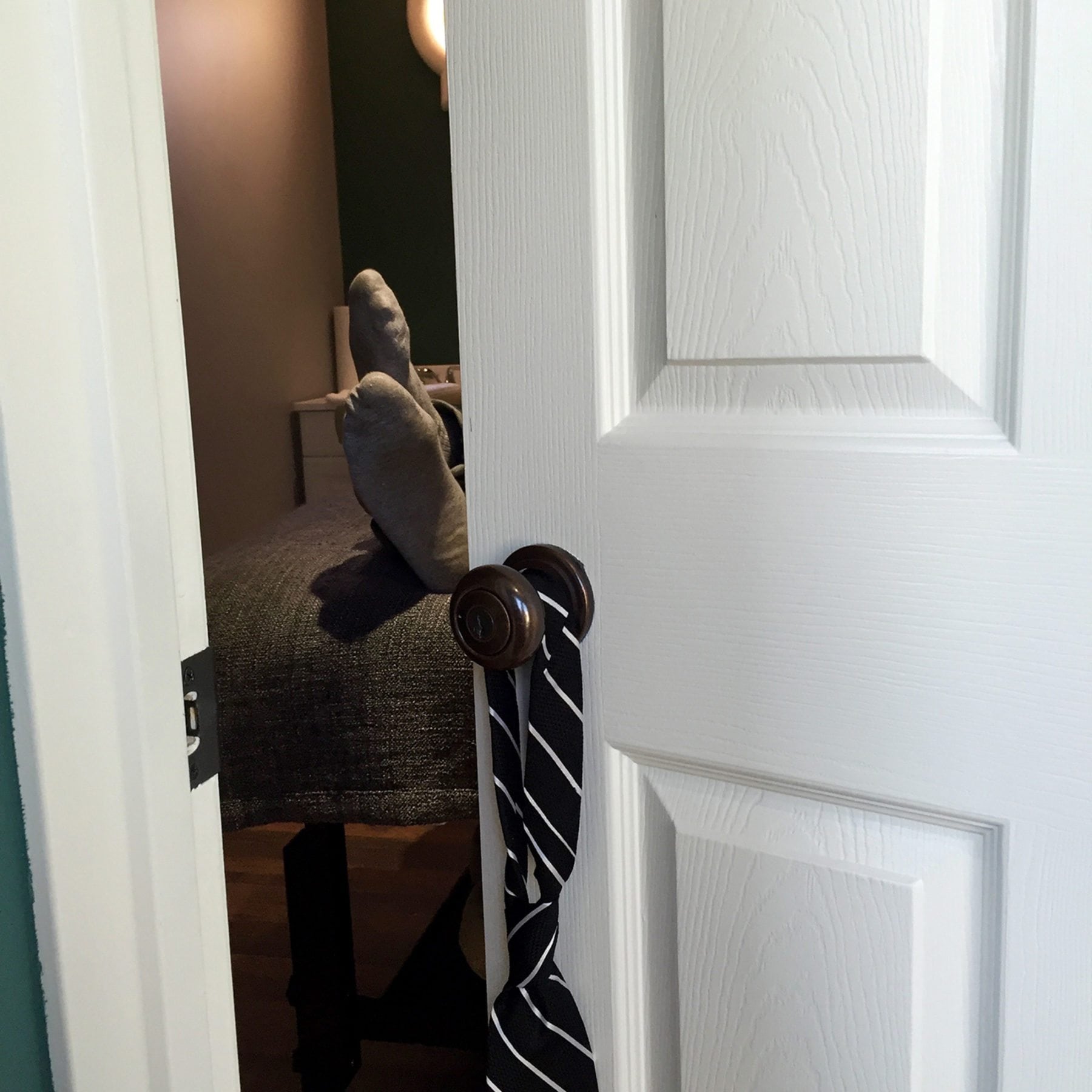 A great time and an easy recommendation, We Do Men is the perfect place for the gentleman of the world to come get the skin care they need without the feeling out-of-place and floral prints everywhere covered in pink. From foot massages to face peels, The Man Spa is a simple getaway to add to the list on a day off. Located at 4375 N. 75th St. Suite B in Scottsdale, Arizona, stop in and see Stacy and her crew. Tell them My Boy B sent you!… You probably won't get anything, but she'll think your cool for a second or two… haha.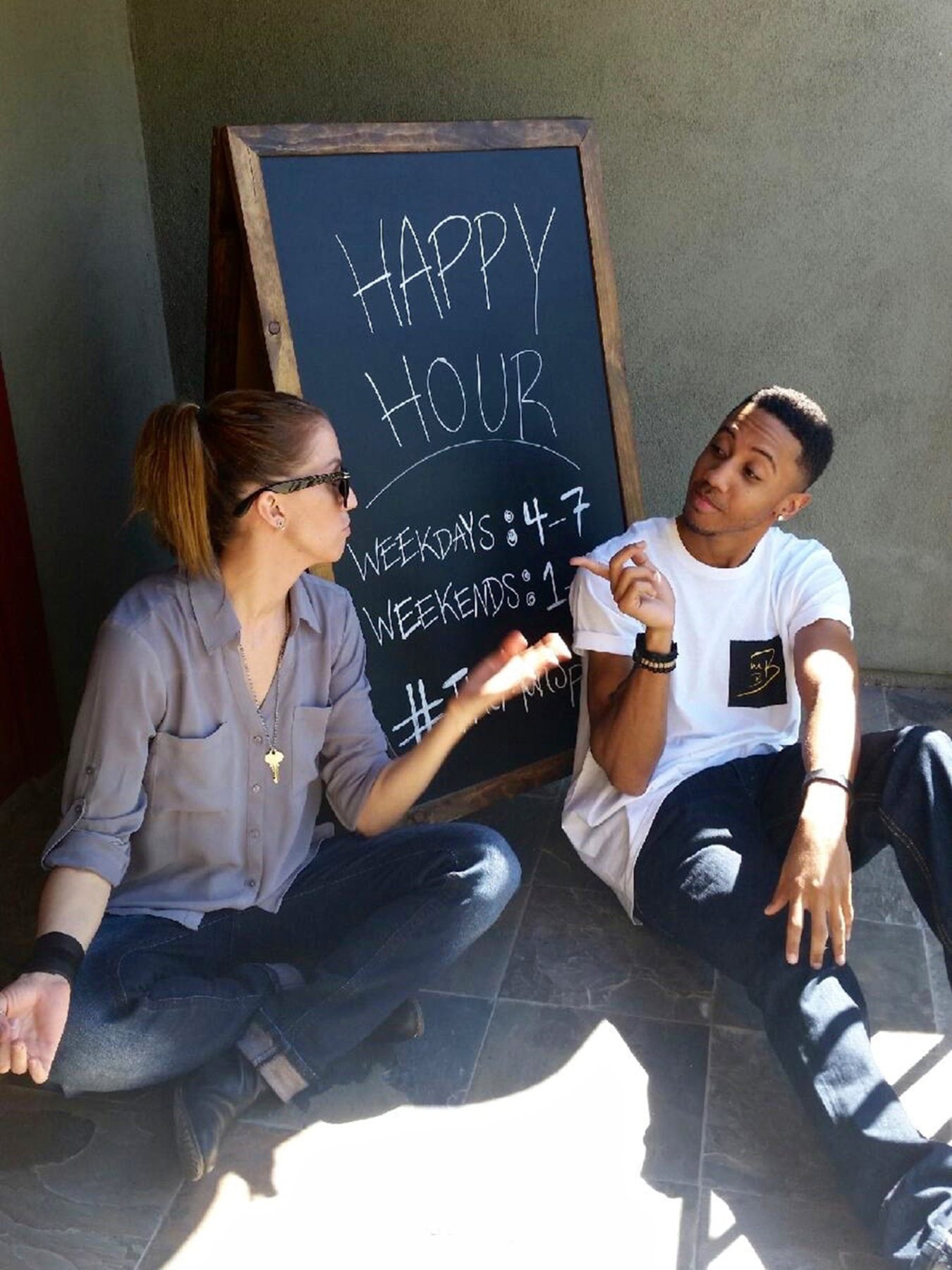 ---
P.S. I just want to give a quick shout out to Alex wherever you are out there! He slid in on our interview with The Boss Lady and got the treatment he didn't even know he was there for. Thanks for hanging out man! haha. And another thanks to Daniel Torres for hanging out and enjoying the Spa treatment with me.