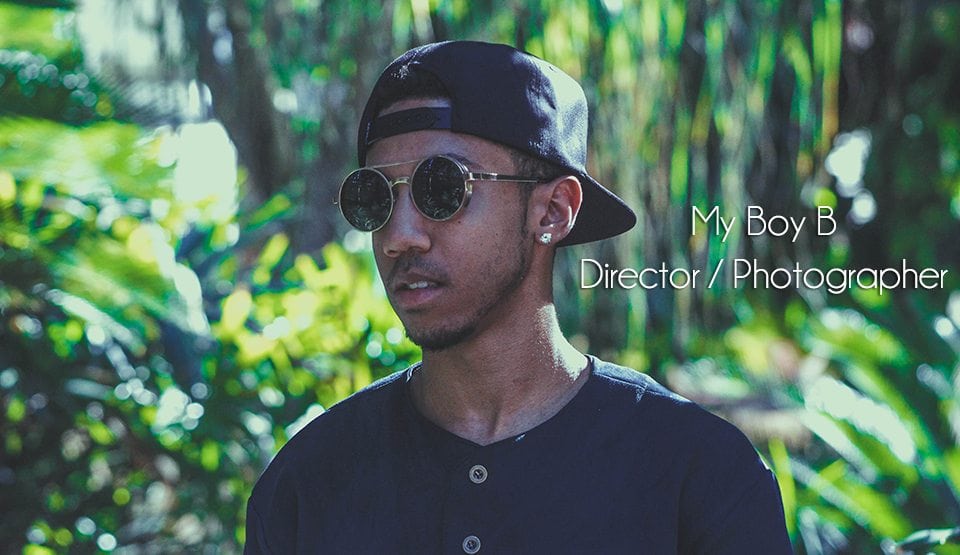 What is My Boy B?
My Boy B is the creative identity for artist and director Brandon Greer, aka "B". An online studio that looks to create, influence, and inspire great stories.
Tasteful and creative, the followers of My Boy B are here to join the ride and witness the growing culture of the arts through experience, visuals, and inspiration.
More than a personal enthusiasm towards artful expression and creative design, My Boy B is an online platform that embraces it from the inside. A visual studio that provides a special look into the artistic culture that surrounds us, inspires us, and motivates us to grow.
 Highlighting the attitude of imagination and expression, this is the journey of an artist looking to connect with the architects of today's creative culture, while becoming one himself.
I hope you enjoy!
B.
To work with My Boy B & myboyb.com, please contact via email.