#ArtDetour27
Gathered amongst the people walking the streets of downtown Phoenix, cruising the sidewalks of Grand Avenue, the First Friday of March and Art Detour weekend is wholeheartedly the biggest and best way to get your barring's to the public Phoenix art scene. Celebrating the individual artists and what downtown opens the doorway to, its awesome to see that close to 100 galleries, studios, pop-up shops, and restaurants actually and literally did so for 1 major weekend.
After last years adventure roaming of the streets and aimless wondering, this year I knew what to expect a little bit. By being a bit more connected to the happenings in the art community, I knew where I wanted to go and what I wanted to do… Basically a tourist in my city.
Started on First Friday with a trip to the Phoenix Art Museum for a brand new exhibit featuring Andy Warhol and some of his work, I got the chance to hangout with the ladies from Couture in the Suburbs, munch of some fries from the Public Market, and catch an early preview of whats to come down Roosevelt before the weekend.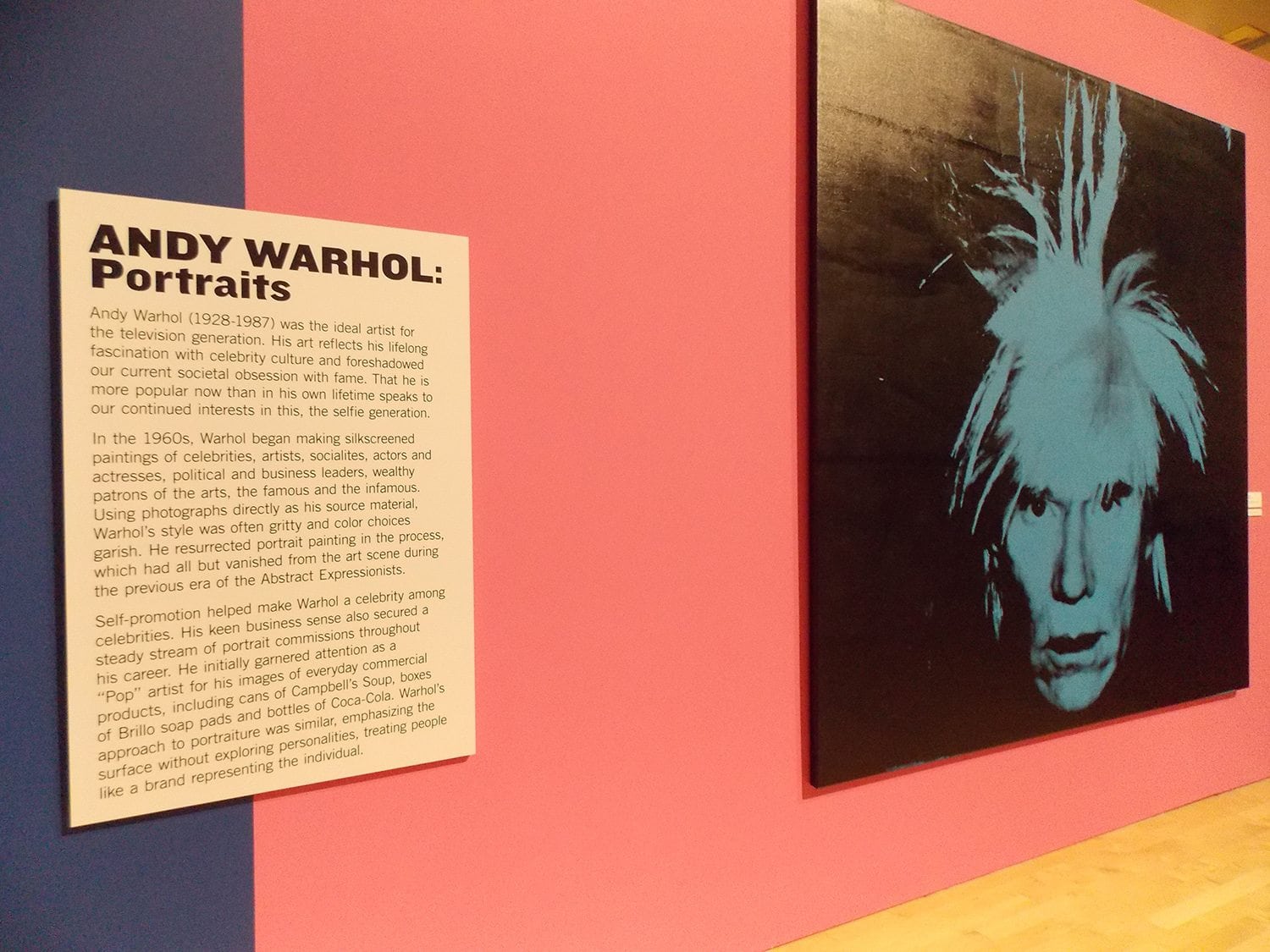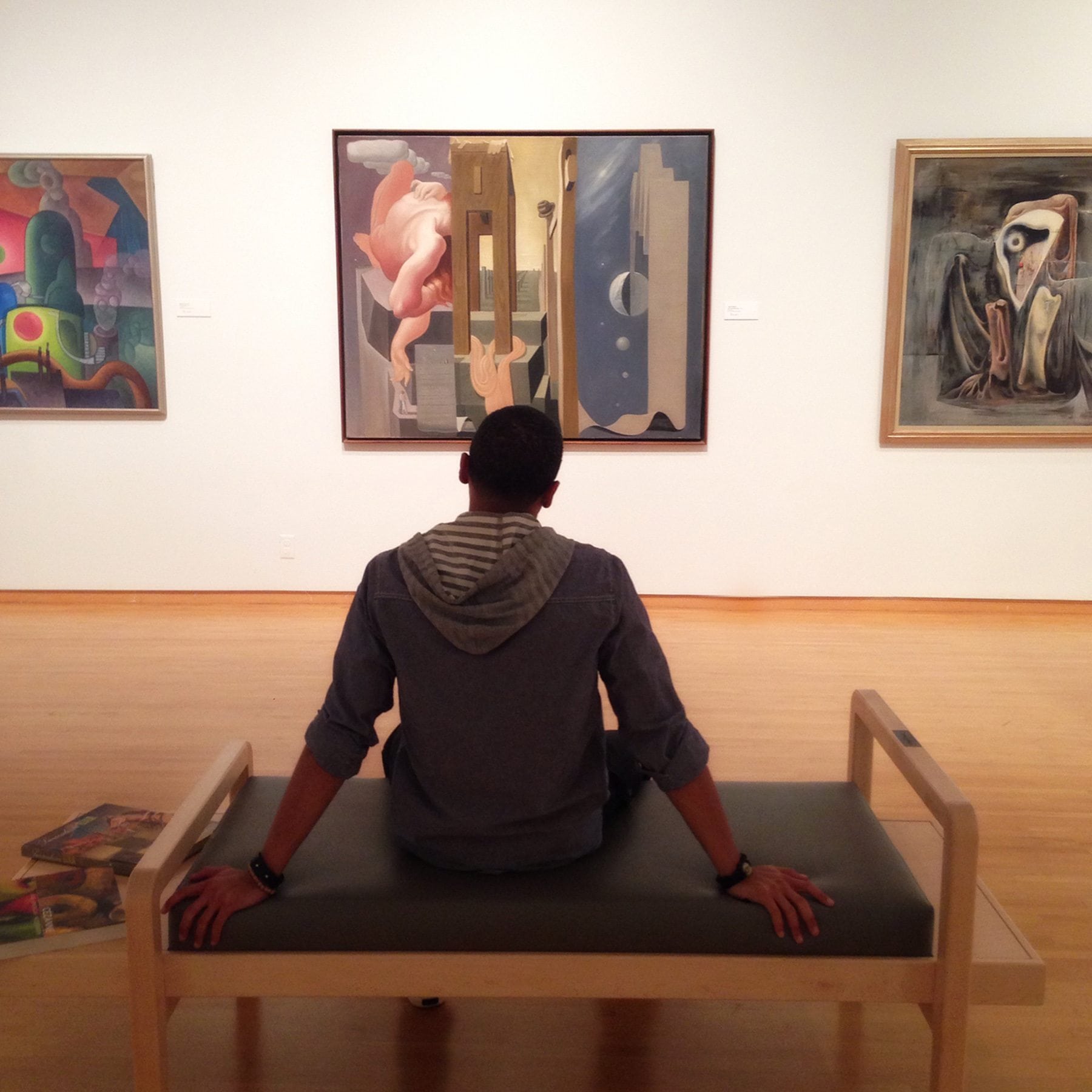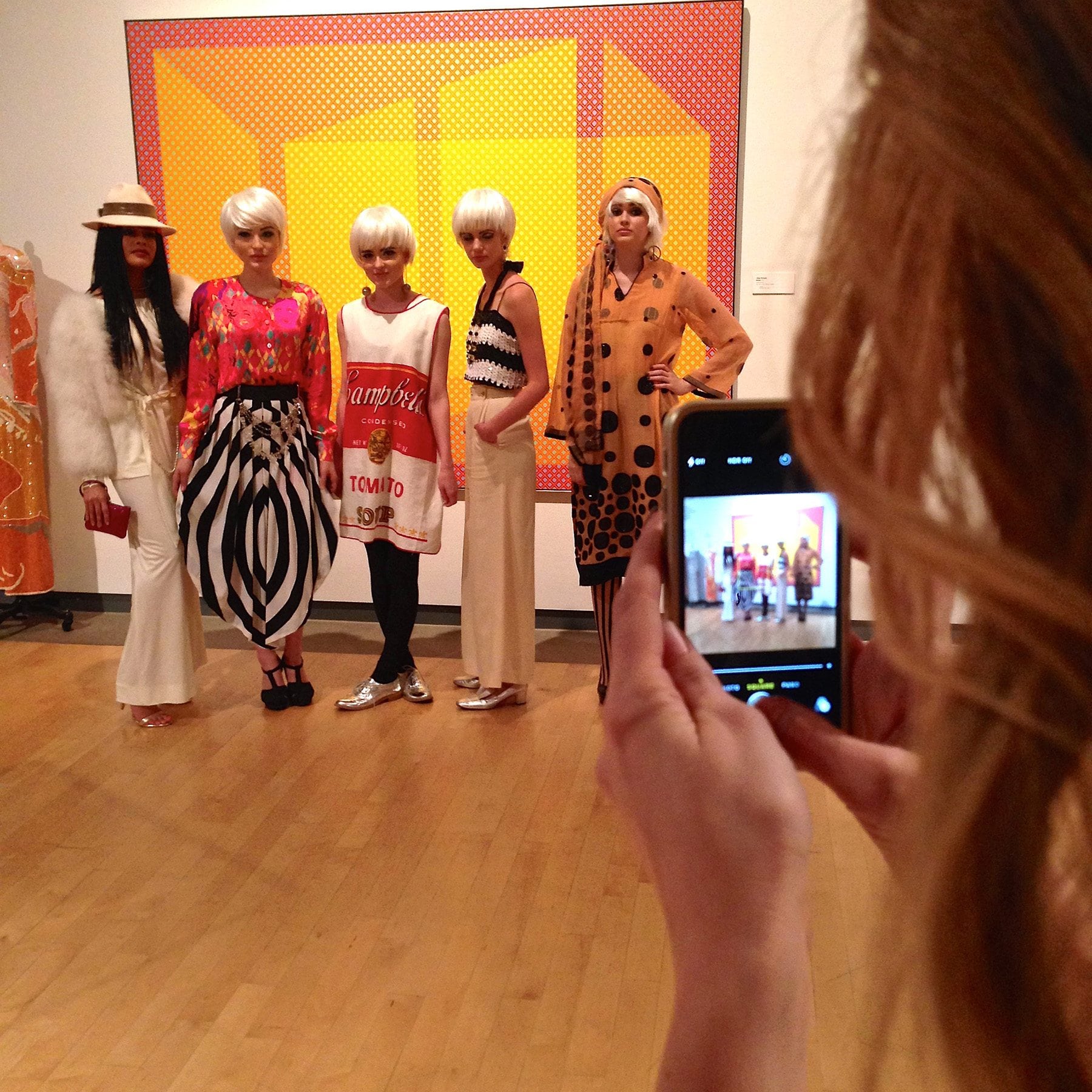 On Saturday, I hit the pavement though. Strolling down Grand Ave, I dipped in and out every spot I could, looking for great art and cool creative spaces. Places like Thirdspace looked like a nice little spot. Especially holding up work from Jules Demetrius, I might have to look into what he's got going on. 11th Monk3y was a cool little space too, featuring the work of Matt Lu. His detail is crazy.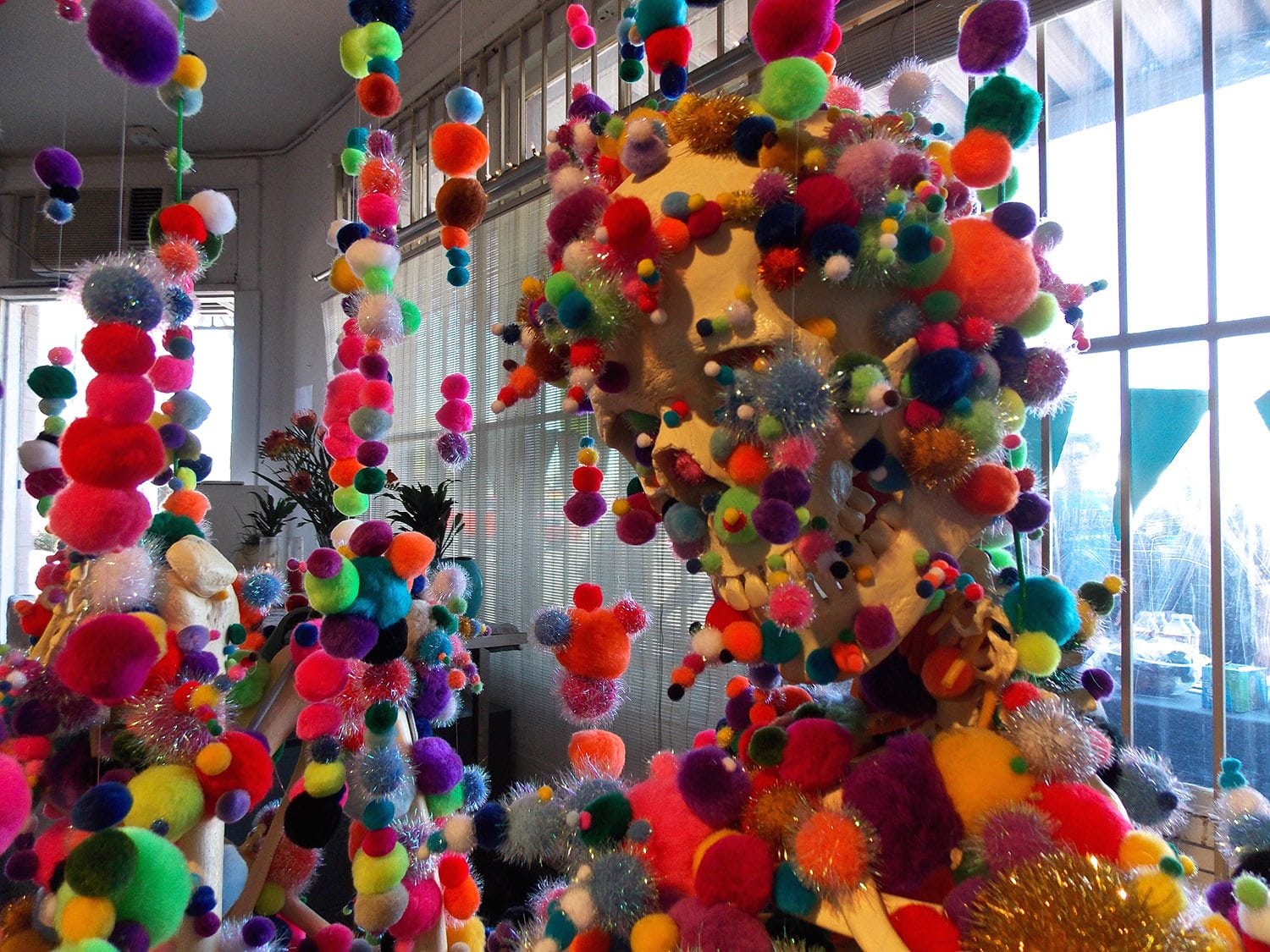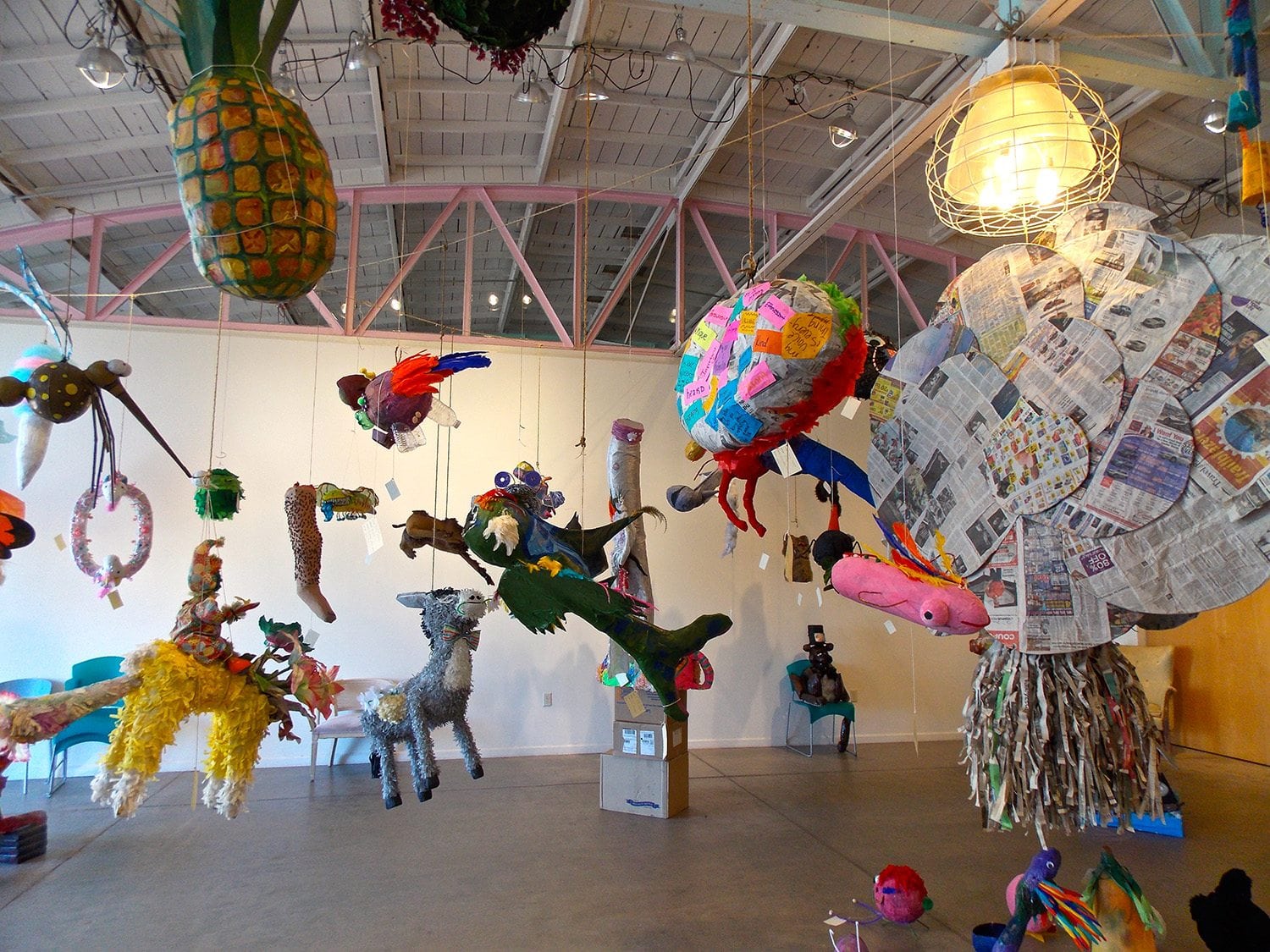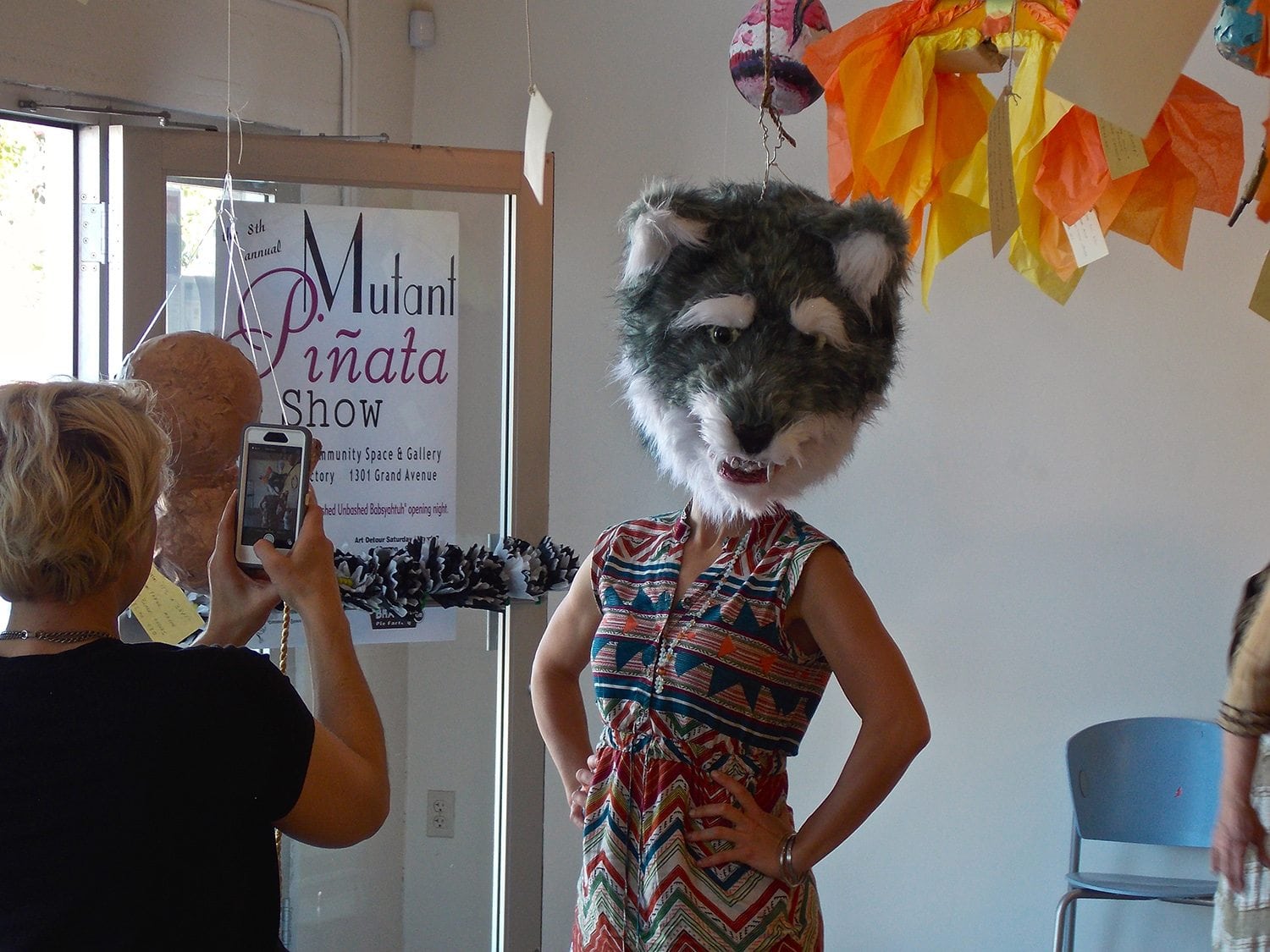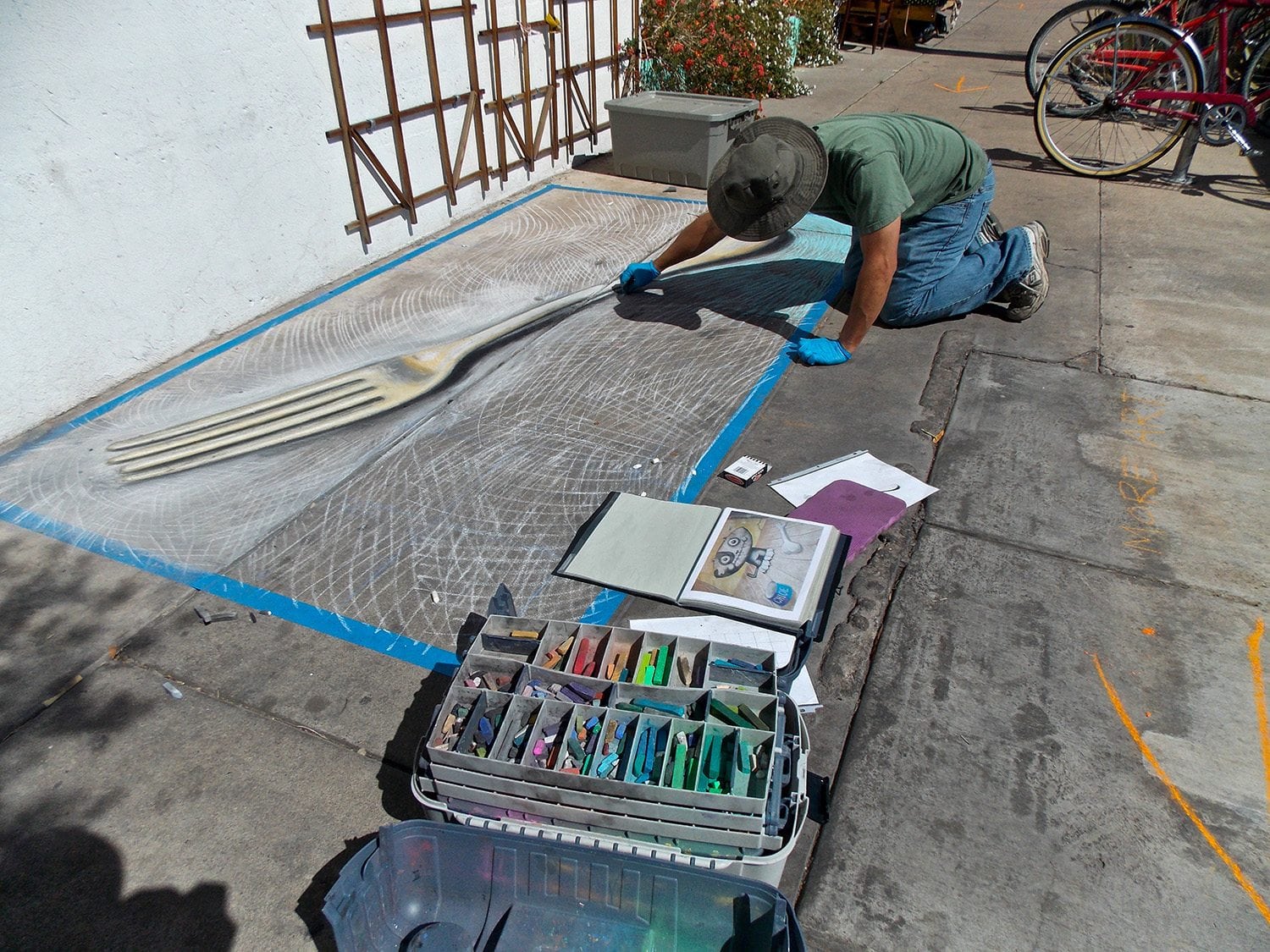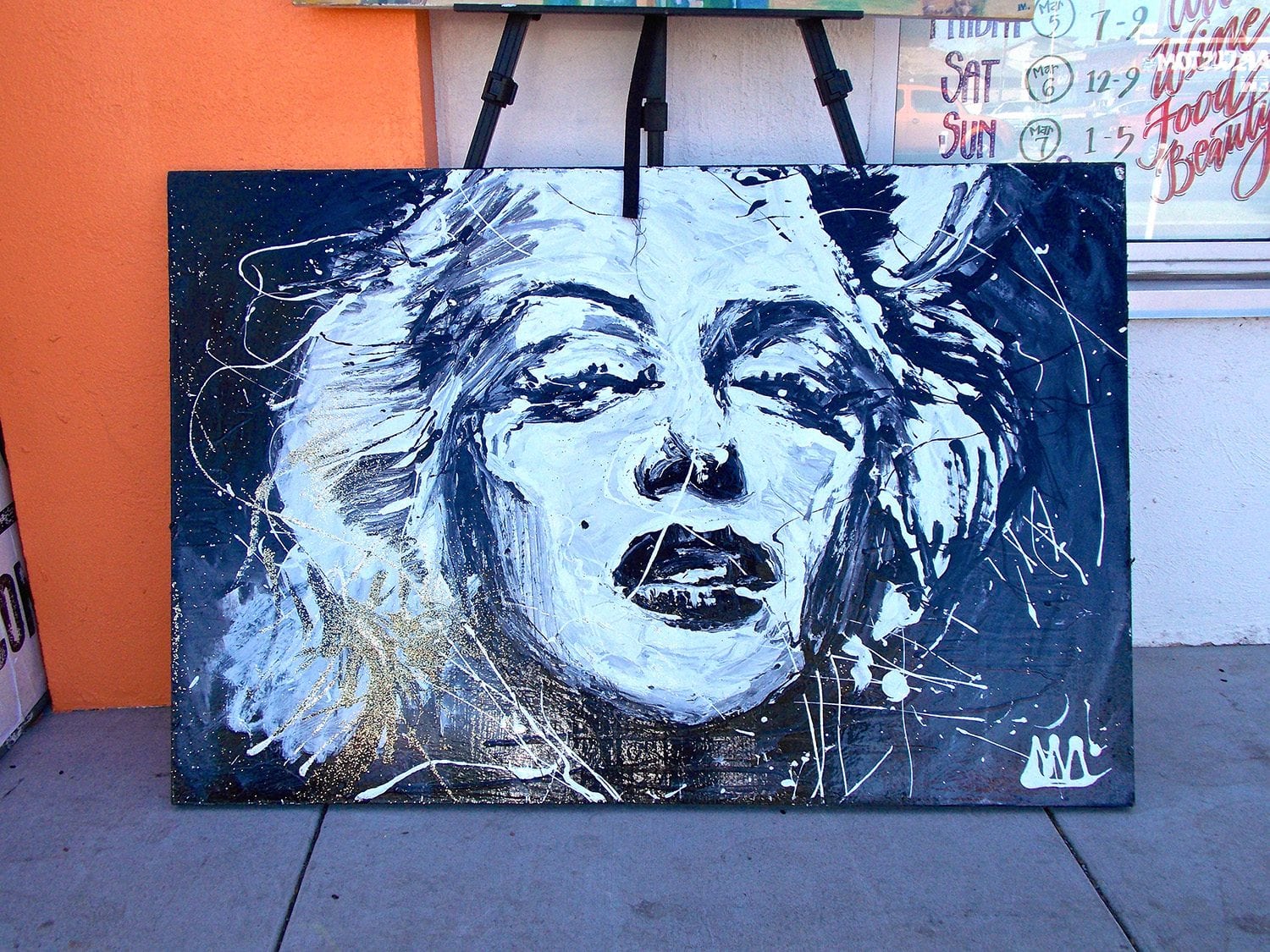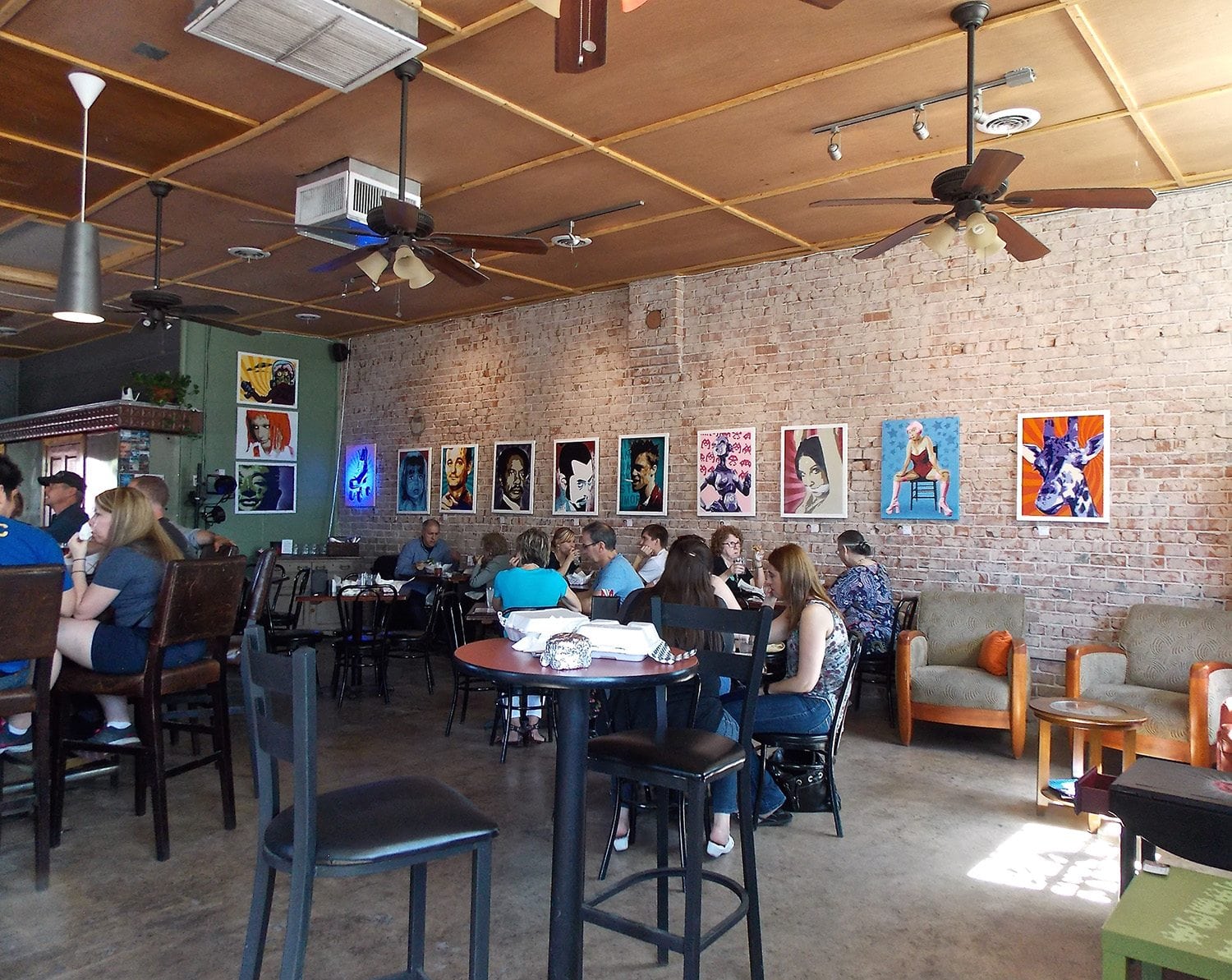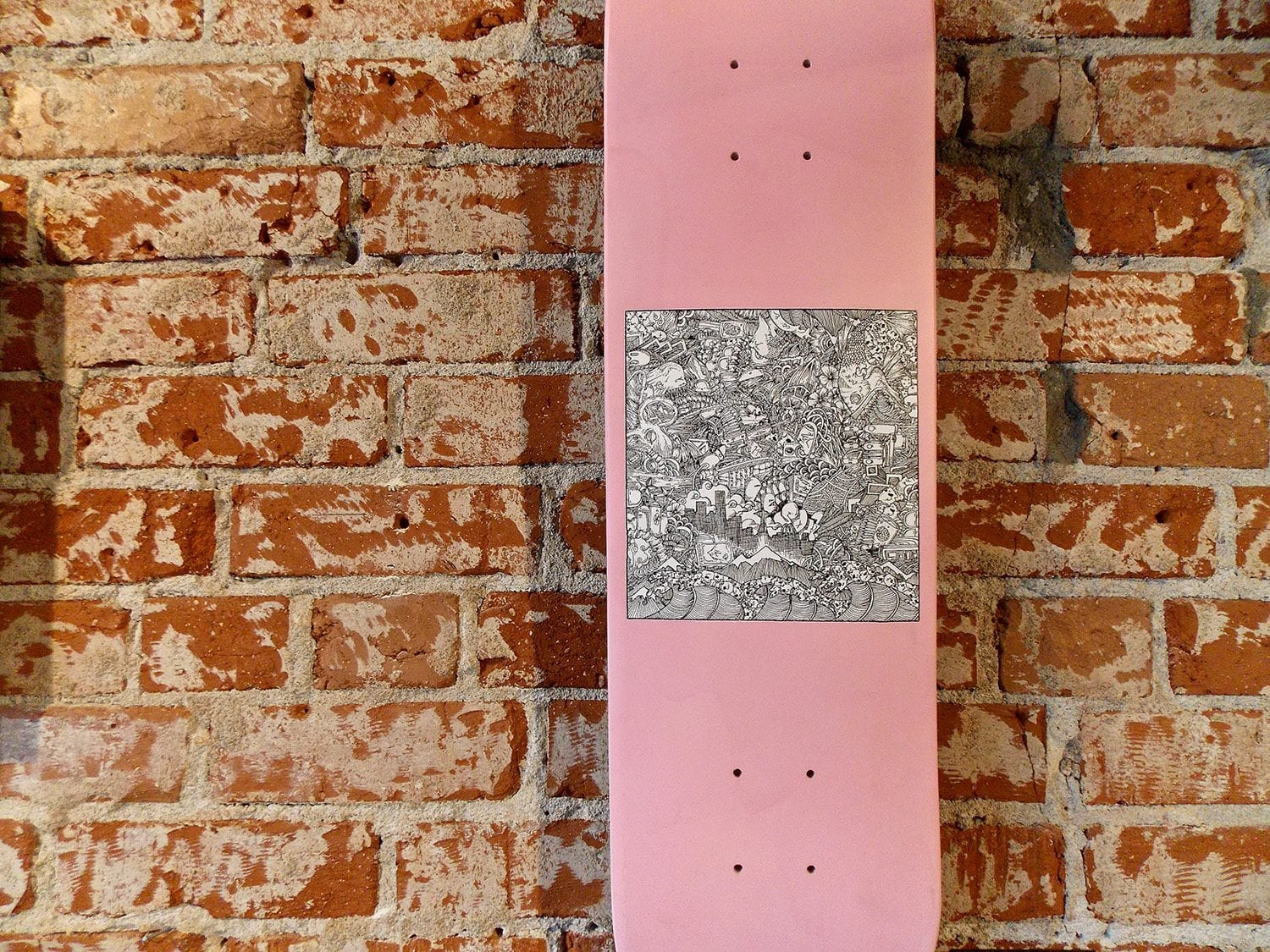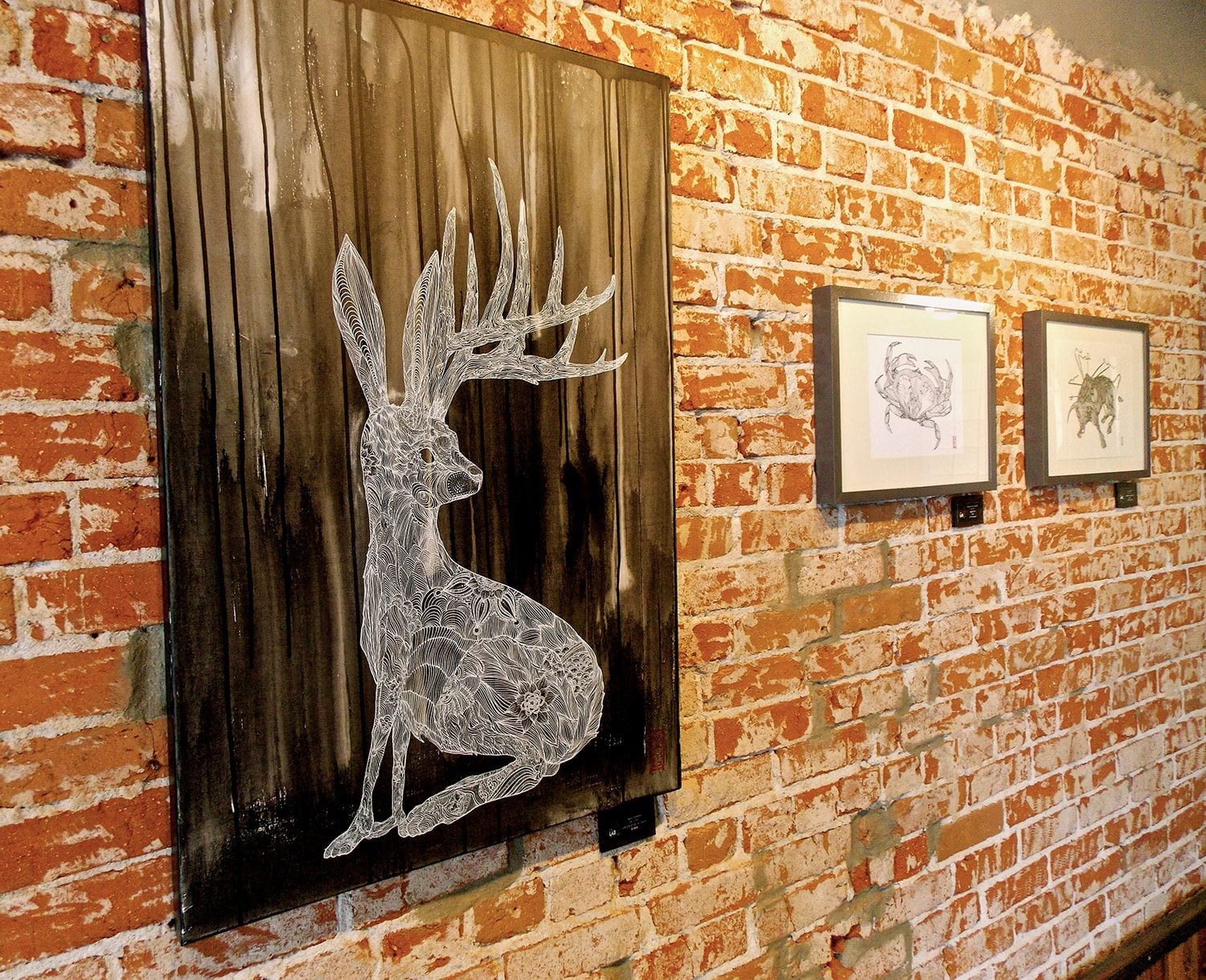 Sunday, I decided to take in the sites and see what was going down the home-base of Roosevelt Row. Stopping in some of my favorite spaces like MonOrchid, Modified Arts, and what used to be The greenHaus turned into a mural exhibit done by Ted DeGrazia.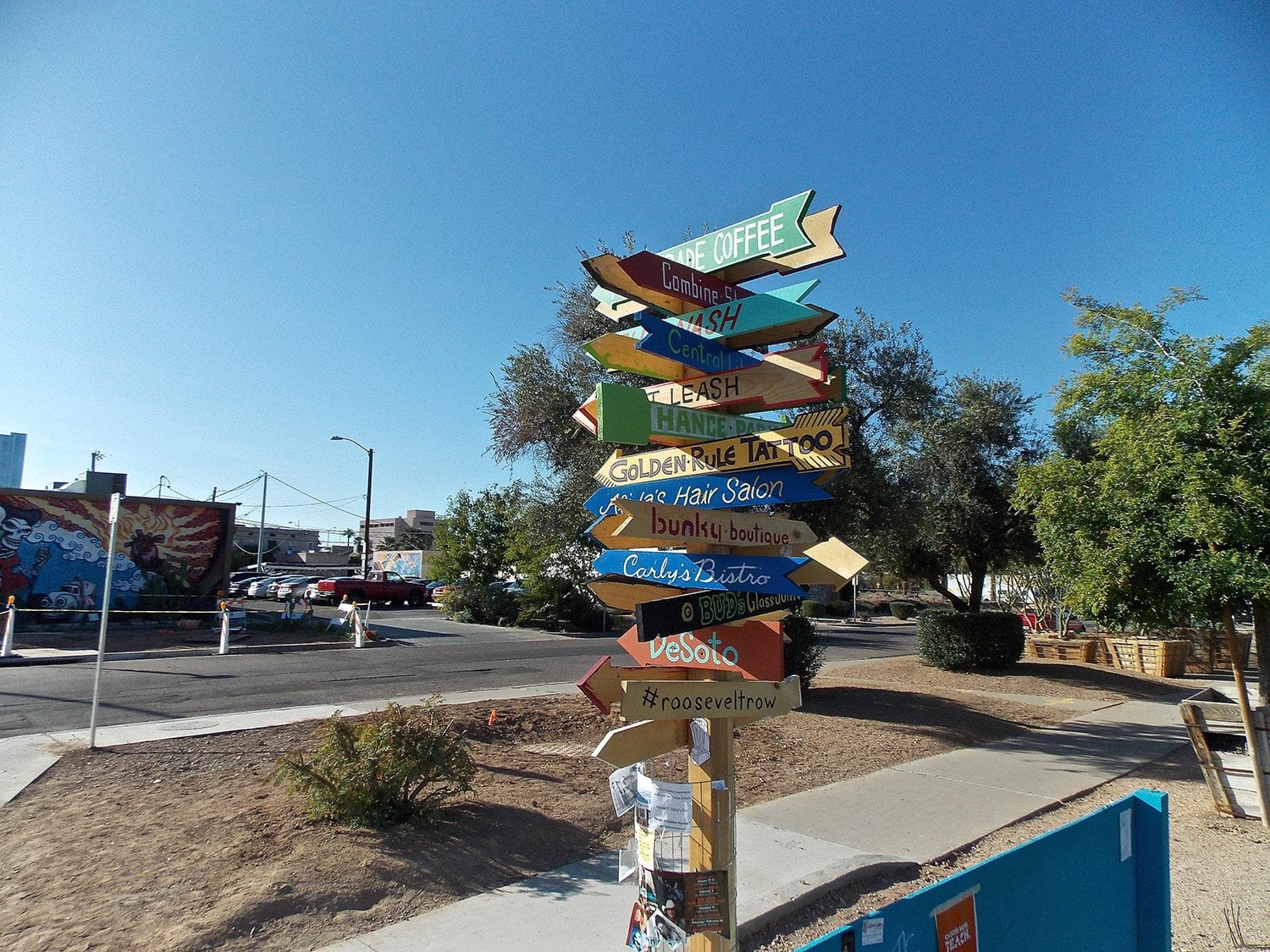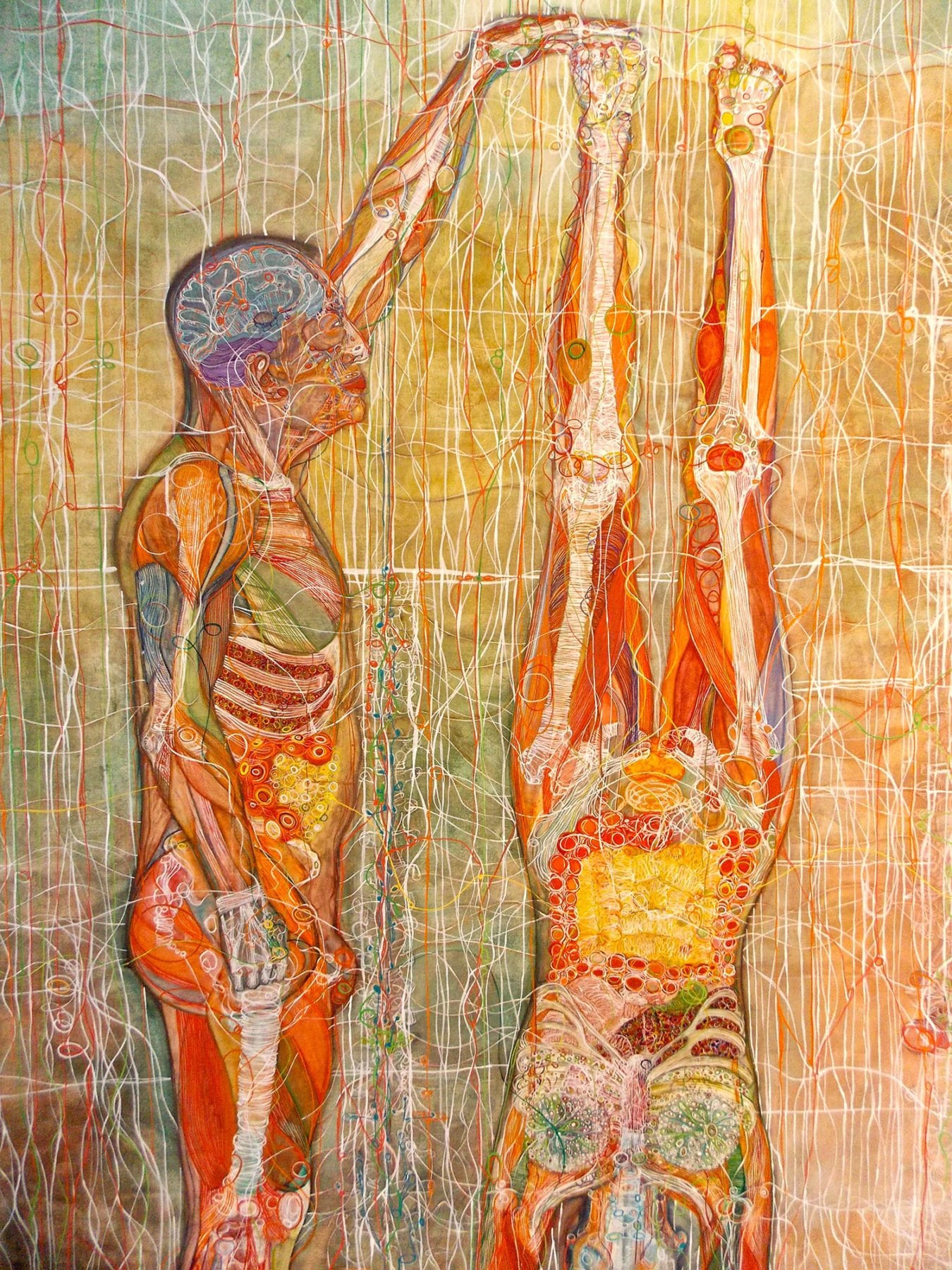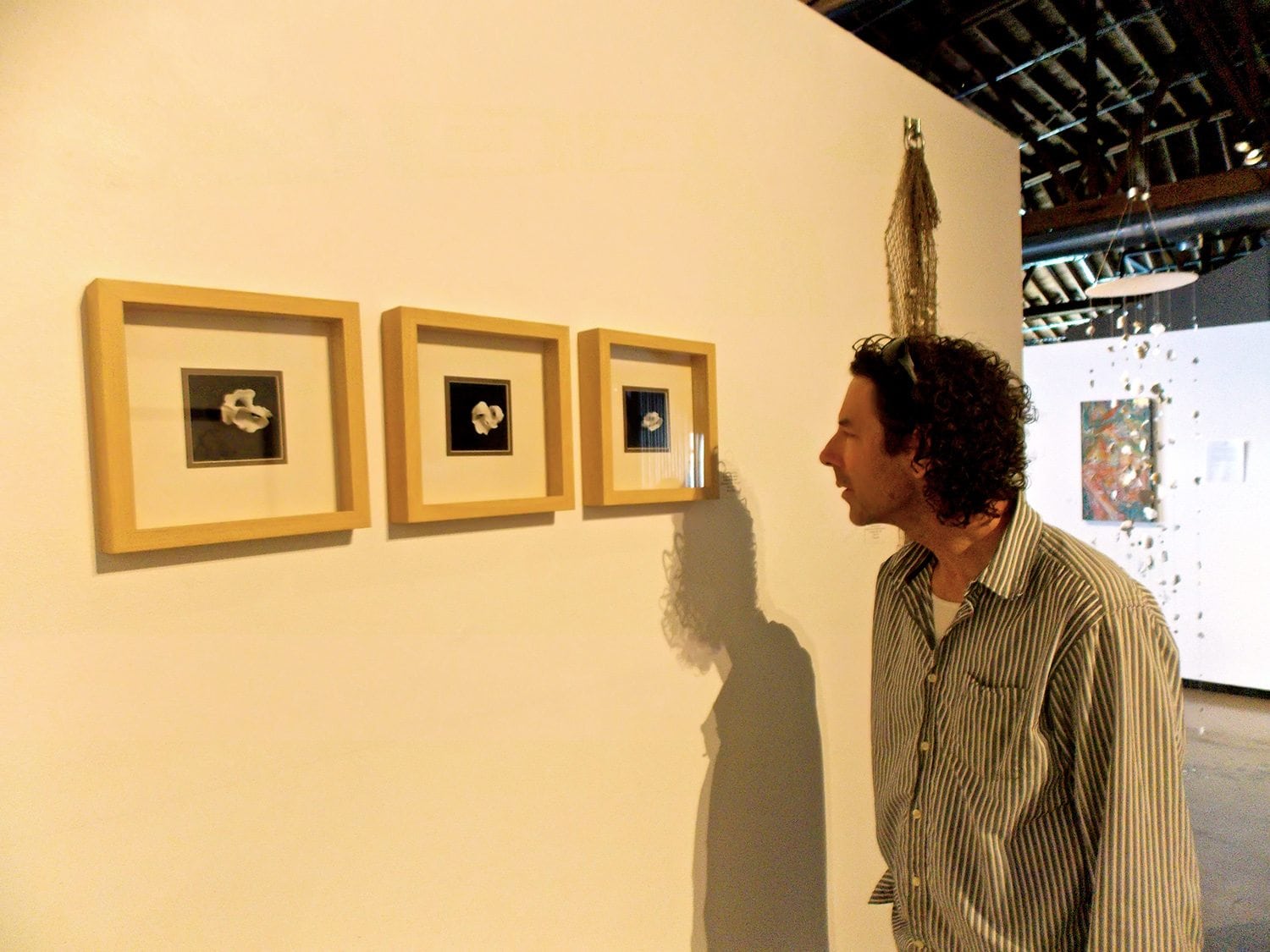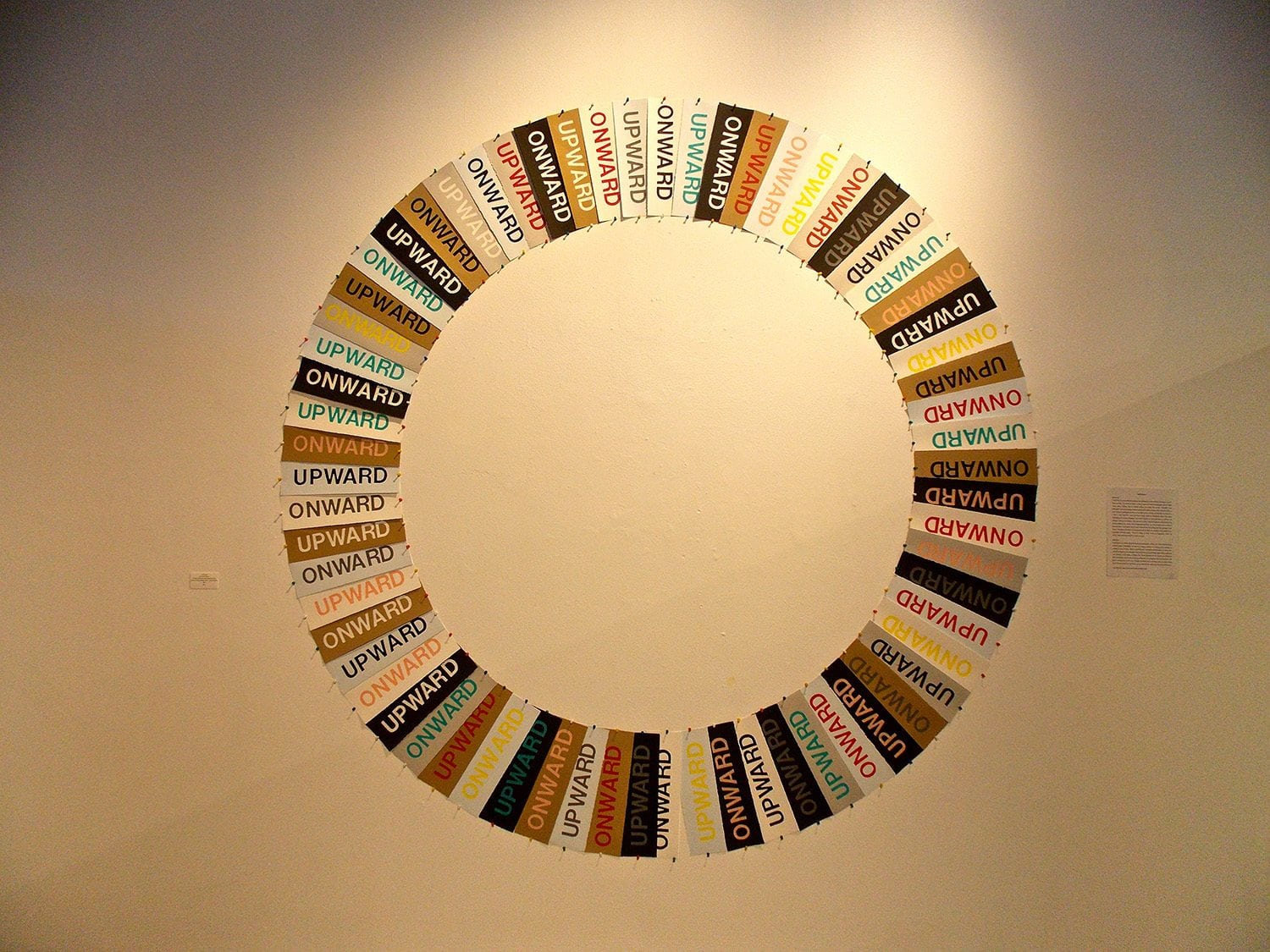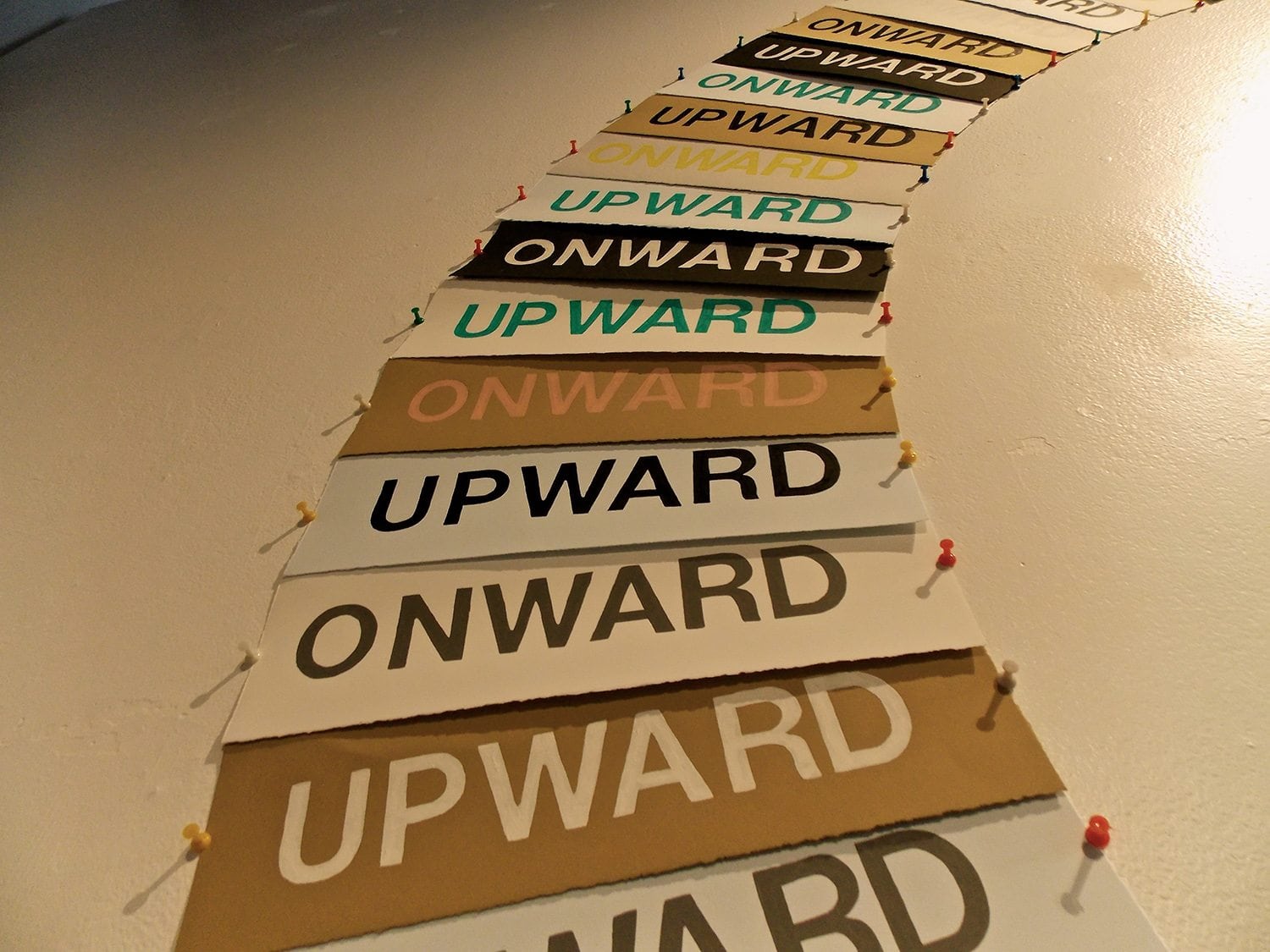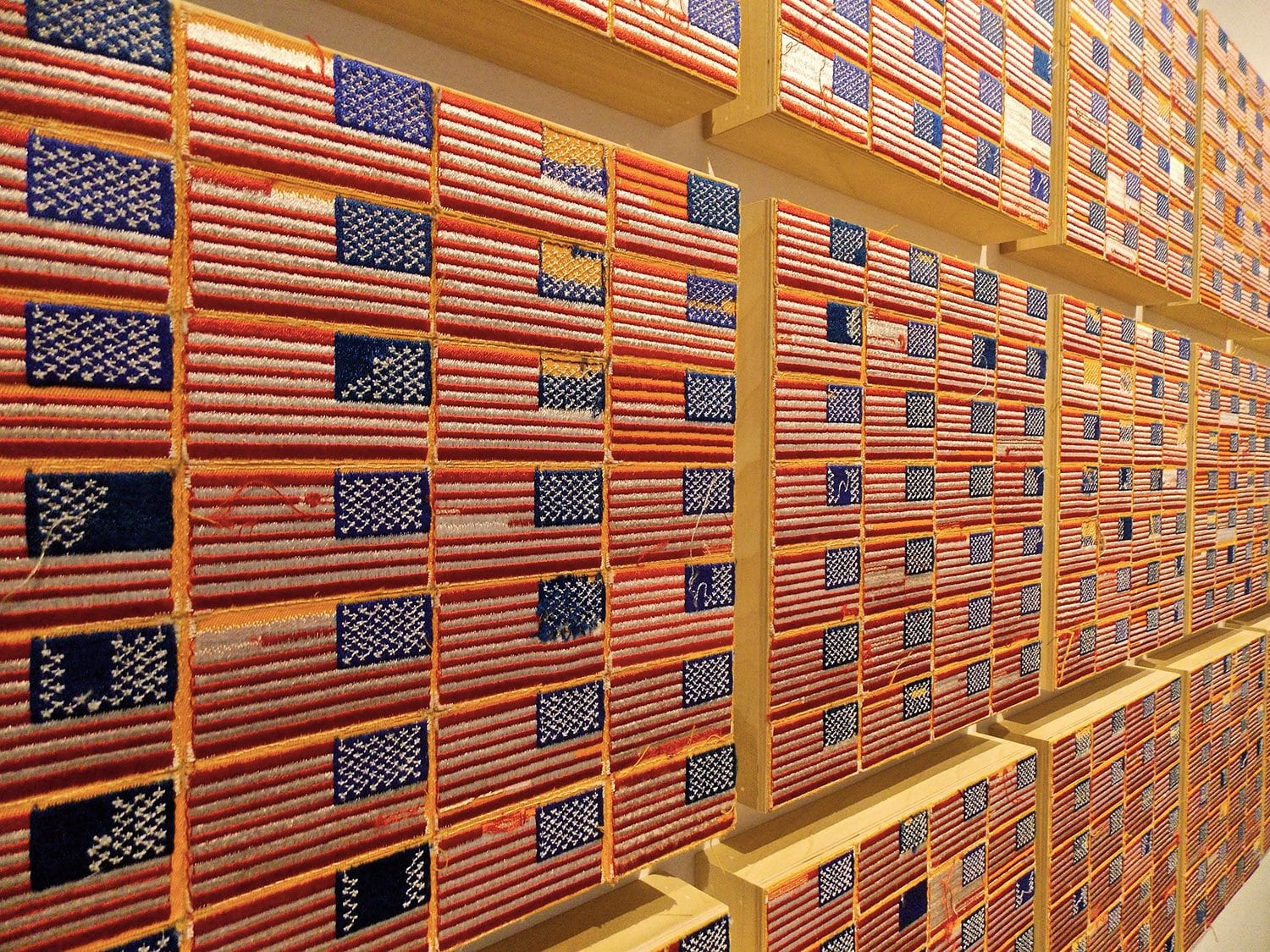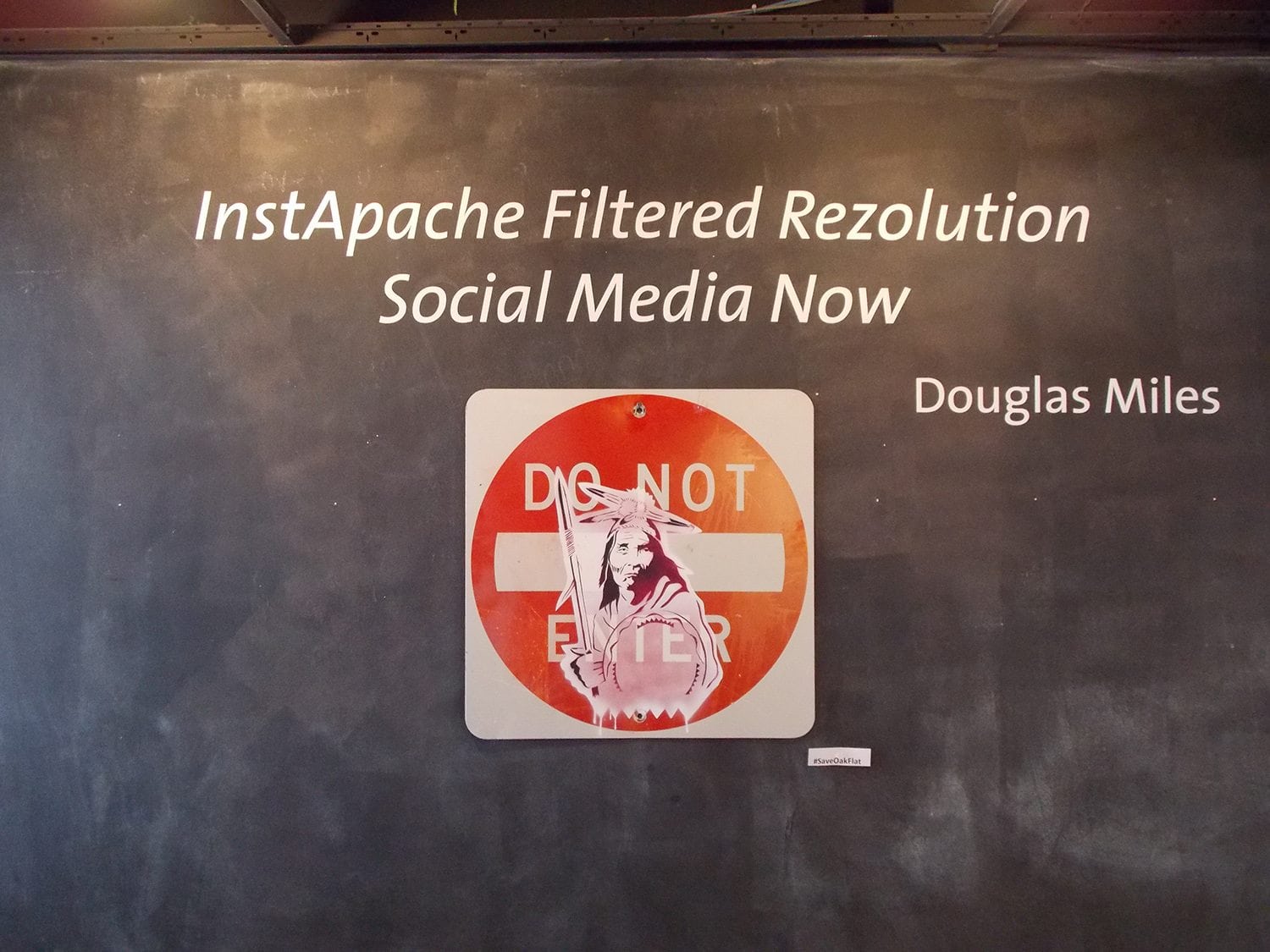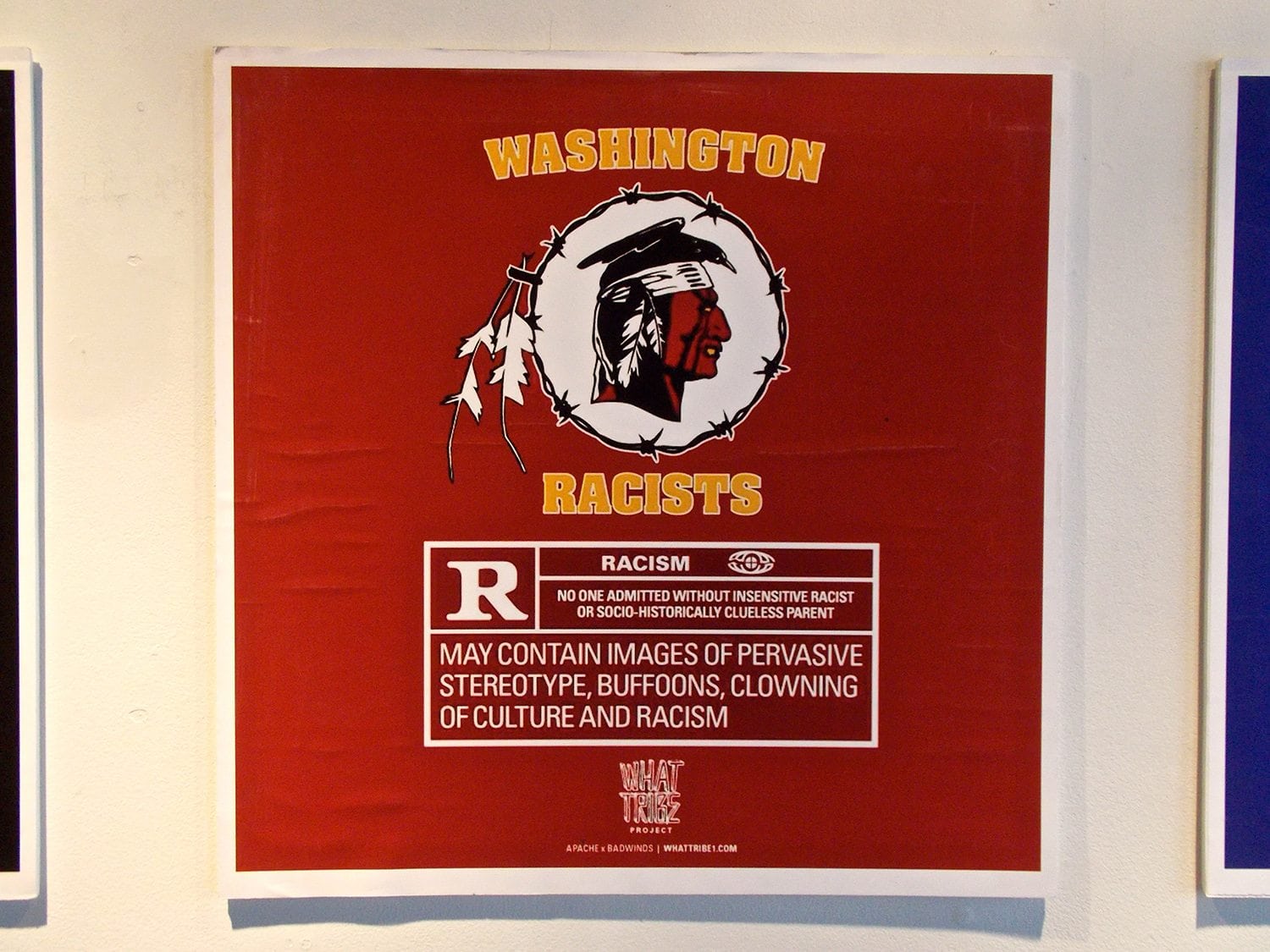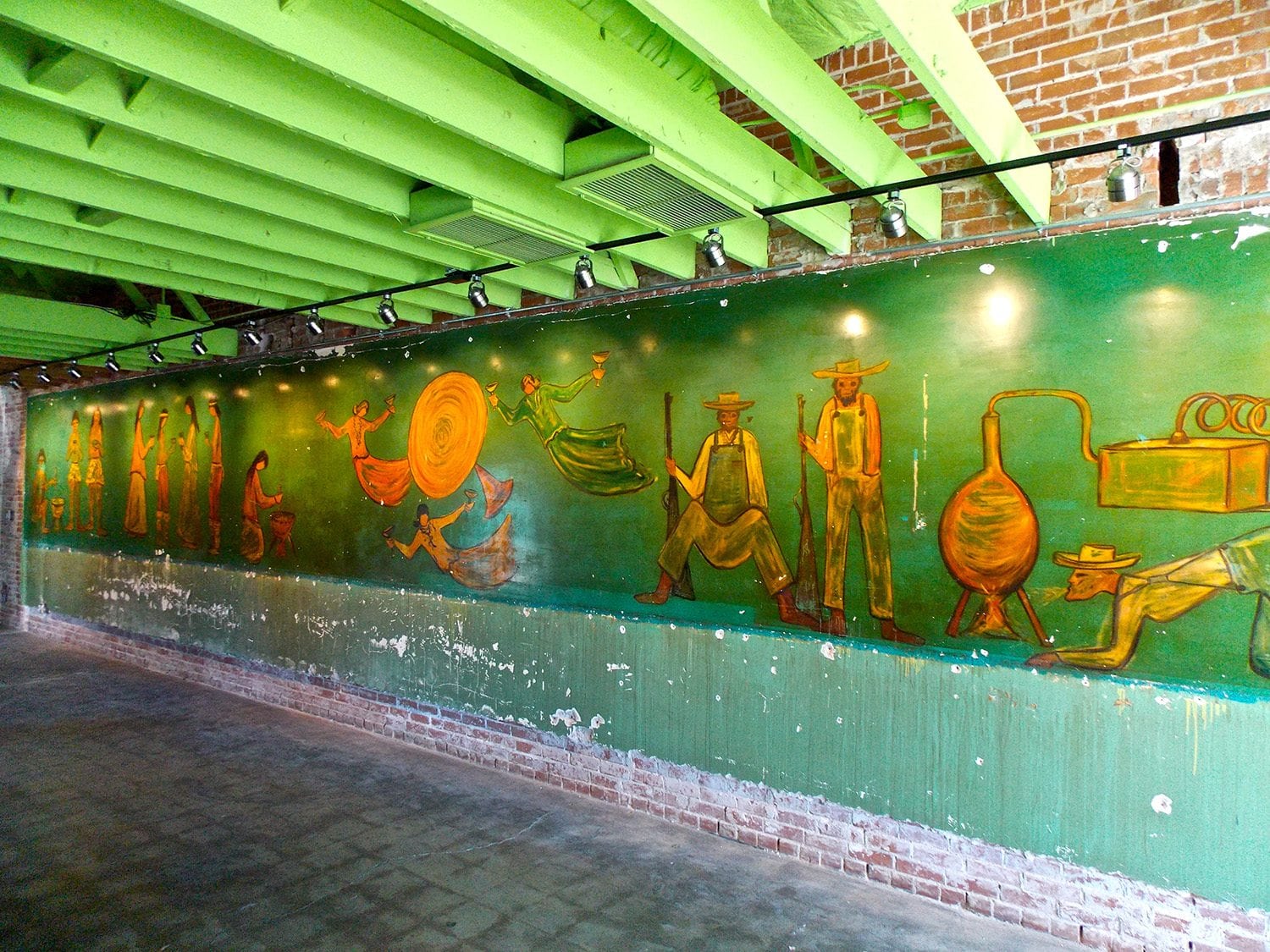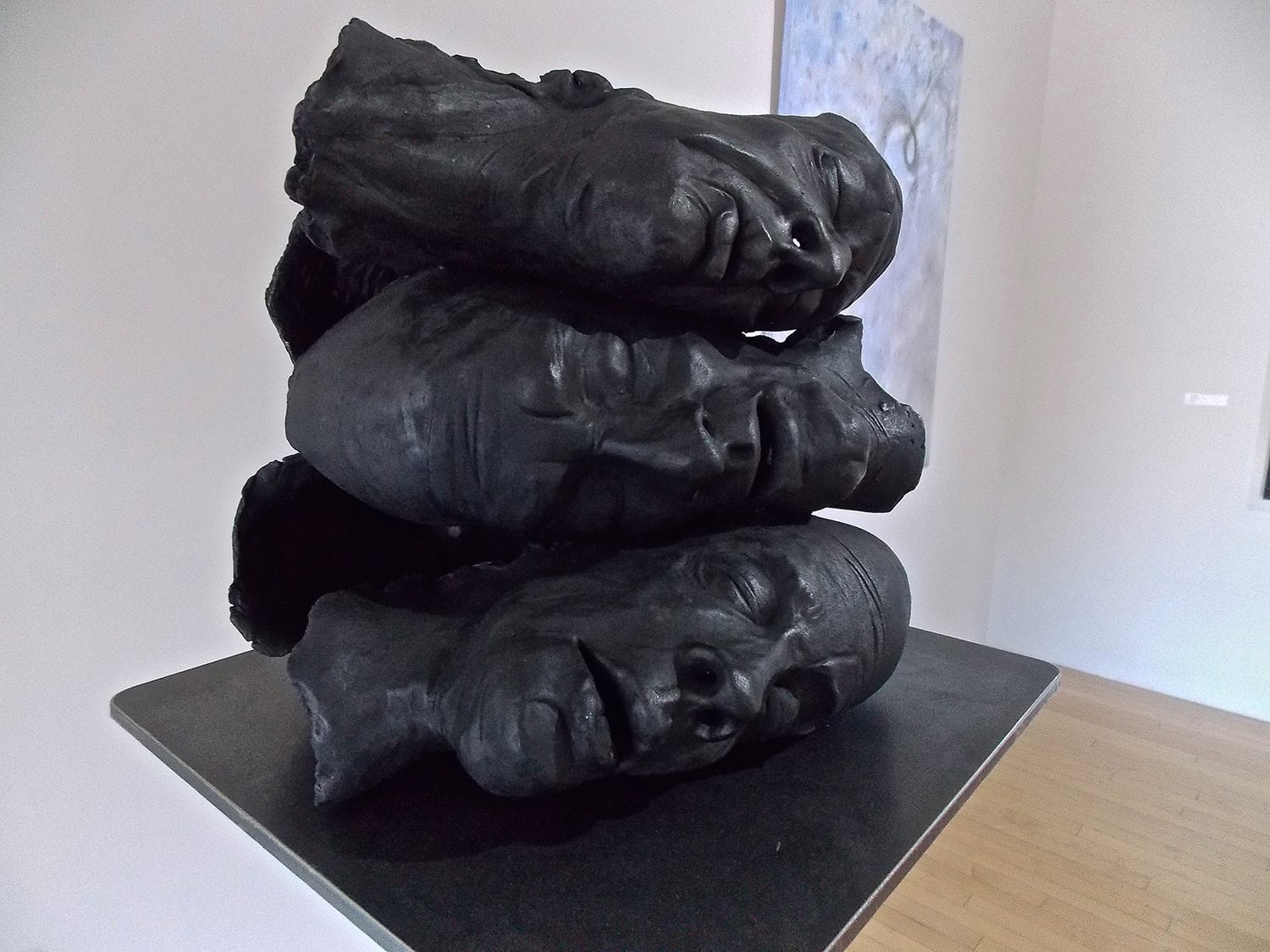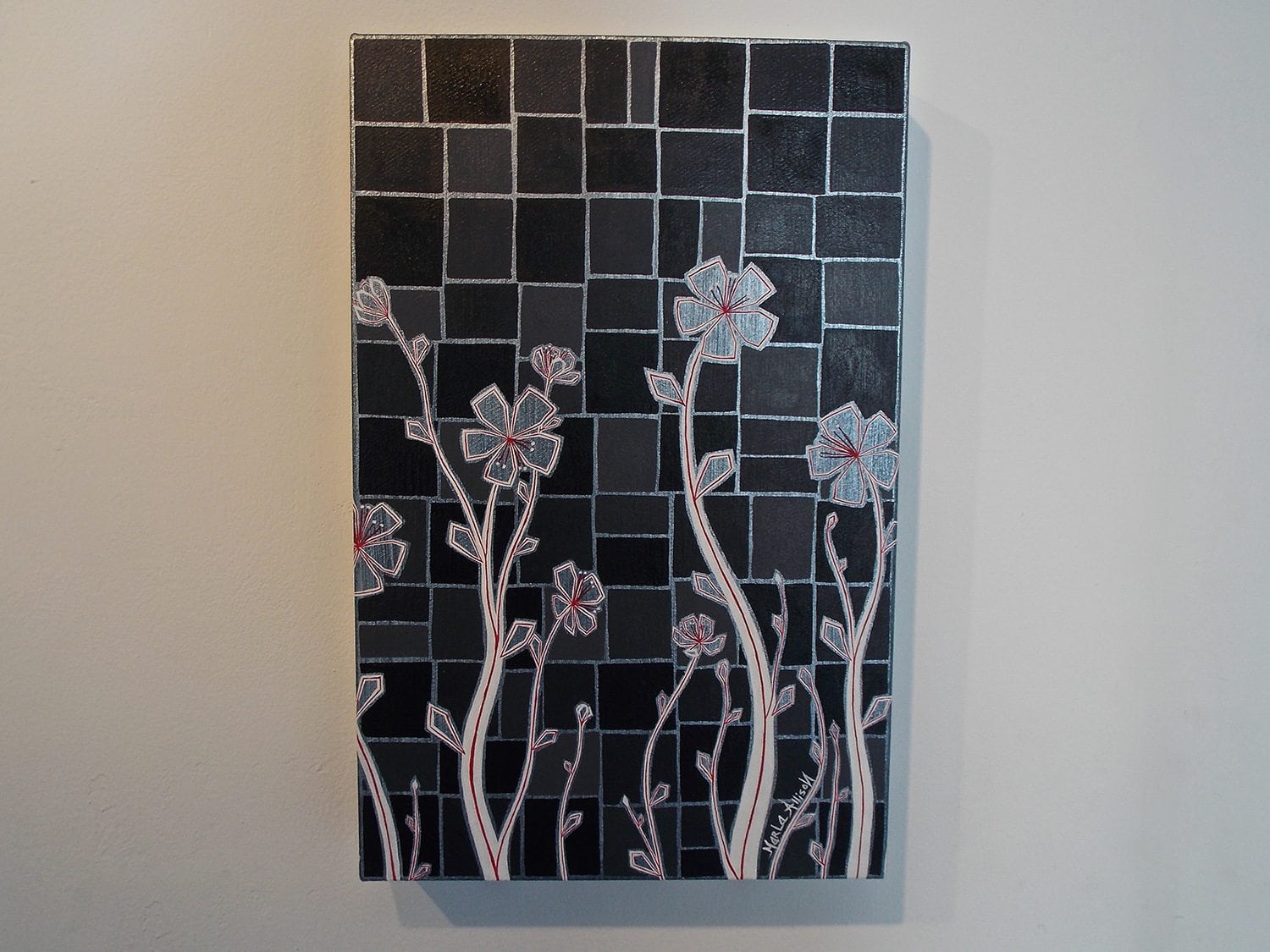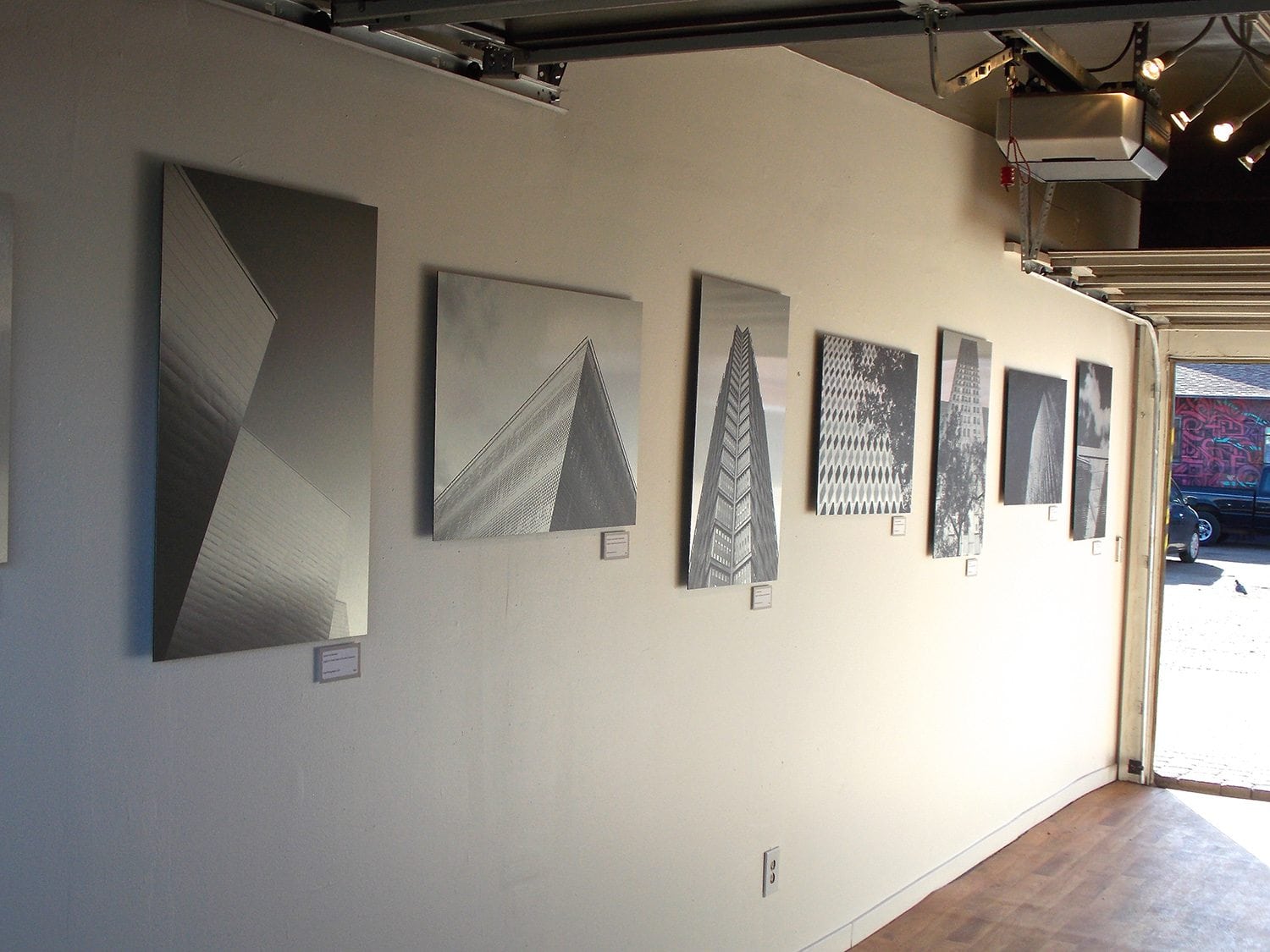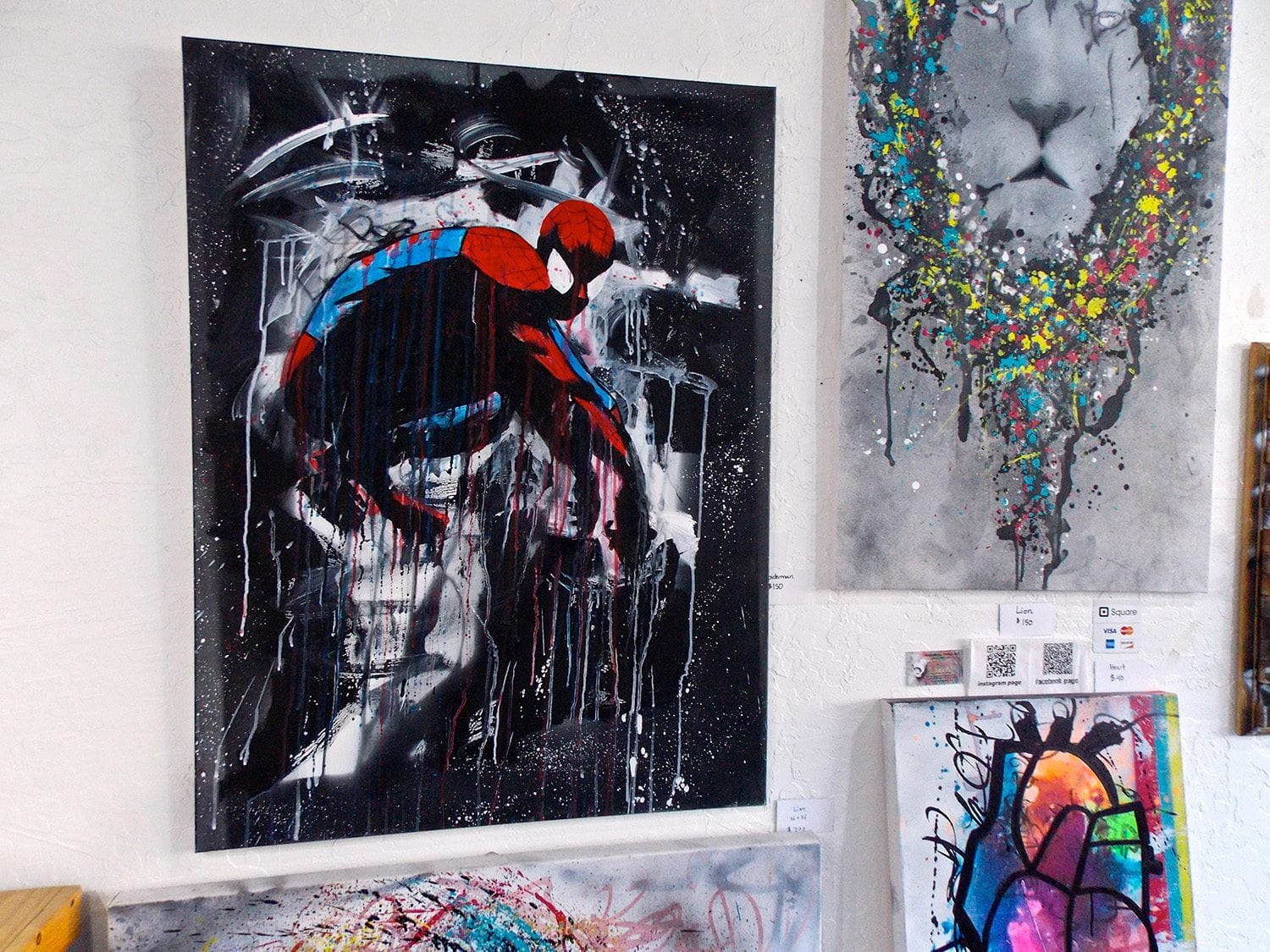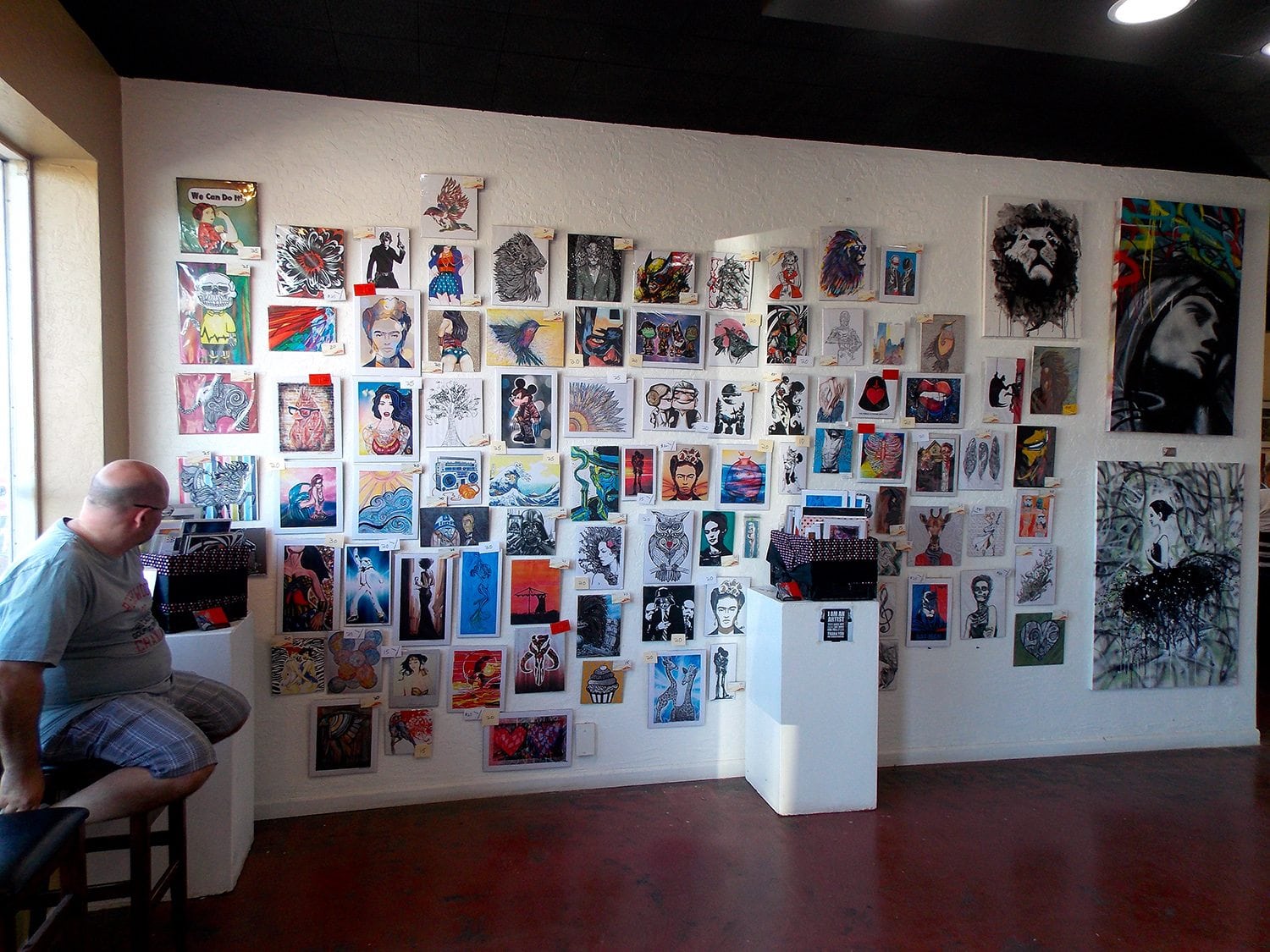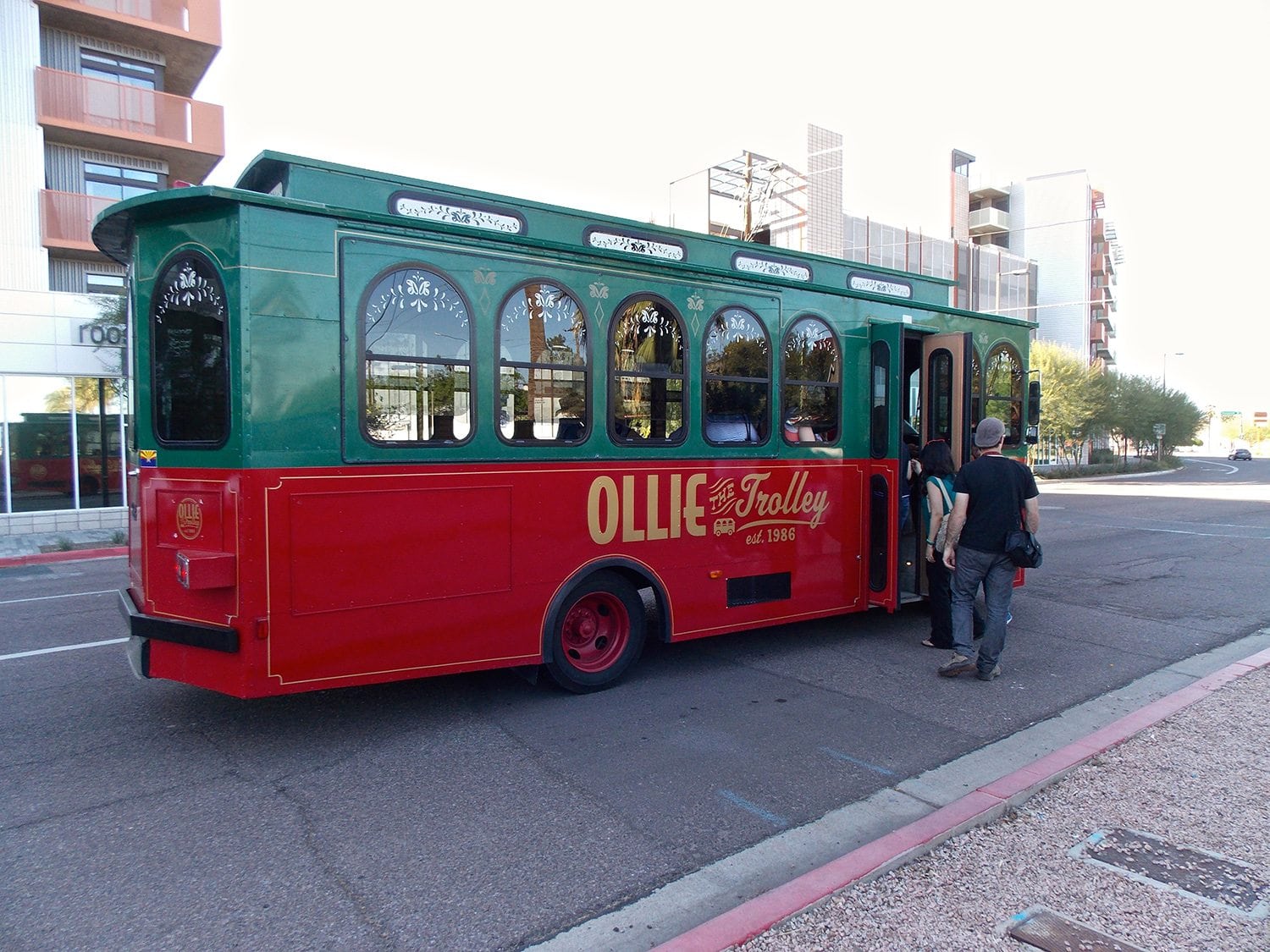 And even though I didn't get the chance to see as many murals from Paint Phx like I wanted to, I still ran into some fresh work while I was out and about. (I can't wait to have a whole wall in my house painted like this one day. Man oh man.)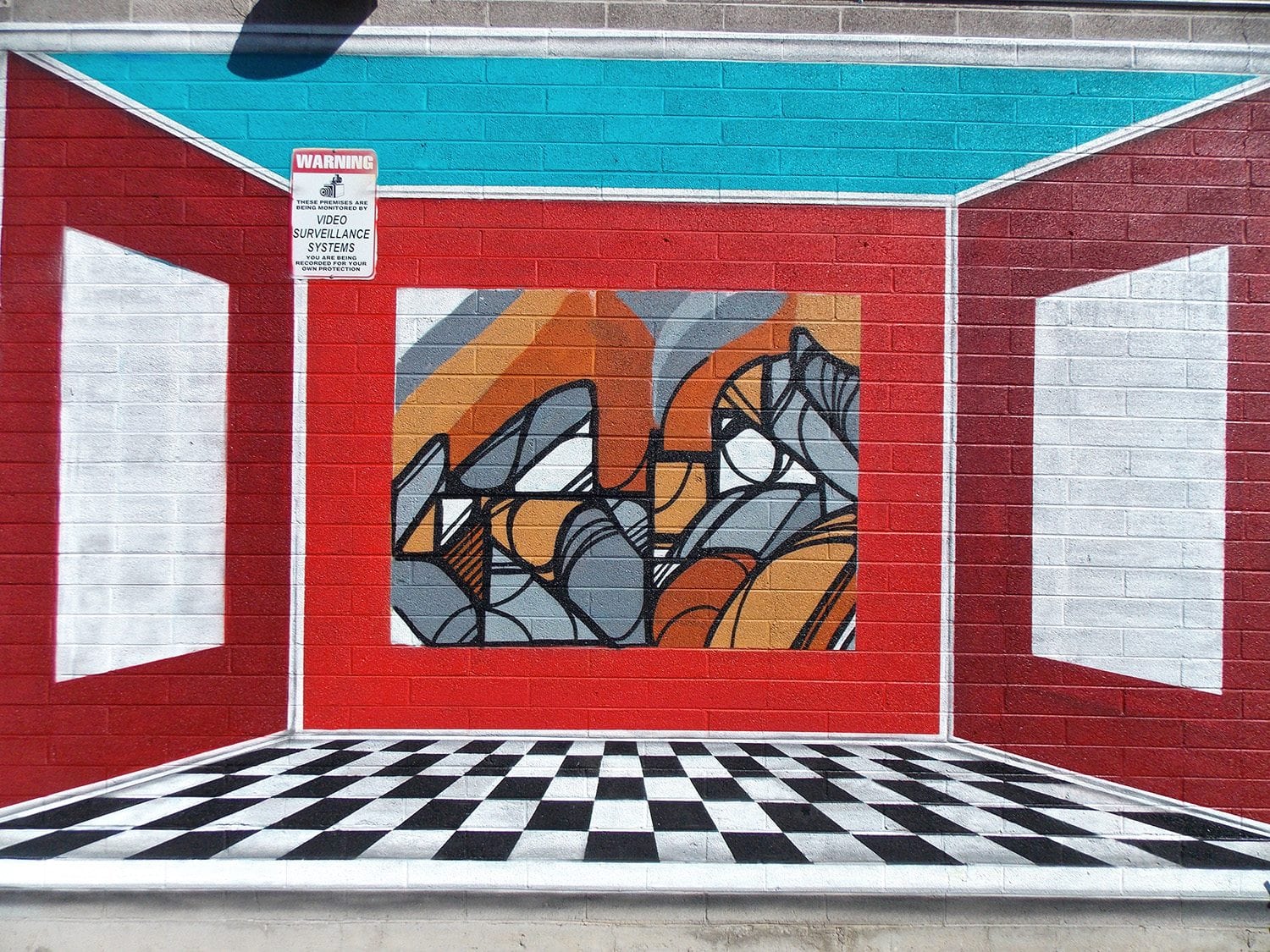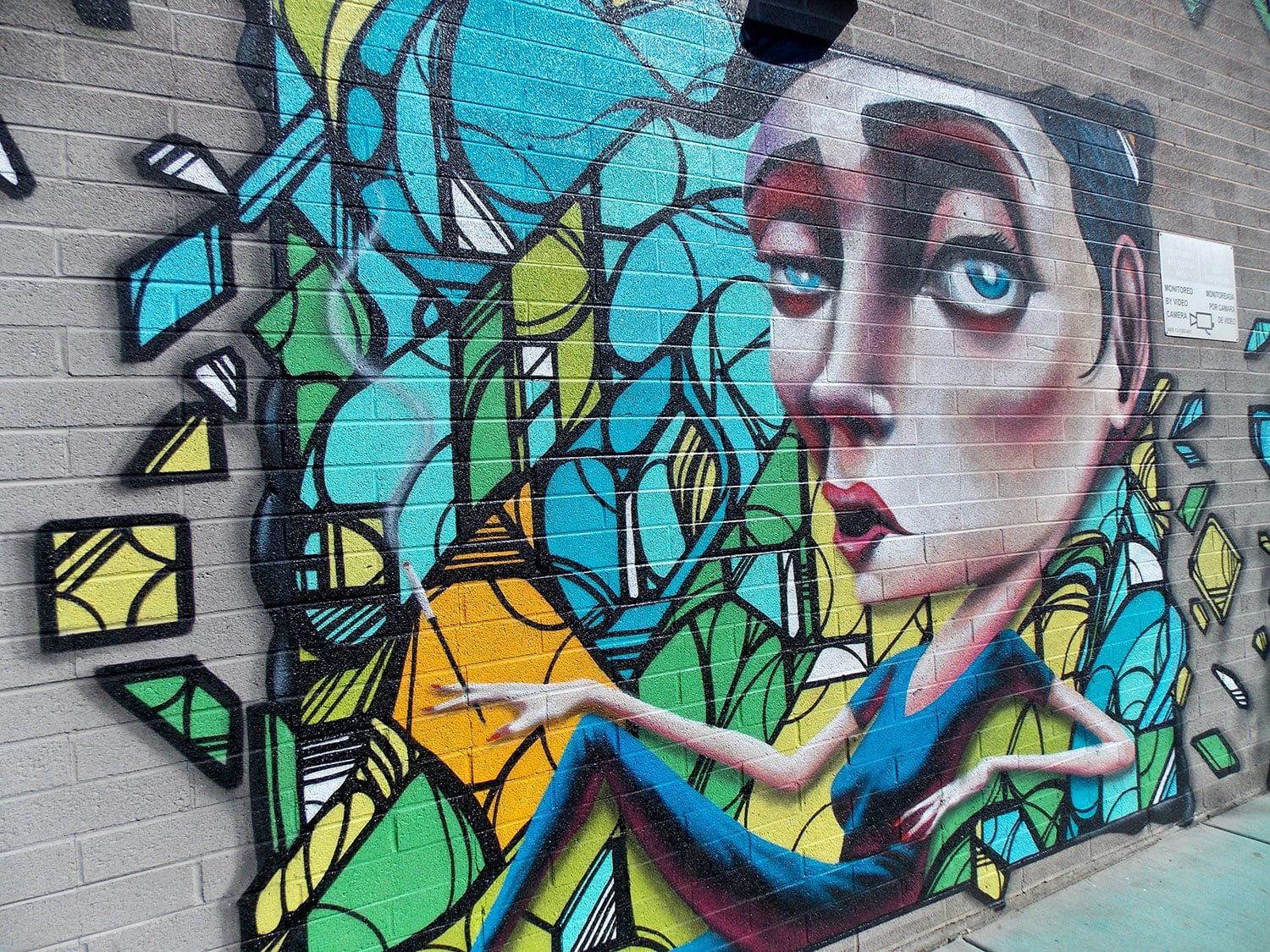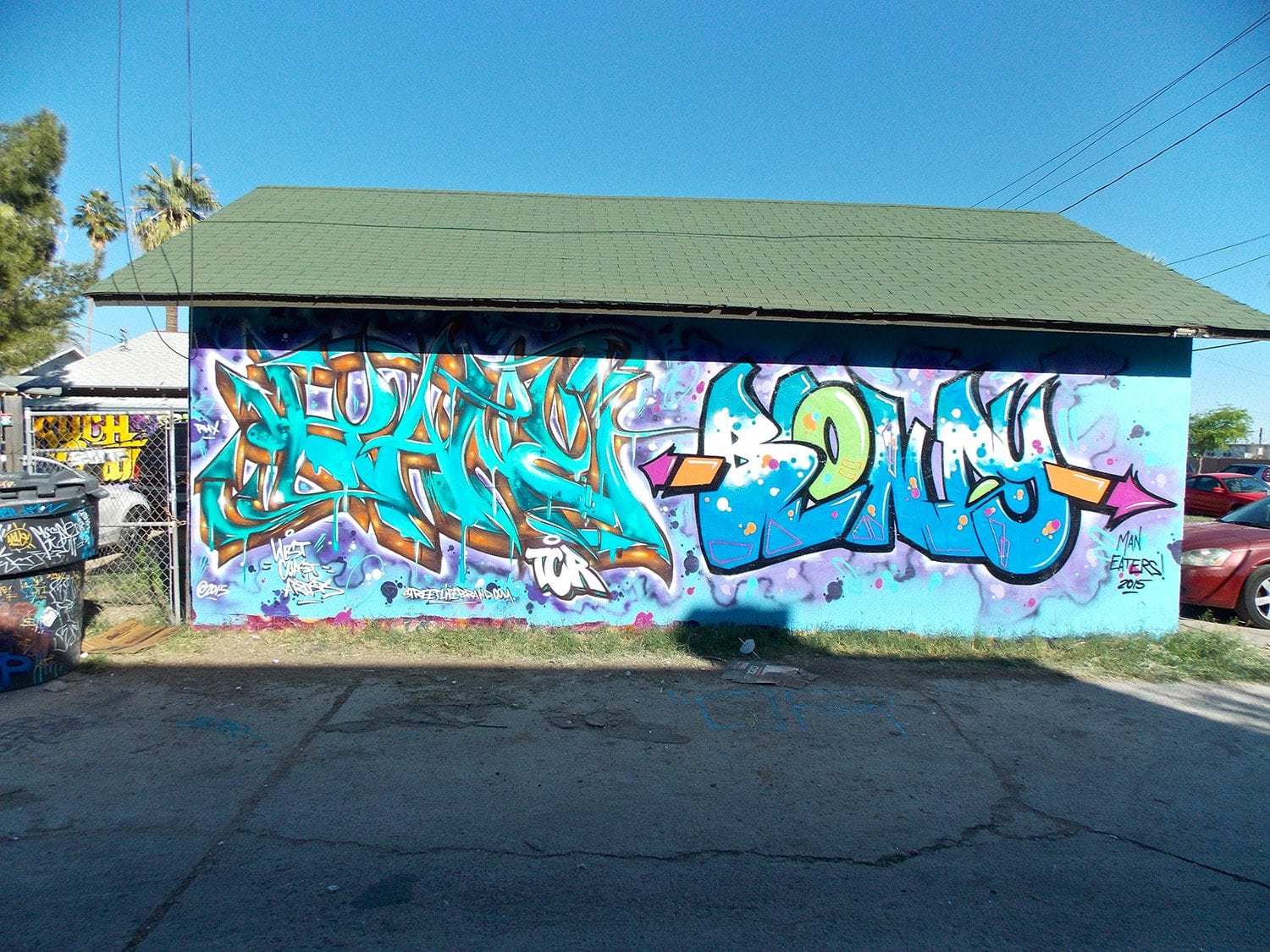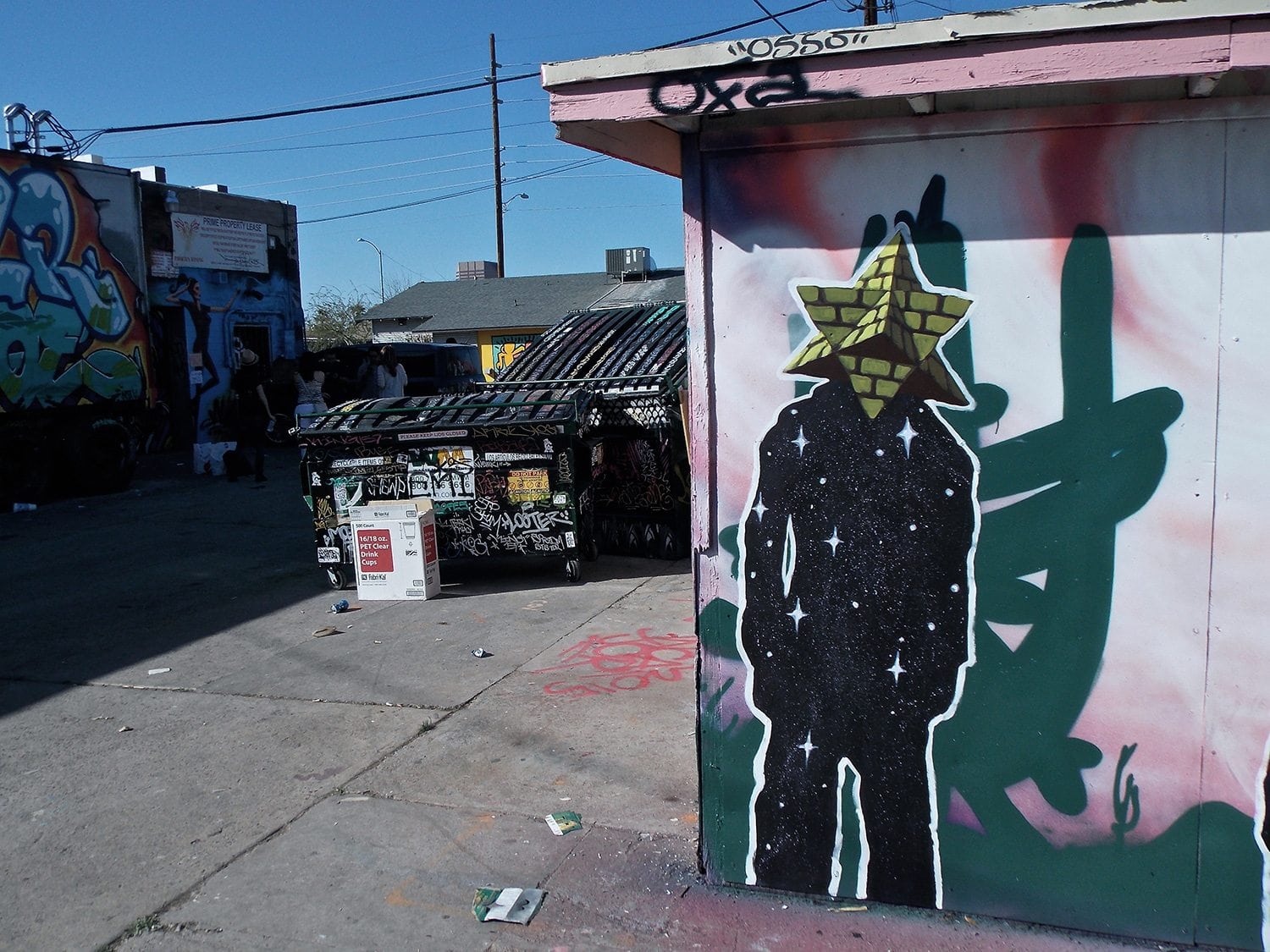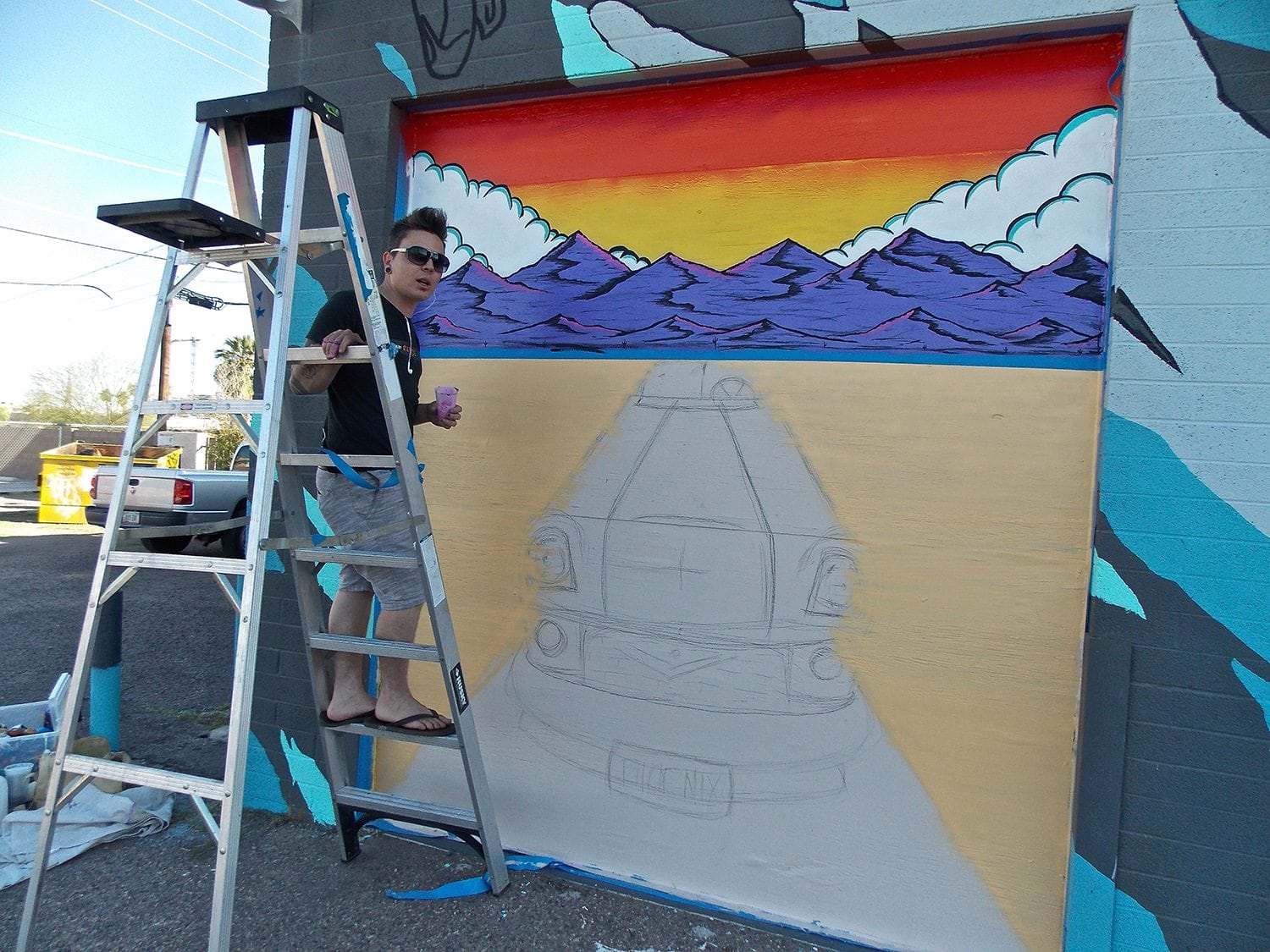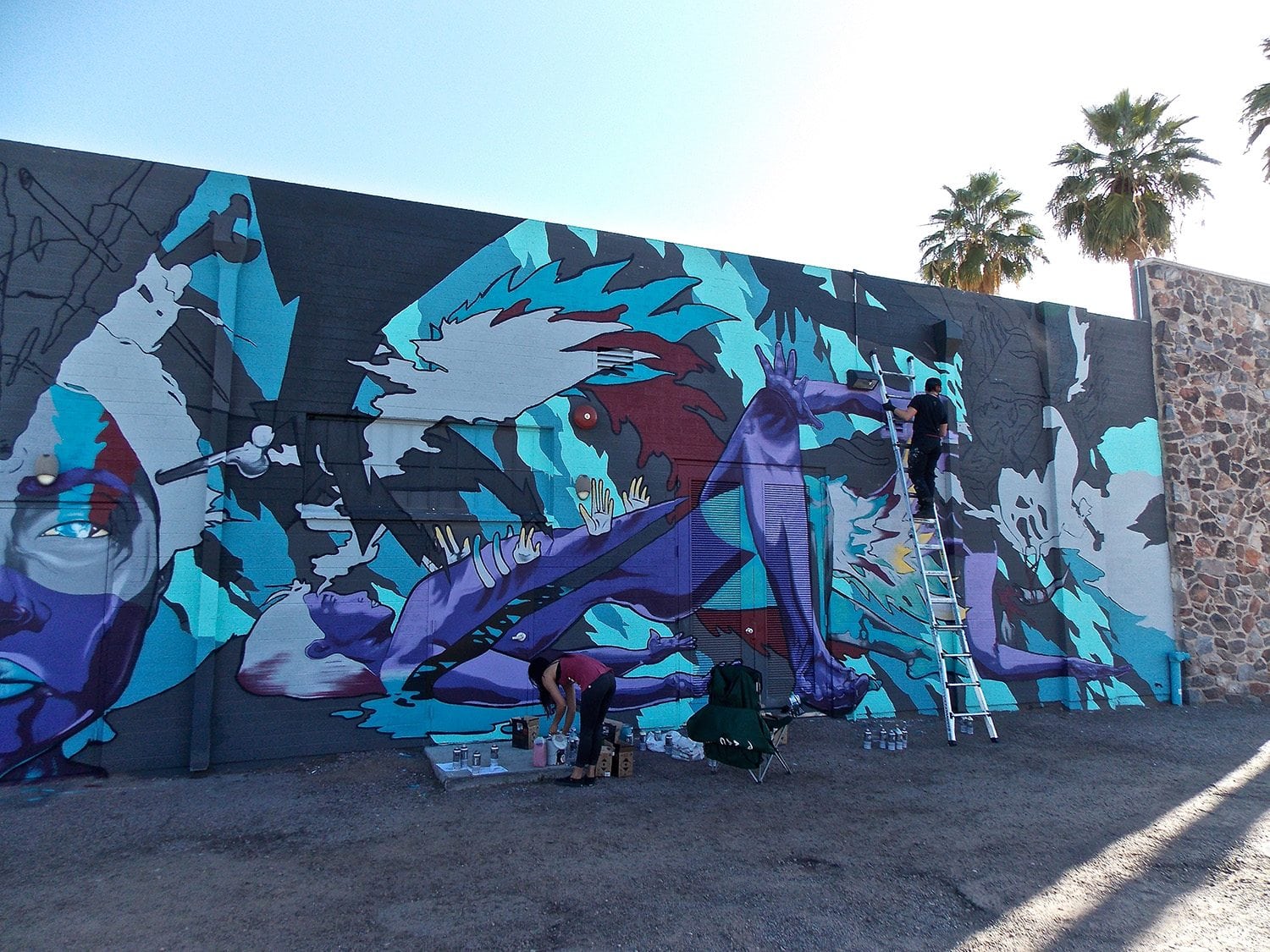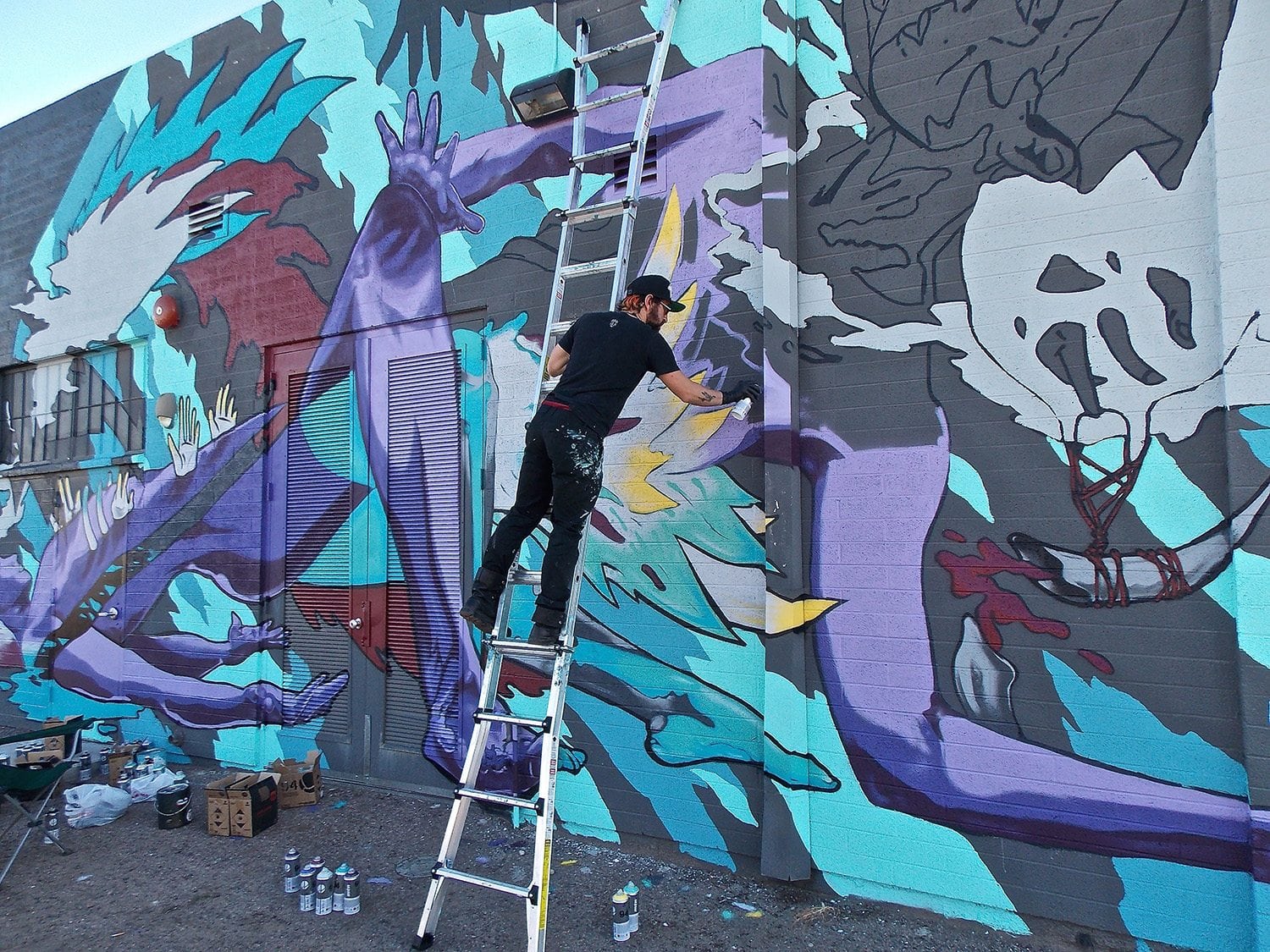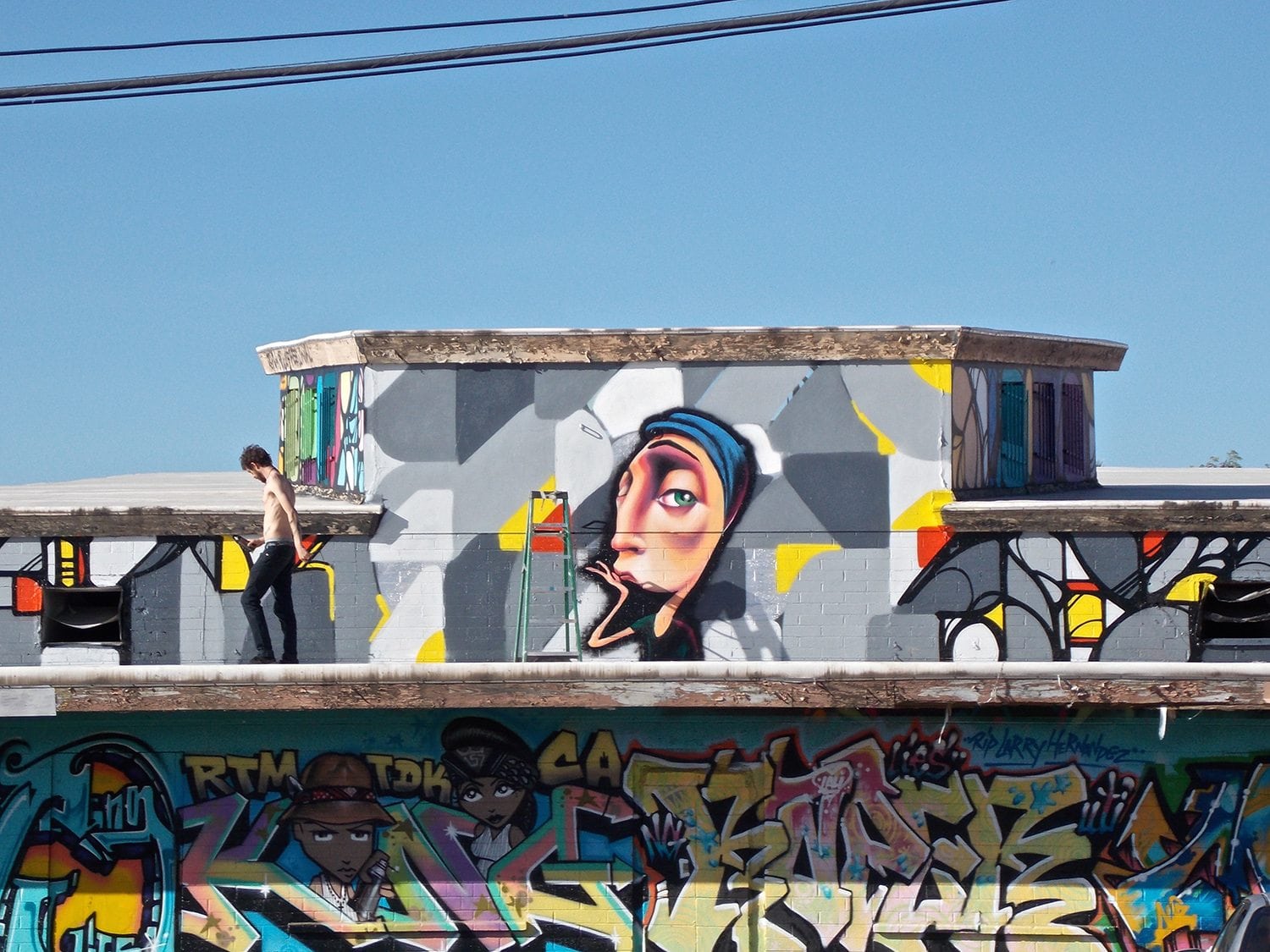 All in all, Art Detour 27 was a success… I walked a little bit, talked a little bit, checked out new spots, found some new artists to feature, and even rode "Ollie the Trollie" a full lap around the city one time. For all the enthusiasts and people who want to get out there and be a part of the creative community, don't be afraid to dive into what Phoenix has to offer. There are some really creative and display worthy artists out there, so check them out…
B.