If you haven't caught wind of what happened over this past weekend, Phoenix Fashion Week had its Annual Spring into Style Fashion Show and it was a good reason to go out and show your style. Absolutely one of their best shows yet, I'll get into my thoughts on that a little later.
For now, let's get into how I let MY style show at the fashionable event and took from multiple influences to piece together an outfit dripping with My Boy B charisma. A depiction of the character I like my style to exude.
---
The Fedora– Stolen from my best friends closet while channeling my inner "Anderson .Paak" one night, I couldn't deny the feeling and look that came with wearing it. Passed around the mens fashion world with different shapes and sizes, the short brim did the job of looking comfortable and fitting for the occasion.
The Button-down– A product of a Swedish premium Streetwear brand named WESC (We are the Superlative Conspiracy), I've owned a couple of their pieces over the years and their standards never let me down. Expressing intellect and originality with their clothing, picking up this specific button down was a no brainer for the show. A fan of the color, fit, and feel of it, this one is definitely a keeper!
The Sneakers– A personal pick for the list of favorite sneaker brands, Creative Recreation always seems to have the perfect mix of stylish looks and subtle details with their footwear. Ditching the typical toe strap for an all black suede and twill sneaker, this was my way of transitioning into the season of low tops sneakers and boat shoes just dying to make their out the box. The Vito was perfect for letting the color of the shirt do most of the talking and still keep the "artsy" style happening down at the bottom.
What do you think?
H&M | WESC | Creative Recreation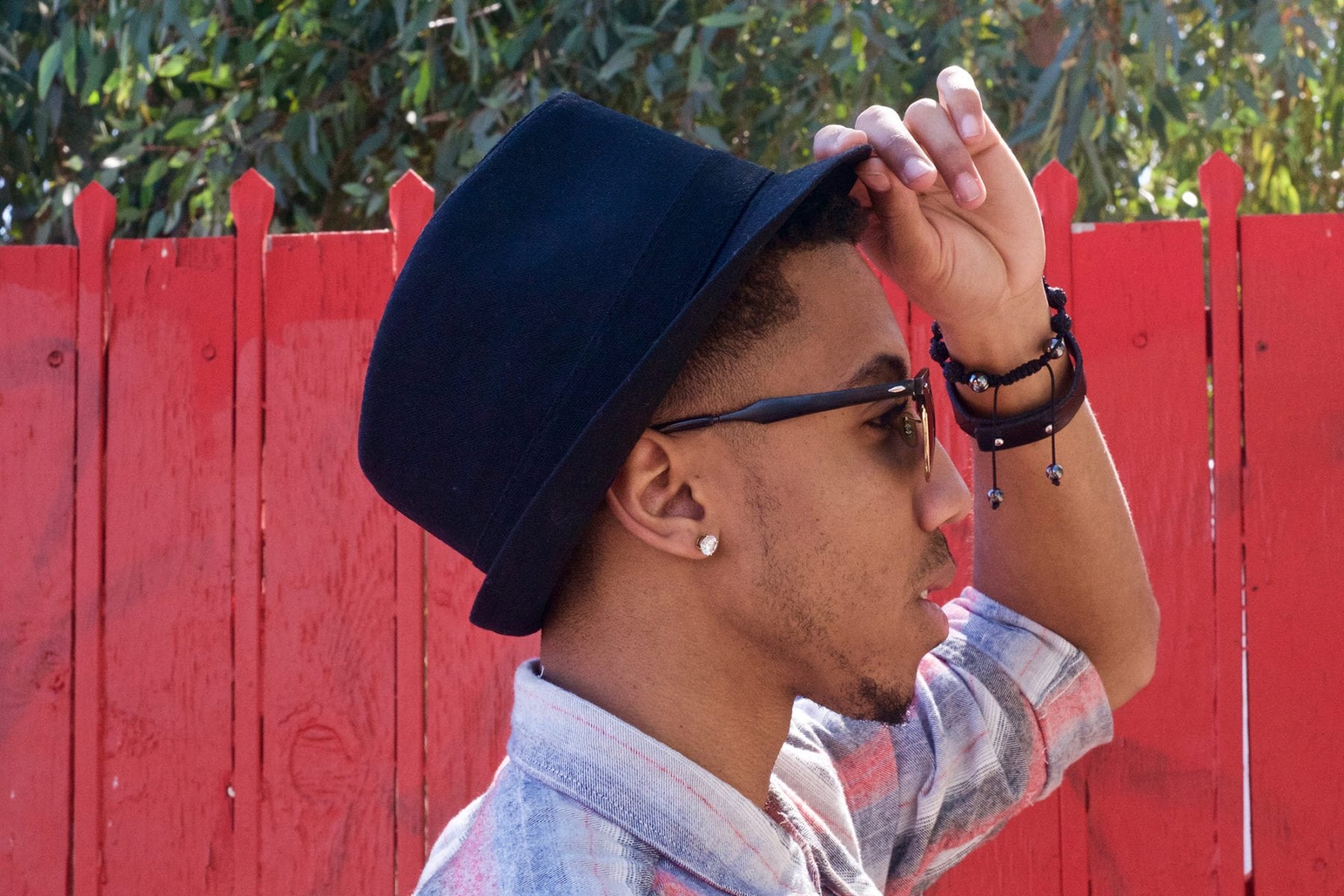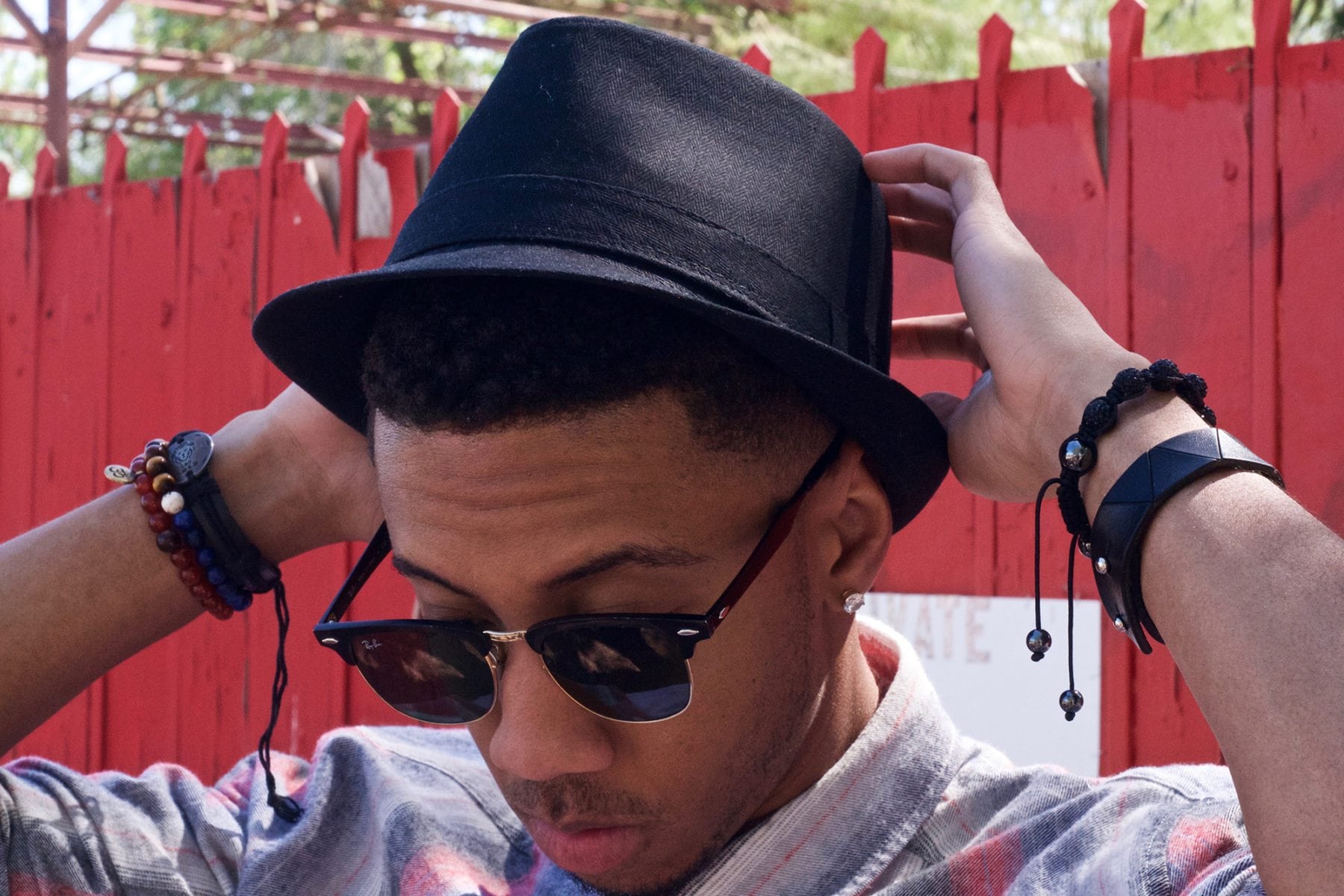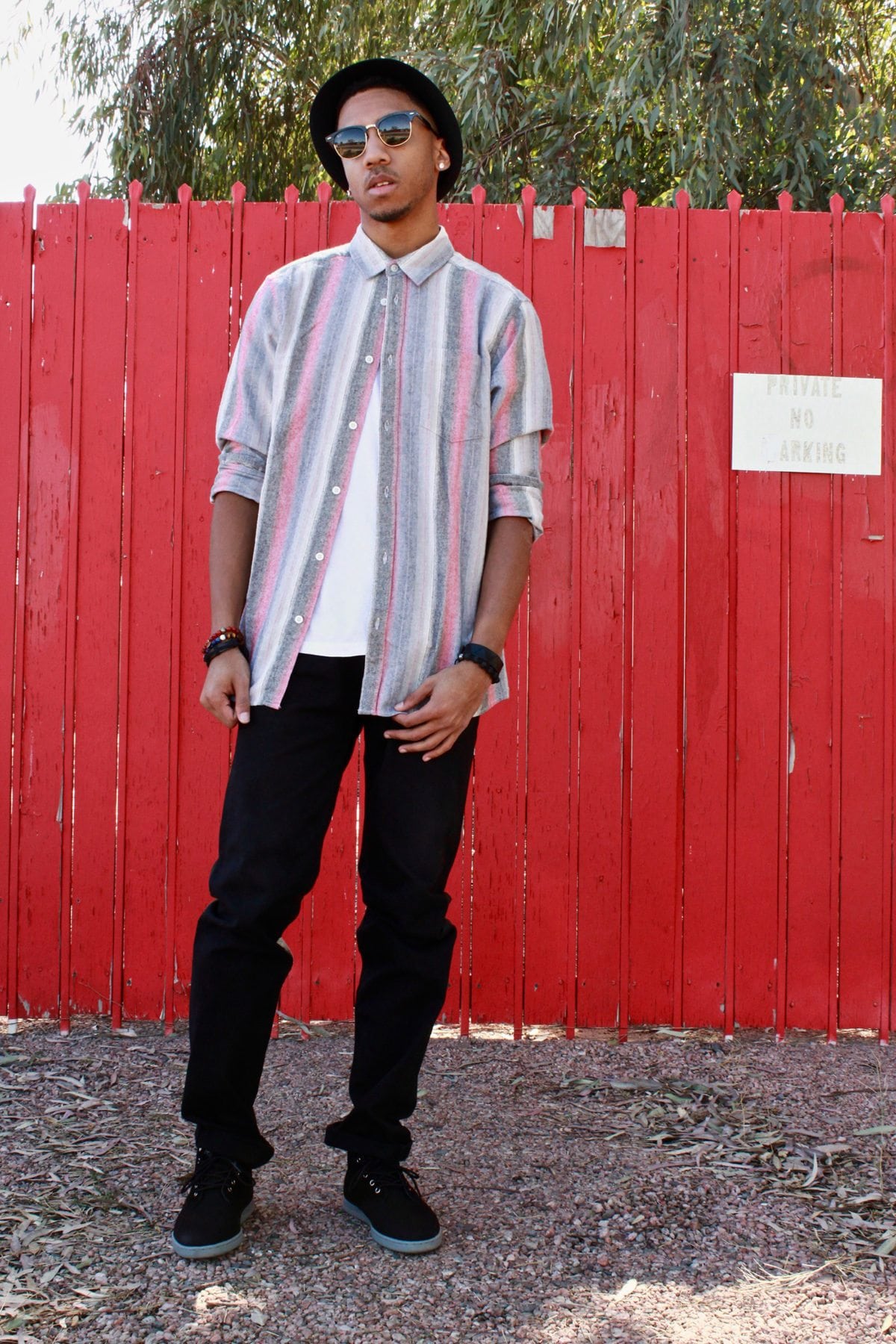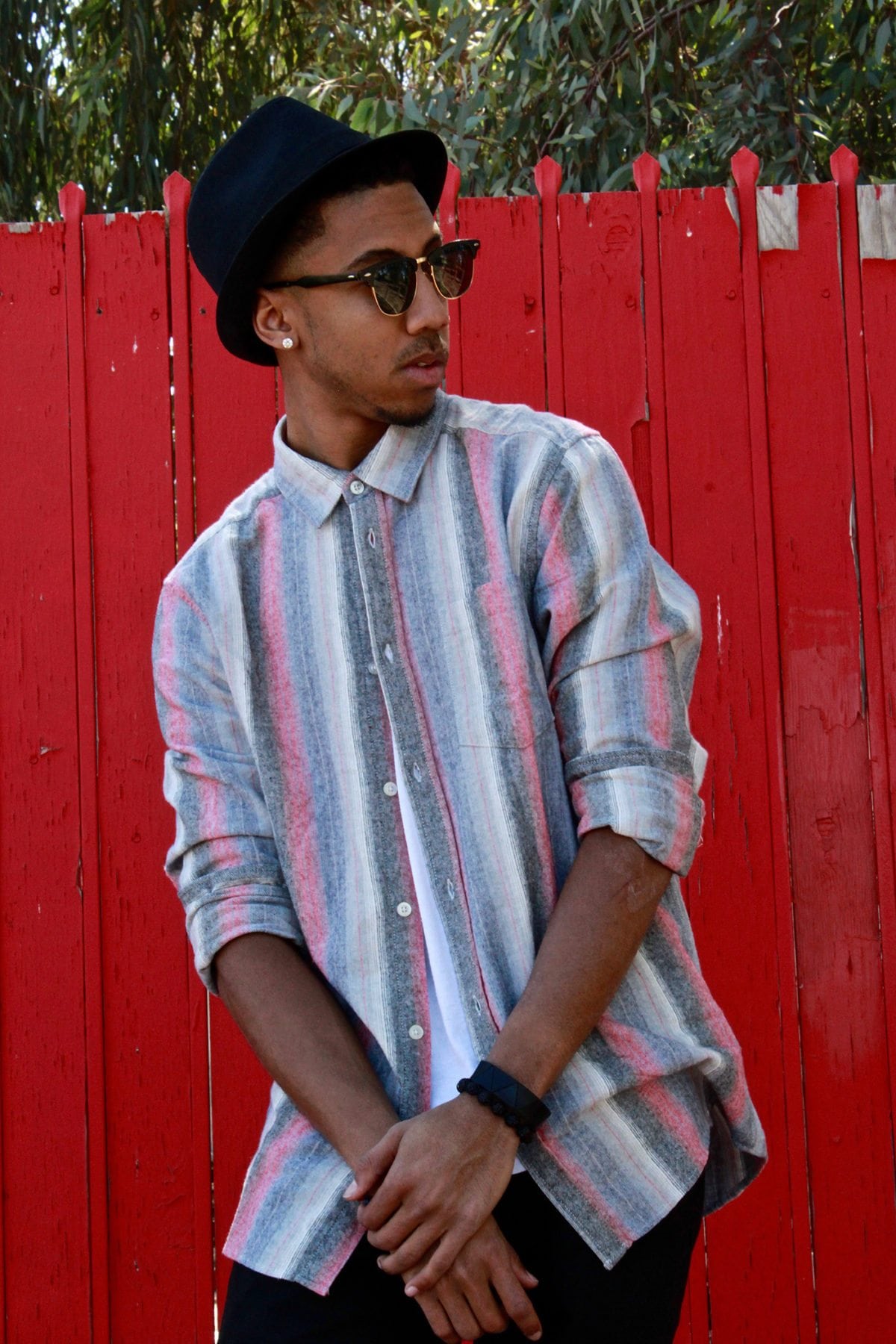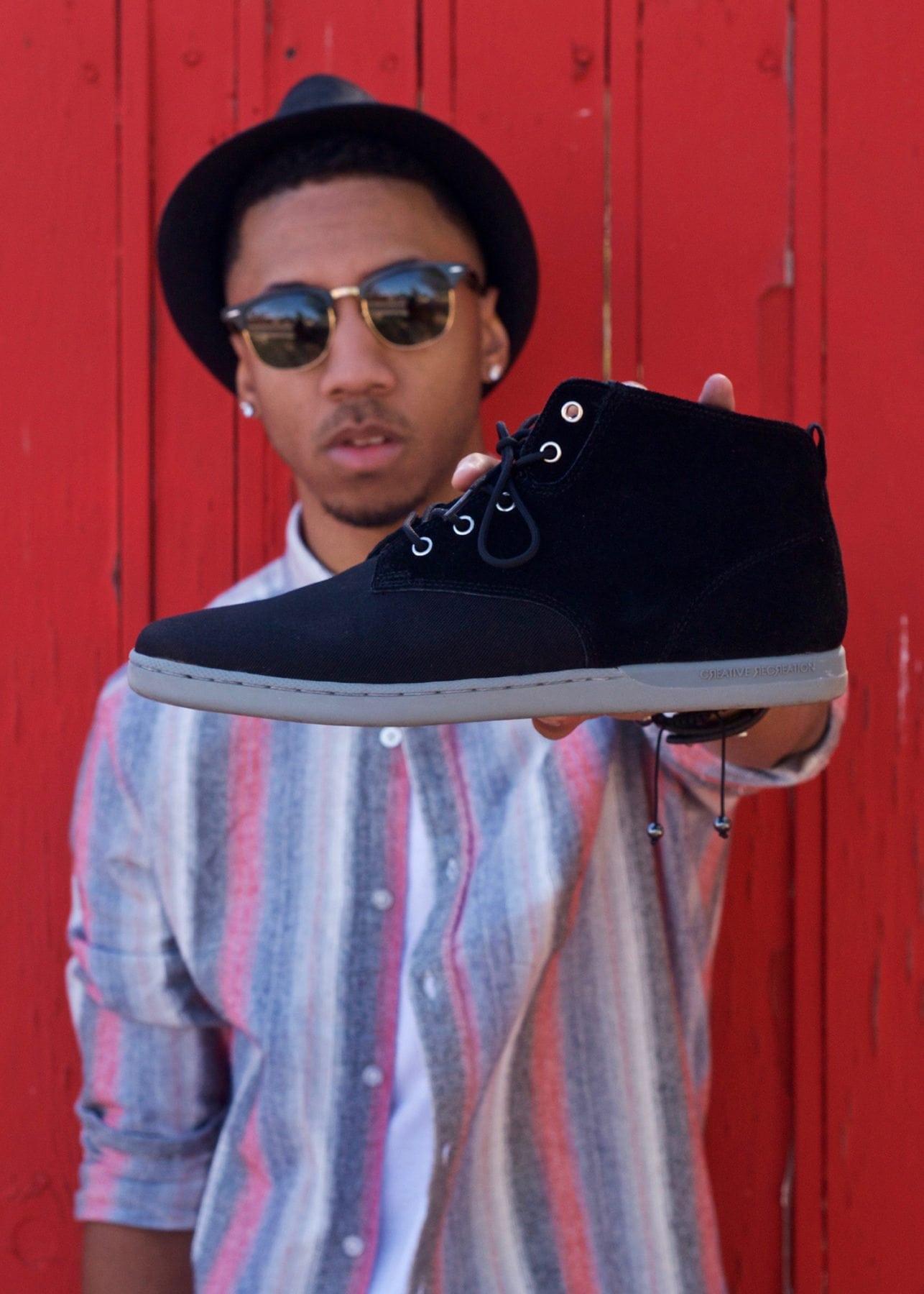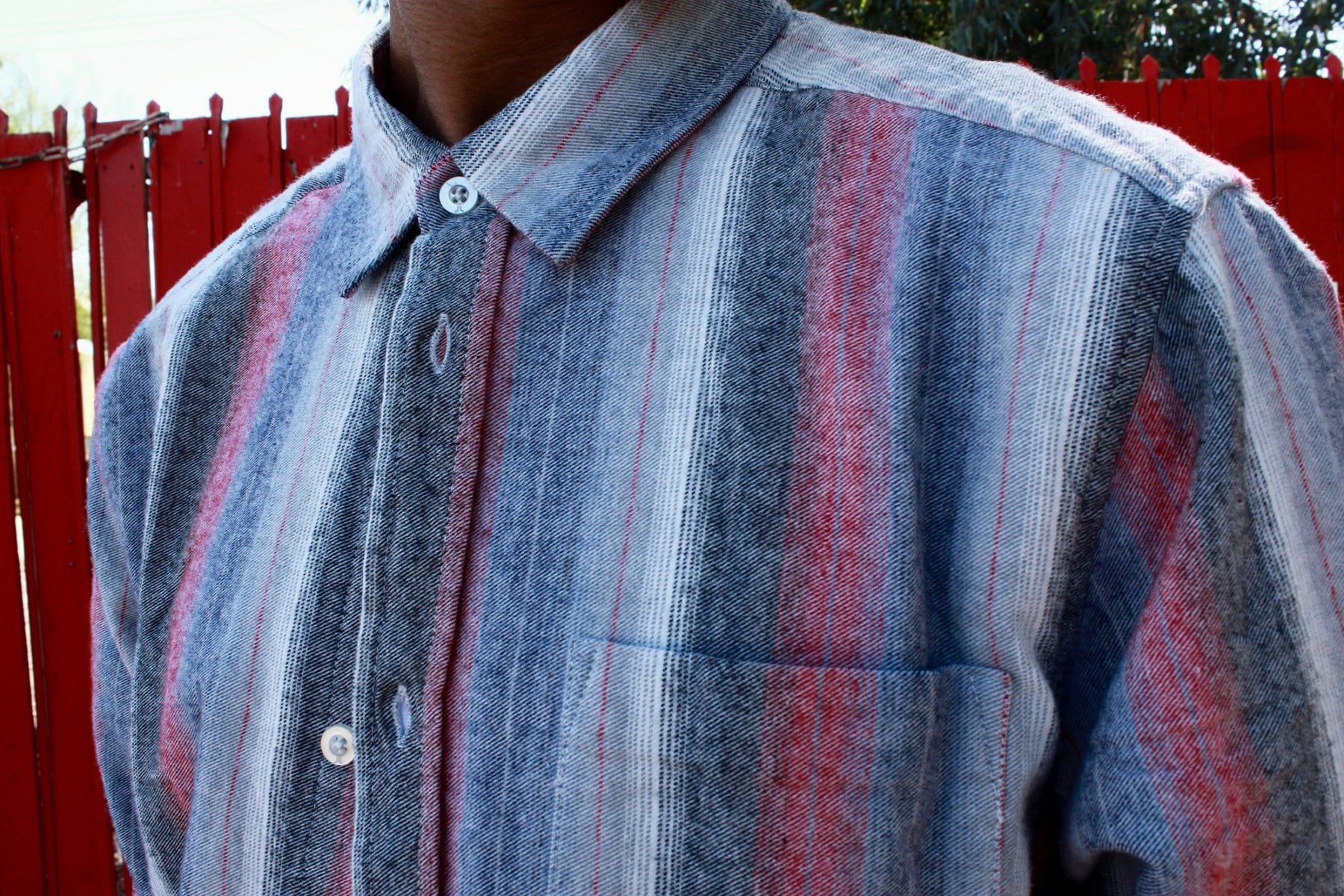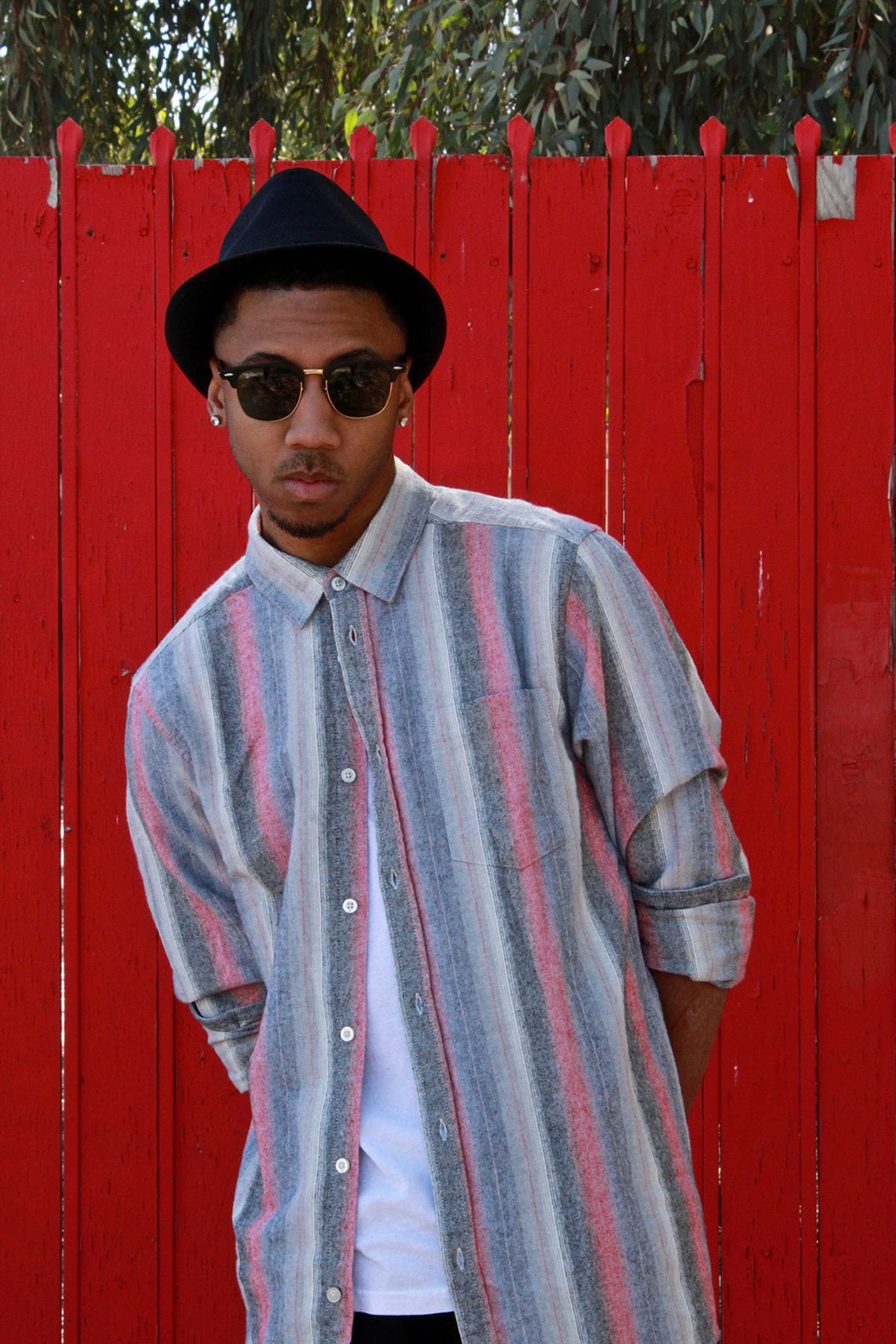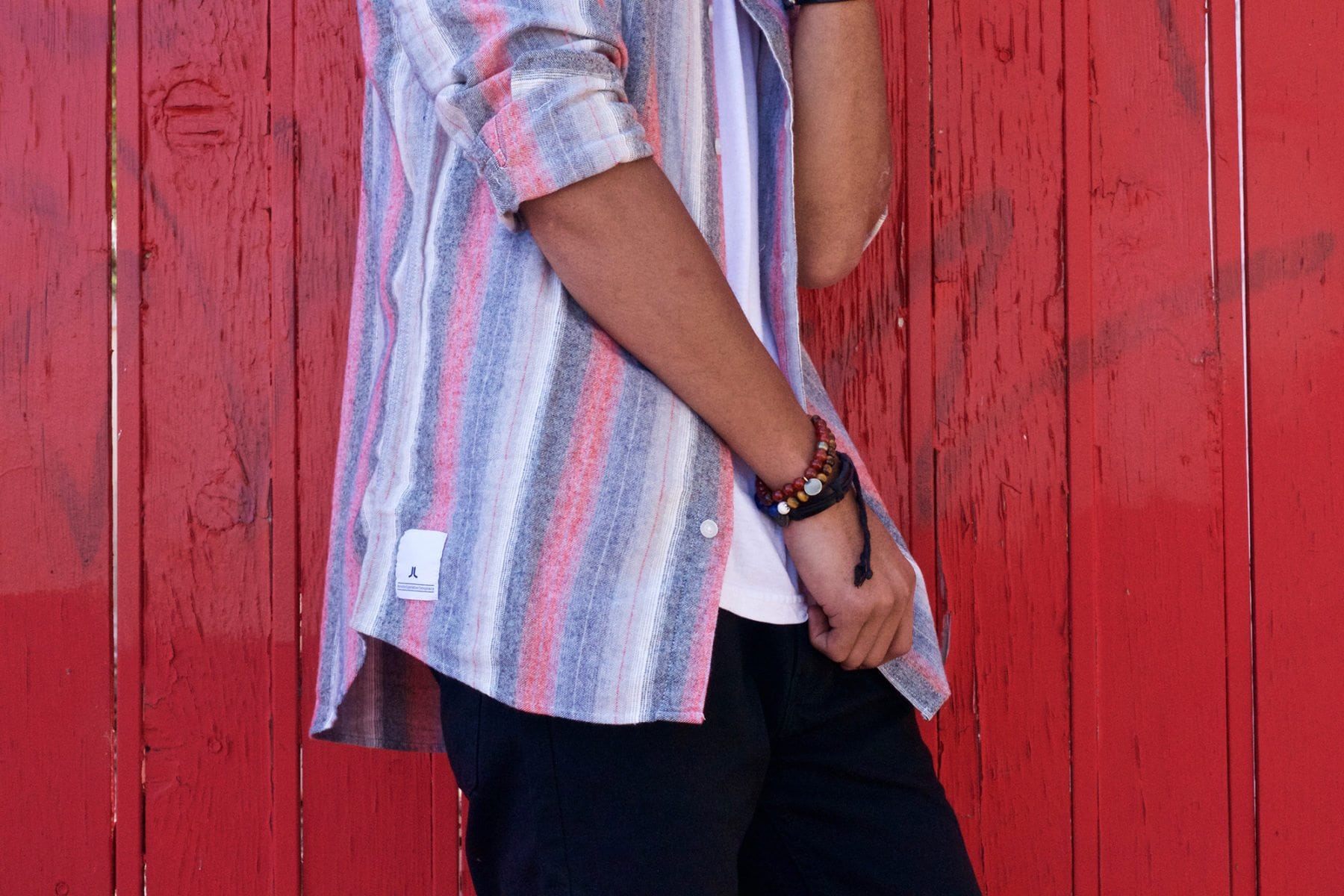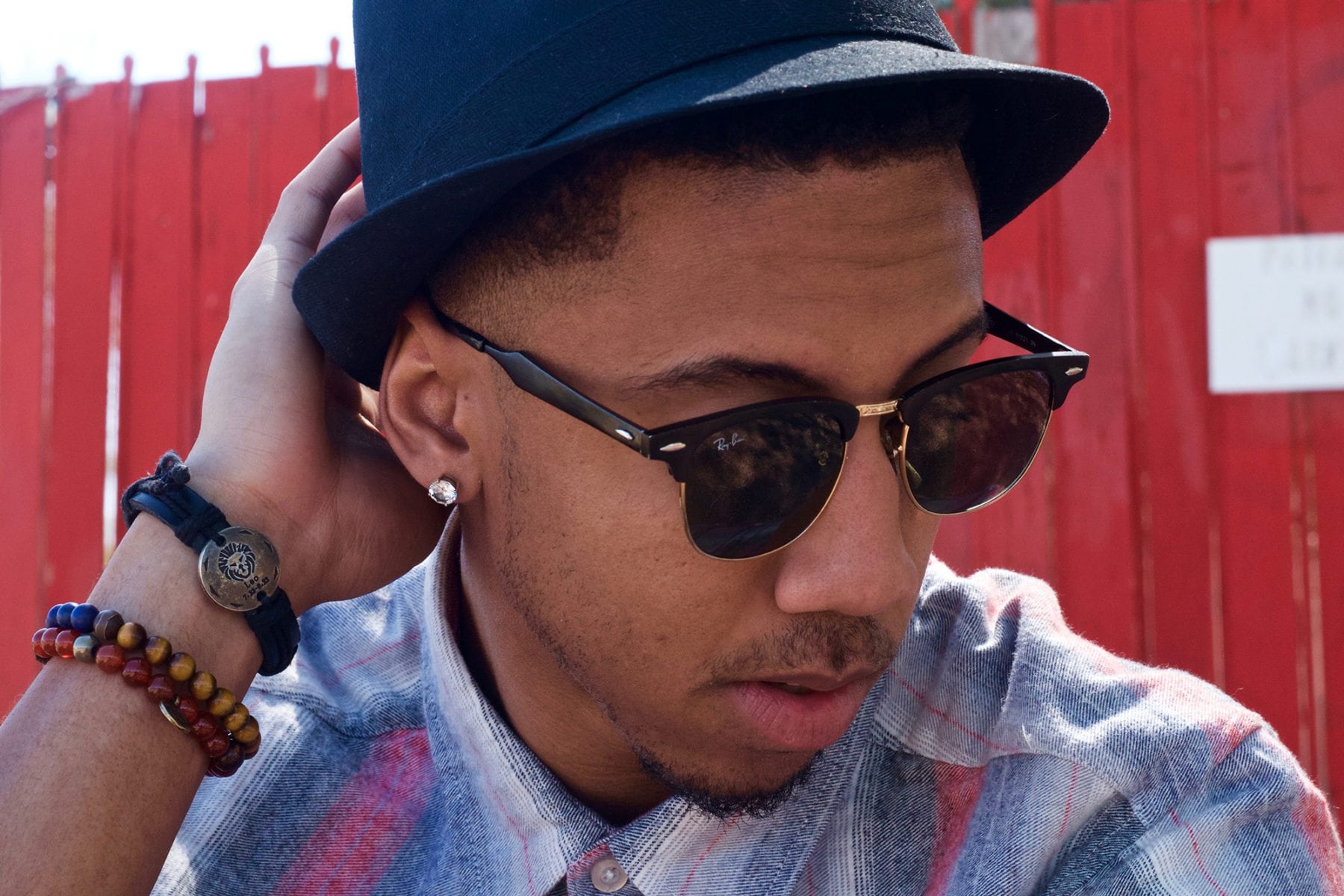 Photography By Carlos Ledezma