#SpringIntoFashion
PHXFW held their annual Spring into Fashion at the Arizona Center this past Saturday hosting the Top 5 stylists in Arizona and I was there to check it all out.
For the people in Arizona, spring is always a tricky season when it comes to anything. (Maybe it's because it happens within a 2 week span and hops right into 110 degree weather, but that's besides the point.) Dressing for whats to come can lead to some lazy outfits this season, for the guys and girls. But Phoenix Fashion Week and their spring fashion show was here to help.
Starting off with a Q&A style press conference, we all had the chance to ask the panel some questions about some of the trends and tips they might have for the stylish and fashion forward enthusiasts. And ended with a great fashion show putting all their style expertise in the forefront
The lineup included: Rochelle York and Clothes Minded, Yekatherina Bruner and Allie Ollie, Vanessa Gonzales and Fresh Start Treasures, Jessica Hunter and 7 Diamonds, and finished with Jenesis Laforcarde and Divaz Boutique.
For The Women:
With pastels and solid colors, bright or dark, incorporated into almost every look, I can see the color scheme taking shape.
Got prints? Do it.
Keep it loose and light.
Make sure to add a splash of gold too… Courtesy of Ms. Laforcarde
For The Men:
Don't be afraid of color. It doesn't have to be neon, but we should be able to notice it. It won't hurt.
Short sleeve button ups with a simple print are perfect.
Socks or not, fine. But make sure to have a watch.
Be comfortable, but don't be half-naked… I know its hot, I'm burning up just like you are. But we're better than tank tops 6 days out of the week.
With a great show in the books, I met some great people and had a great time. I got the chance to hang out with Audree Kate from Simply Audree Kate, meet Leah from Steez Please, and talk style with Nikki from PS Style & Grace all in one night. Amazing!
I had a great time at PHXFW's Spring show and I hope they have me again.
B.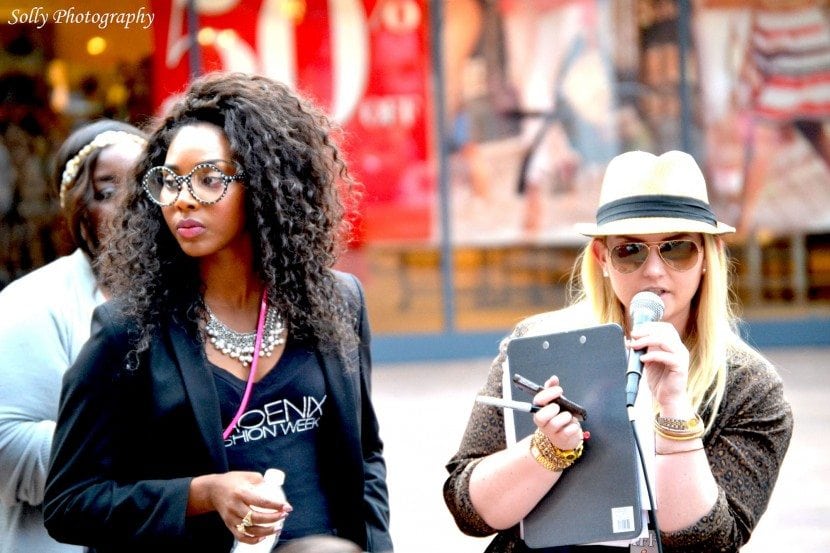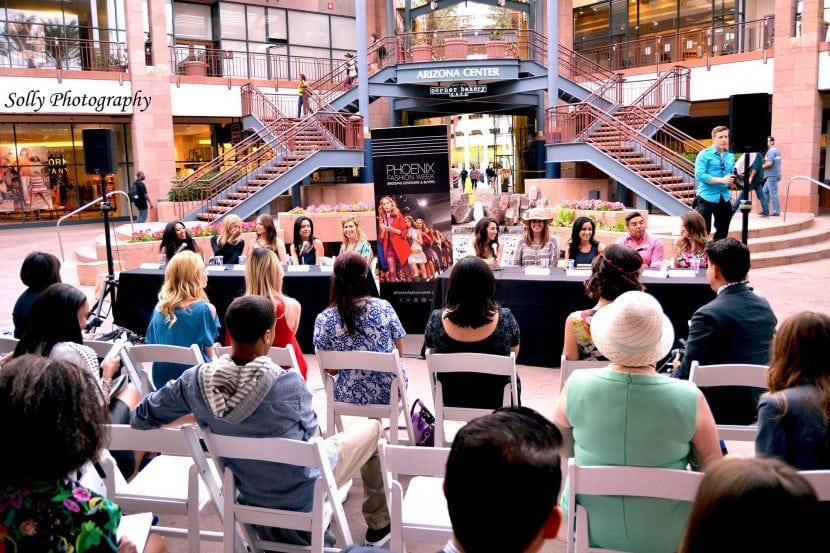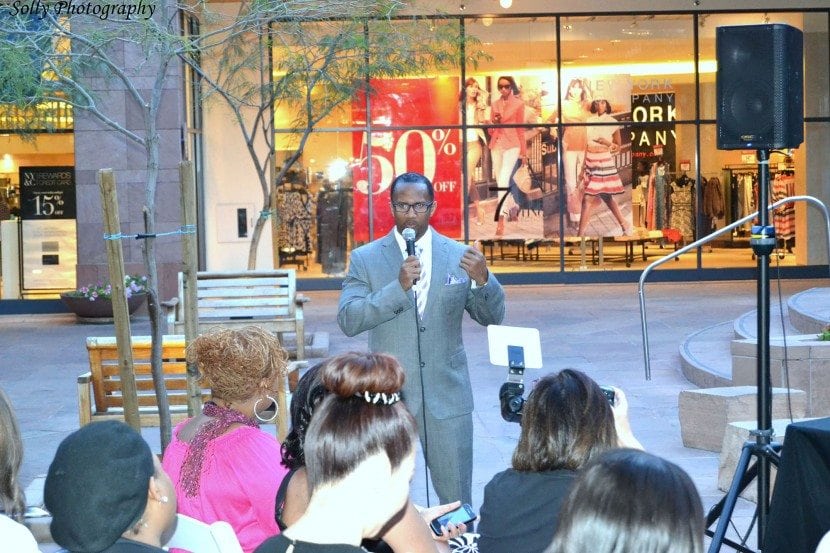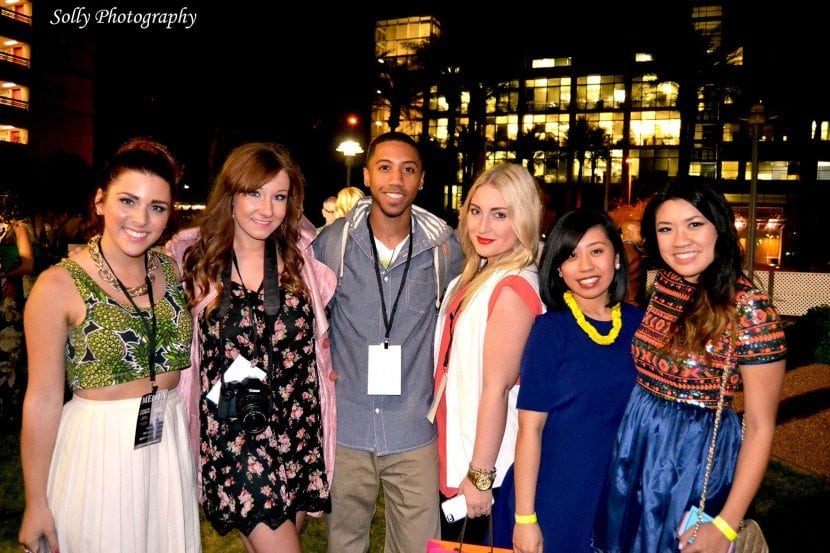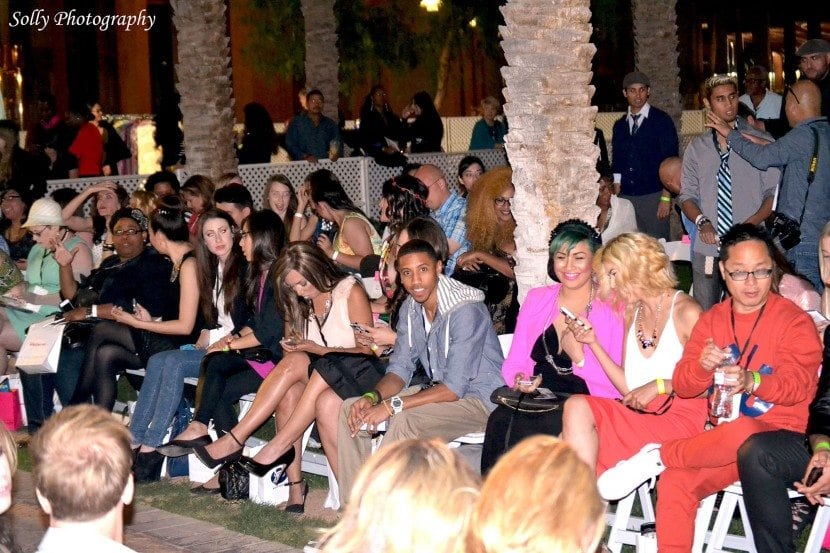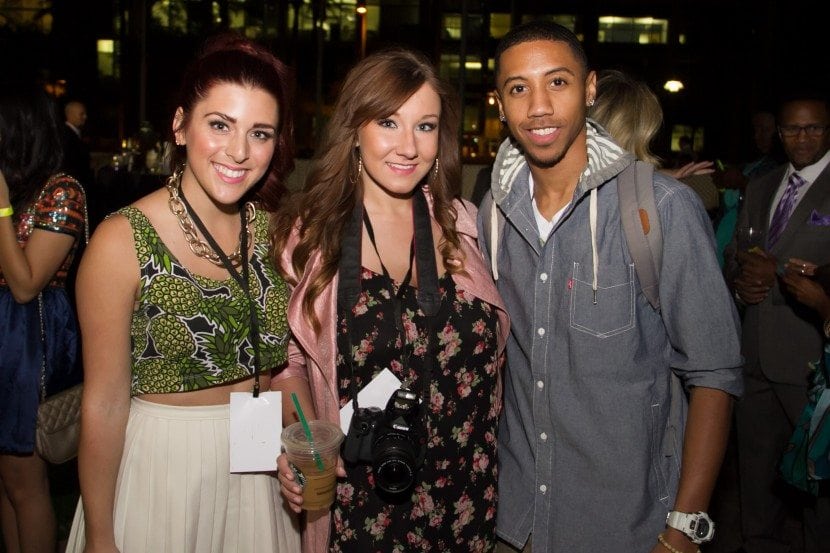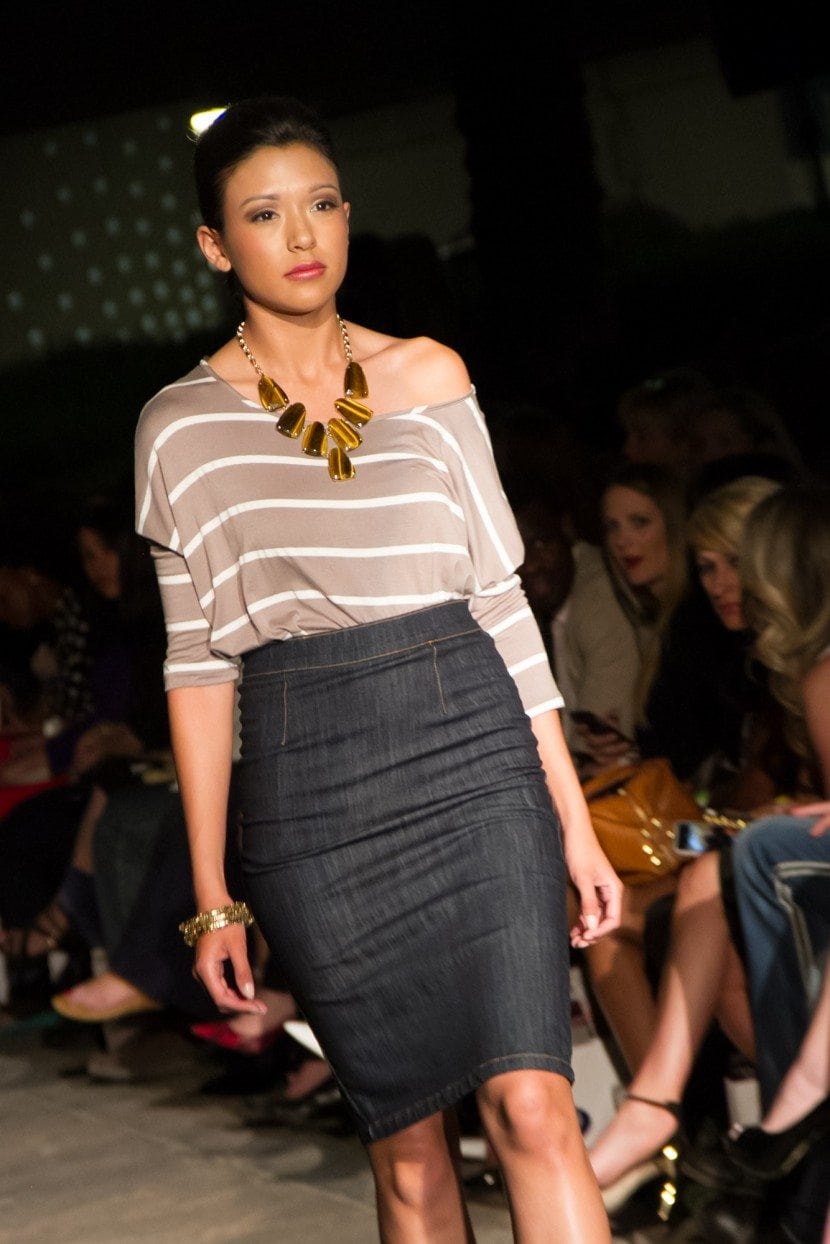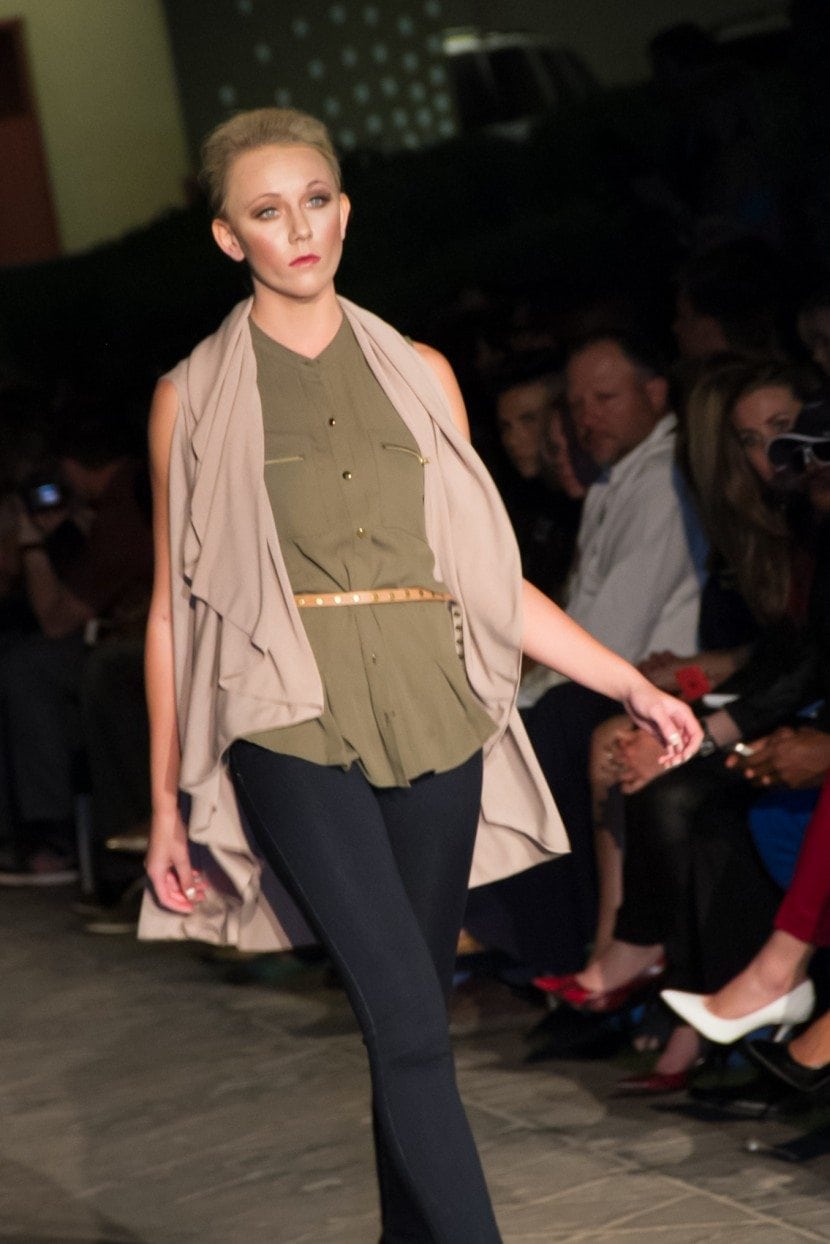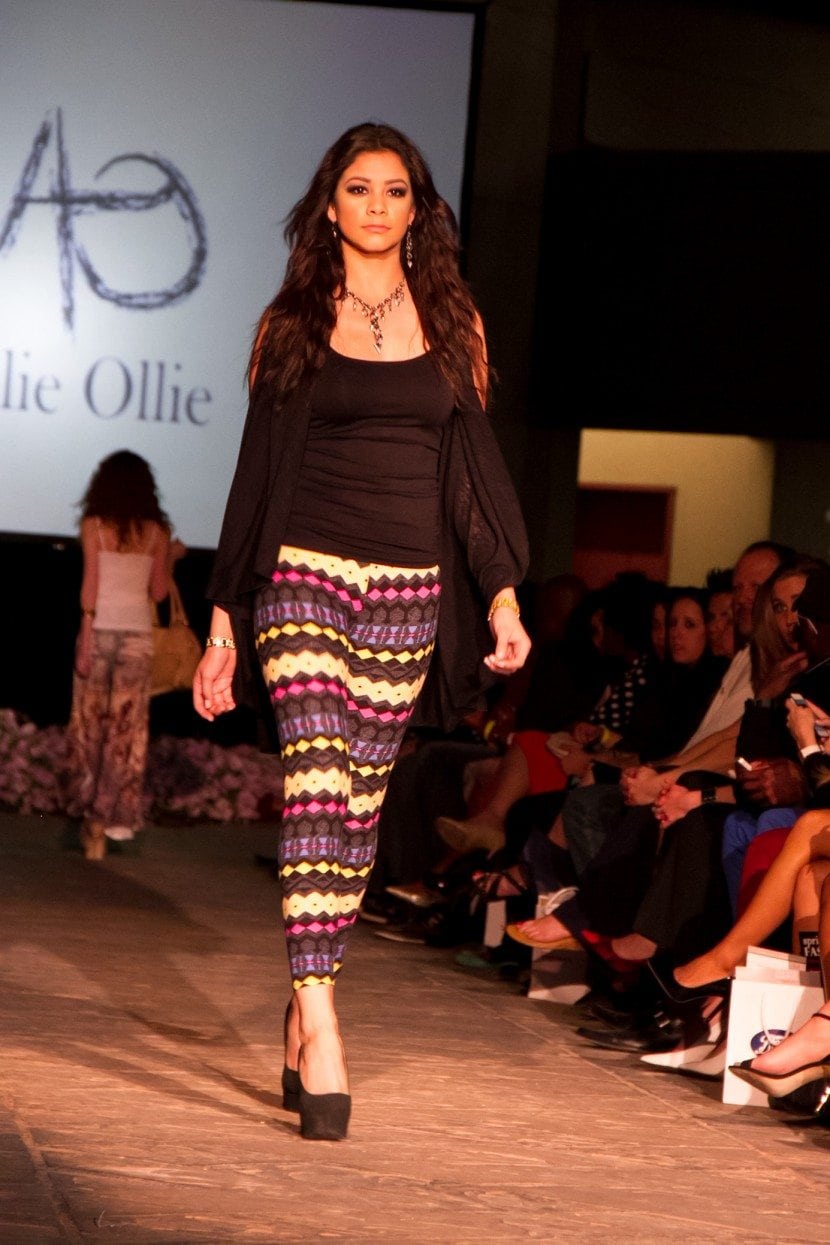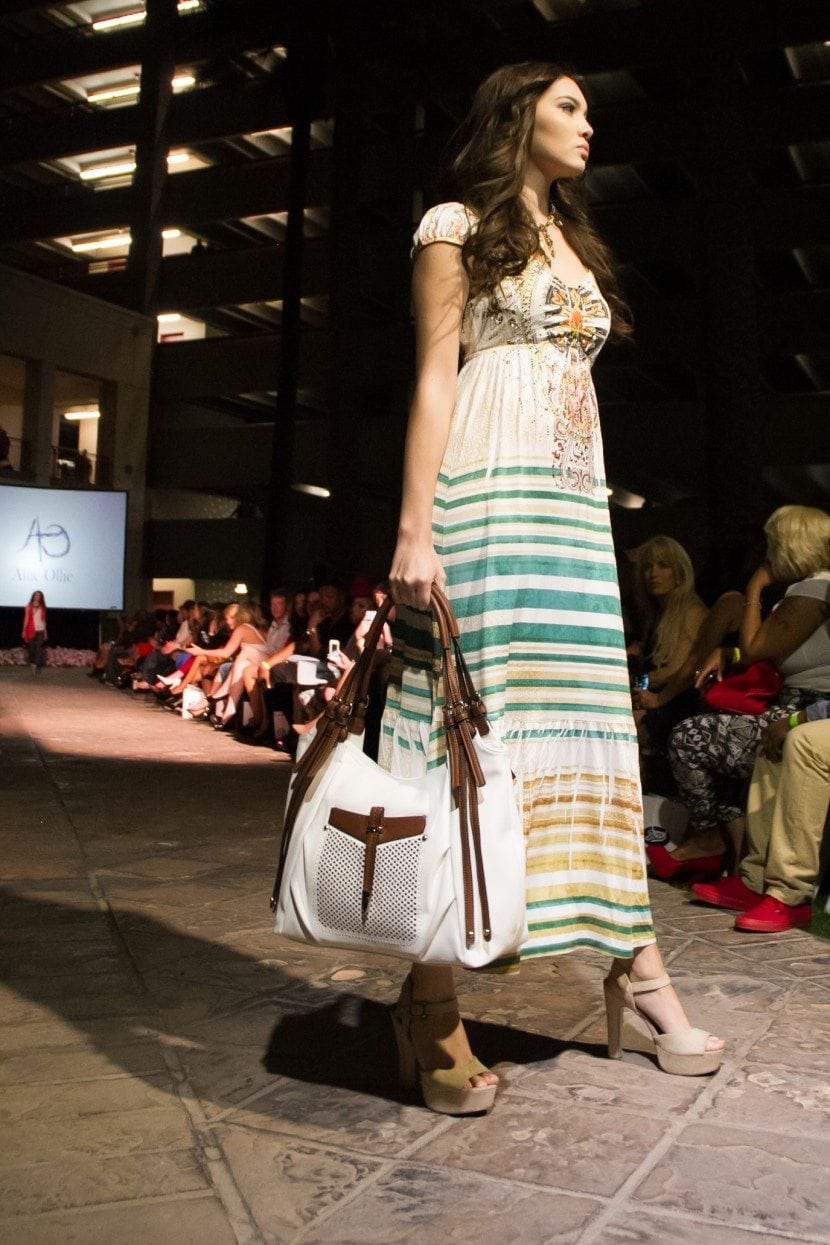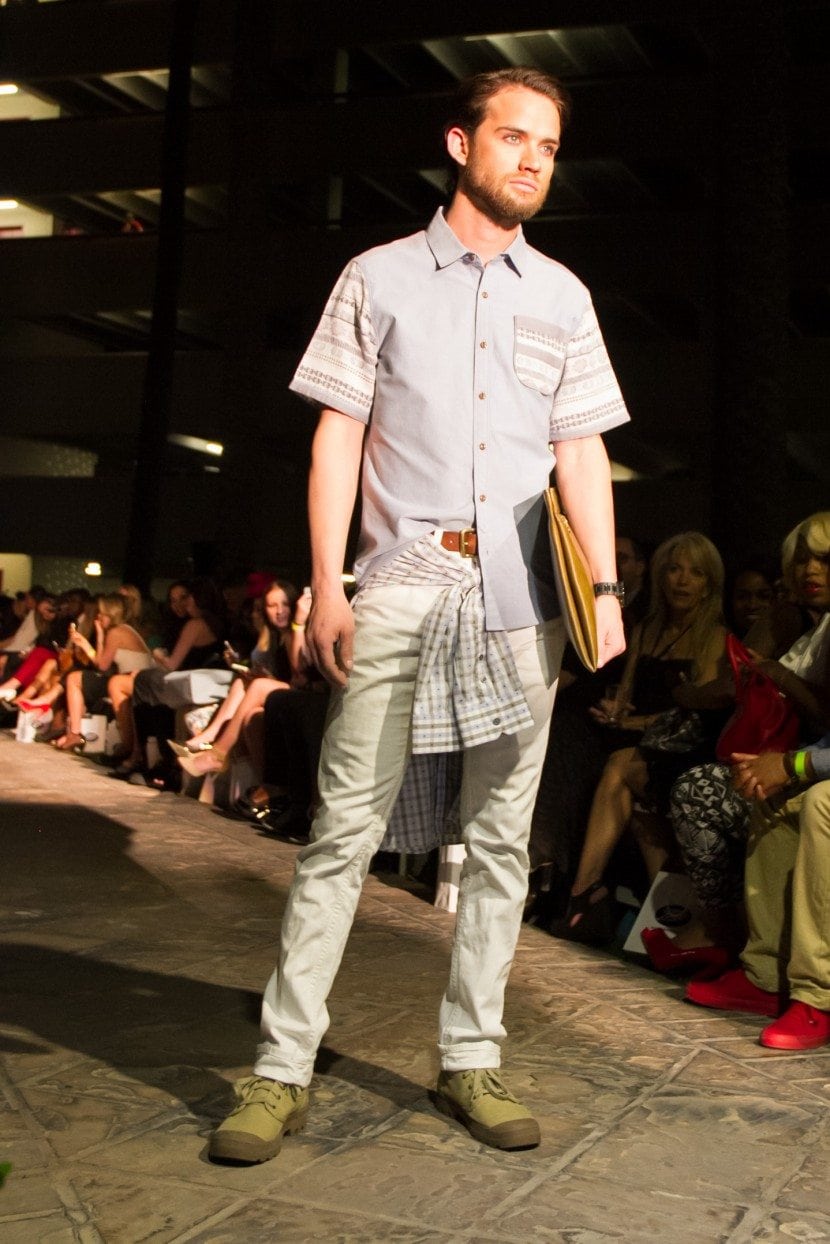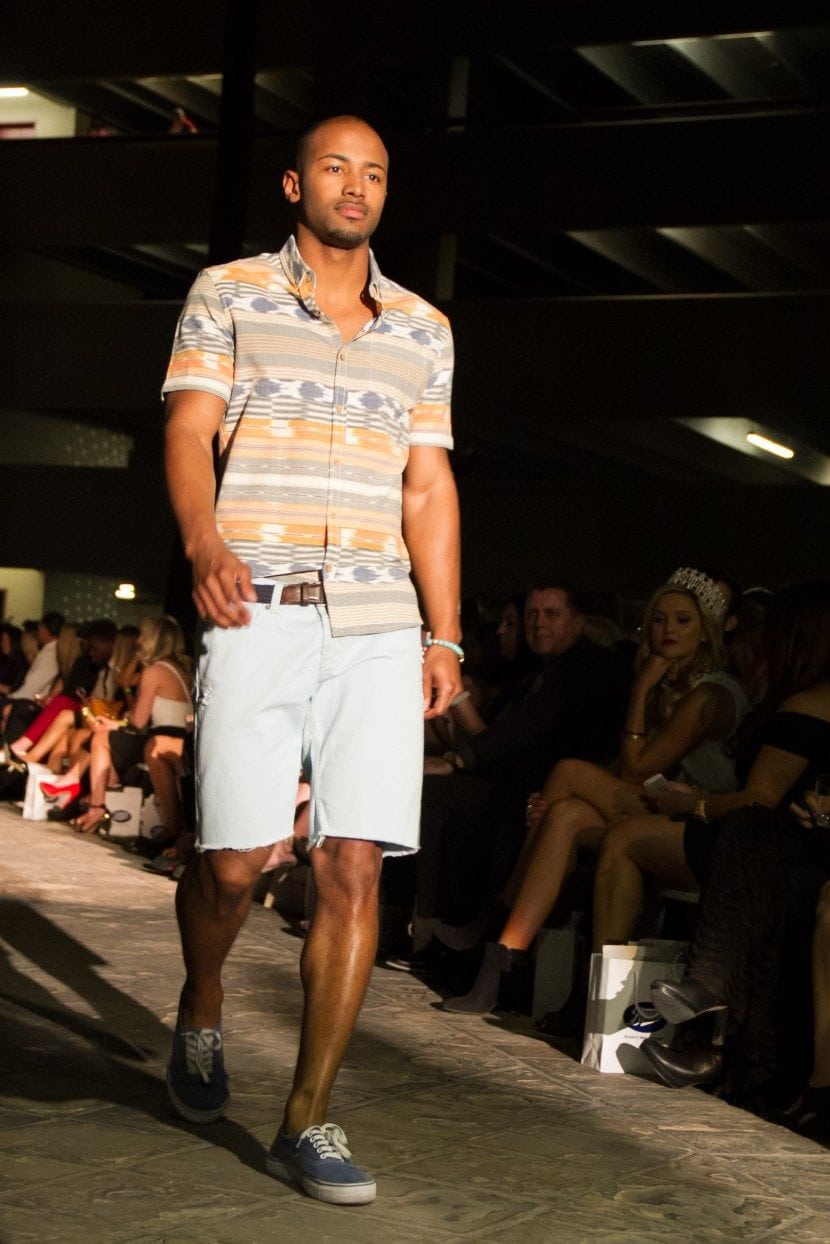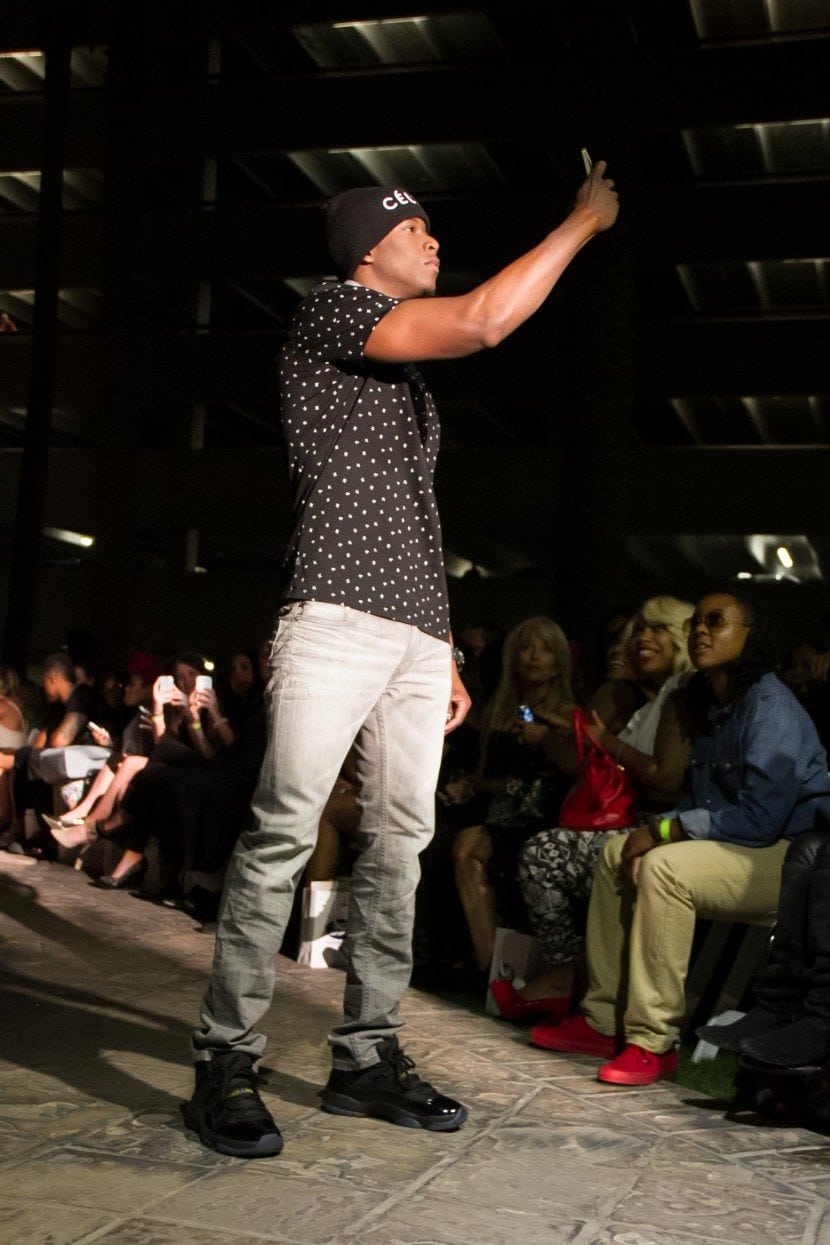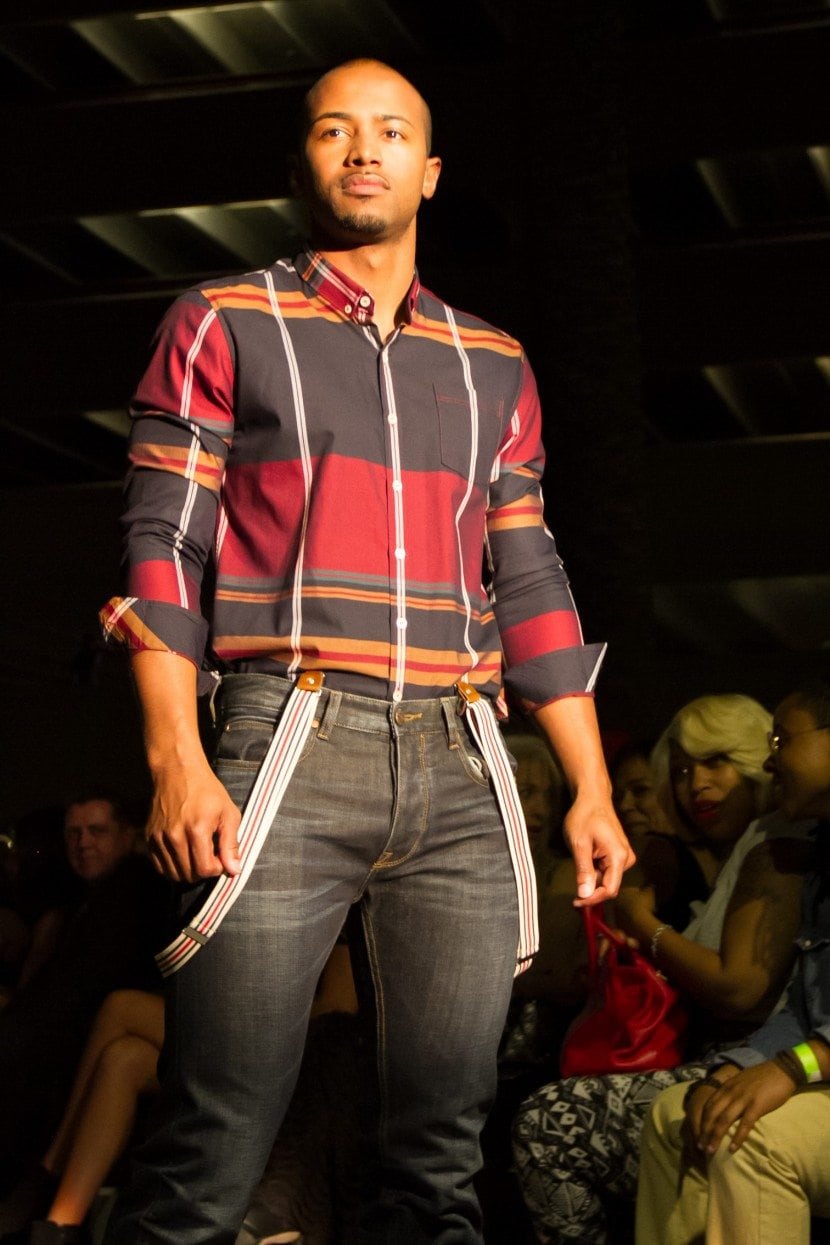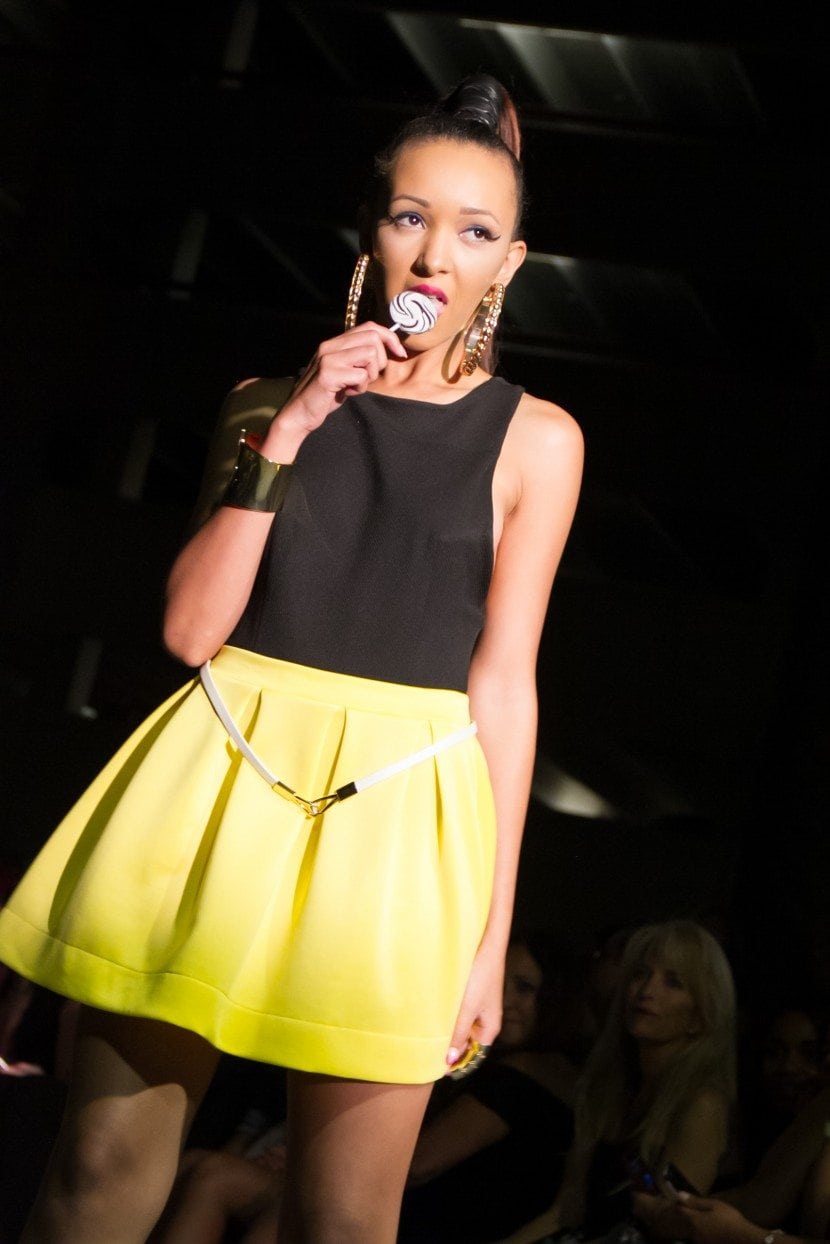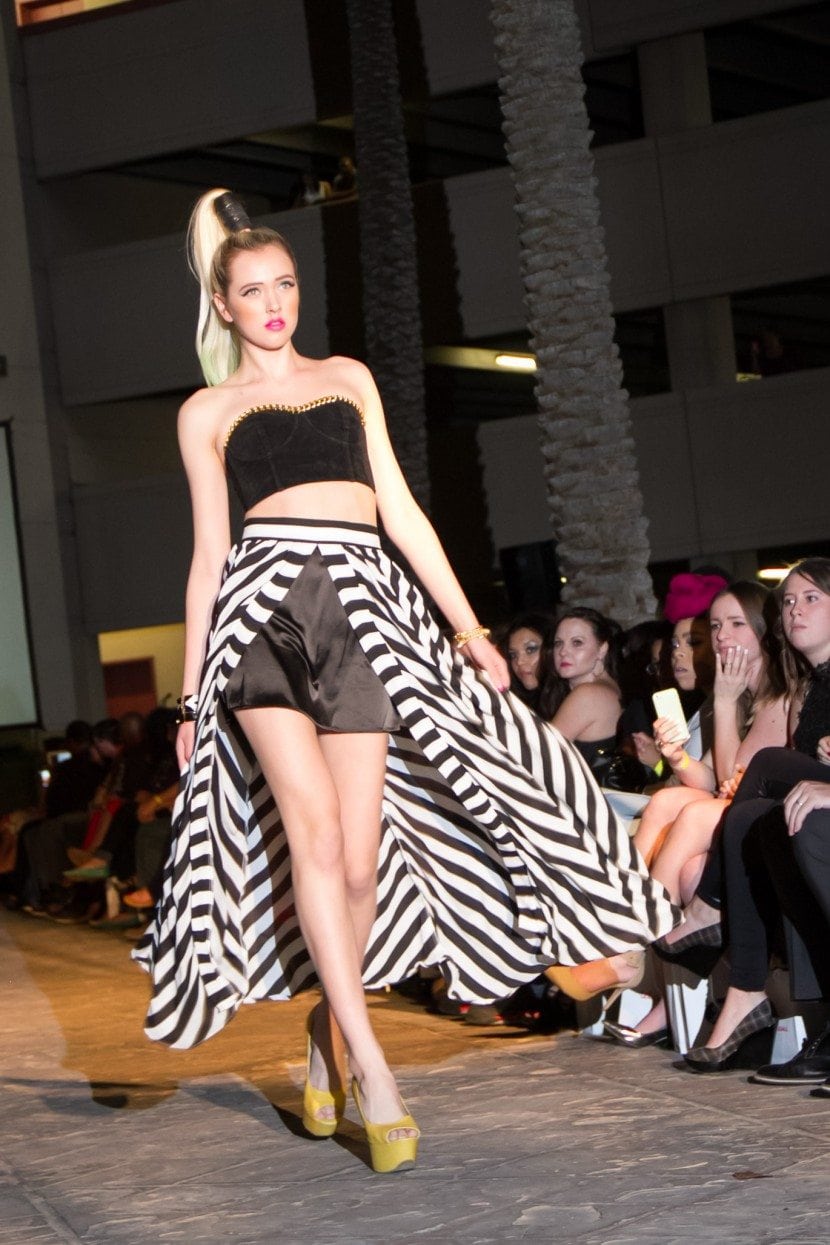 Photo Credit to Solly Photography and Kenny Charls Photography