In 2014, this counts as my 3rd straight year attending Phoenix Fashion Week's main event at Talking Stick Resort, and with good success over the years past shows, this year was no different.
A couple shades away from being great, PHXFW showed their newest Emerging Designers are future forces to be reckoned with, on and off of the design table. After a consensually draining 4-month fashion bootcamp to endure, it was obvious to see the designers took their home-grown fashion styles to the next and greater level.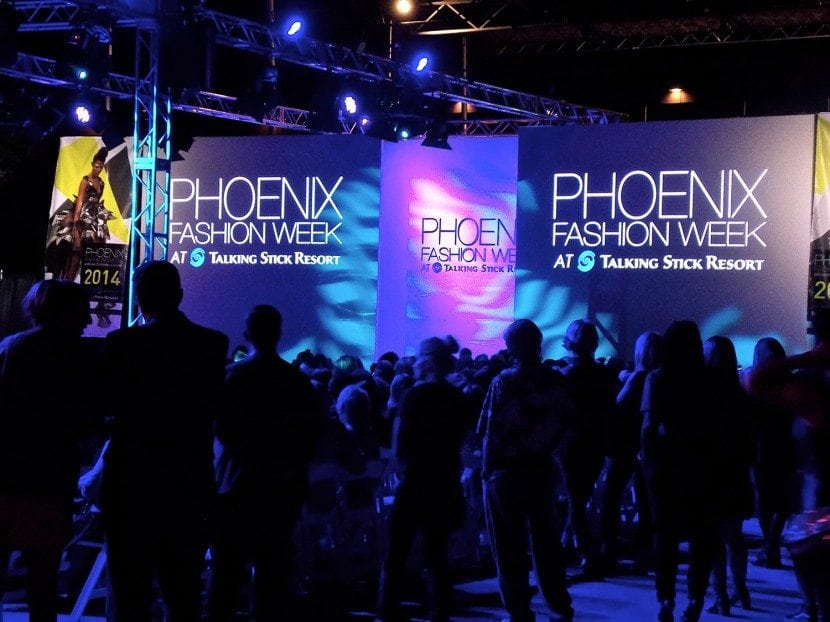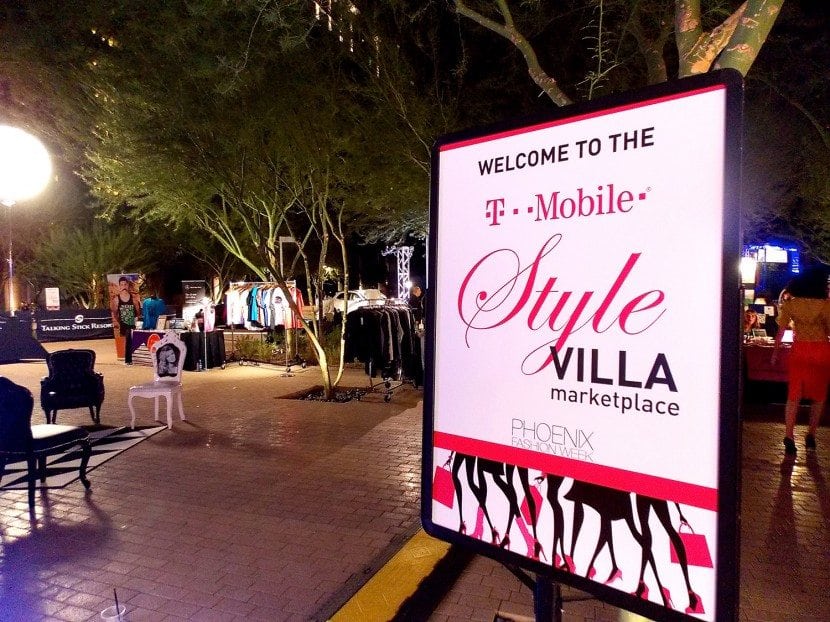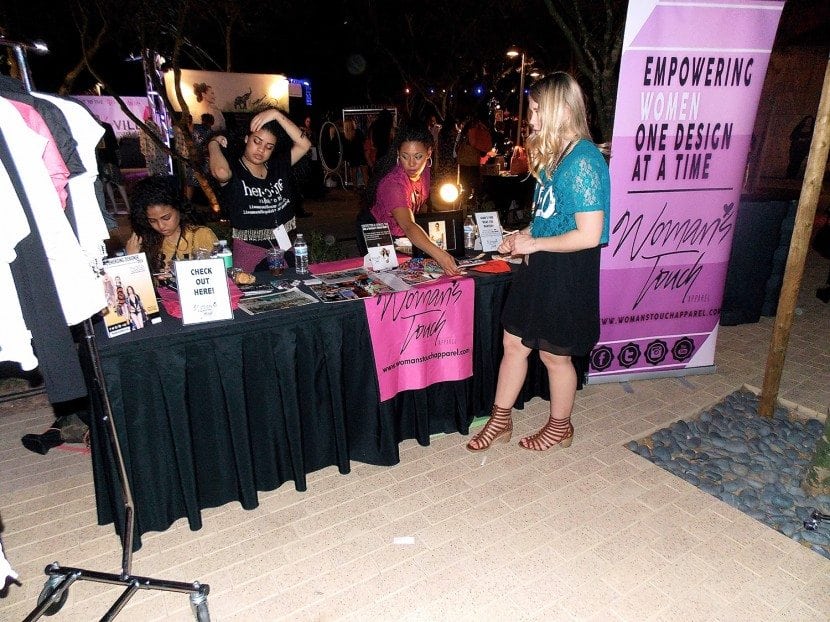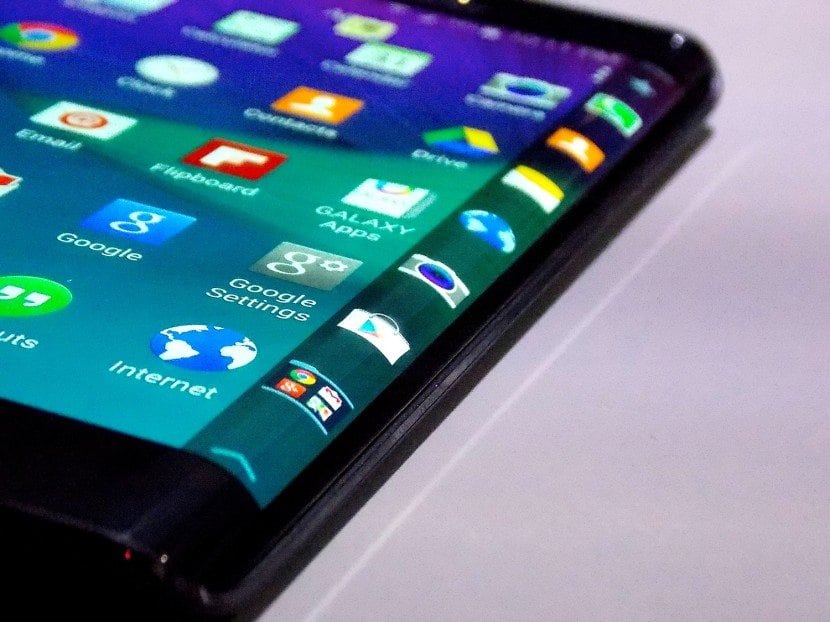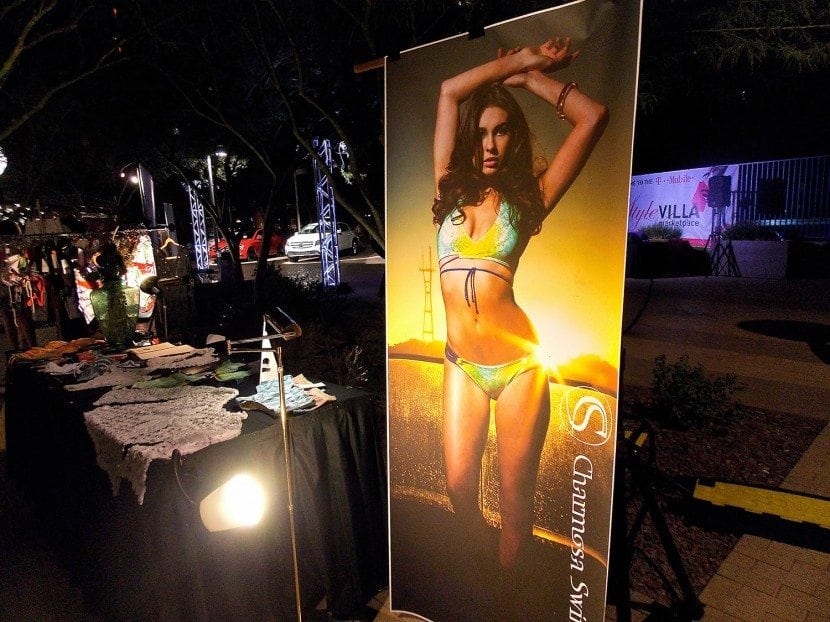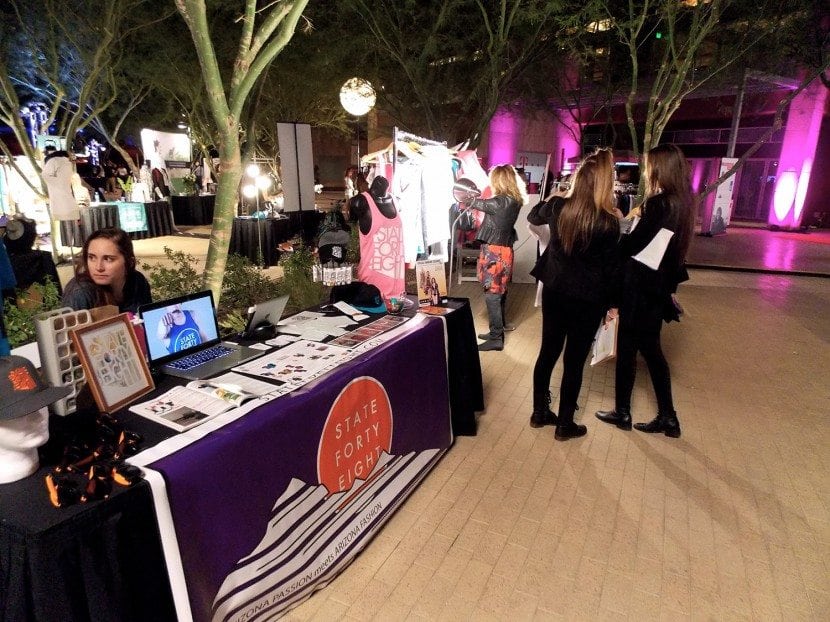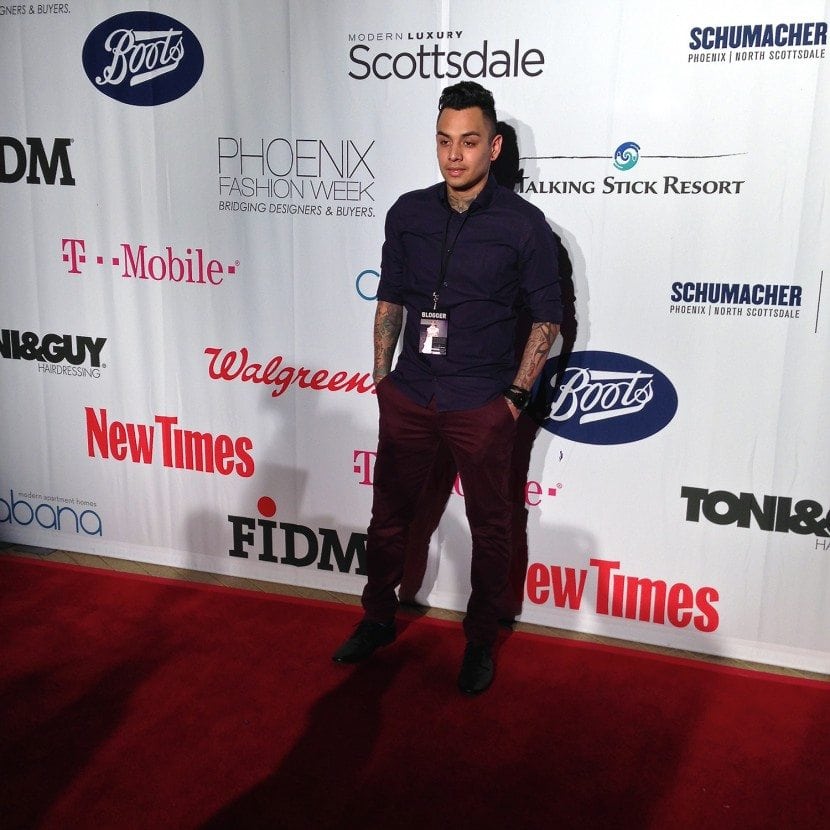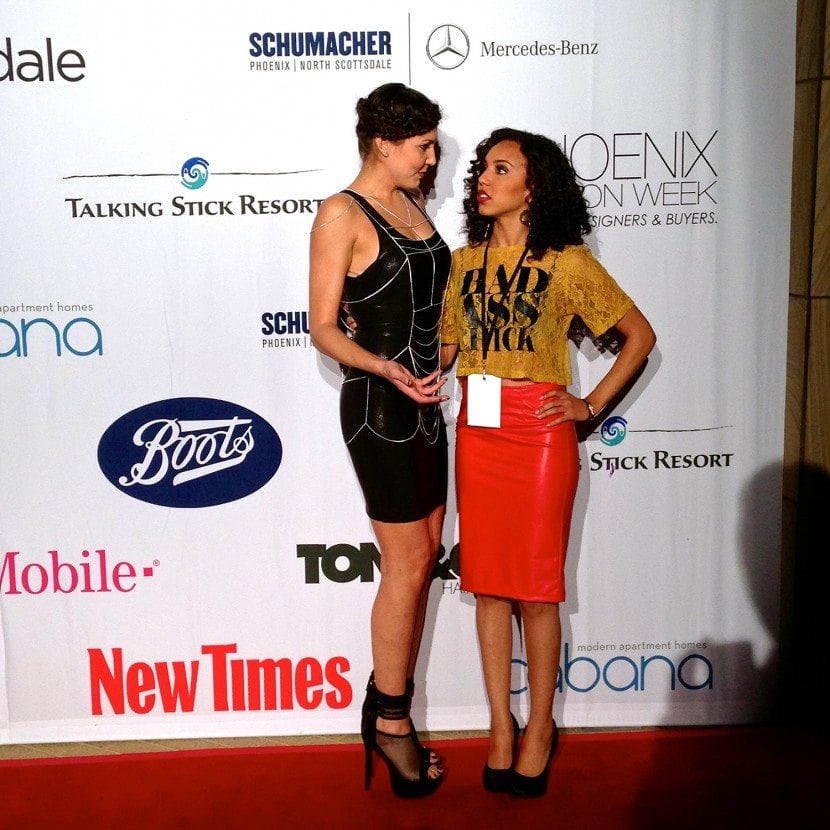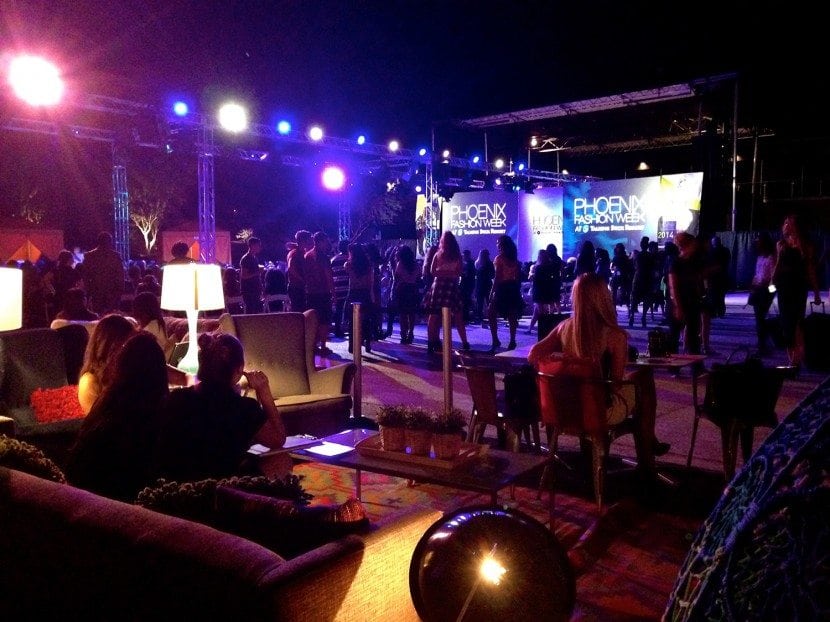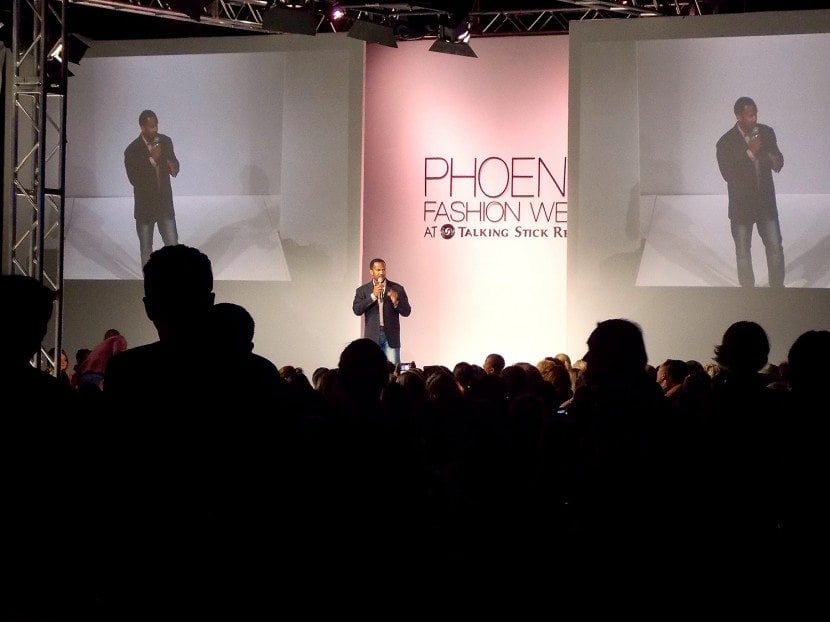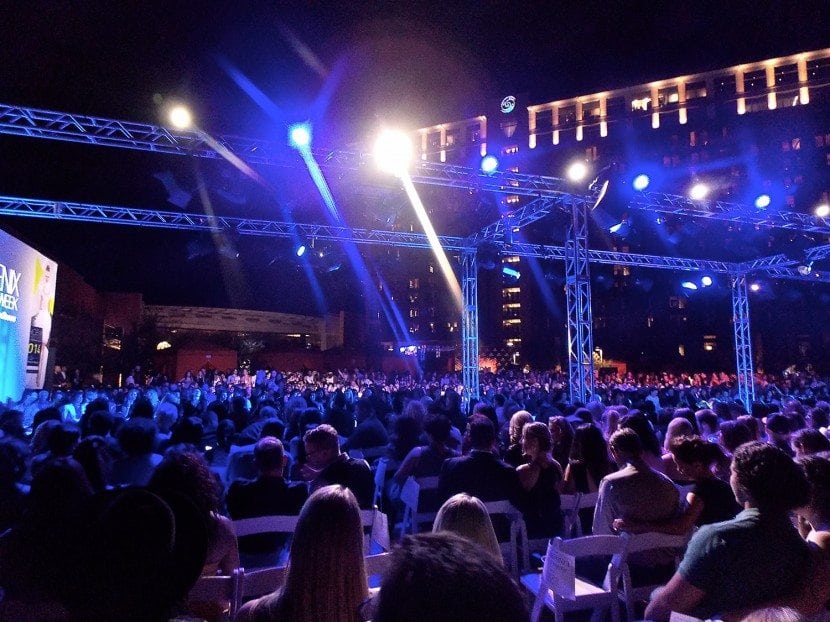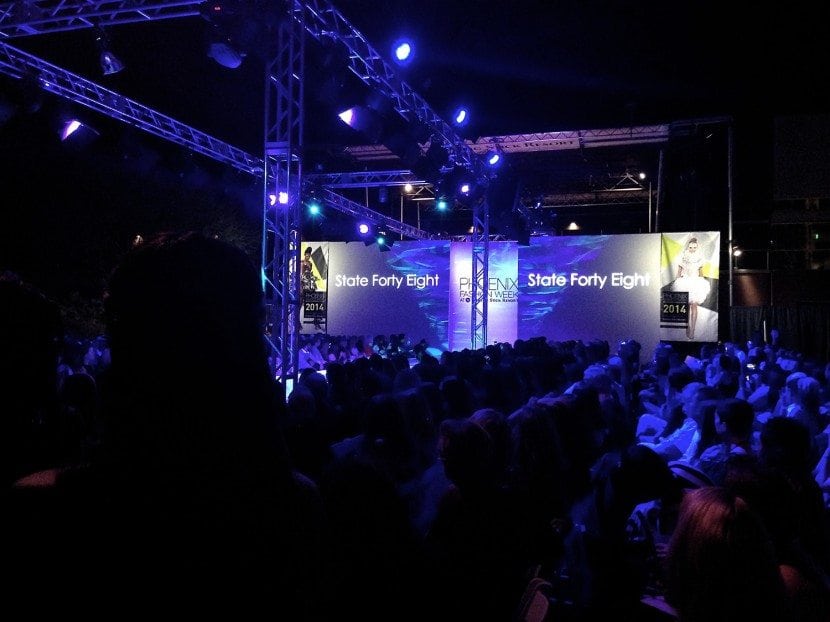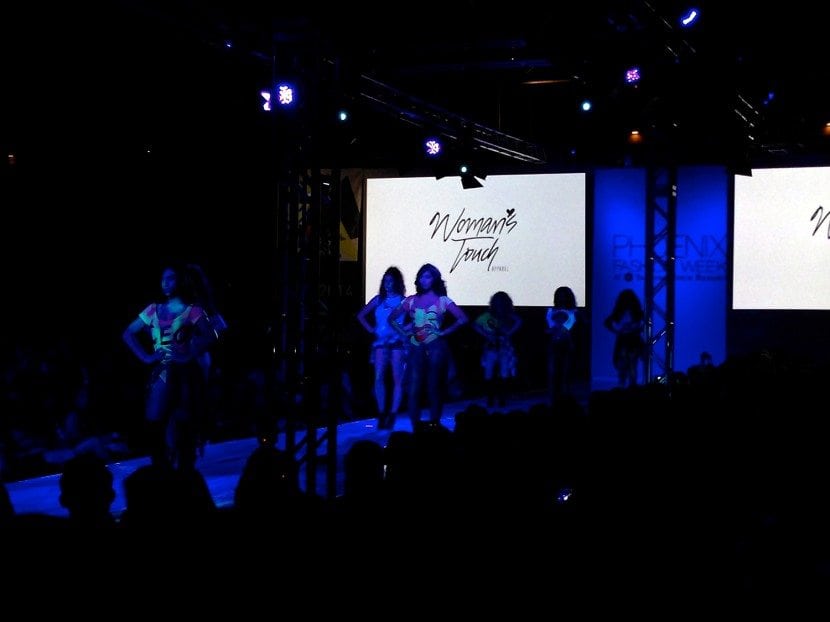 For the "Fierce" and "Flawless" ladies out there, Woman's Touch Apparel is calling your name. Even though I can't help but be a little bias towards these ladies (having grown up with one of the Lead Assistants Tatiana Young and locally connected with the Lead Designer Jenesis Laforcarde), I was extremely excited to see what they had in store for us. And with no surprise, they wasted no time grabbing everybody's attention. Coming out to a booming intro with ladies in perfect formation while displaying their last collection, they jumped right into a fiery dance routine and was the perfect way to introduce the newest line, The Vivacious Collection… Very nice ladies! Very cool!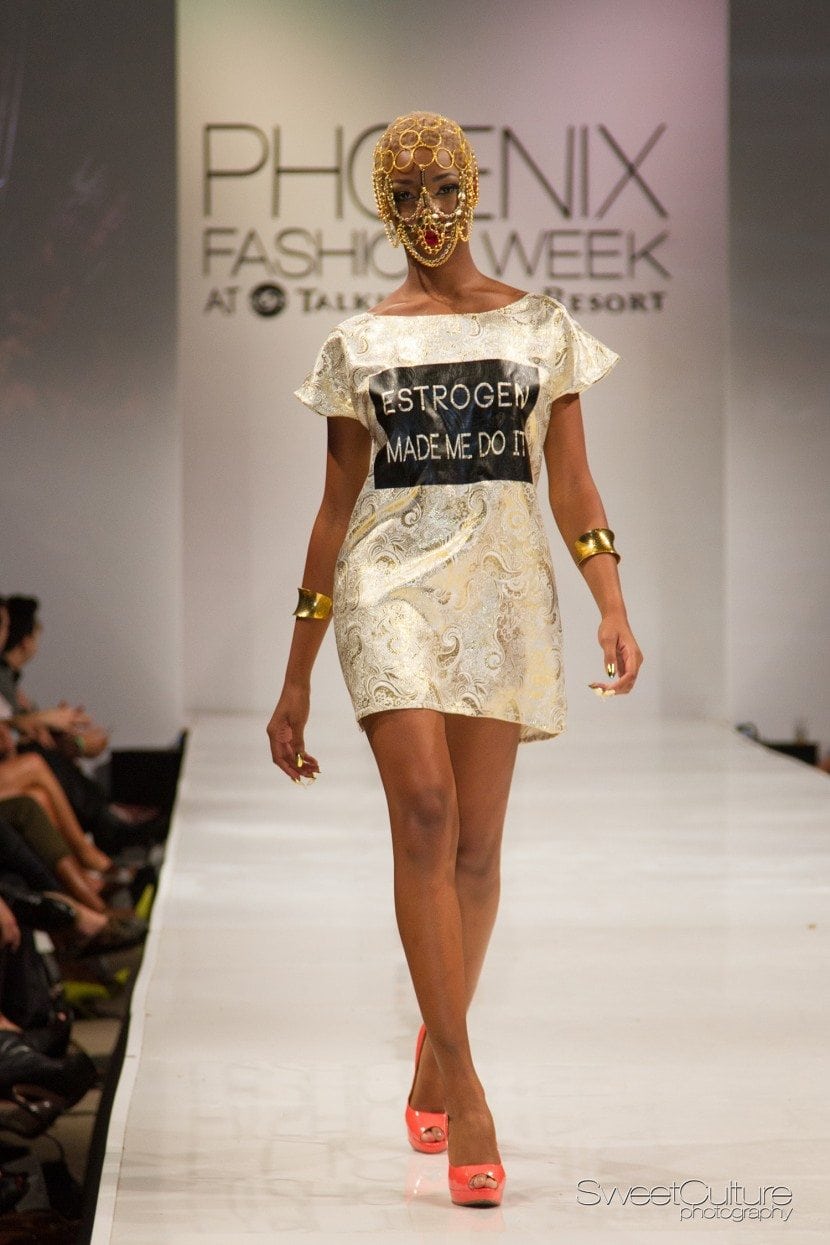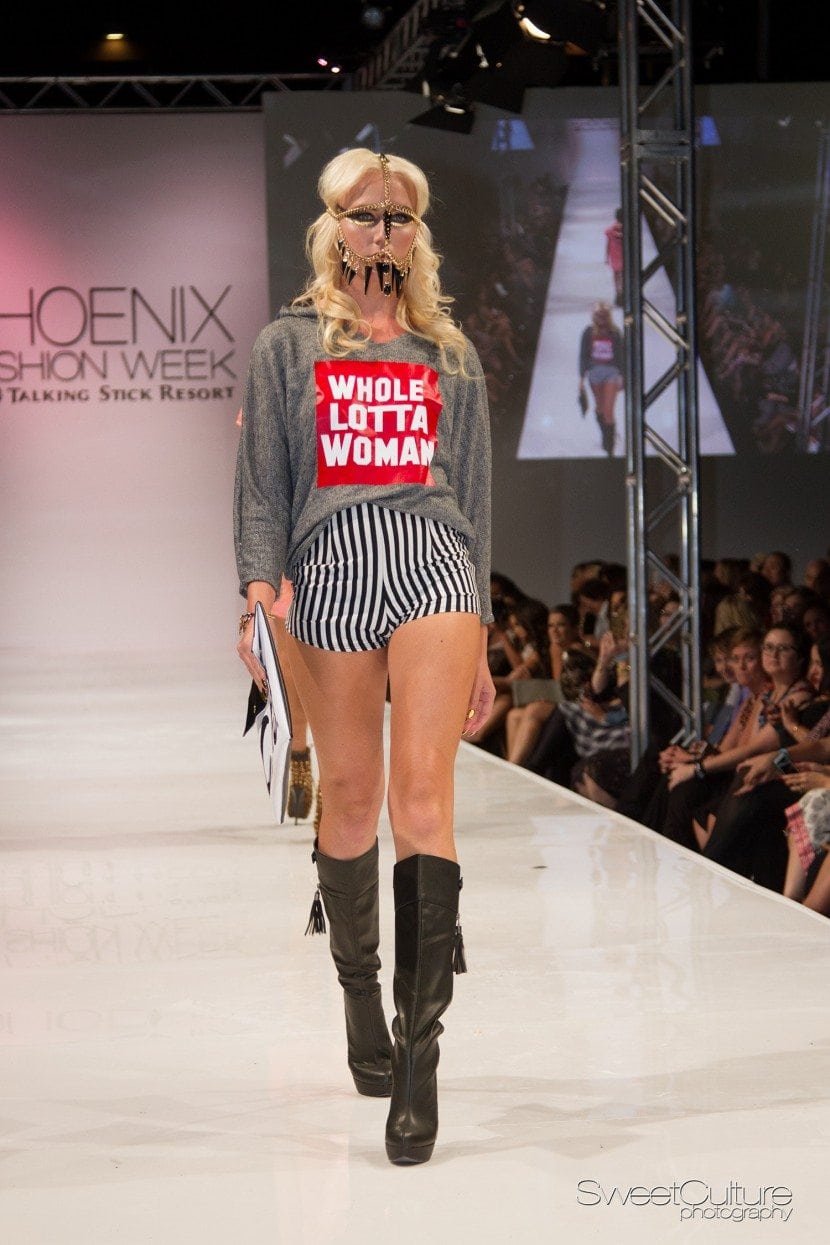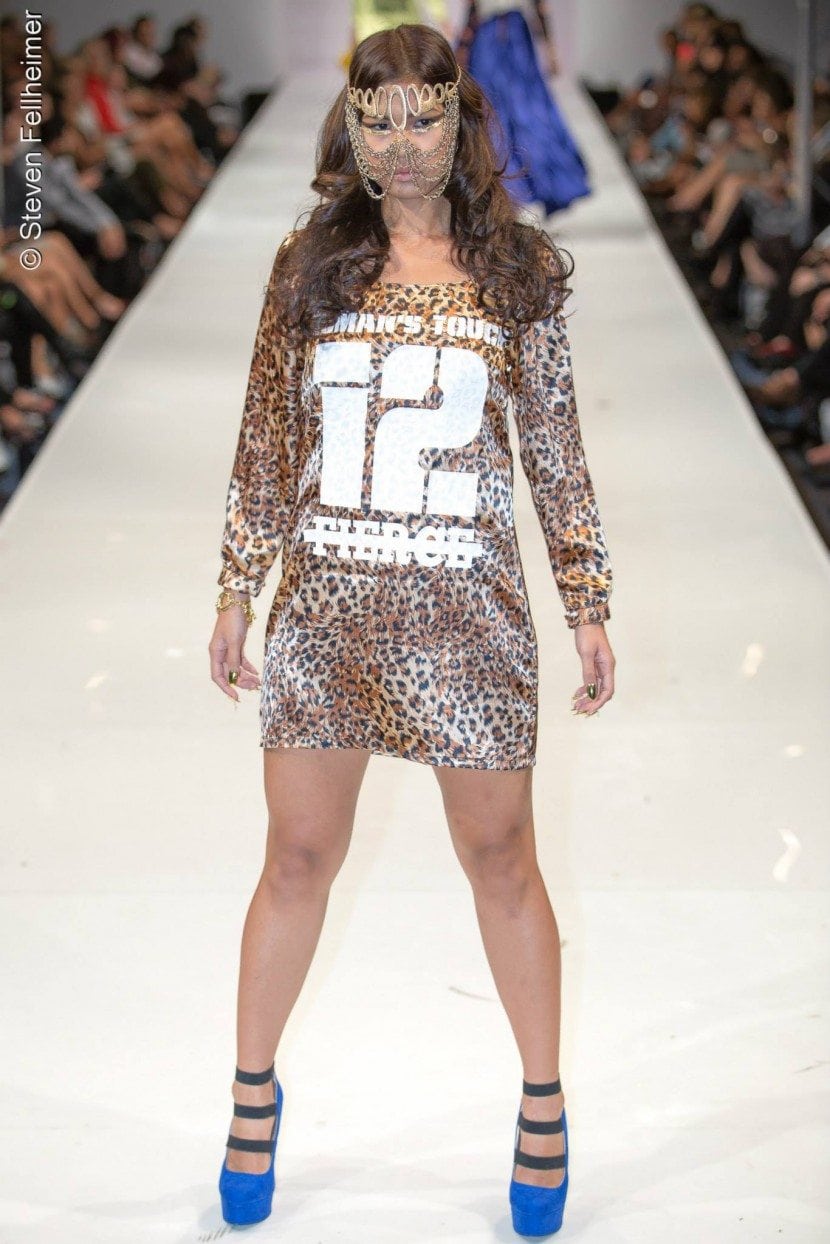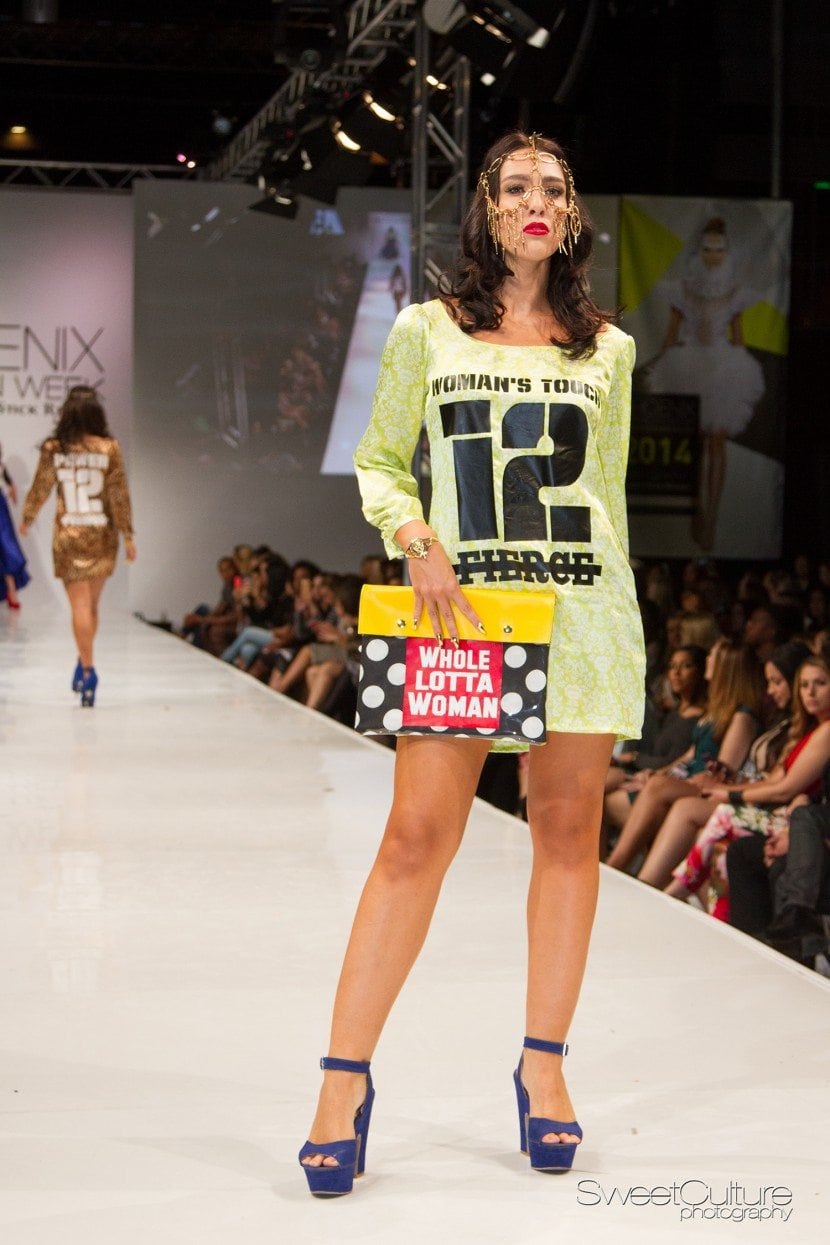 For the ultrachic and new-age edgy, Kismit is right up your alley. And a surprise favorite in Lillienne Lang, her "timeless style for the innovative woman" transferred into a very nice collection.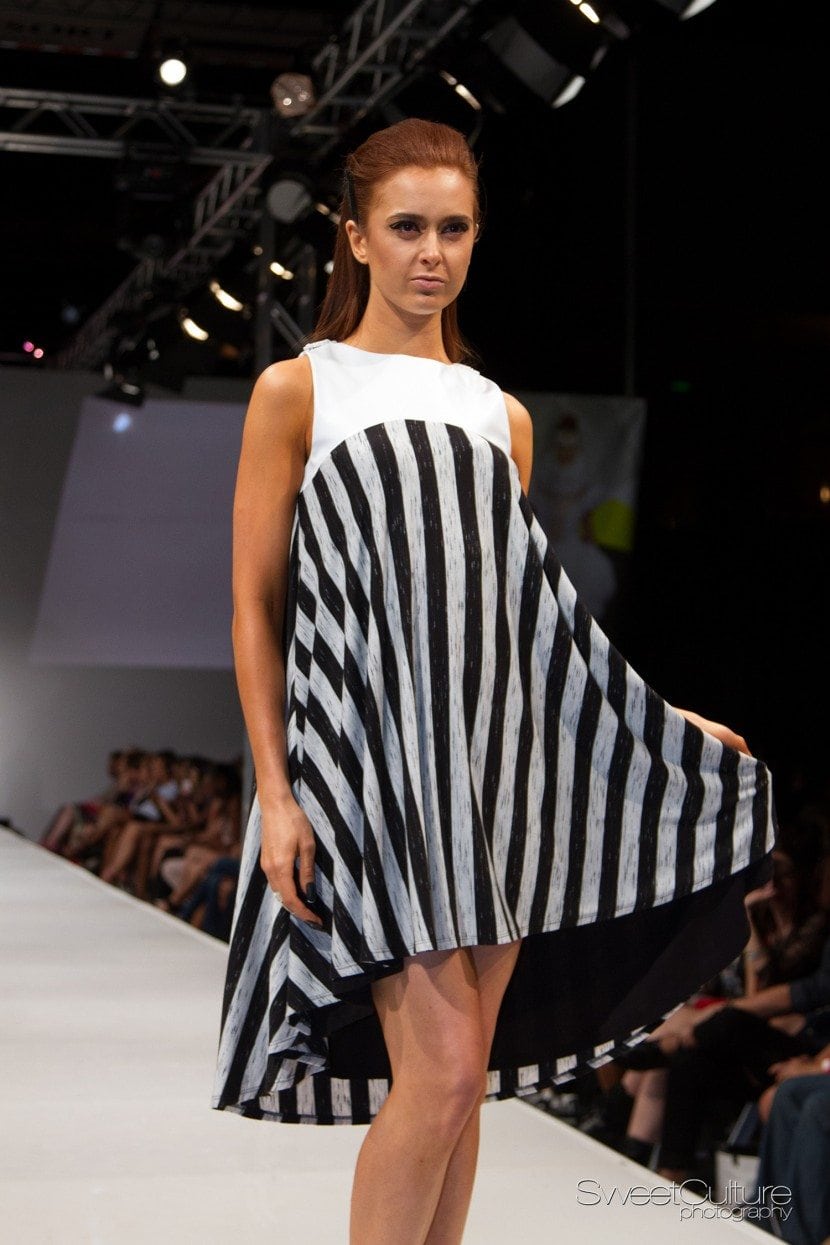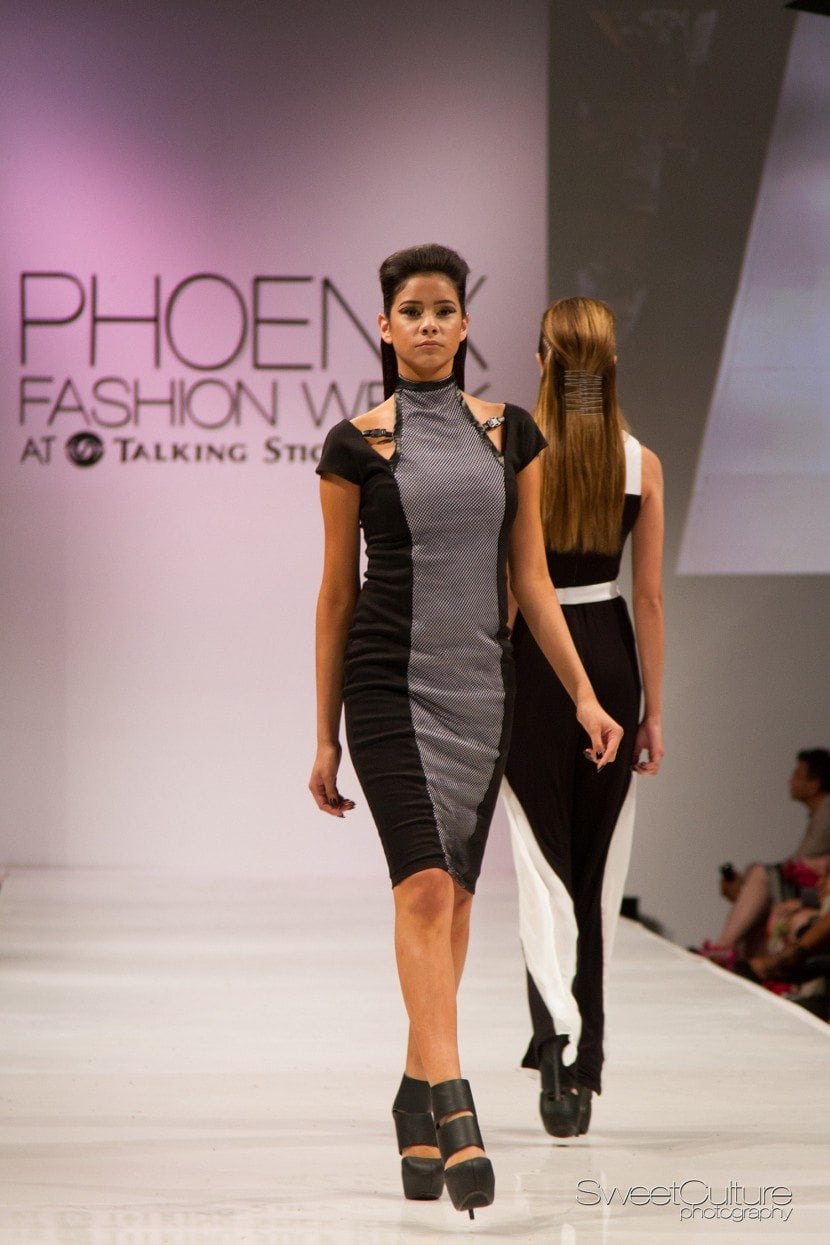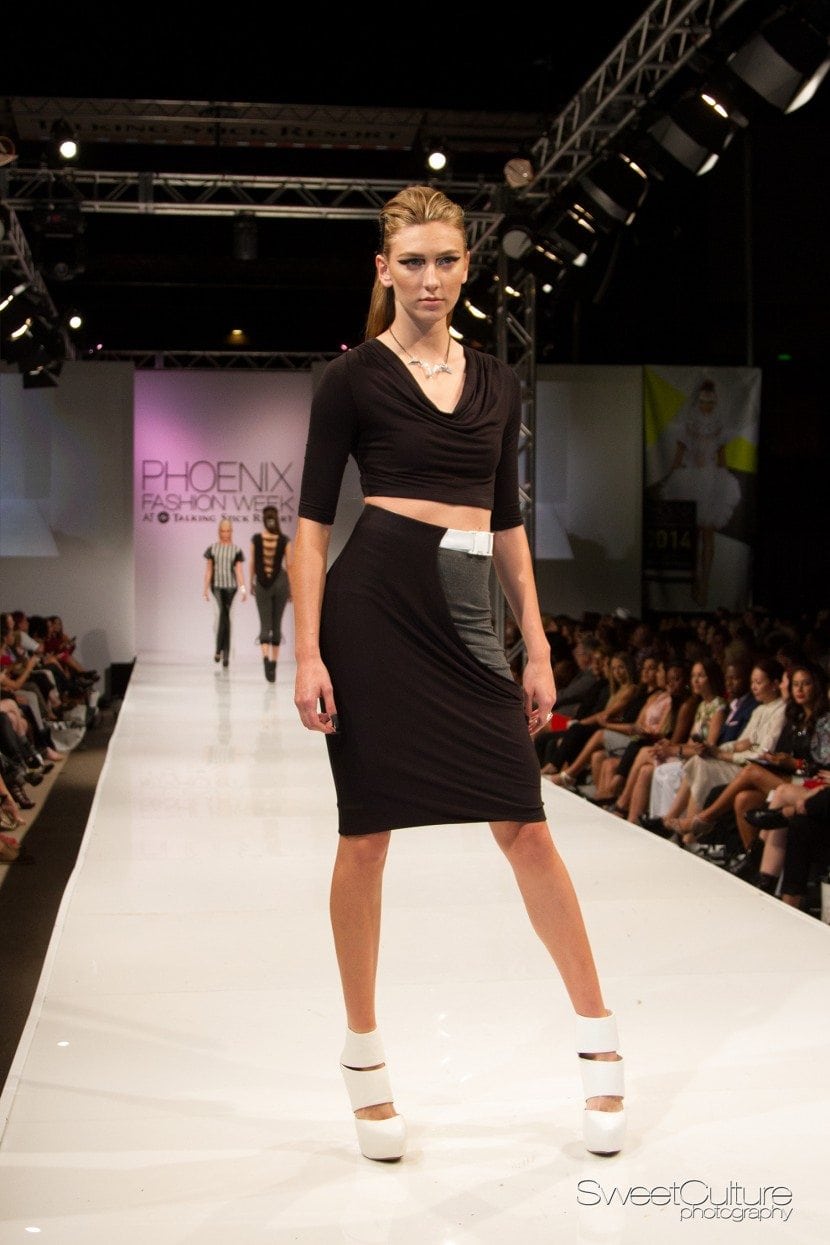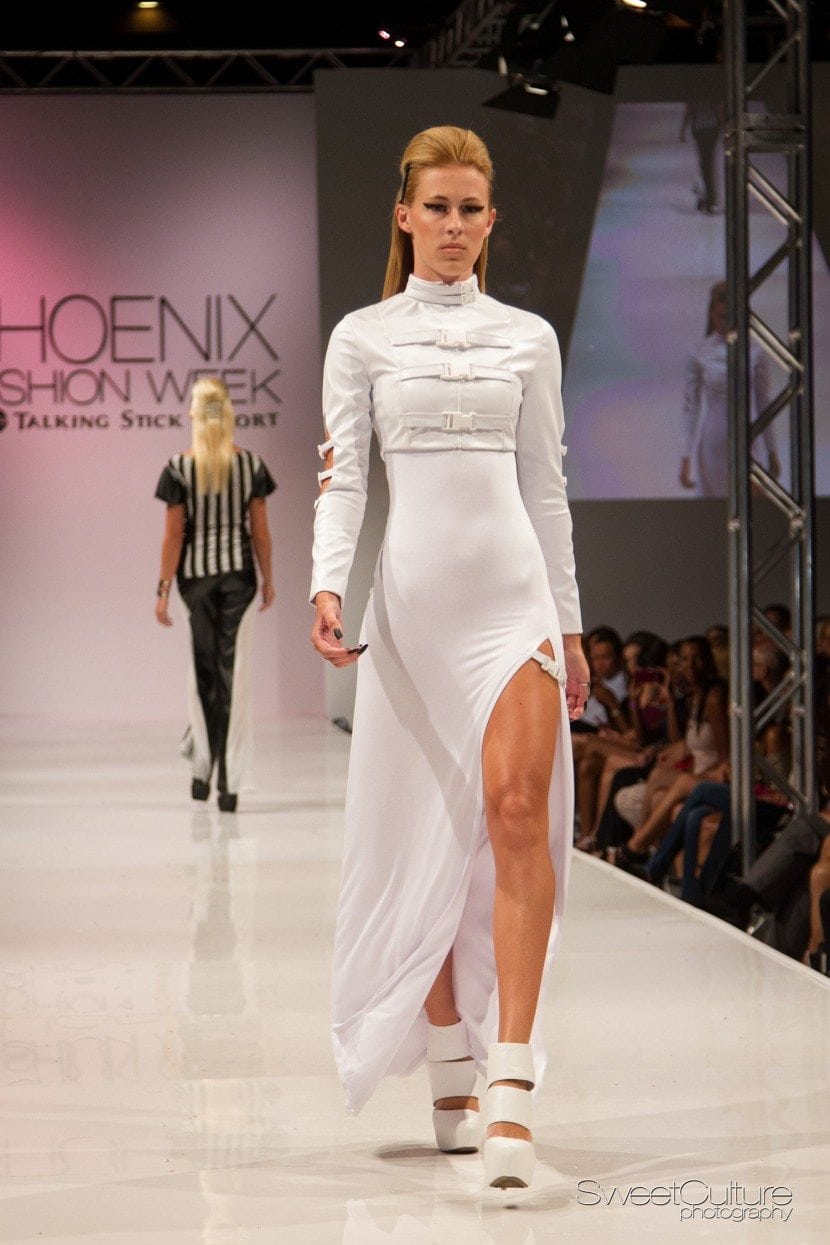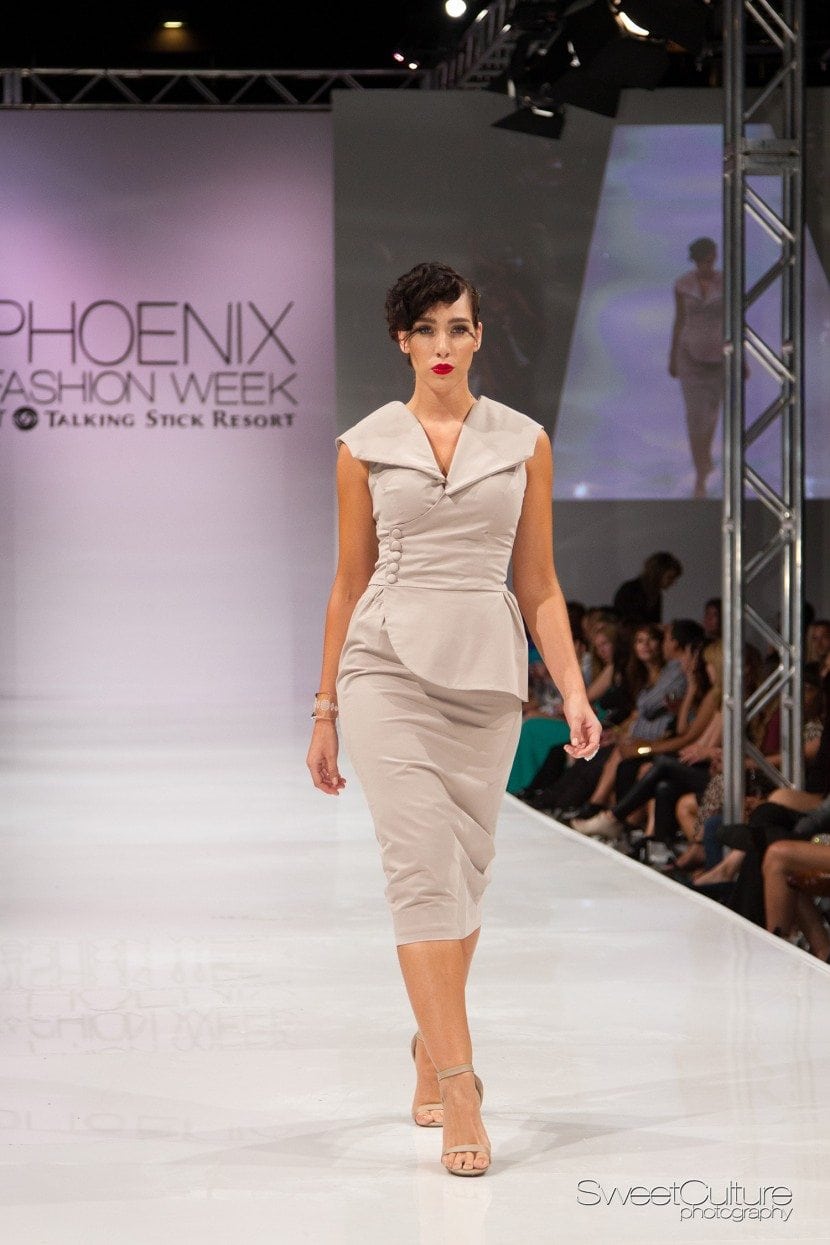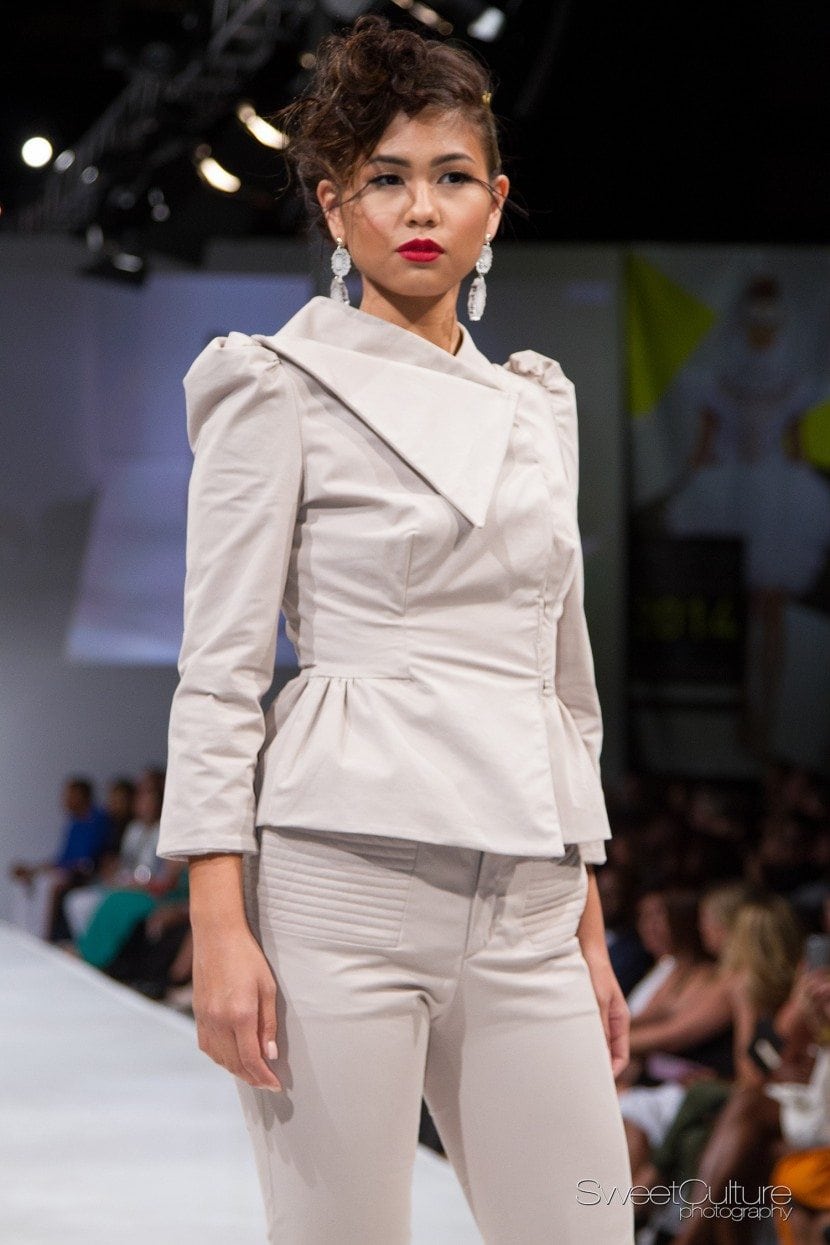 But for as much fun I had at this years Phoenix Fashion Week, I continue to be a little upset at the fact that menswear and men focused brands are an understatement on the Emerging Designers end. Besides from the commonly popular State Forty Eight Clothing Company (which do make men's, women's, and children's clothing), only 2 out of the total 22 designers had any type of male regards. As a male with style and an advocate for men with style, I can't help but be slightly disgruntled about that. But it's all good.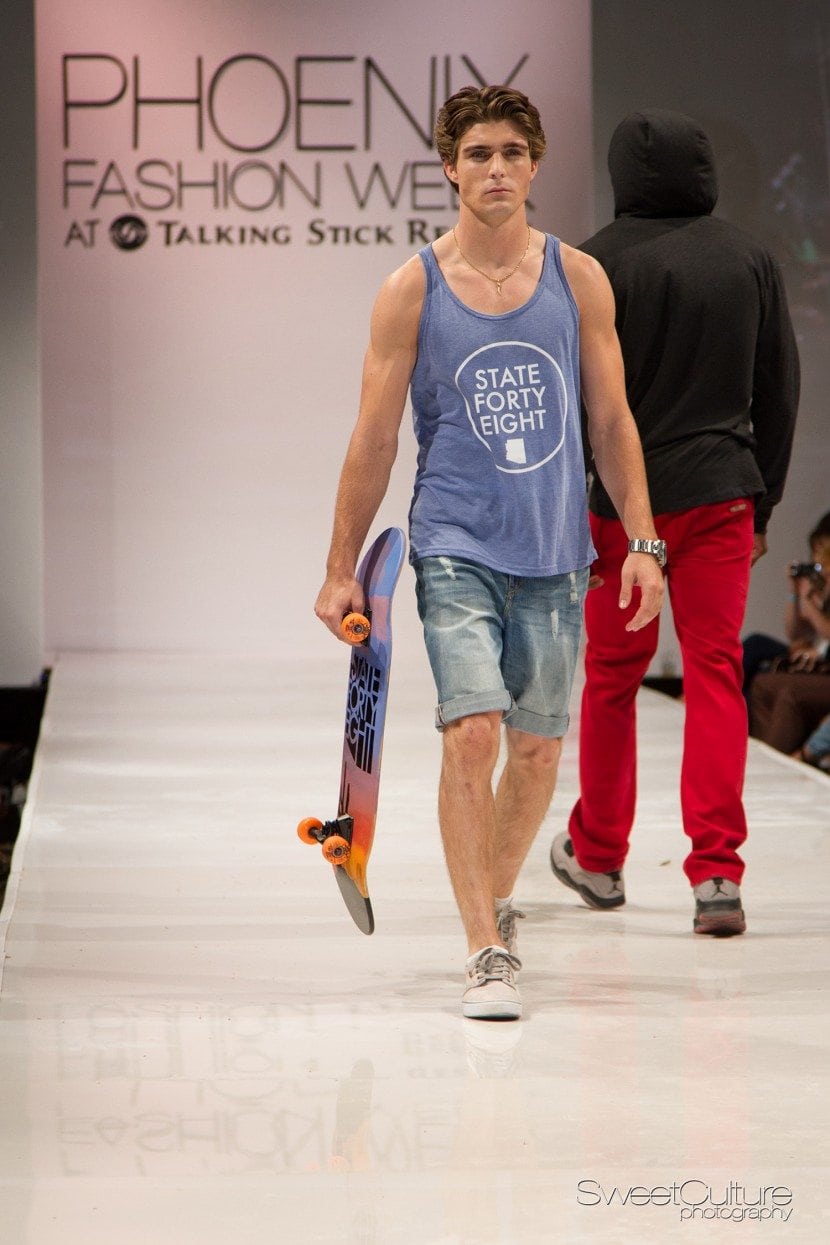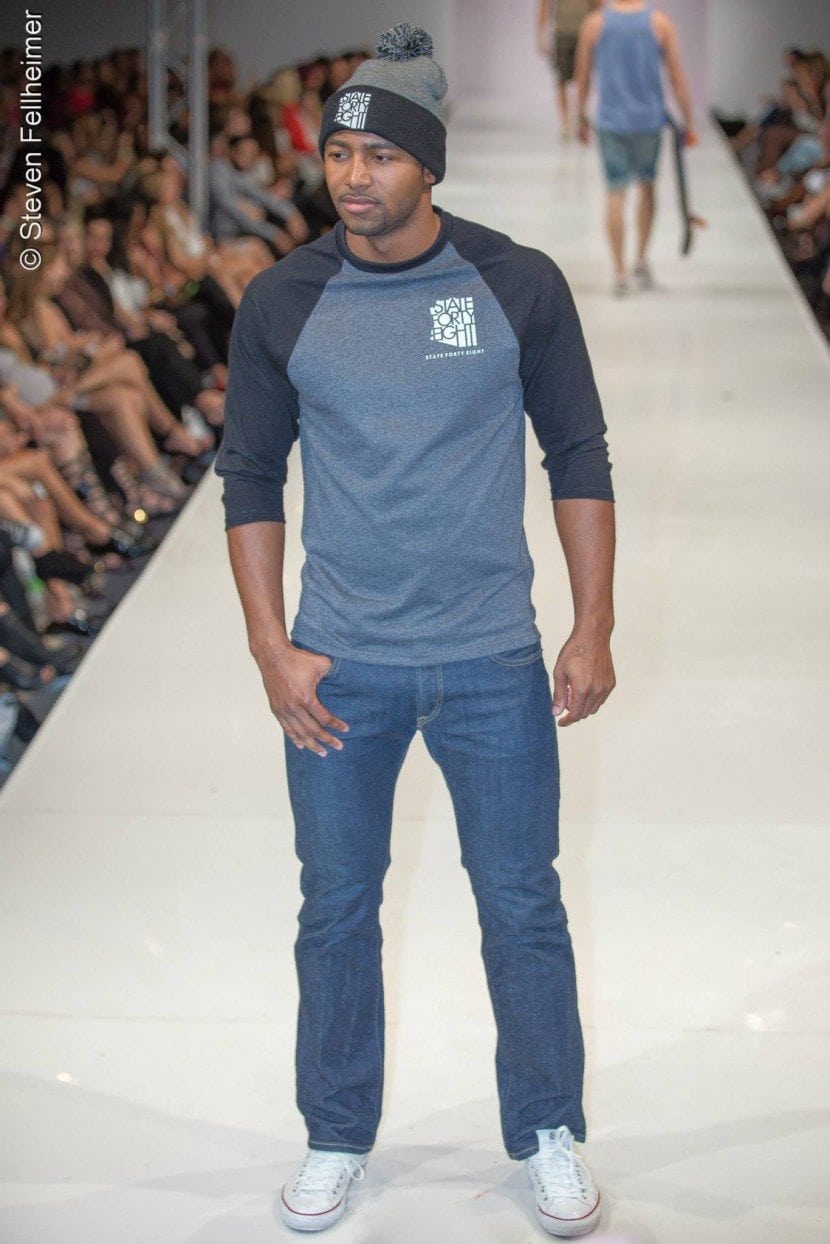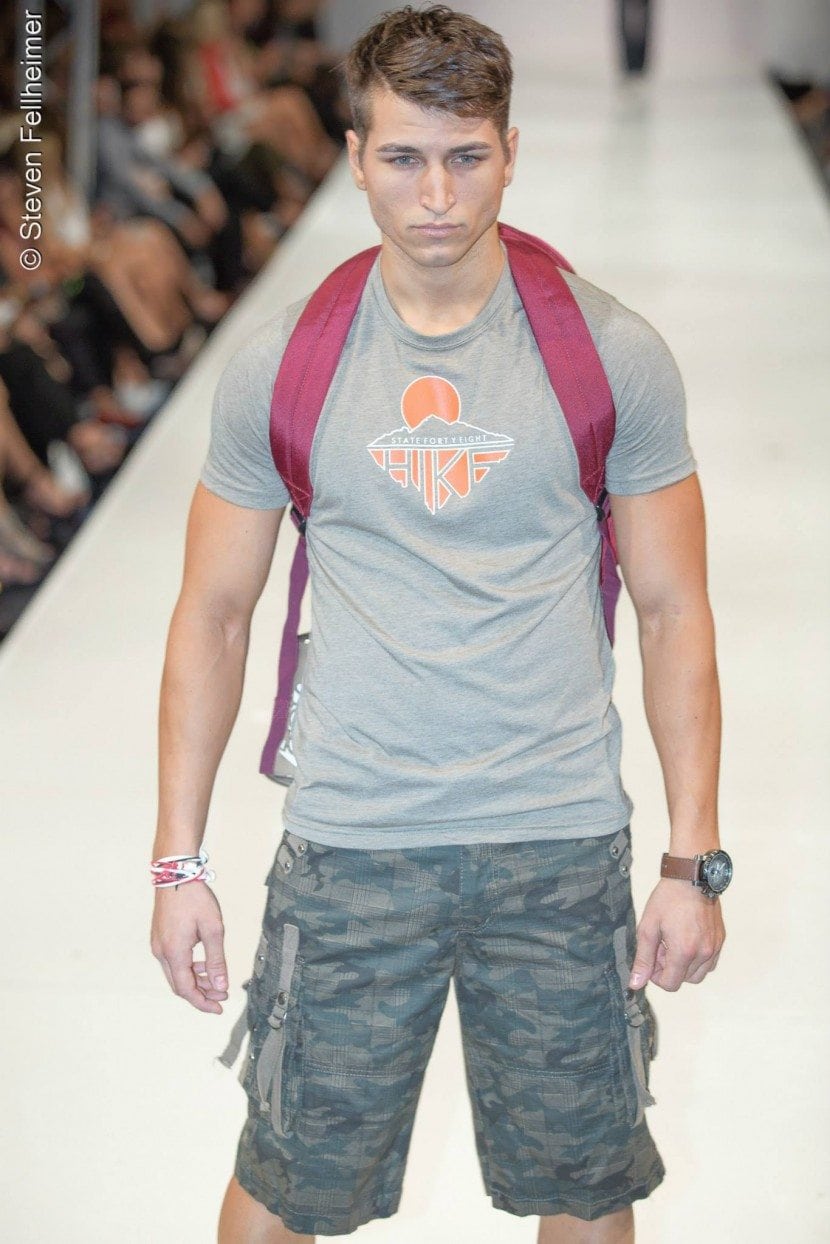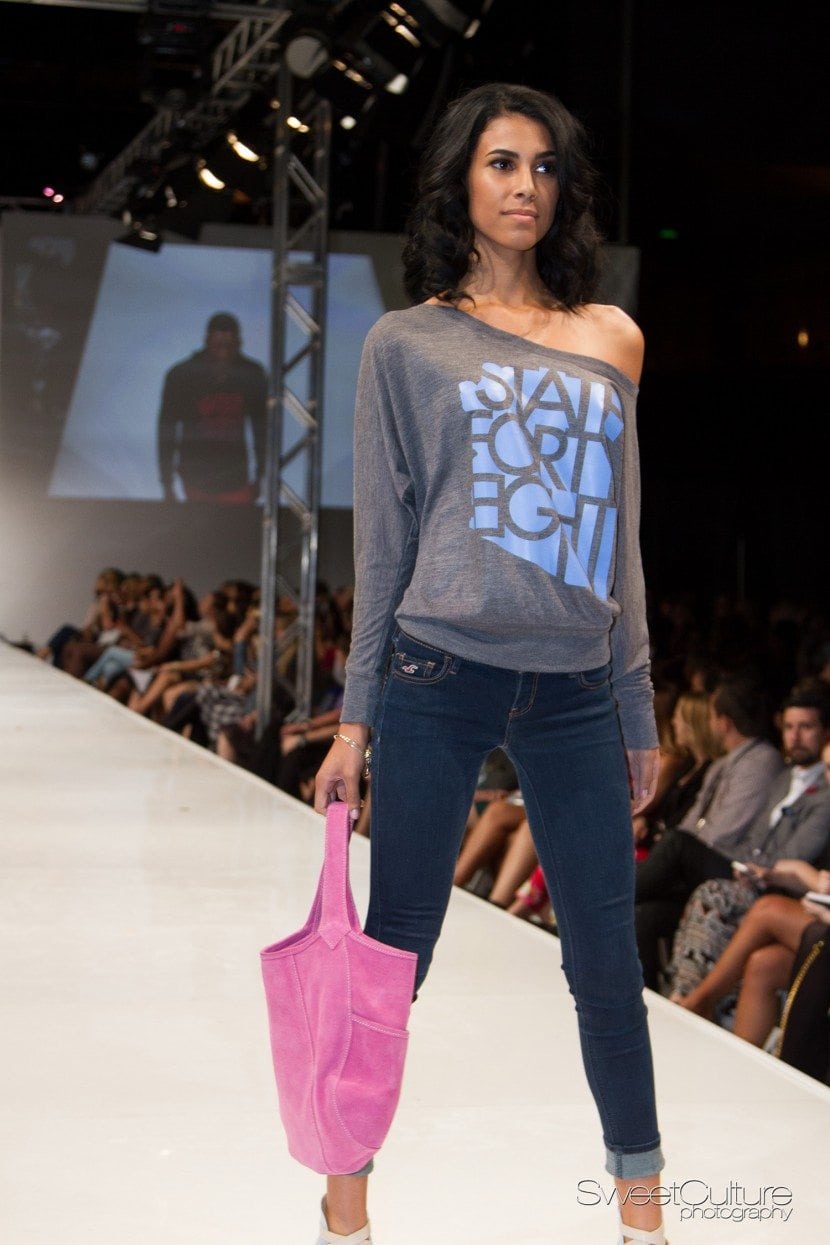 Overall though, PHXFW is clearly taking good steps forward in making their brand a top notch company. I enjoy meeting new faces, and running into old ones, it's always a great time. I'm even glad I could bring along 2 newcomers to the show and inspire them to be great in whatever they do.
Thank you Phoenix Fashion week for having me and I'll see you next year.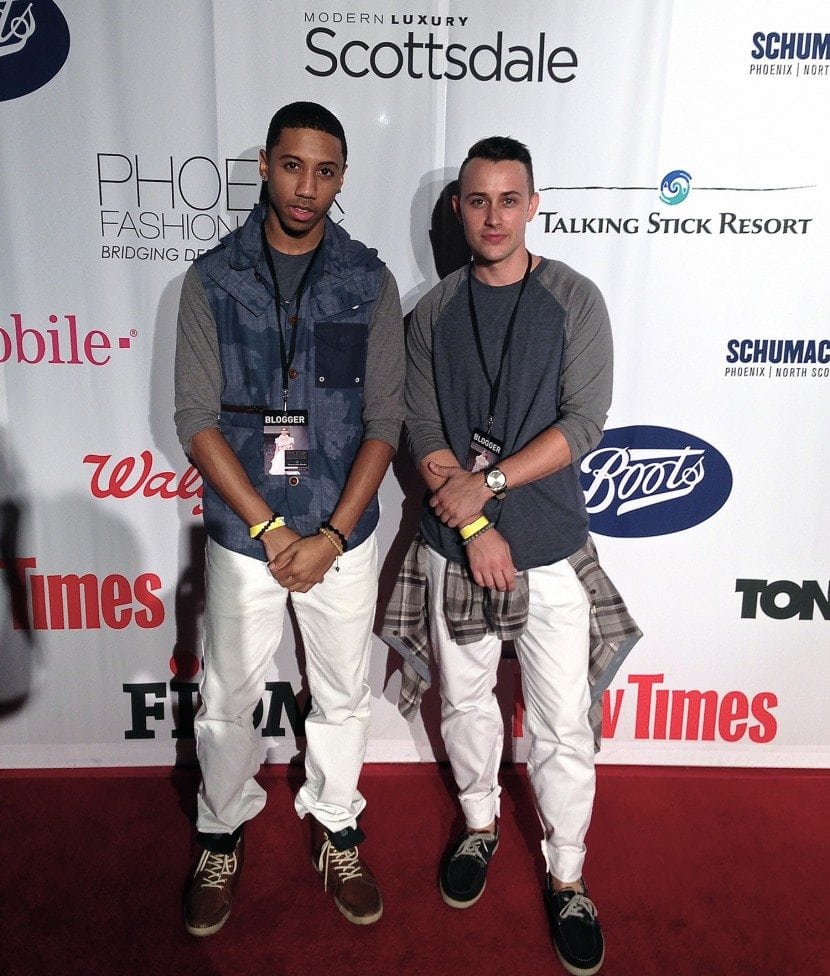 B.
Photo Courtesy of My Boy B / Sweet Culture Media / Steven Fellheimer Photography