As spring time starts to round out and slide into summertime, switching to a set of lighter colors is definitely in everyone's best interest for outfit attire. So before we start giving into graphic tank tops and any pair of shorts available, let's have a bit of fun mixing some new colors into the rotation to see what works for the summer. So to break something new in, maroon is a great one to start with.
But besides the fact that Pantone picked Marsala as color of the year for 2015, maroon had already caught my attention as a cool color to pair with for a while now. Appealing to both men and women, not only is Marsala described as a color that enhances your outfit instead of hurting it, it's also an earthy tone that's known to encourage "creativity and experimentation" (which is always fun), and versatile enough to go with numerous other colors. So again, how is this color NOT being incorporated into the mix?…
Paired with lighter colors and pastels for the summer, we might just have to make this happen… Put together with a pair of light grey Creative Recreation sneakers, a white and light blue polka dot patterned button-down shirt, and my new "go-to" Marsala colored Levi jeans, this is just a simple example of how maroon can work for you, as it should.
Stay Fresh and tell me what you think!
B.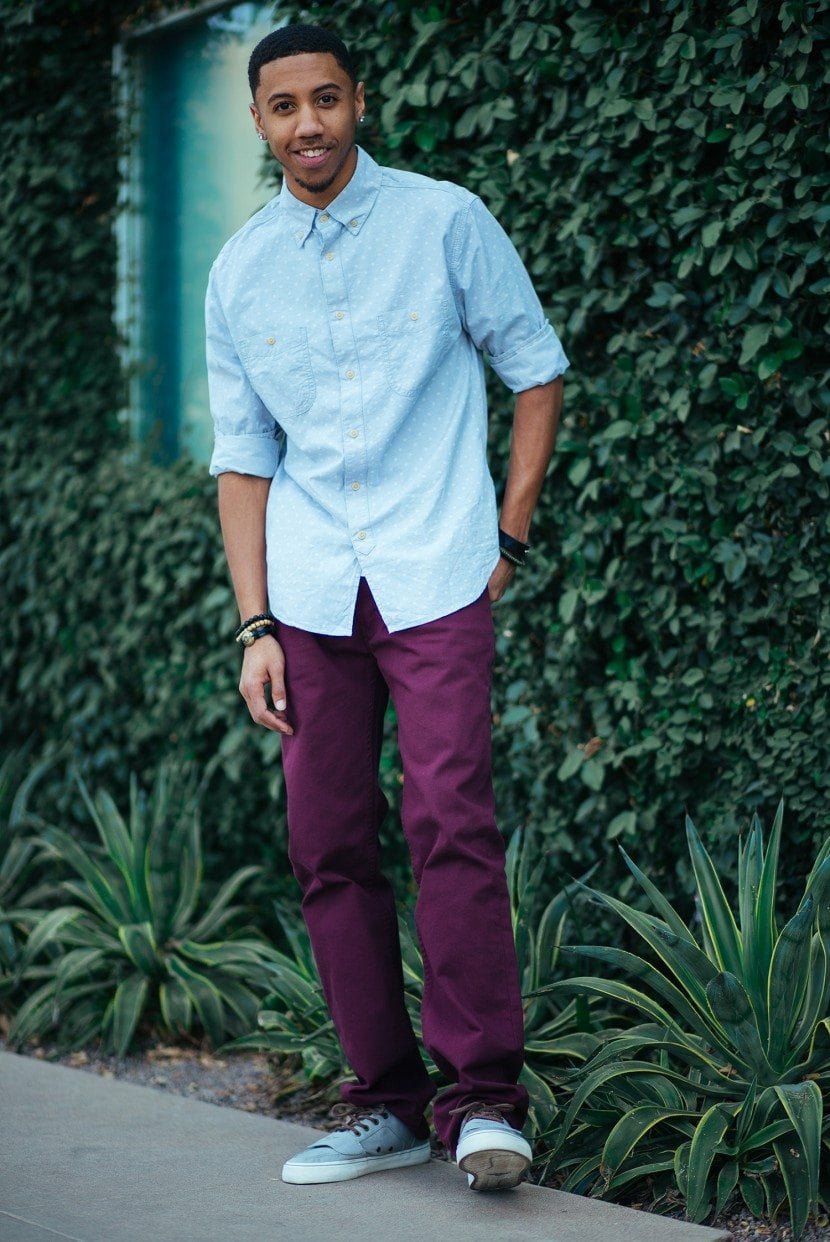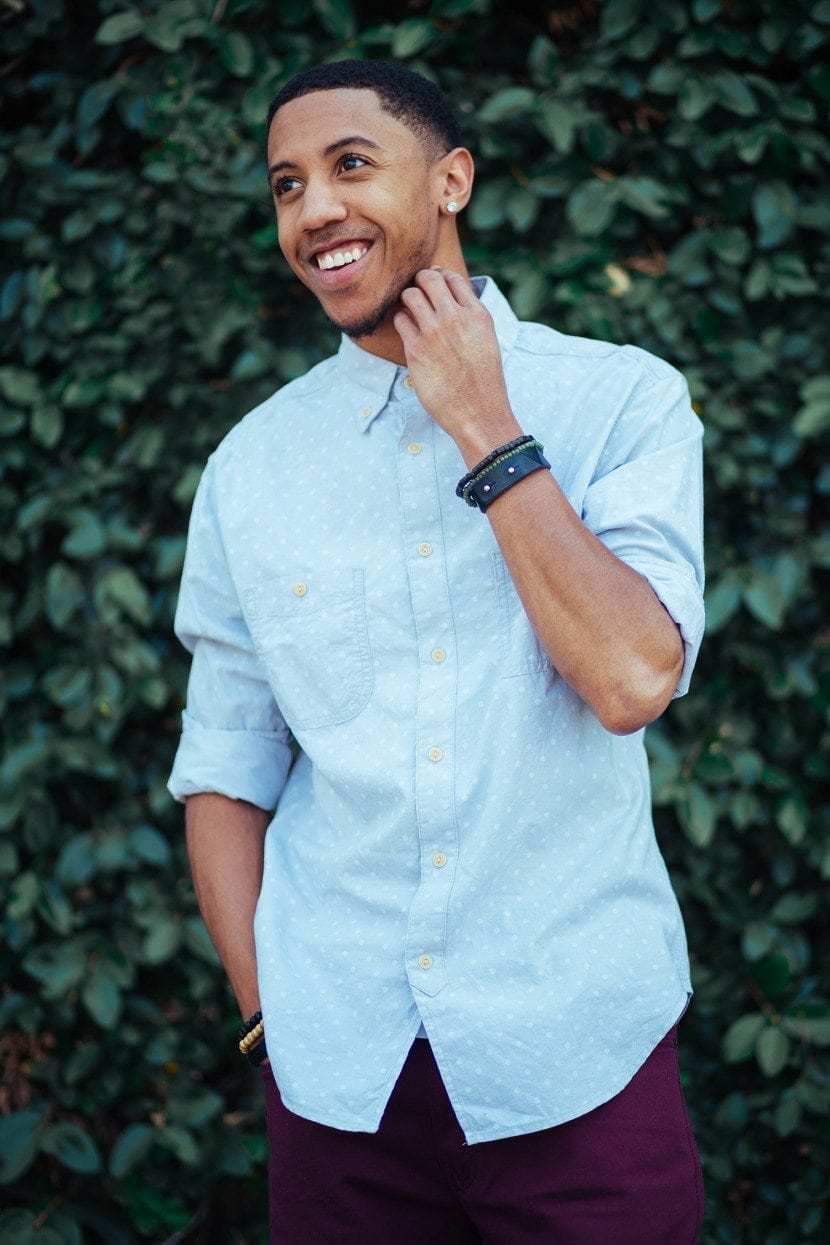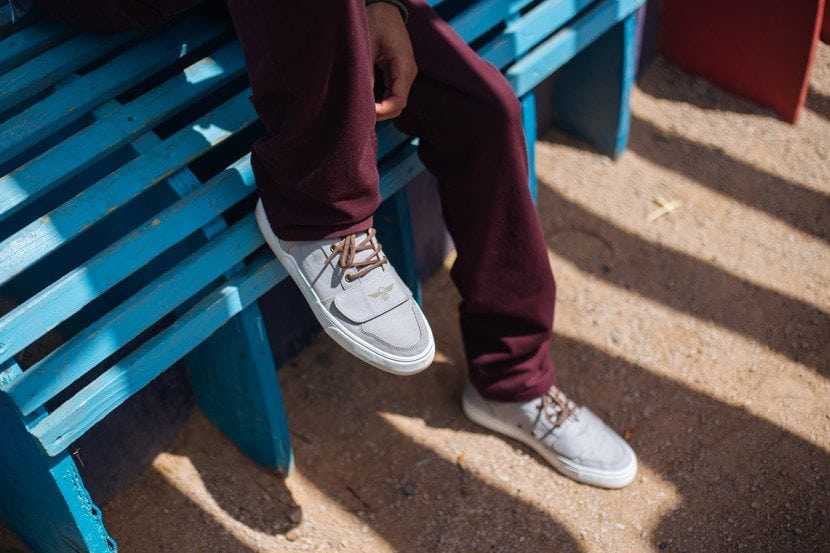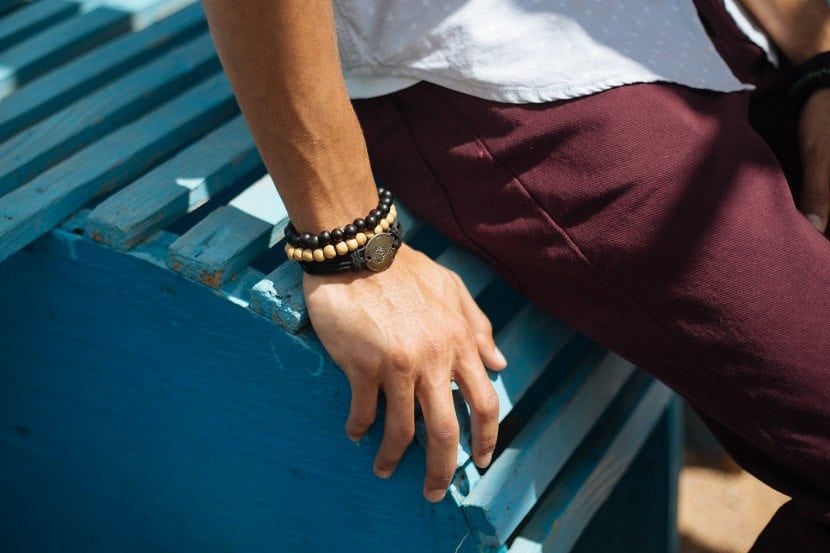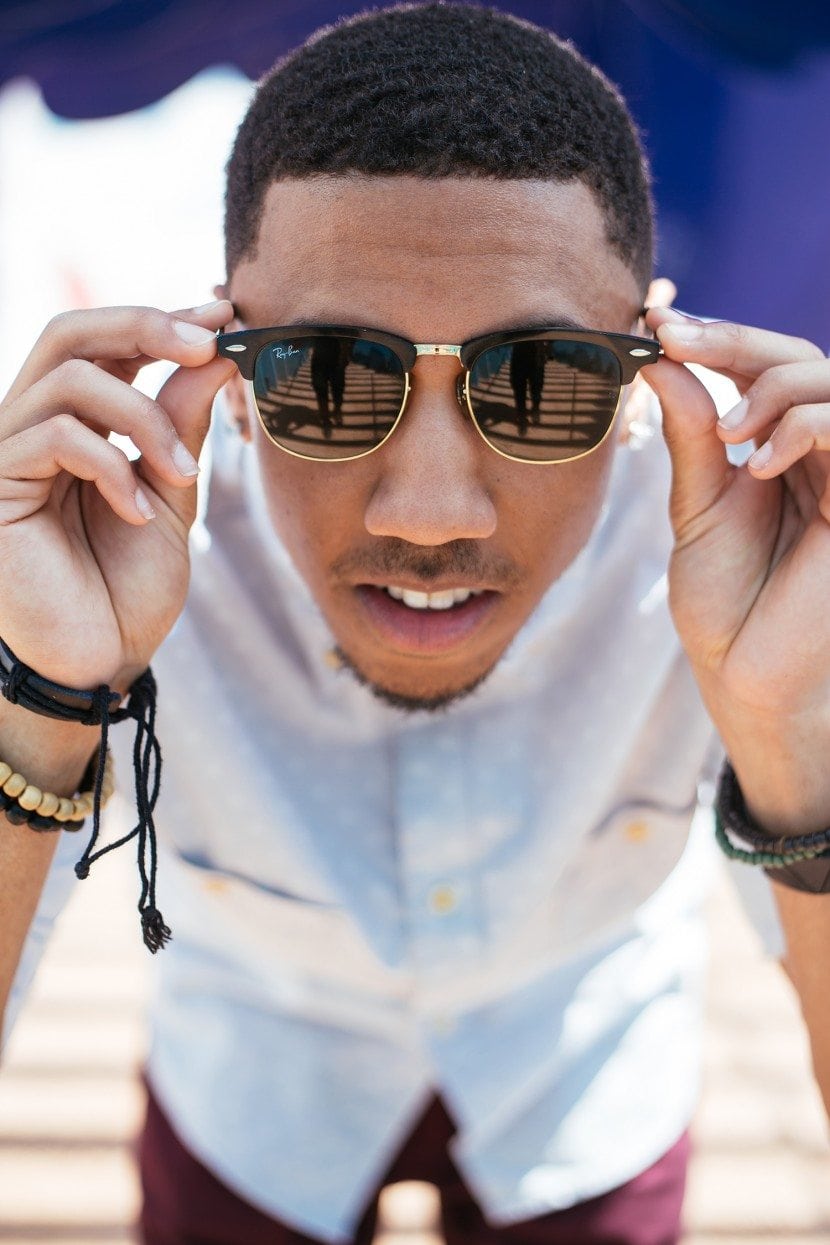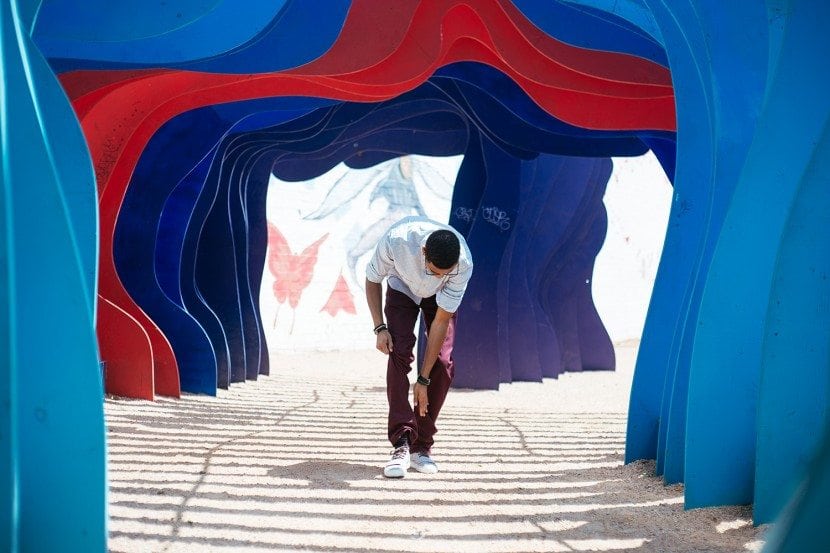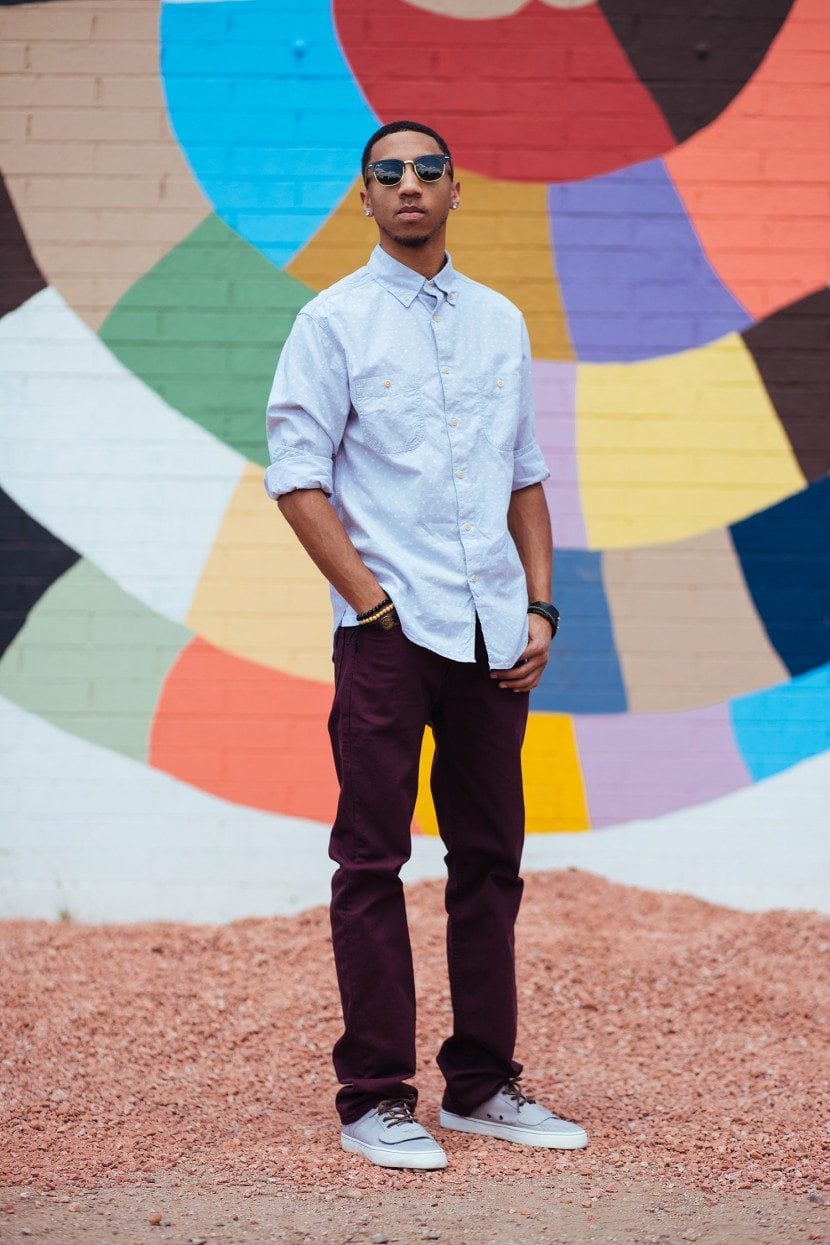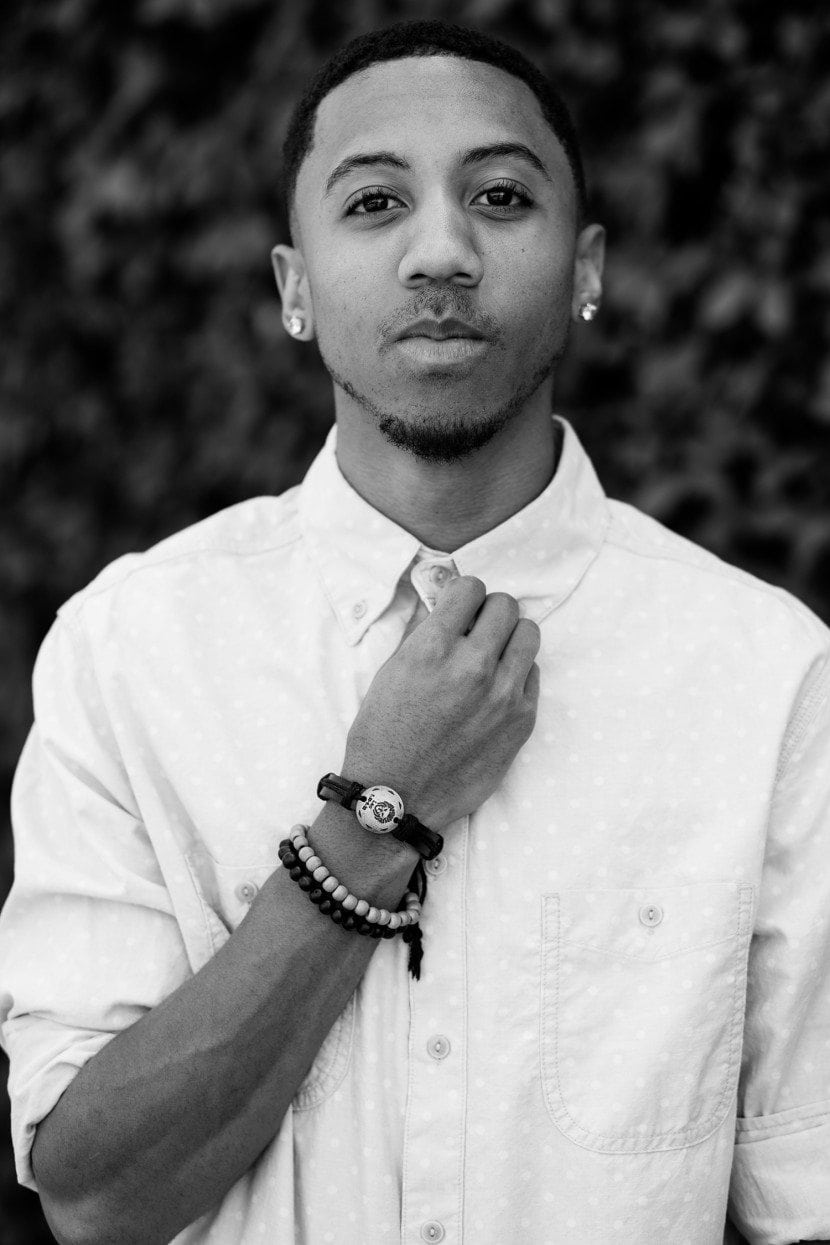 Photography done by OPPhotography