Eye-catching from the jump, Thomas Lamadieu just might be carving out a new lane with this blended style of quality vertical view photography and some pretty charismatic illustrations.
Growing with the an original style of "Skyart", Roots has found a consistent way of integrating drawings and illustrations into the negative space between buildings to create a fun perspective that really twists the mind. Based out of France, Lamadieu or Roots Art isn't only keeping his work local either. Making stops around the world to places like Spain, South Korean, Germany, Canada, and the U.S. within the last year, you start to notice the buildings themselves seem to be just as important as the sky in between them.
Also having joined numerous popular art collectives since 2012, Roots Art and his "Skyart" are definitely on the rise and making its way around the world. With cool perspective and humorous drawings filling the sky, its hard not to take notice and relish in the interpretation…
Enjoy!
B.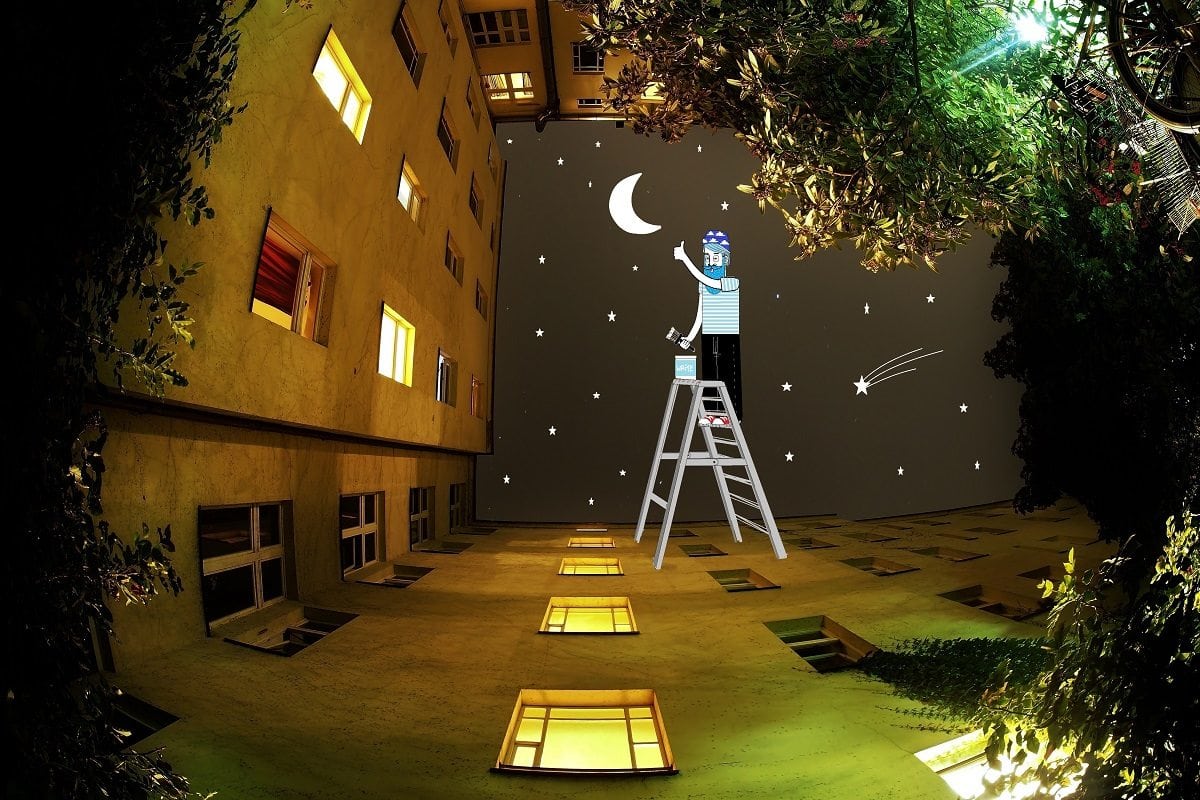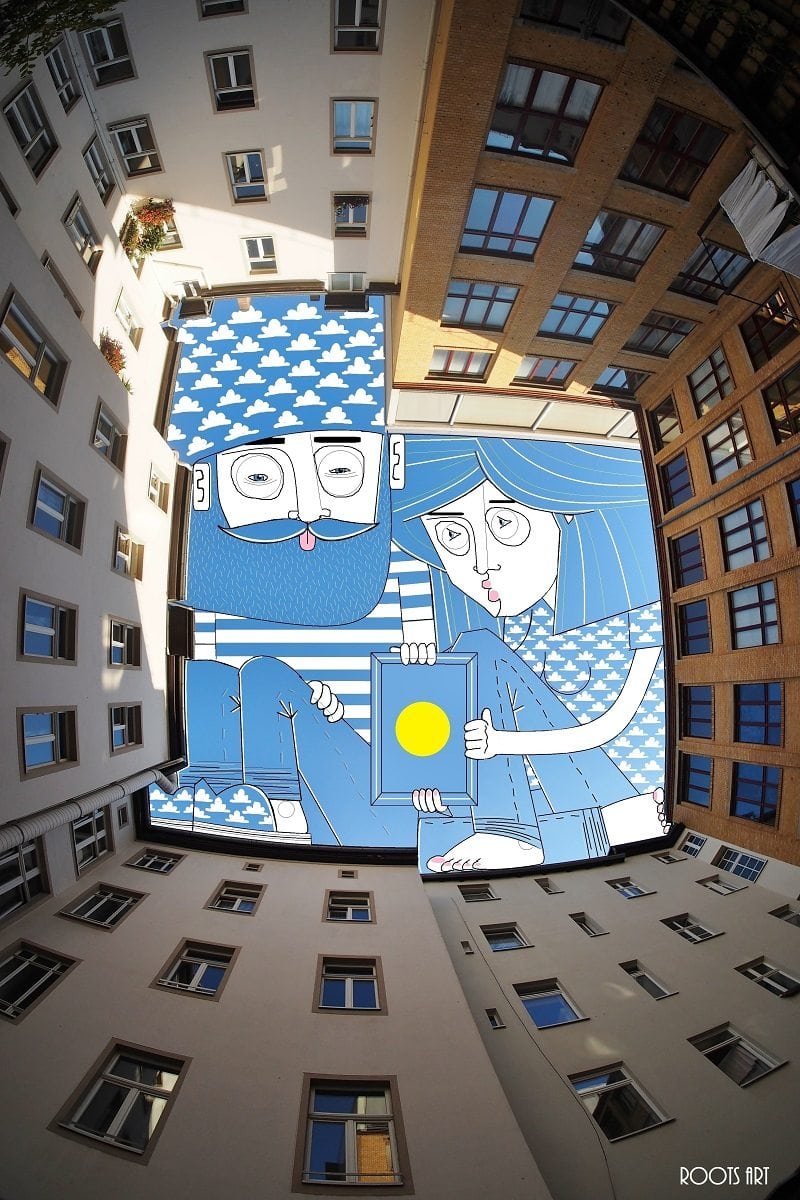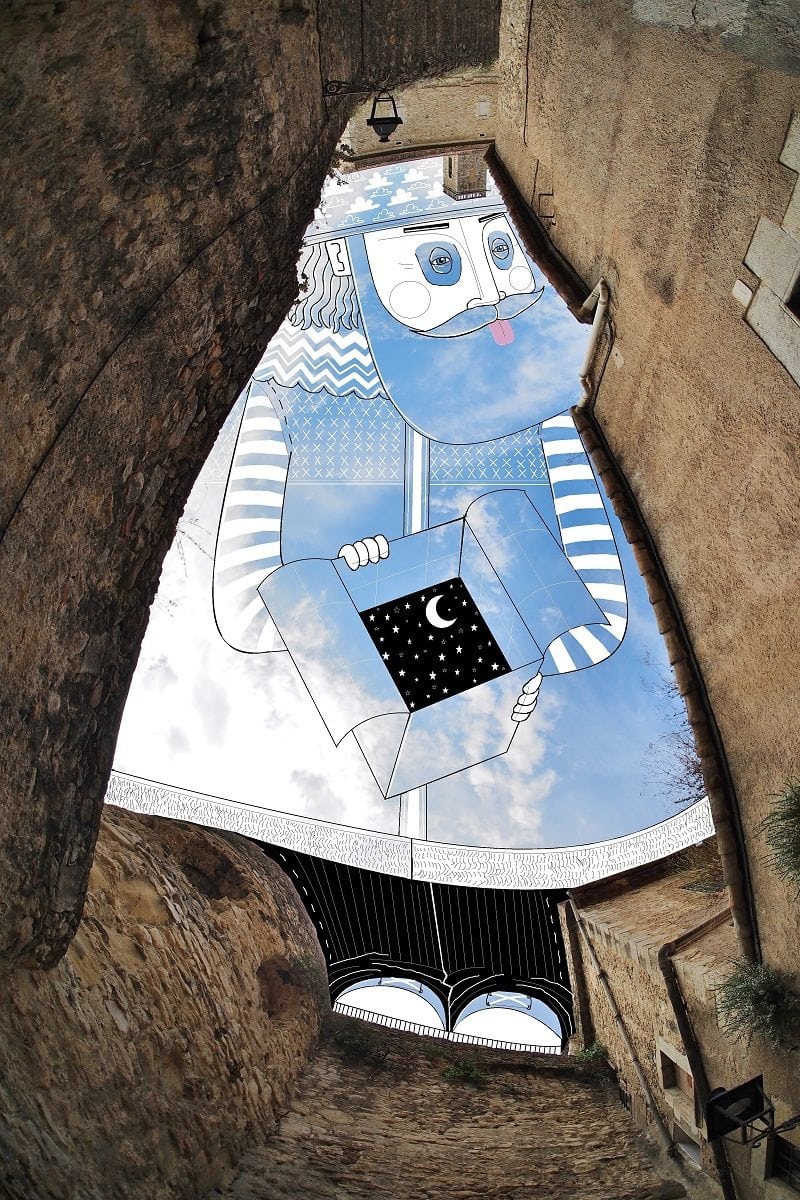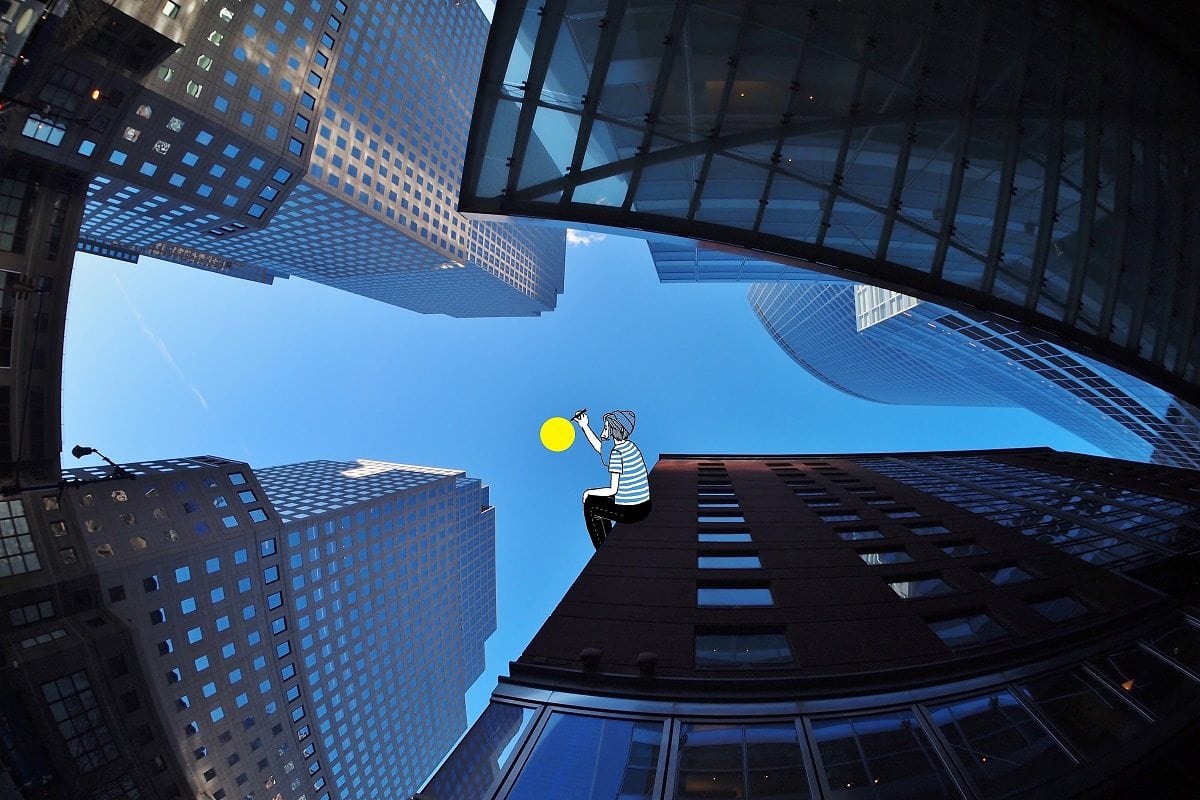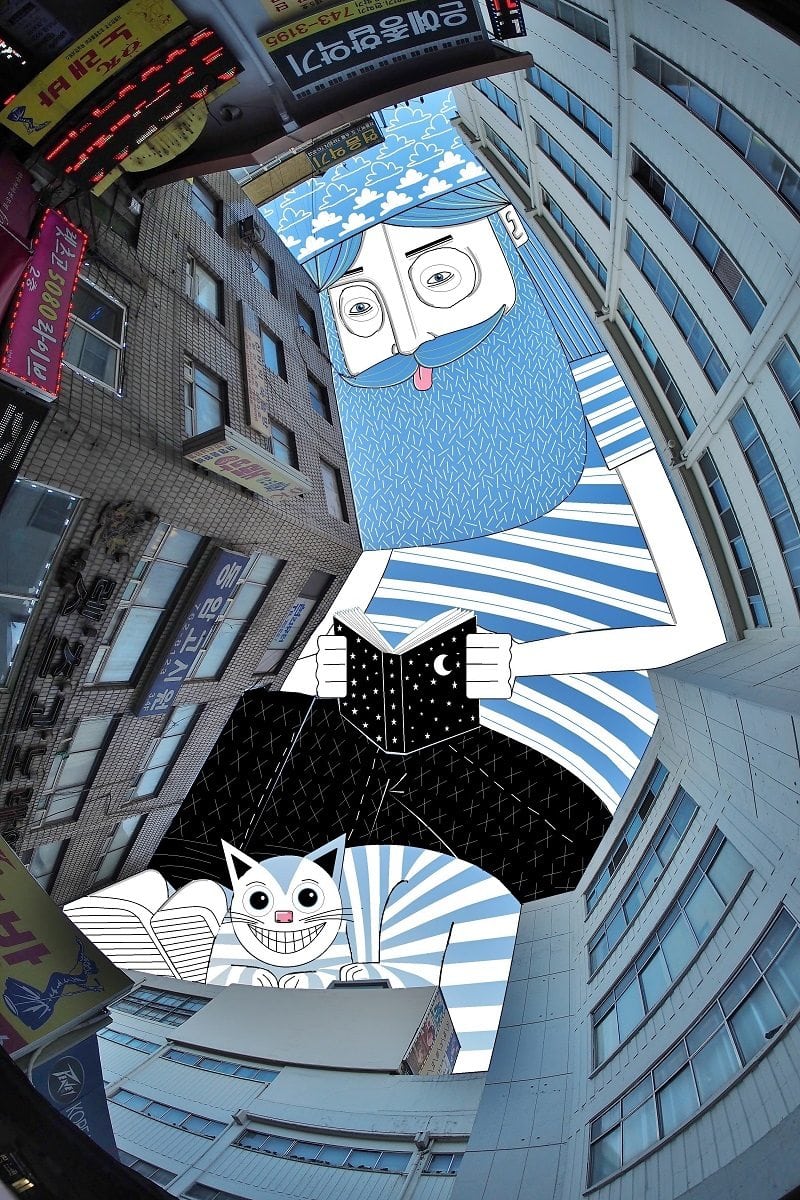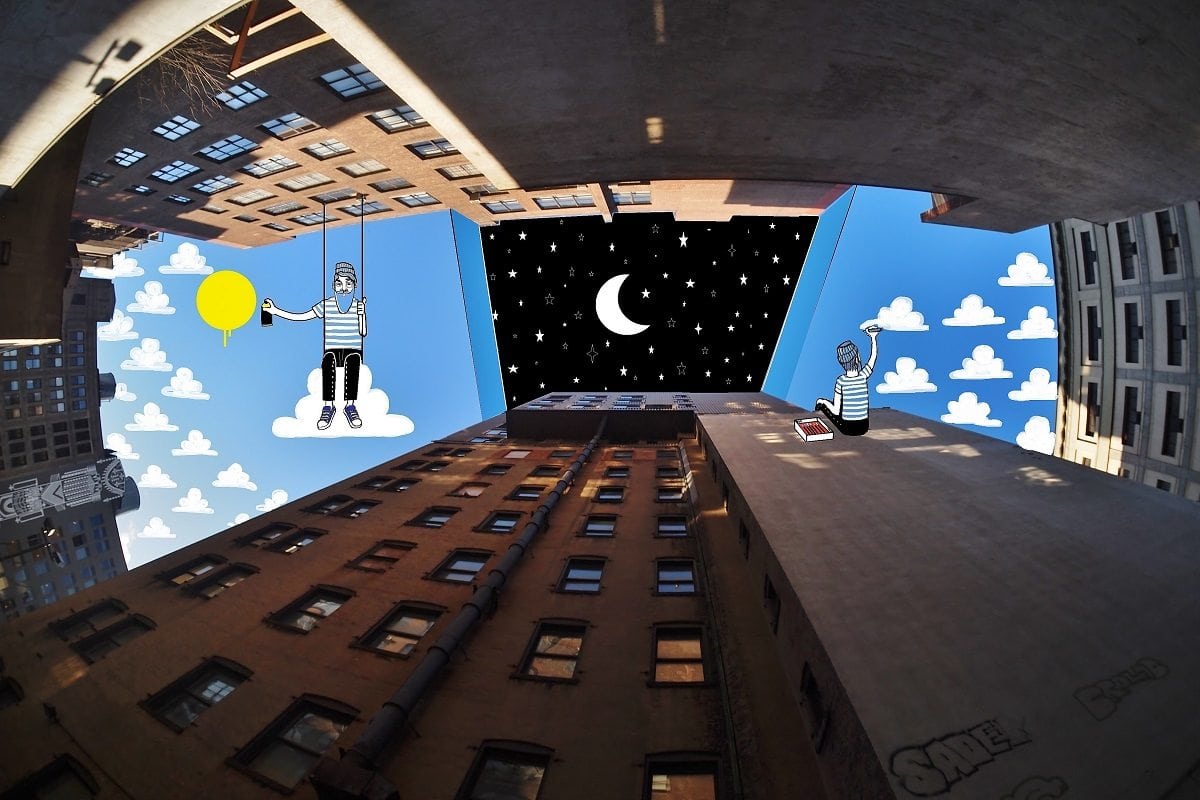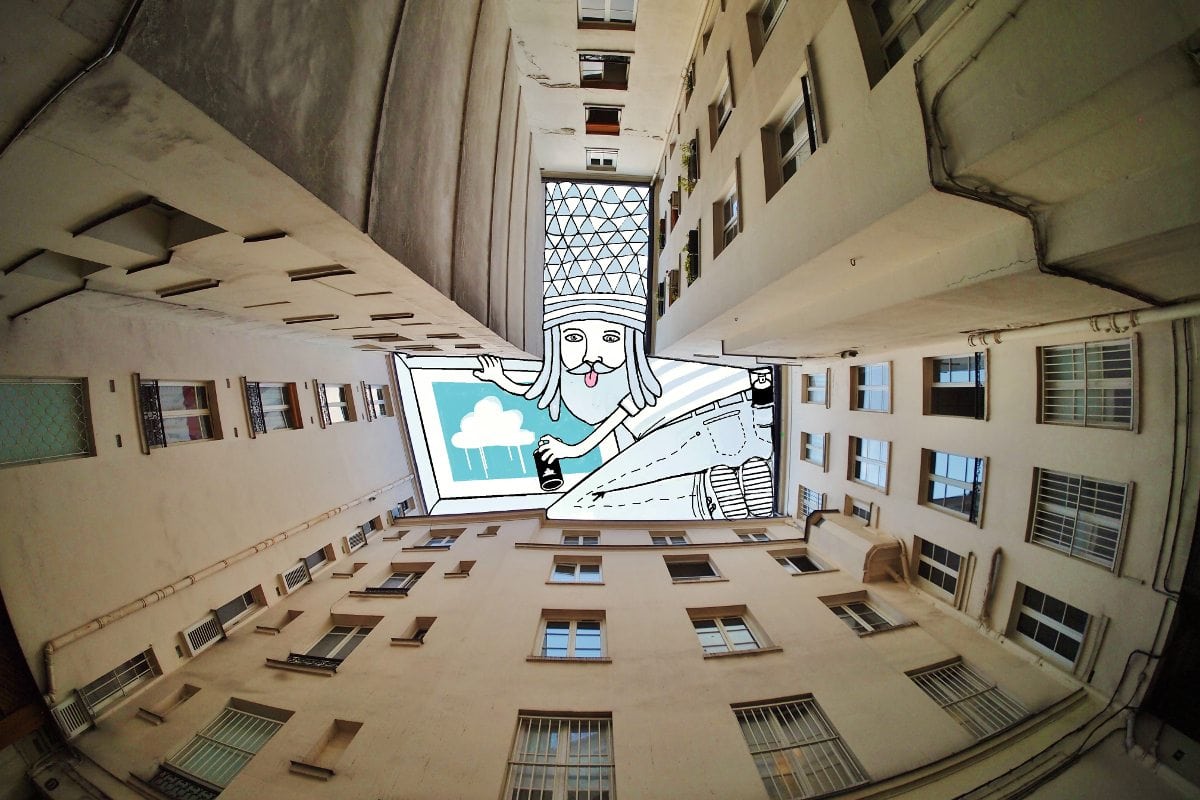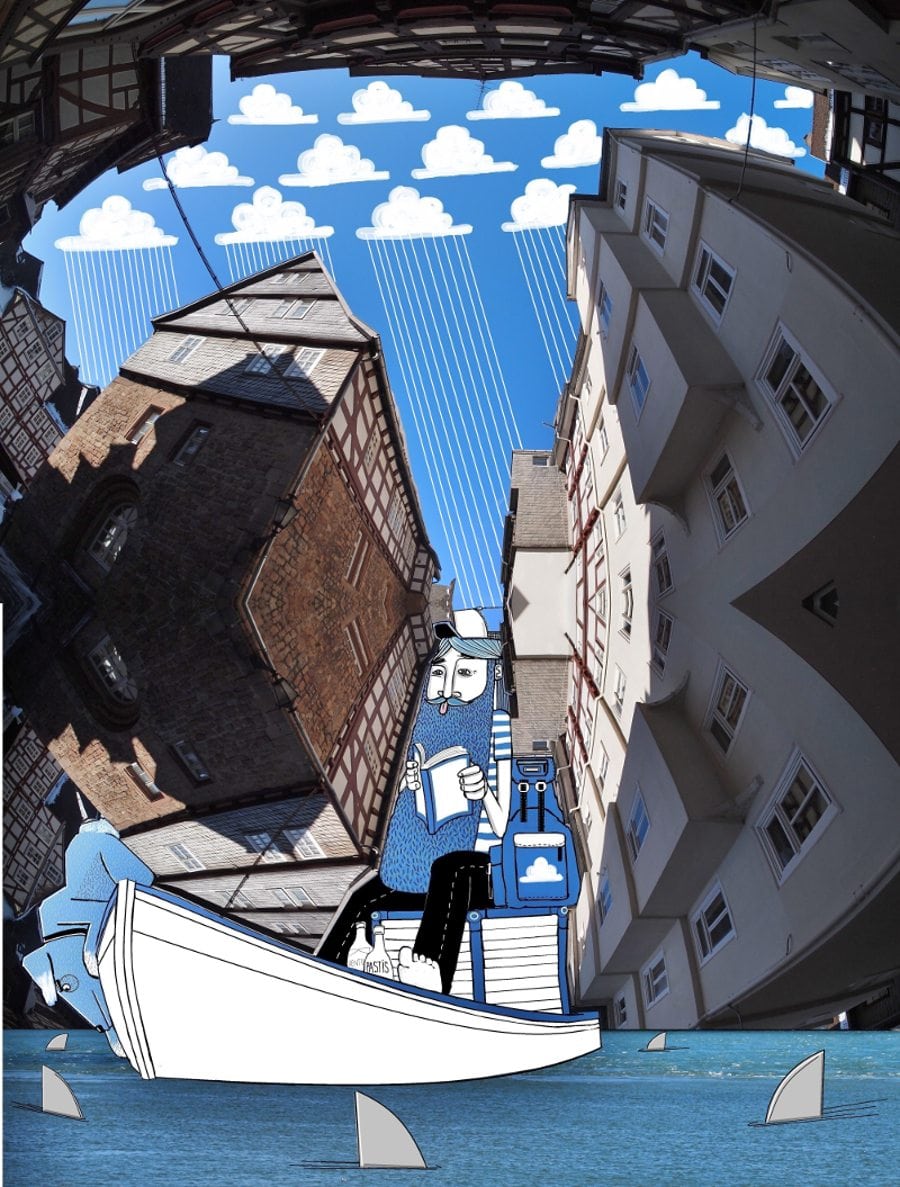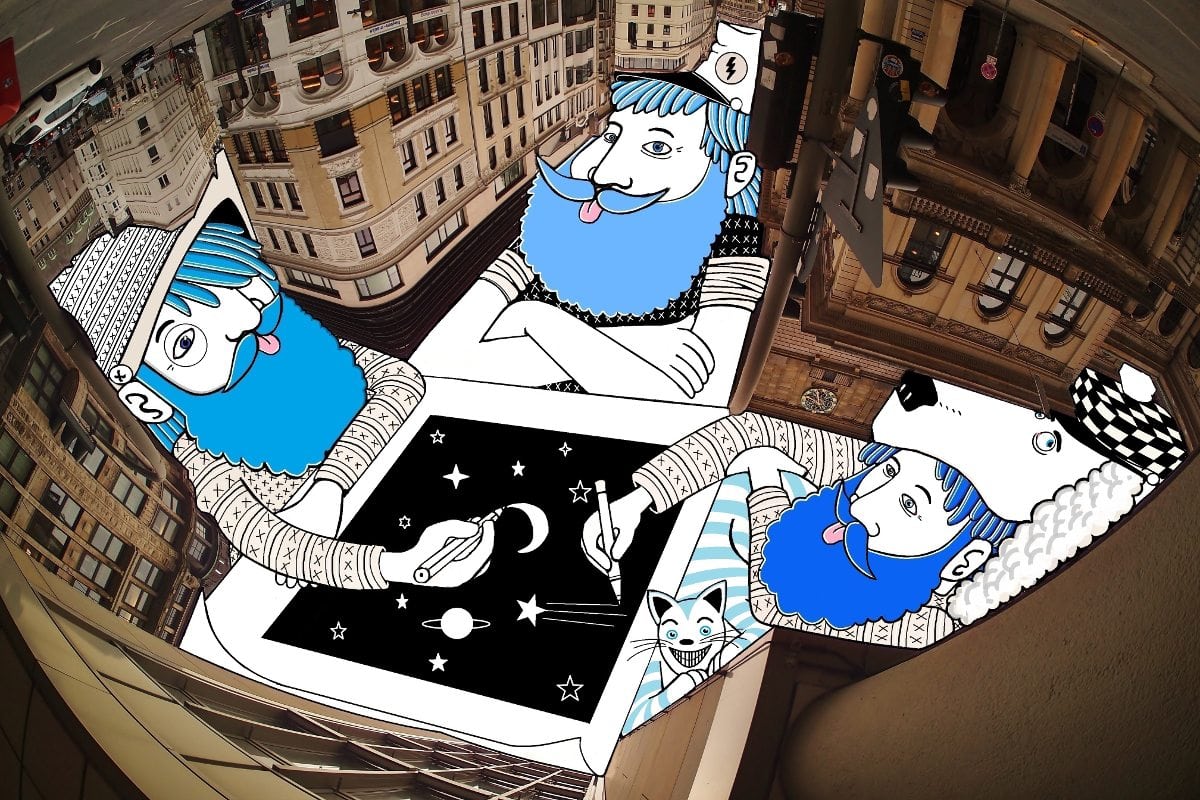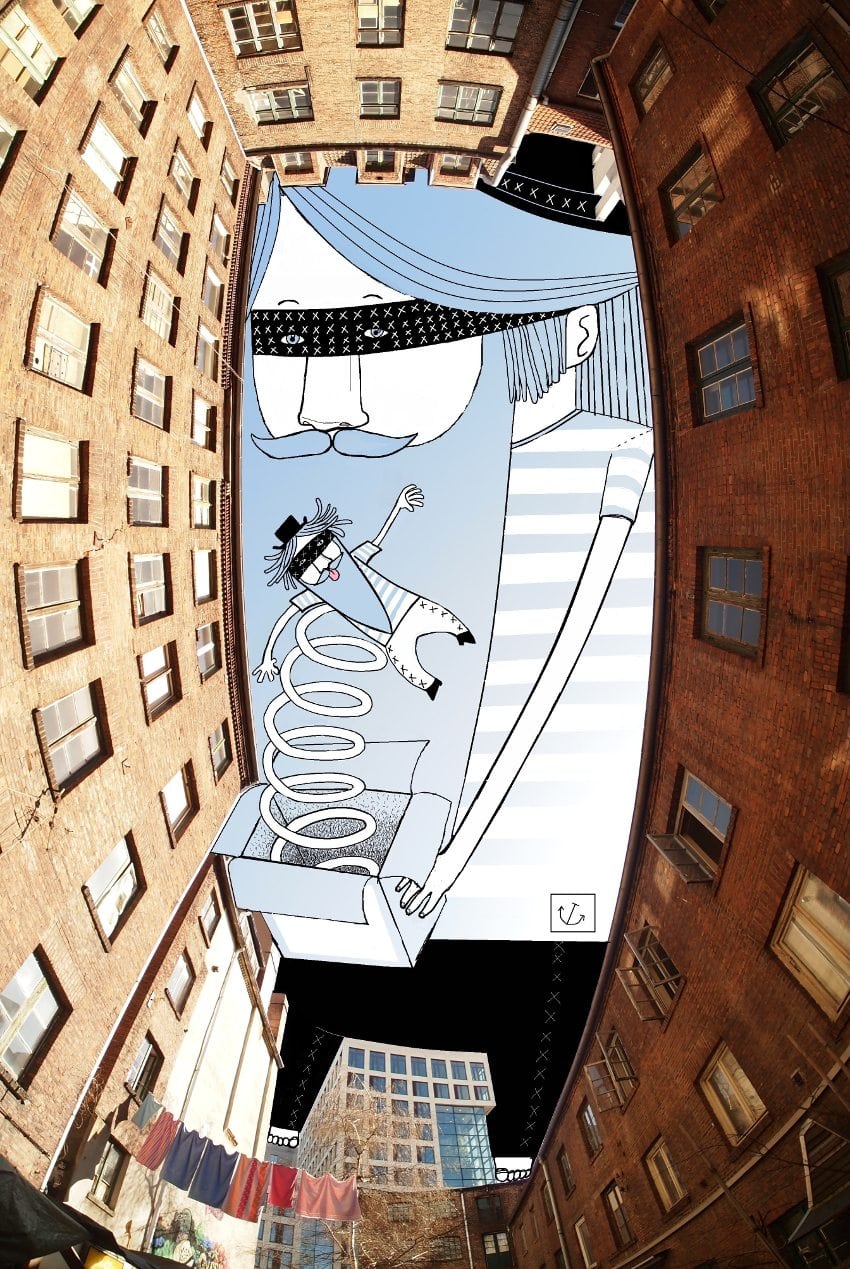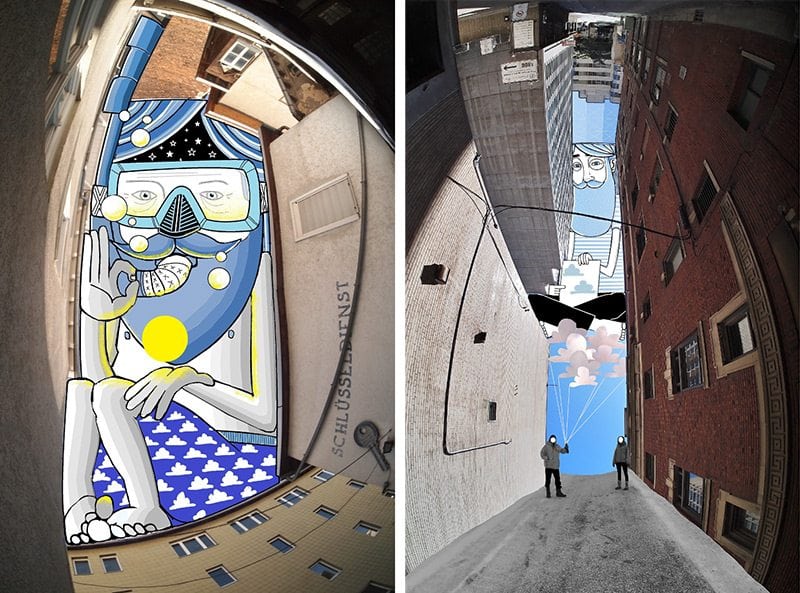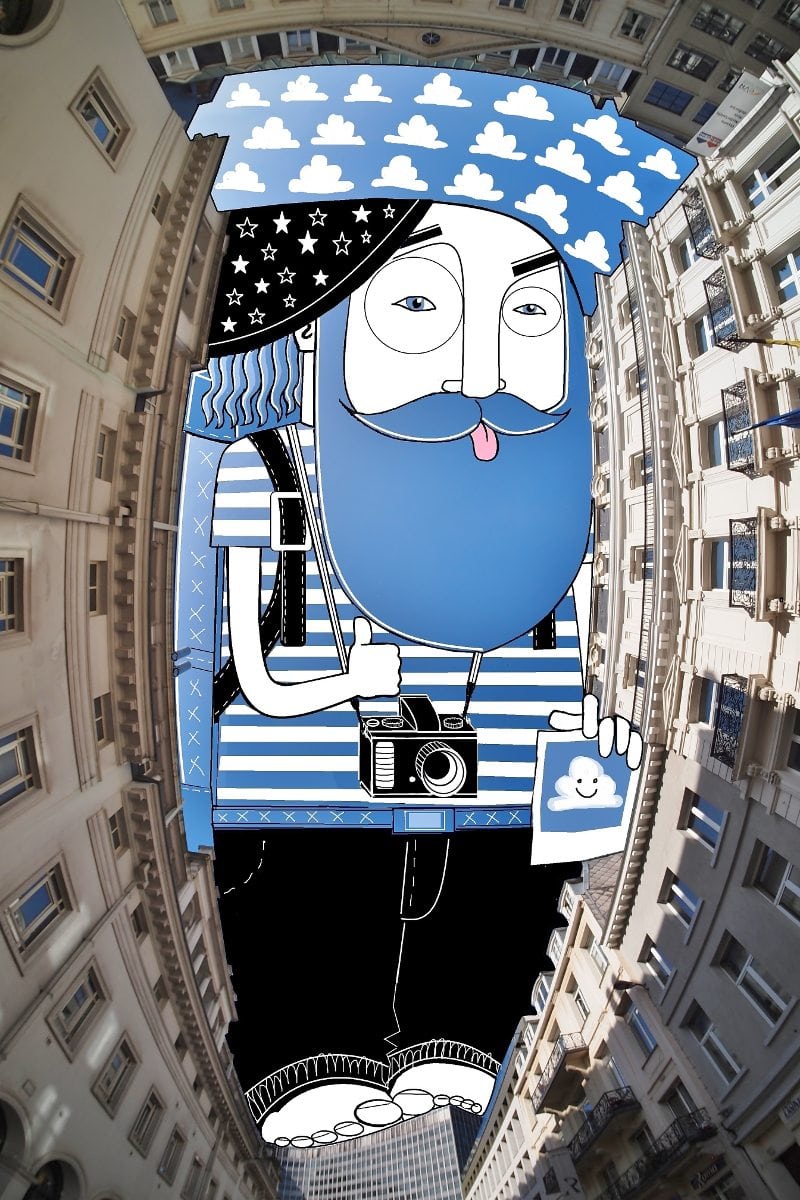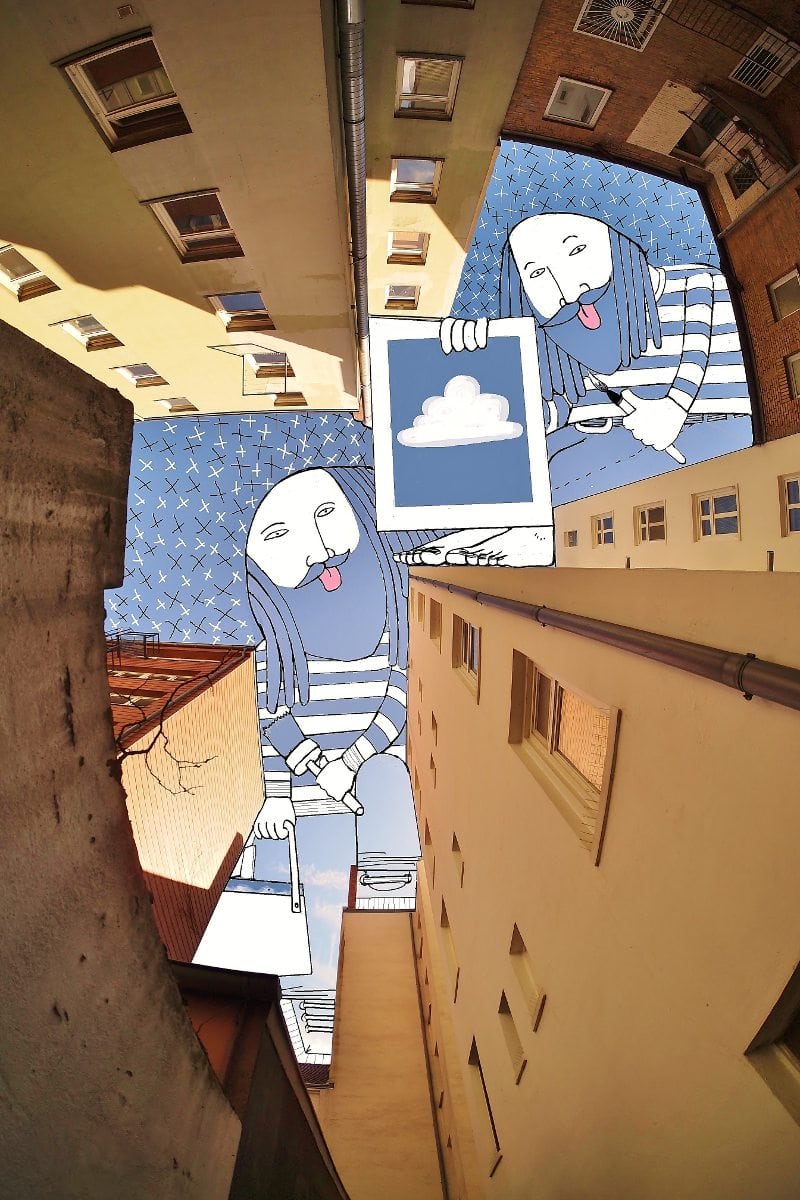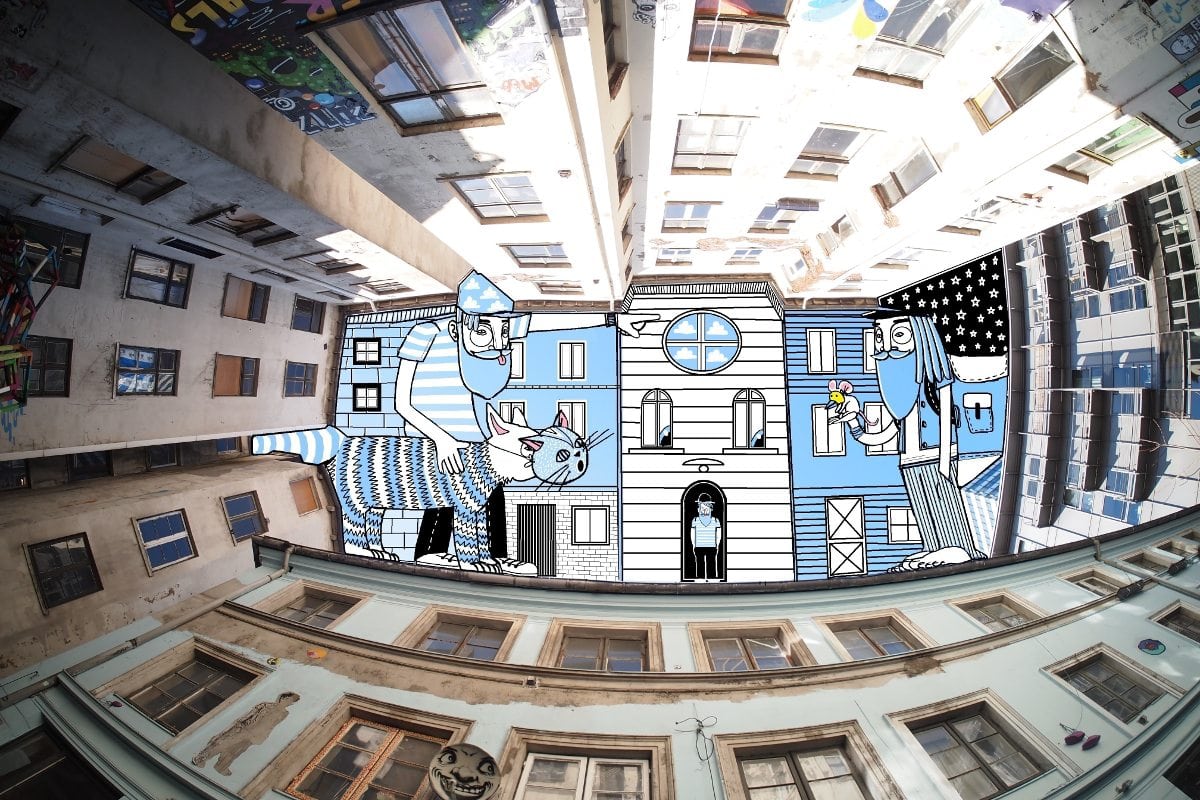 Photos Courtesy of Thomas Lamadieu's Online portfolio and Colossal Art