Twisting. Spinning. Flowing effortlessly within each other. Artist and illustrator James R Eads showcases his harmonious style, well-suited for wanderers and mediations lovers. Oozing inspiration from the historical artist Vincent van Gogh, Eads style may be similar and consistent with the strokes of color and approach, I can see the evolution in it.
Based in LA and working out of the Brewery in the same area, not only does Eads create really cool posters and illustrations, as I checked into his portfolio, he also likes to tie a specific poem to his artwork too. You know I dig that!
Also an expert at making some adventurous and intense gig posters, his style may by van Gogh inspired, but these posters have more levels than I imaged until I took a closer look.
Check out his full portfolio and follow his work on Instagram or Facebook.
Enjoy!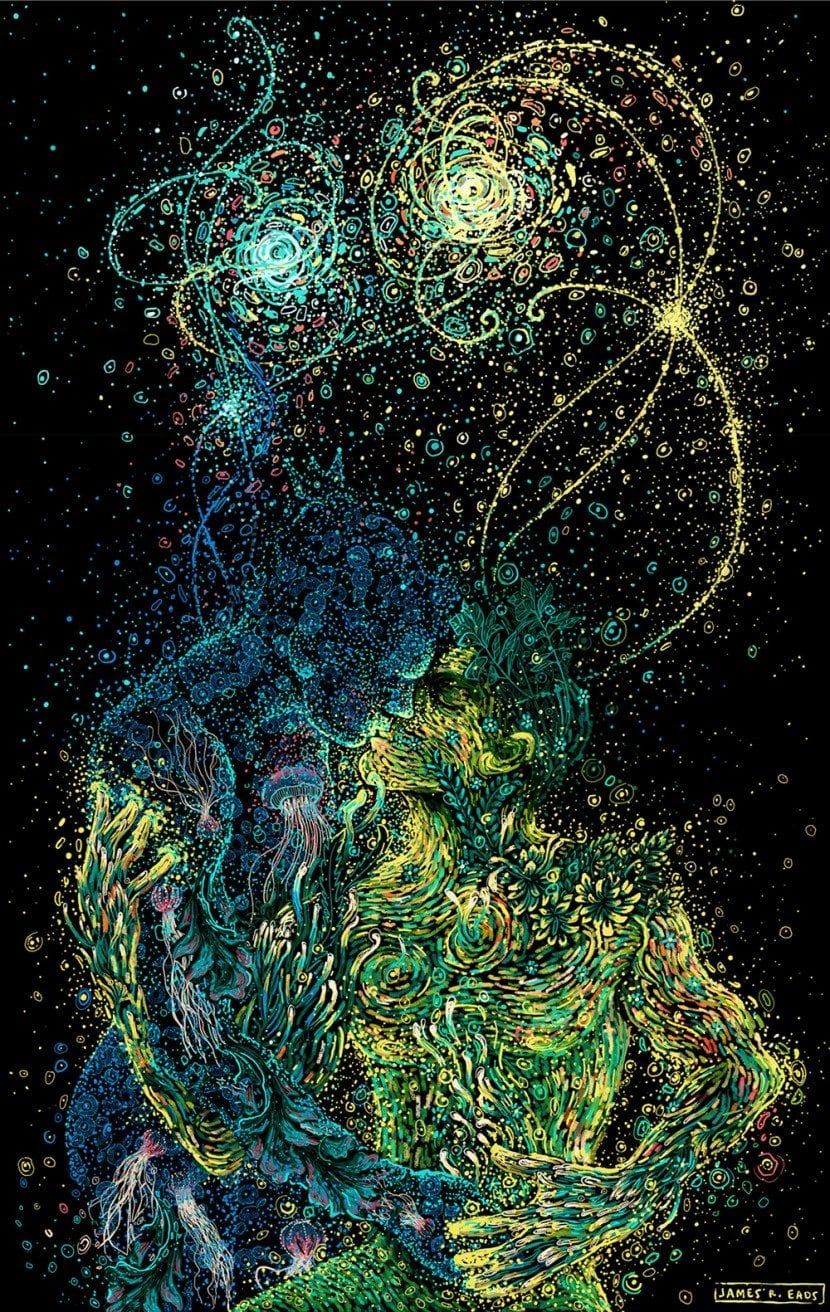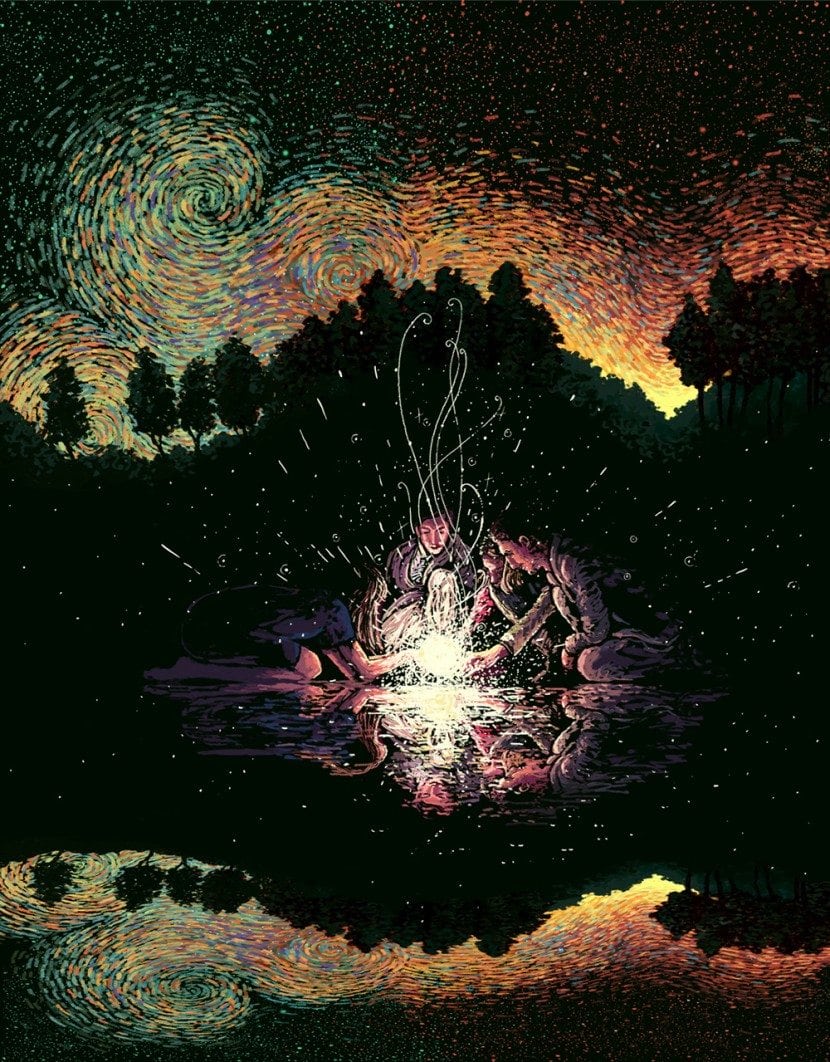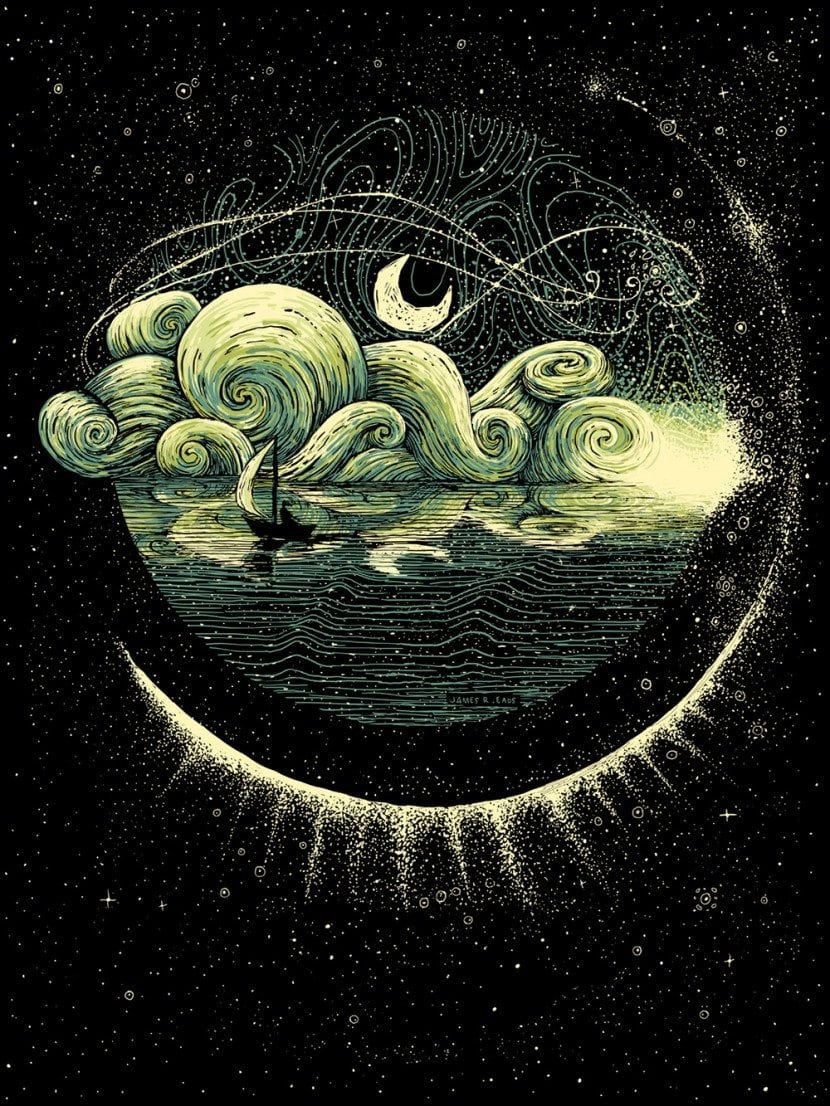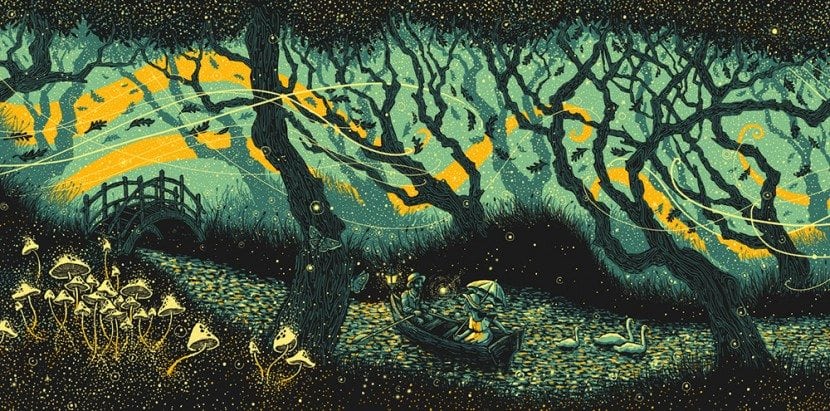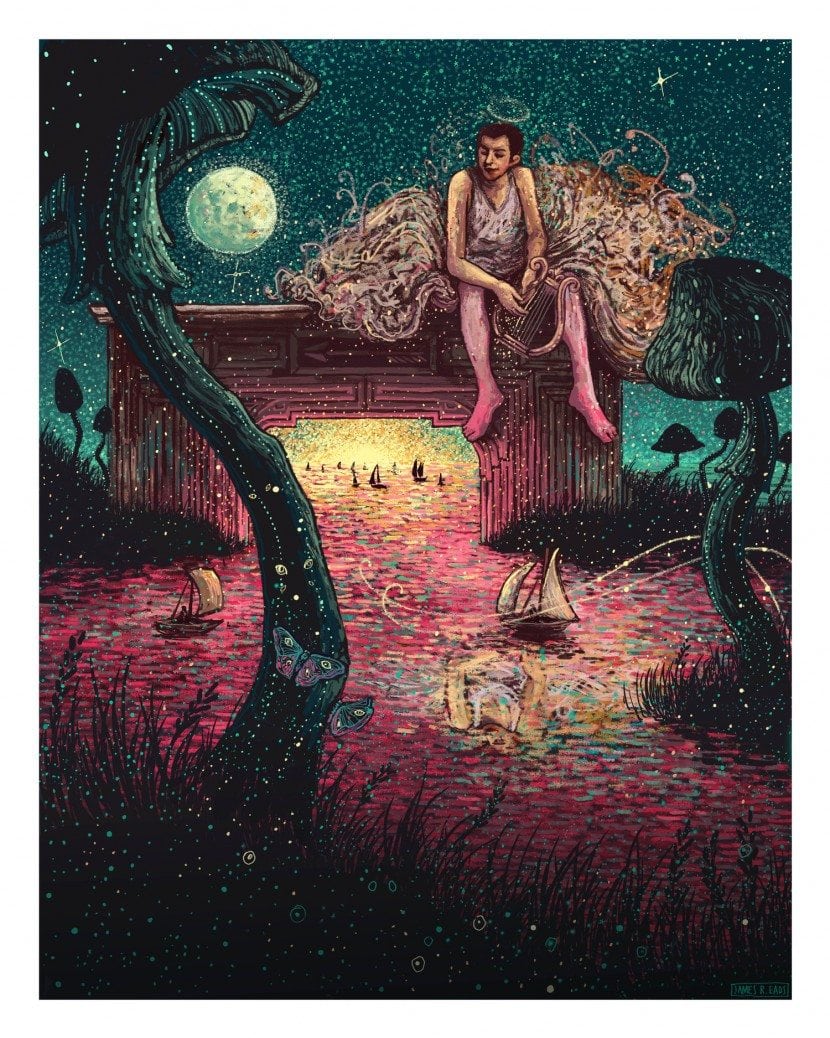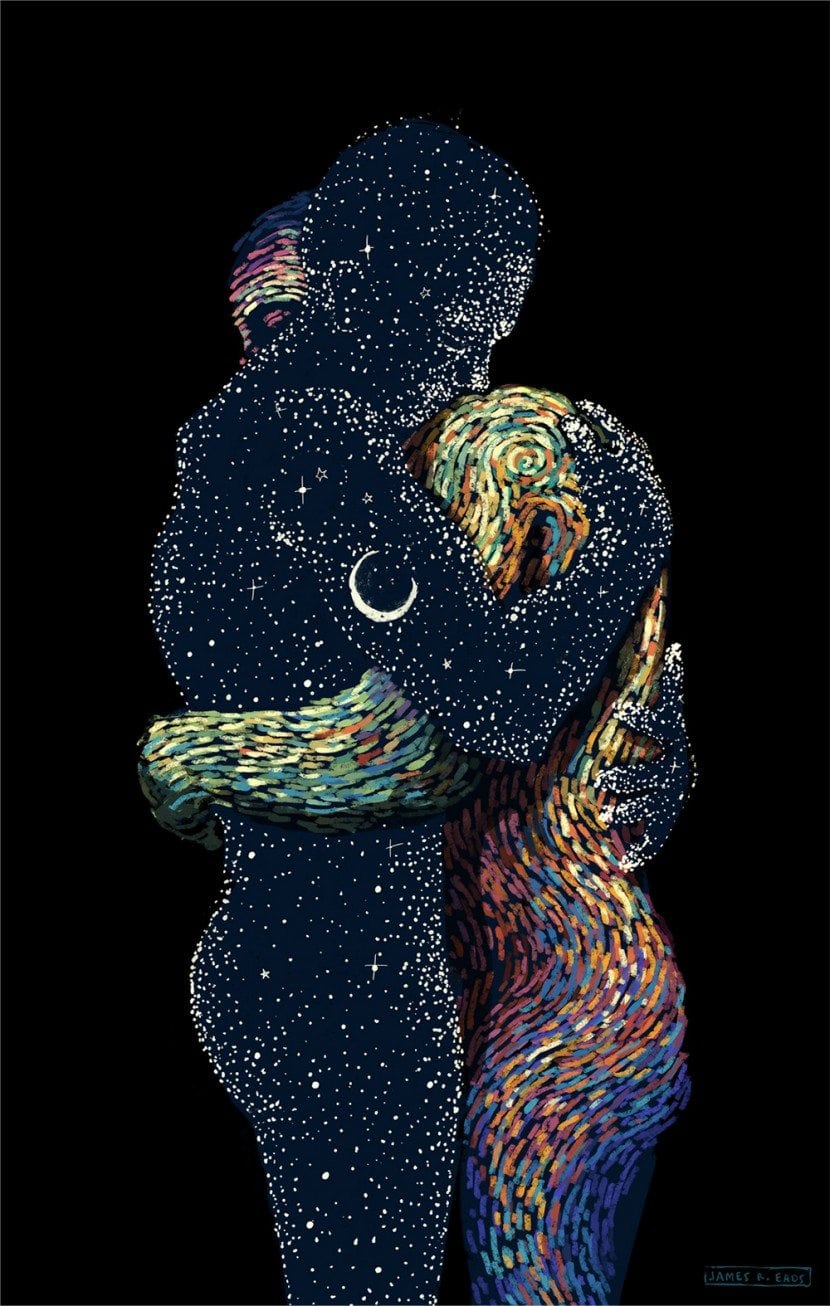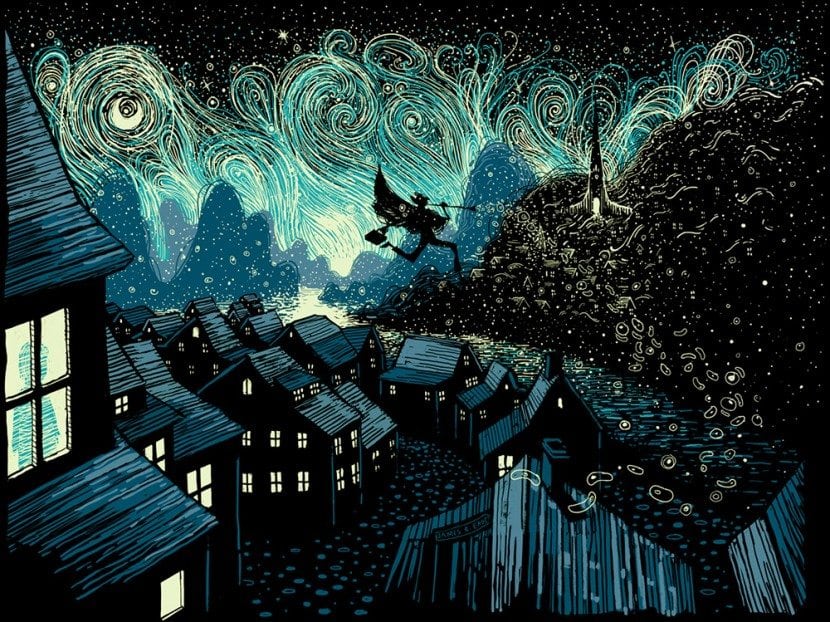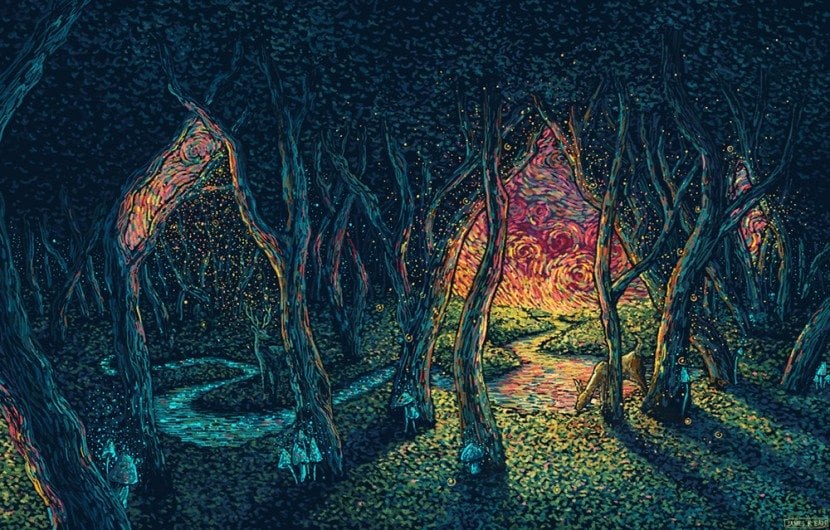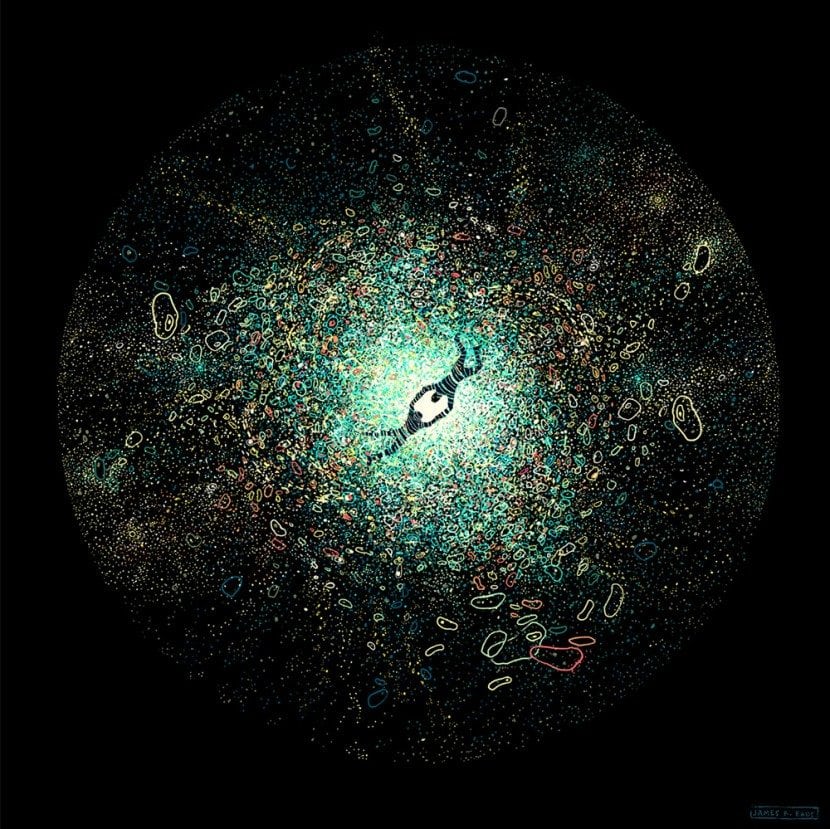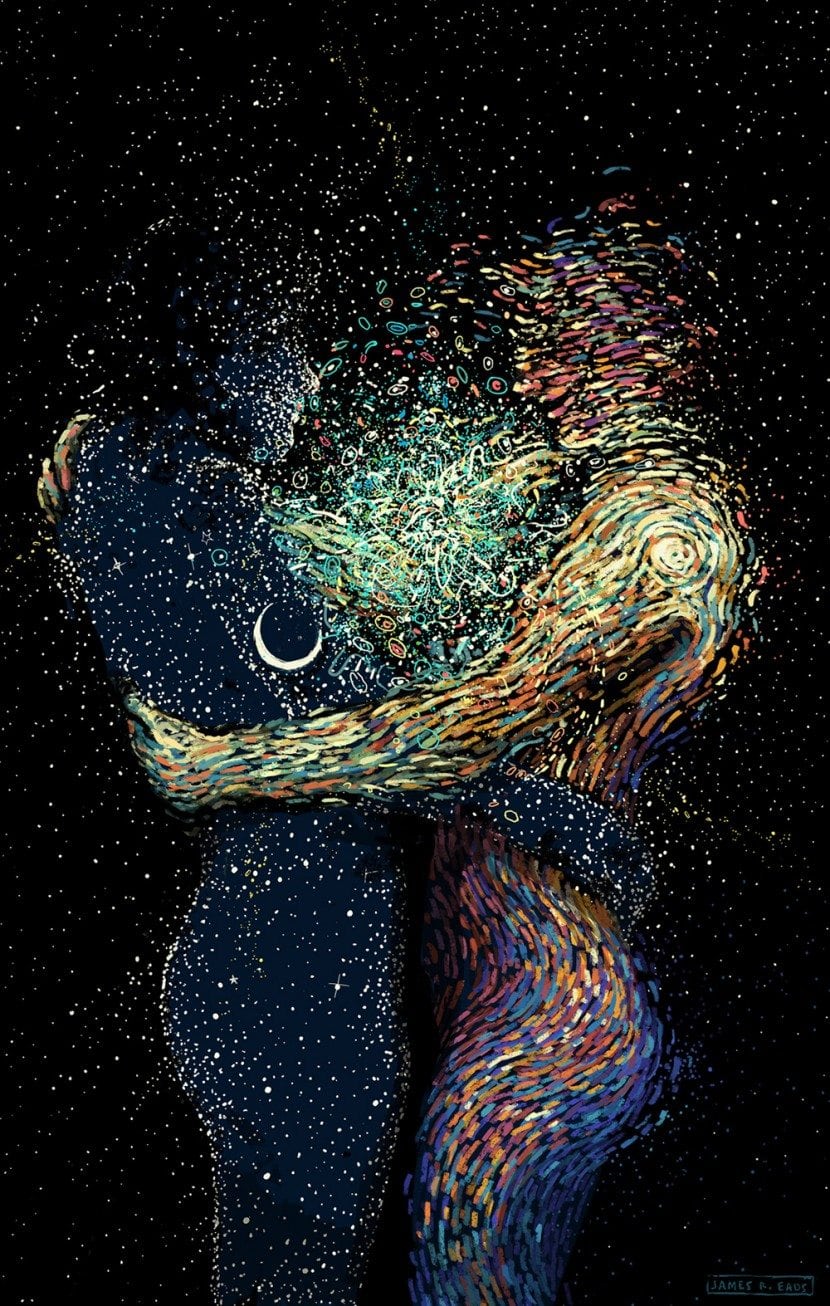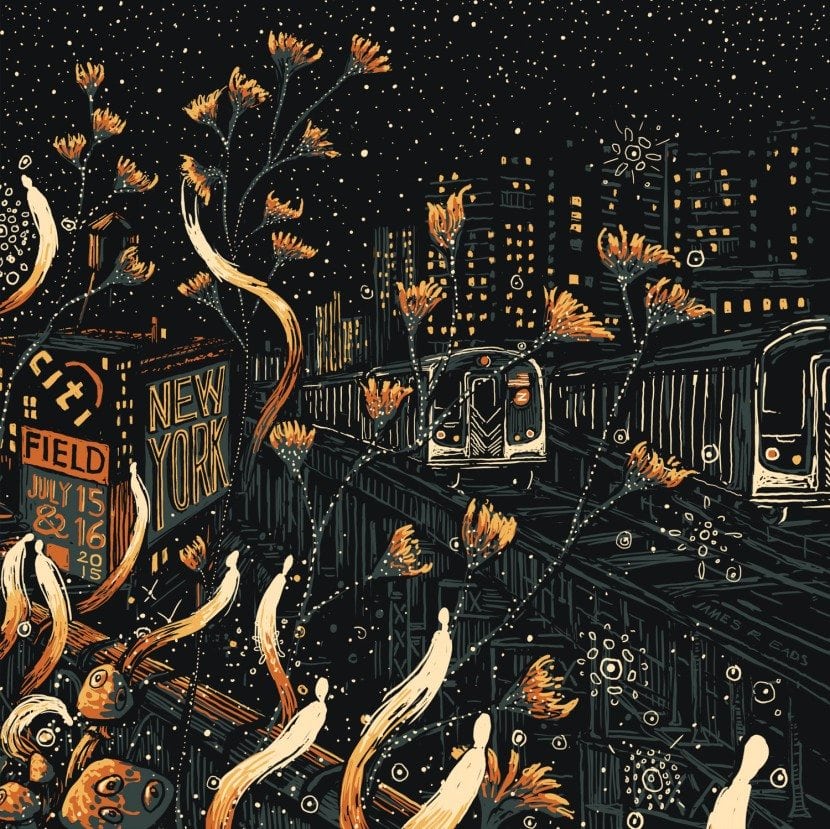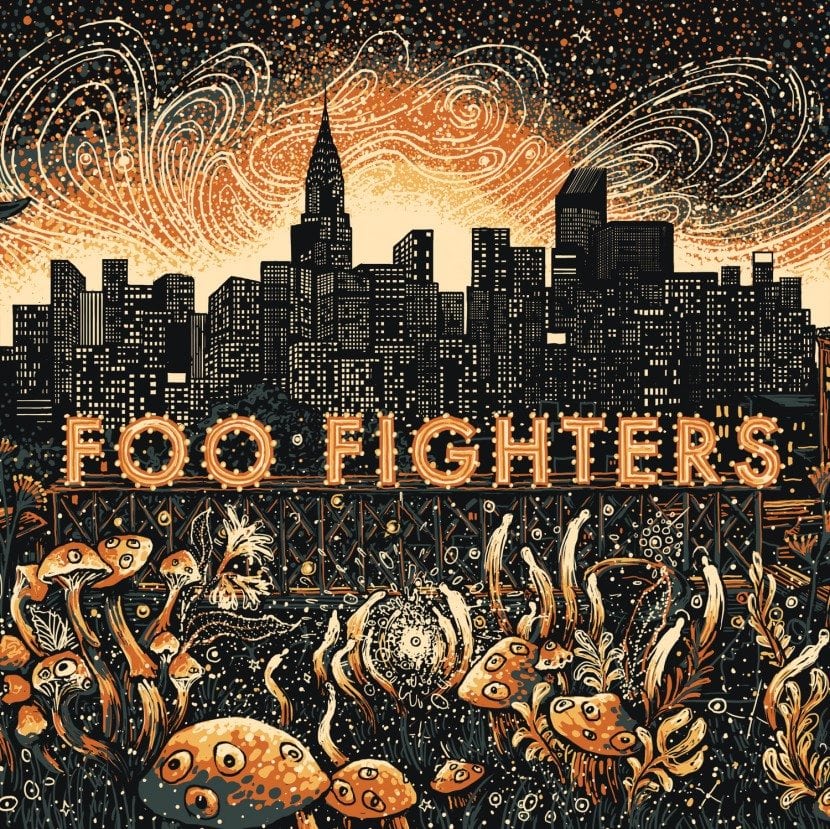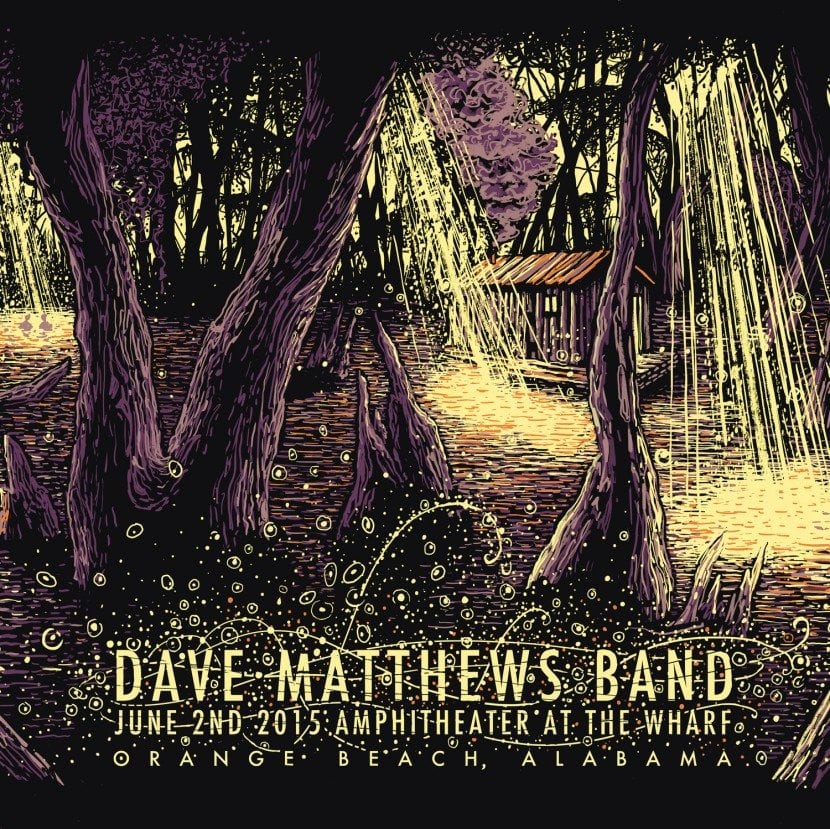 Photos courtesy of Eads Portfolio and Colossal Art