Vibrant, bold, and expressive, Robert Gentile takes front and center with an impressive solo exhibition at MonOrchid Gallery in Downtown Phoenix. 
Reaching back to his win in the art contest Thermal Phoenix from last year, over the last month Robert has had the opportunity to showcase his colorful and appealing artwork to the folks of First and Third Friday, and apparently he is not letting anyone down. Mixing old work with new, the distinction of his style is shown throughout most of his pieces and certainly drawing attention. Intensely inspired by his family and his daughter especially, Gentile's work creates an engaging perspective that blends a style of graffiti art with gallery shape and form. Showing range as some pieces were splattered with color while others took on a more neutral tone, the solid lines and separation of color made the focus on the details more noticeable and extremely attractive.
With hints of some installation art making its way into the exhibition, definitely stop by and view the showcase up close and personal if you're walking around Downtown Phoenix. A top 10 local favorite of mine, I hope you enjoy his artwork as much as I do…
Enjoy!
B.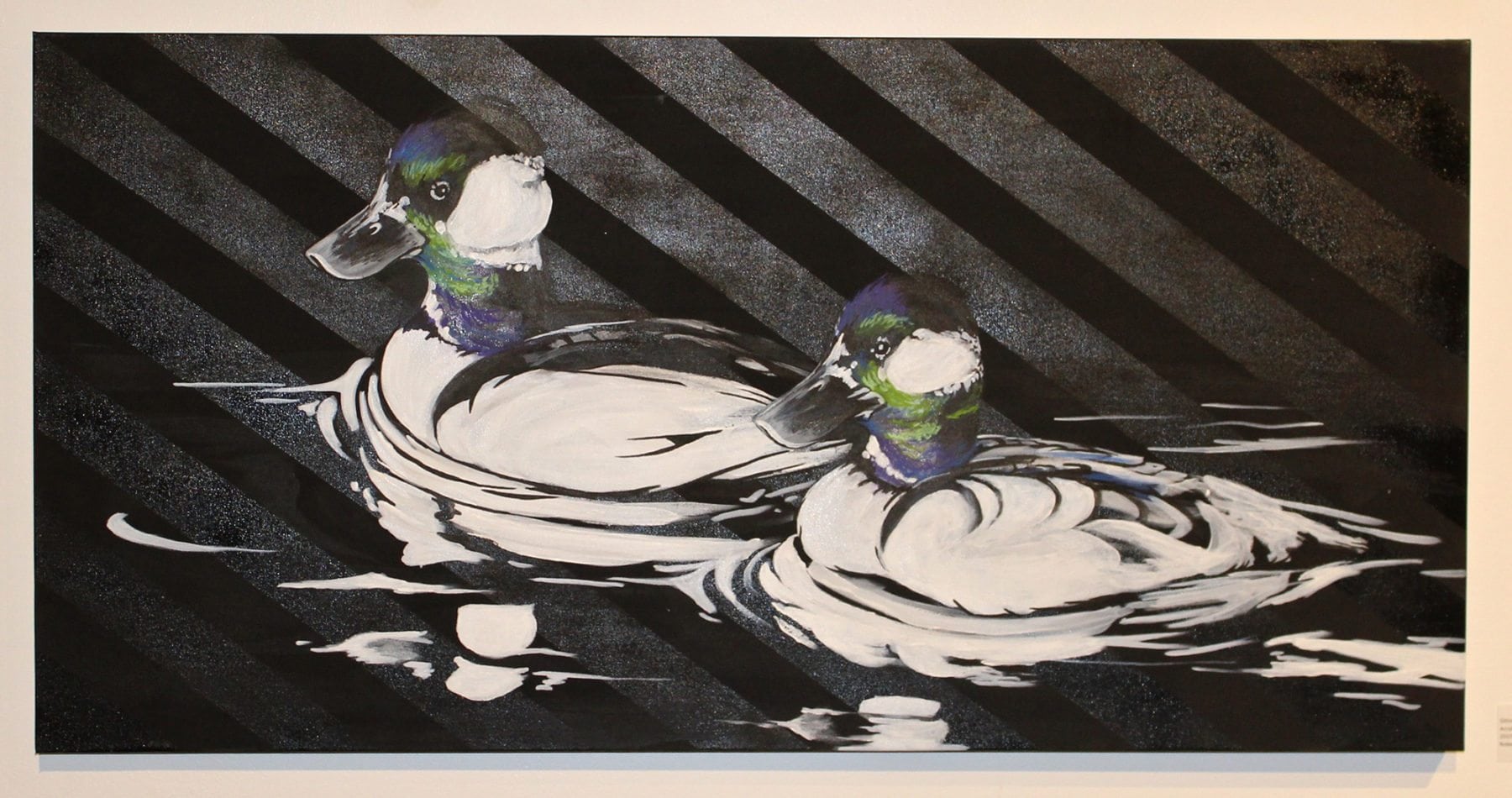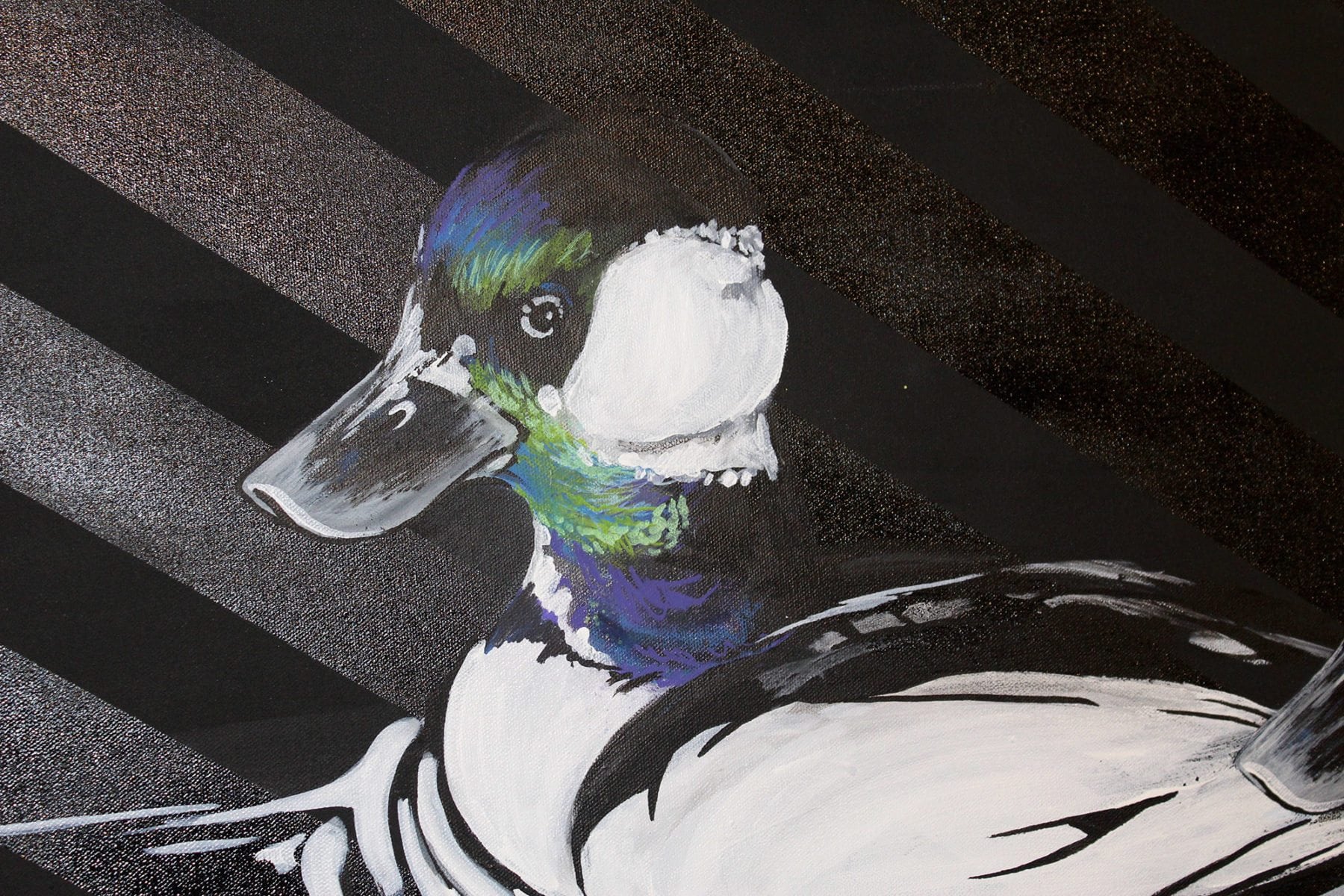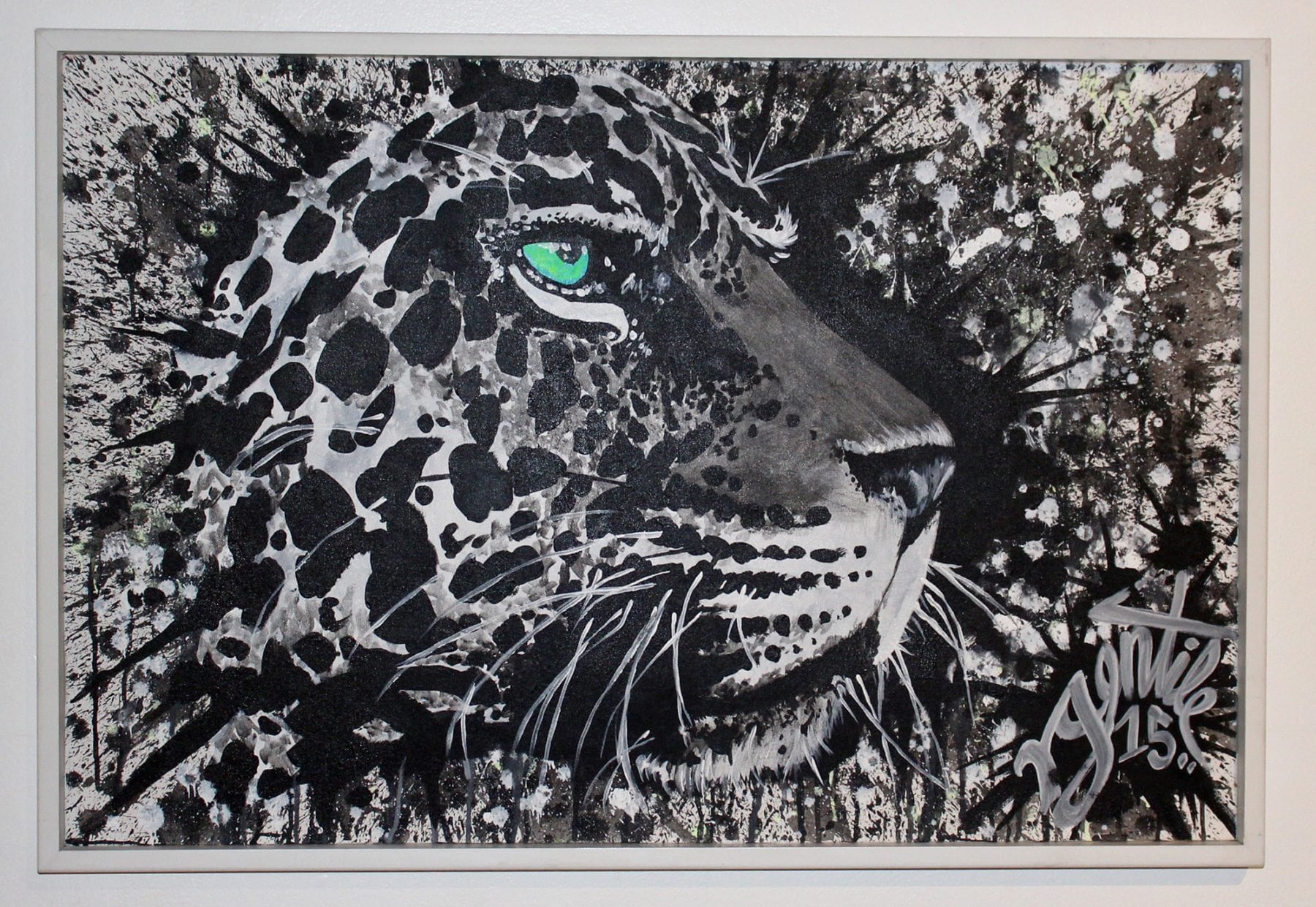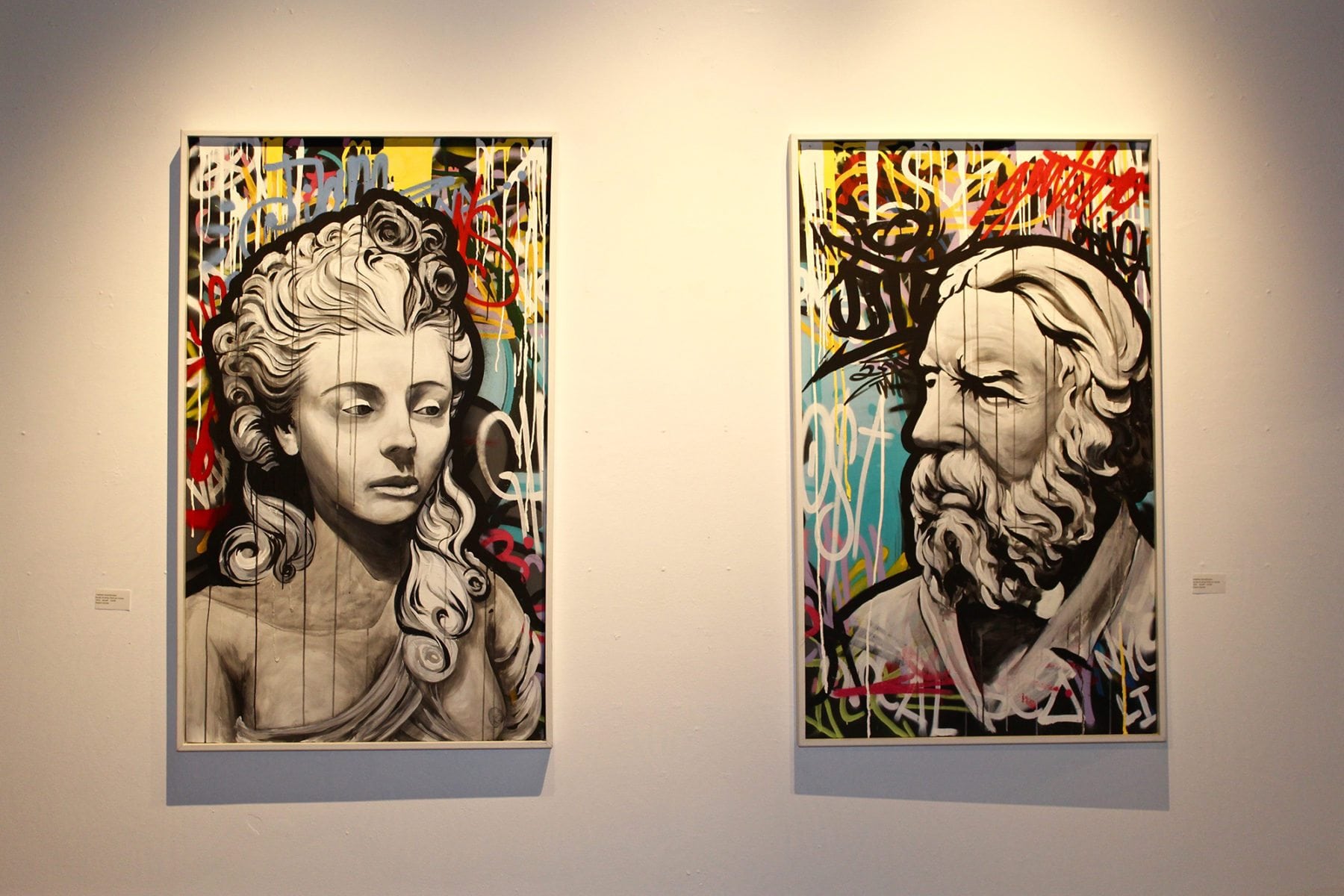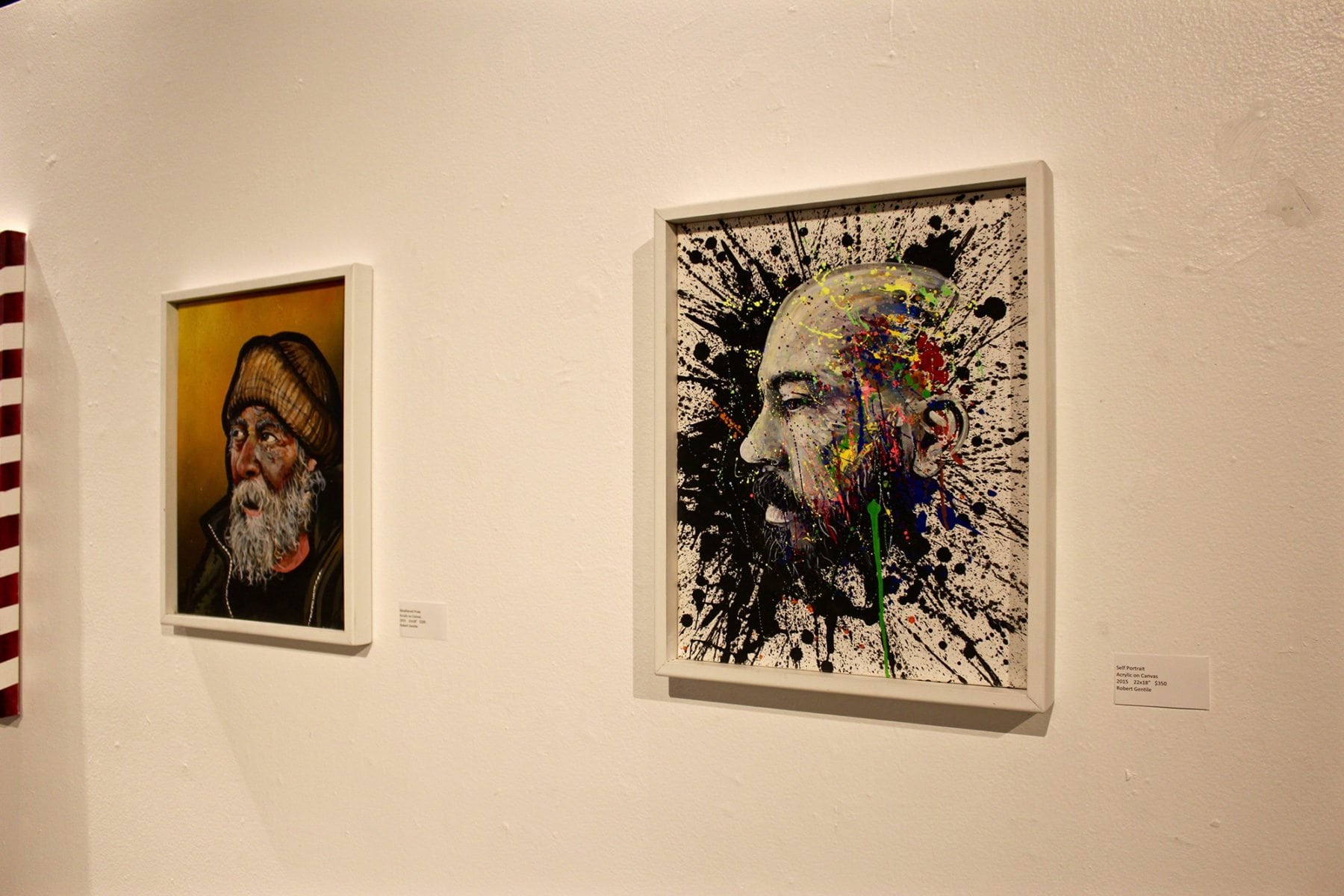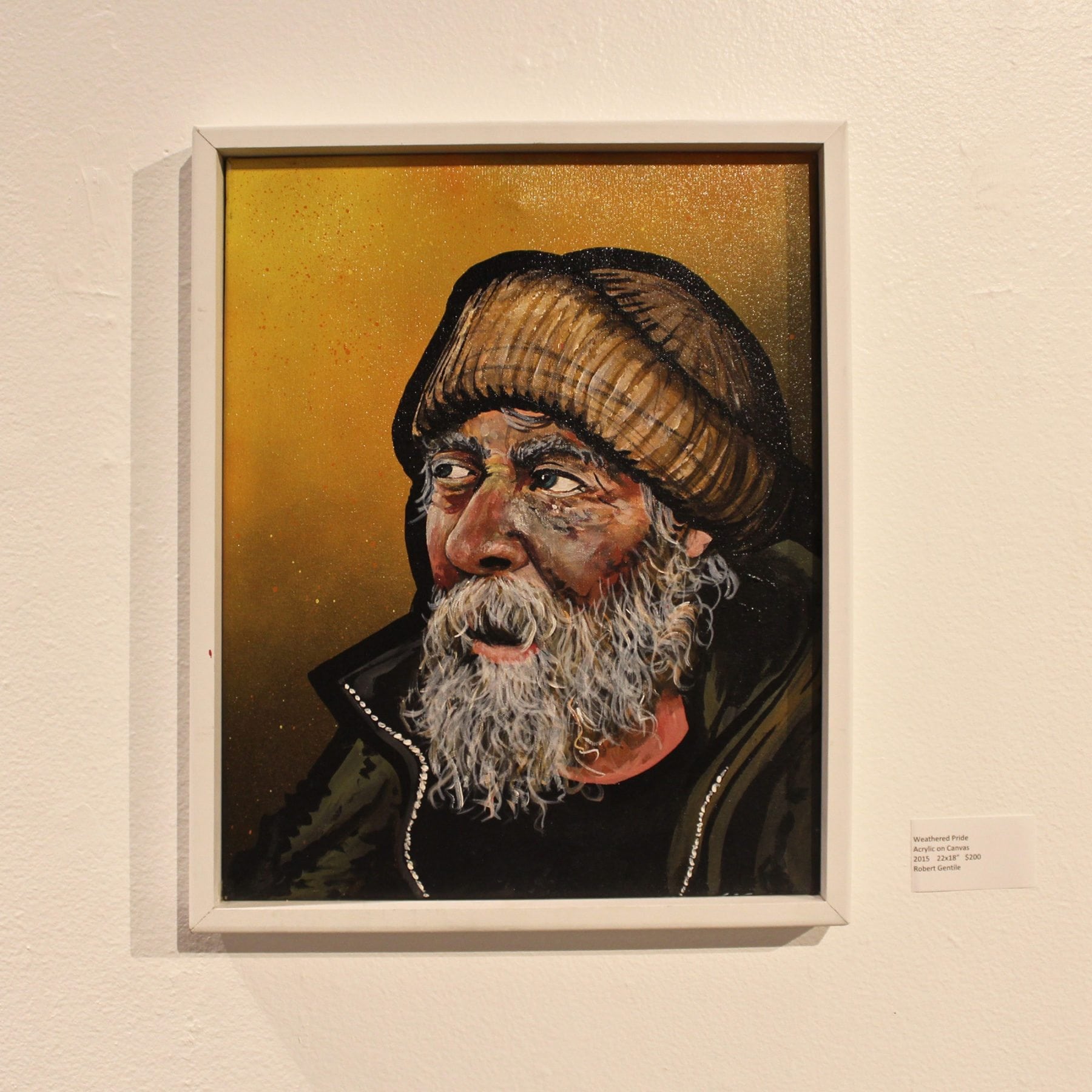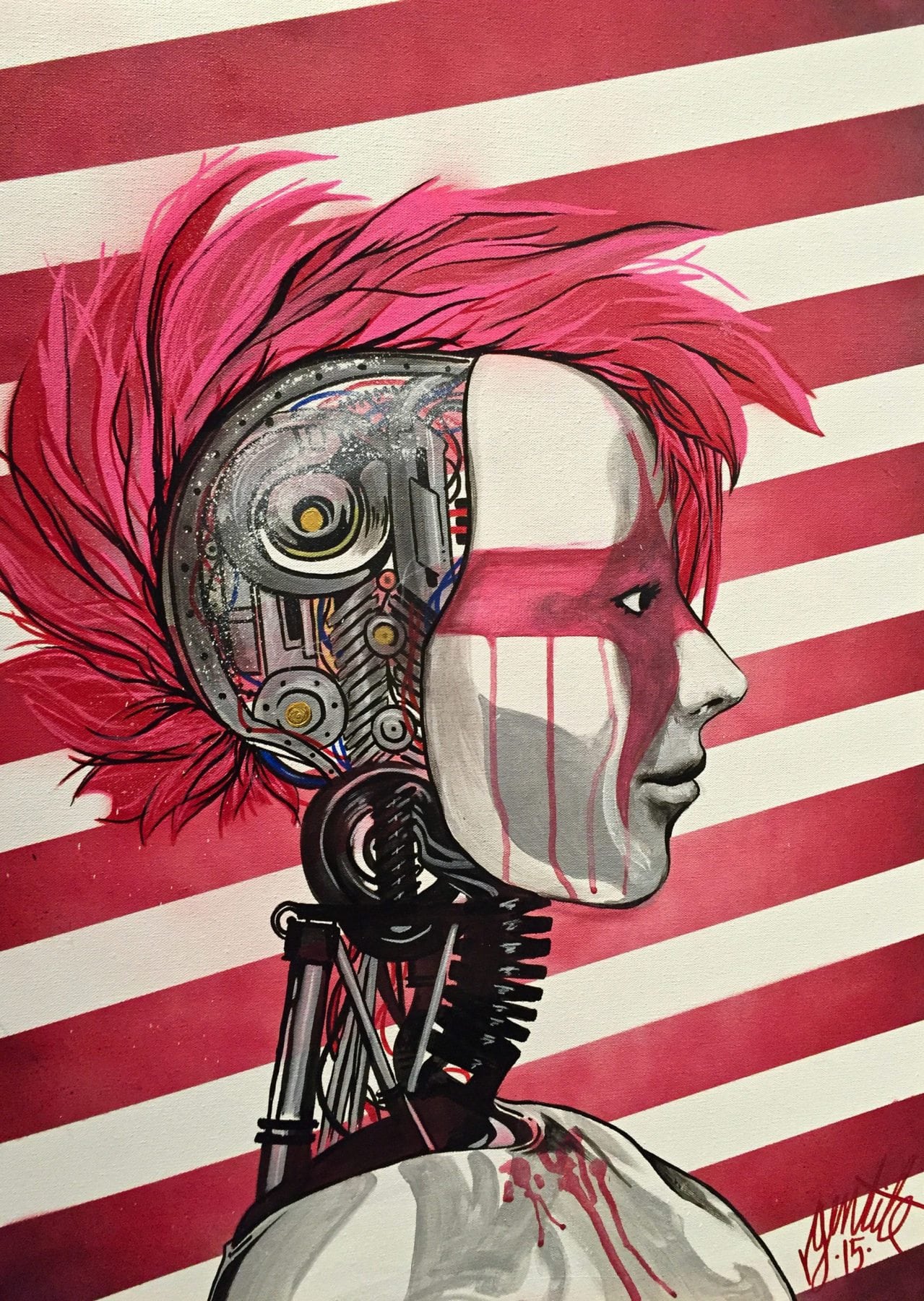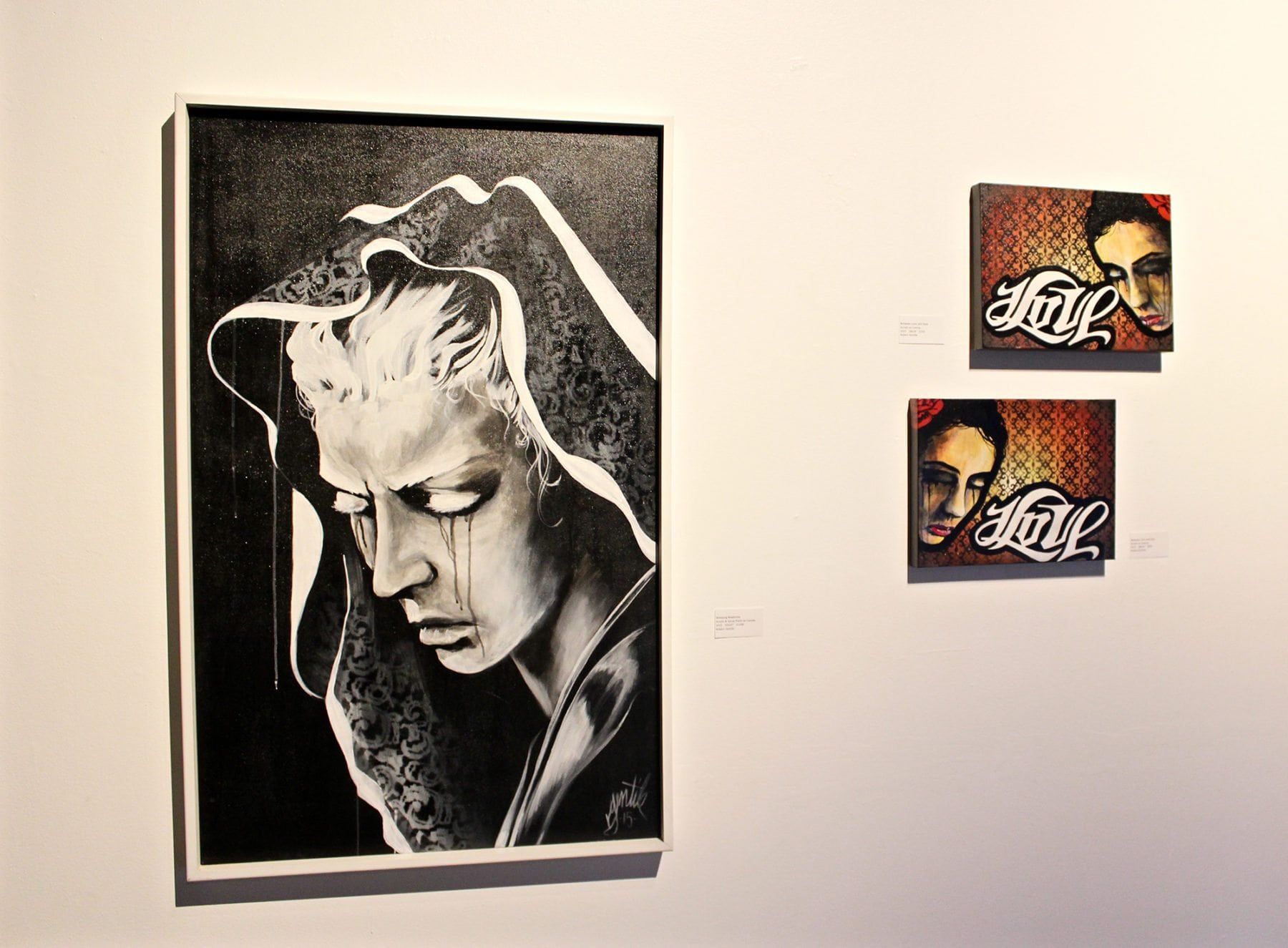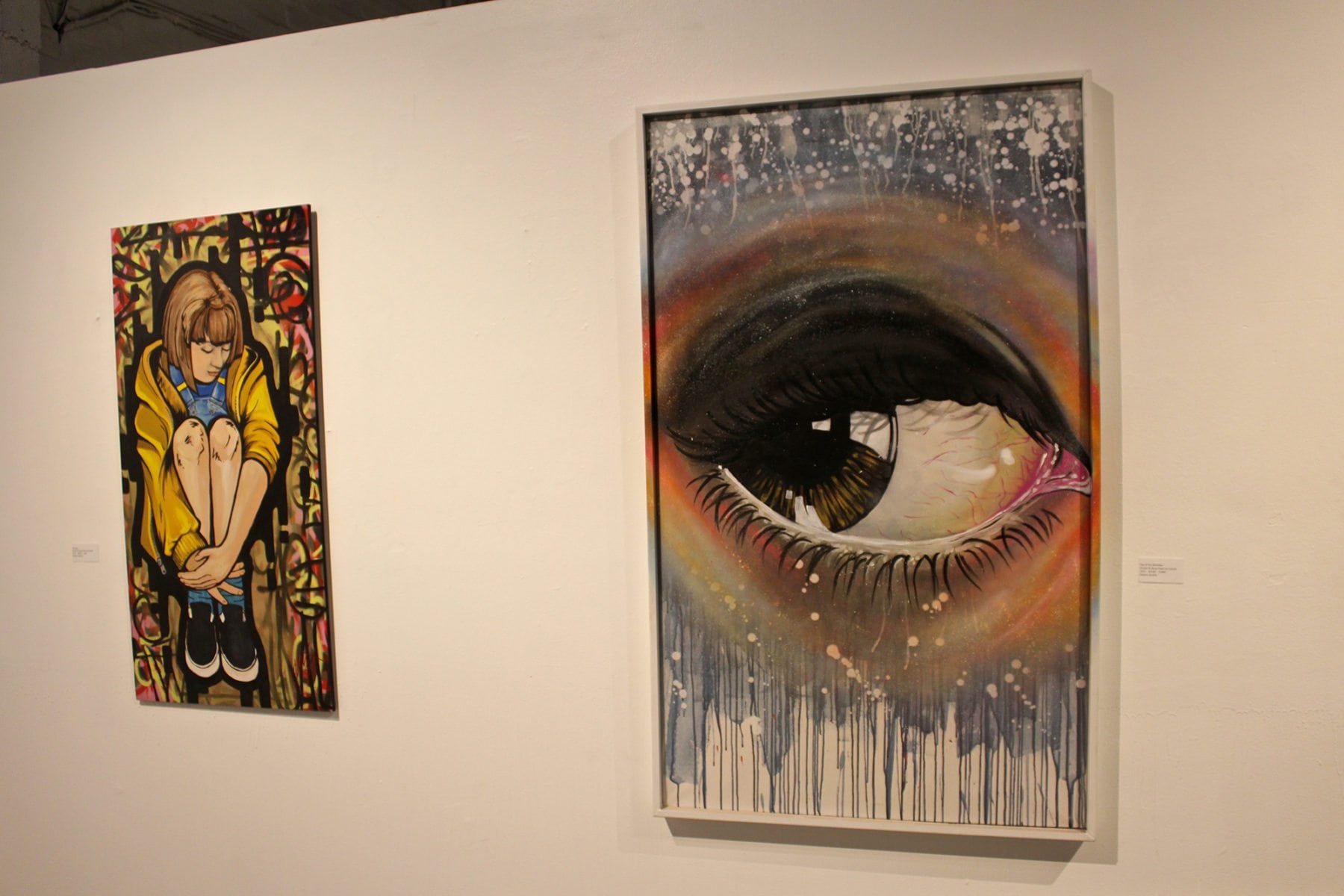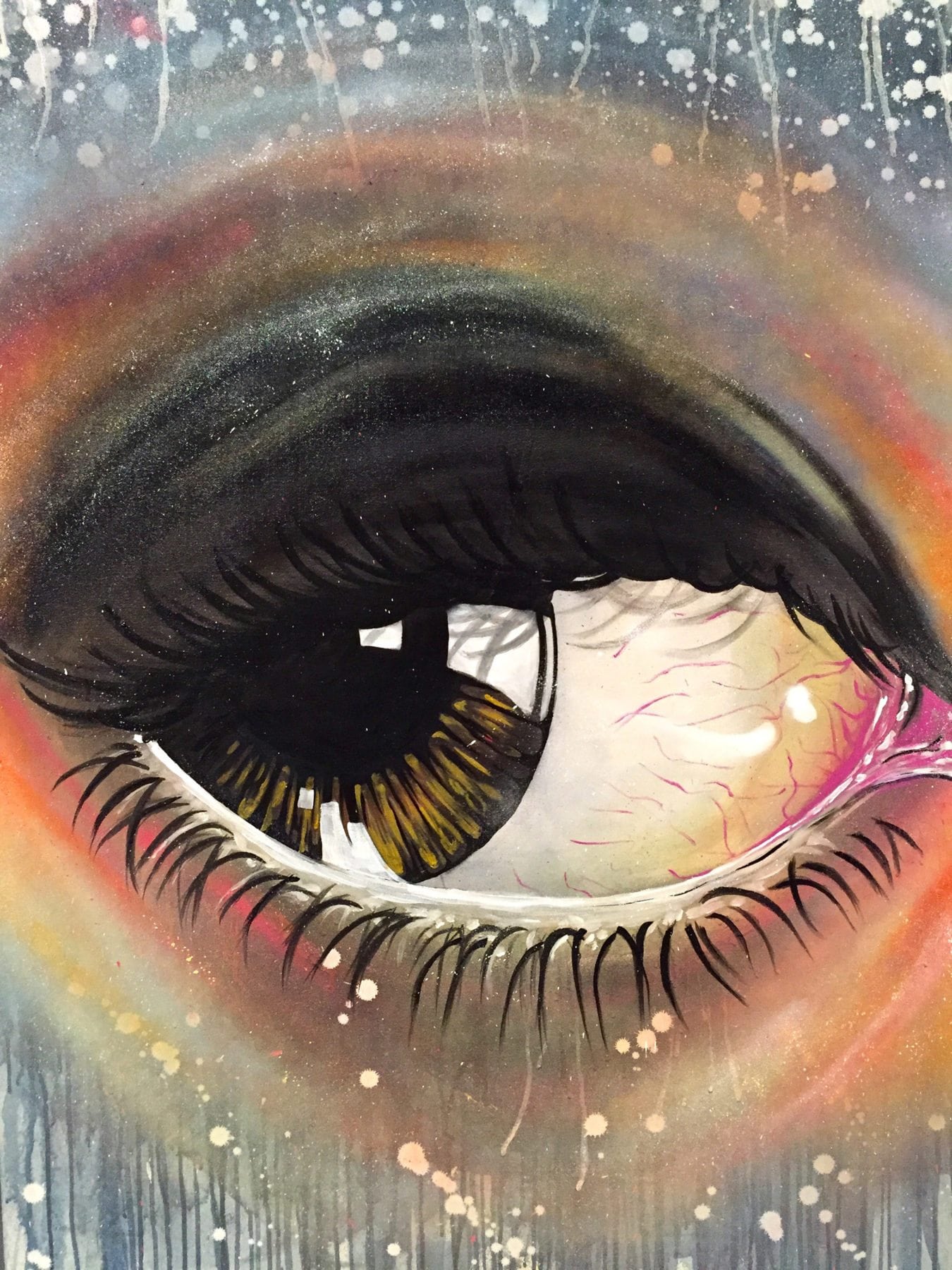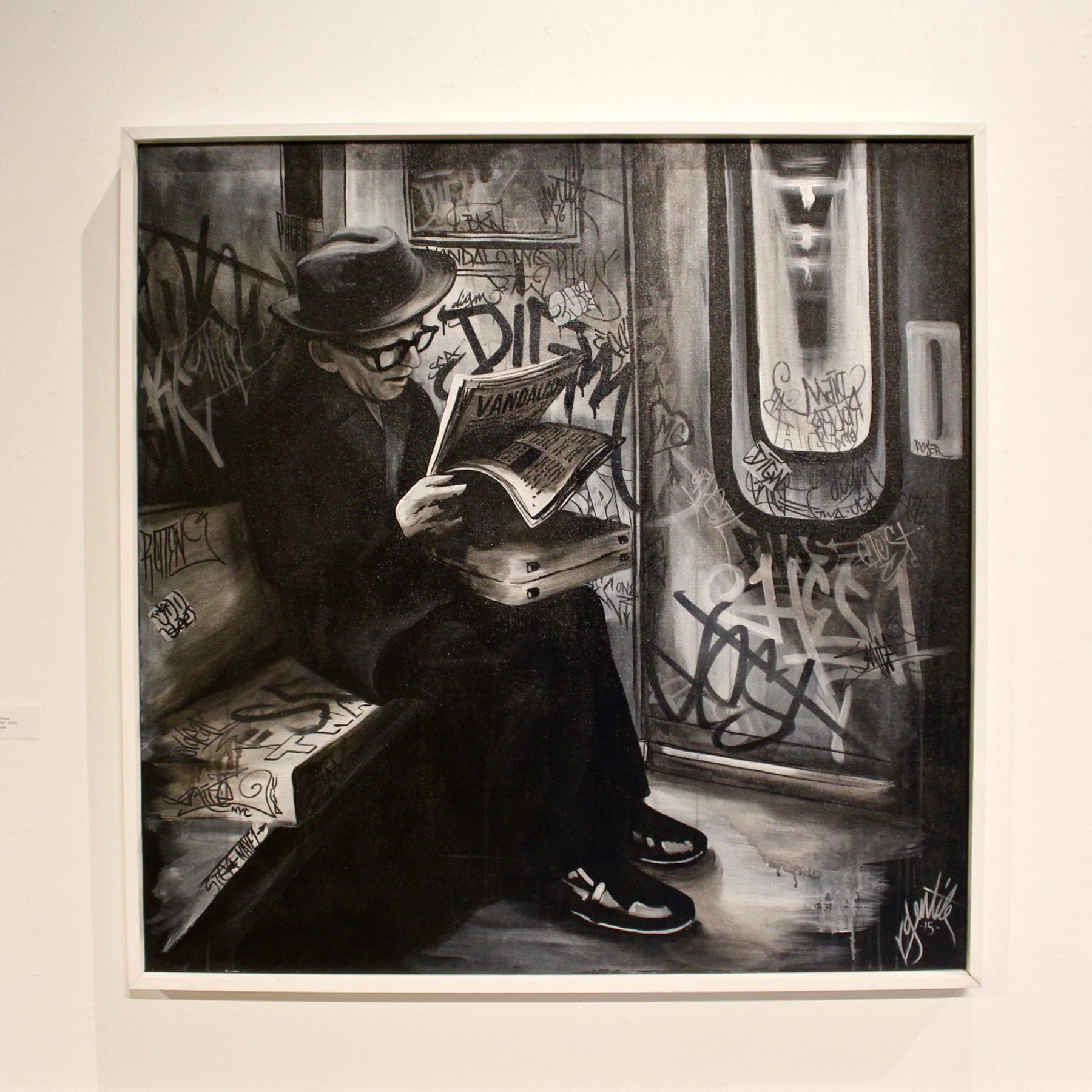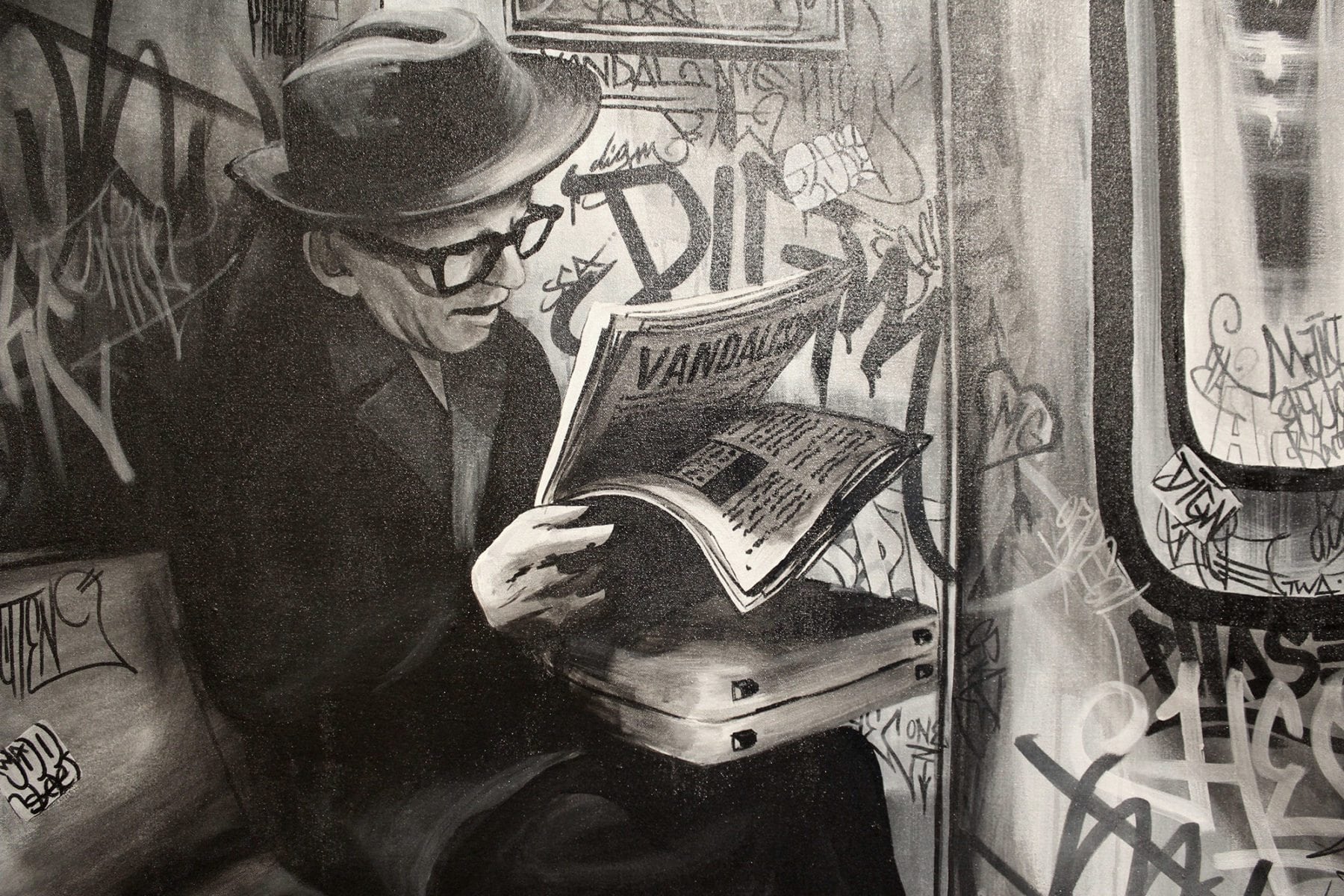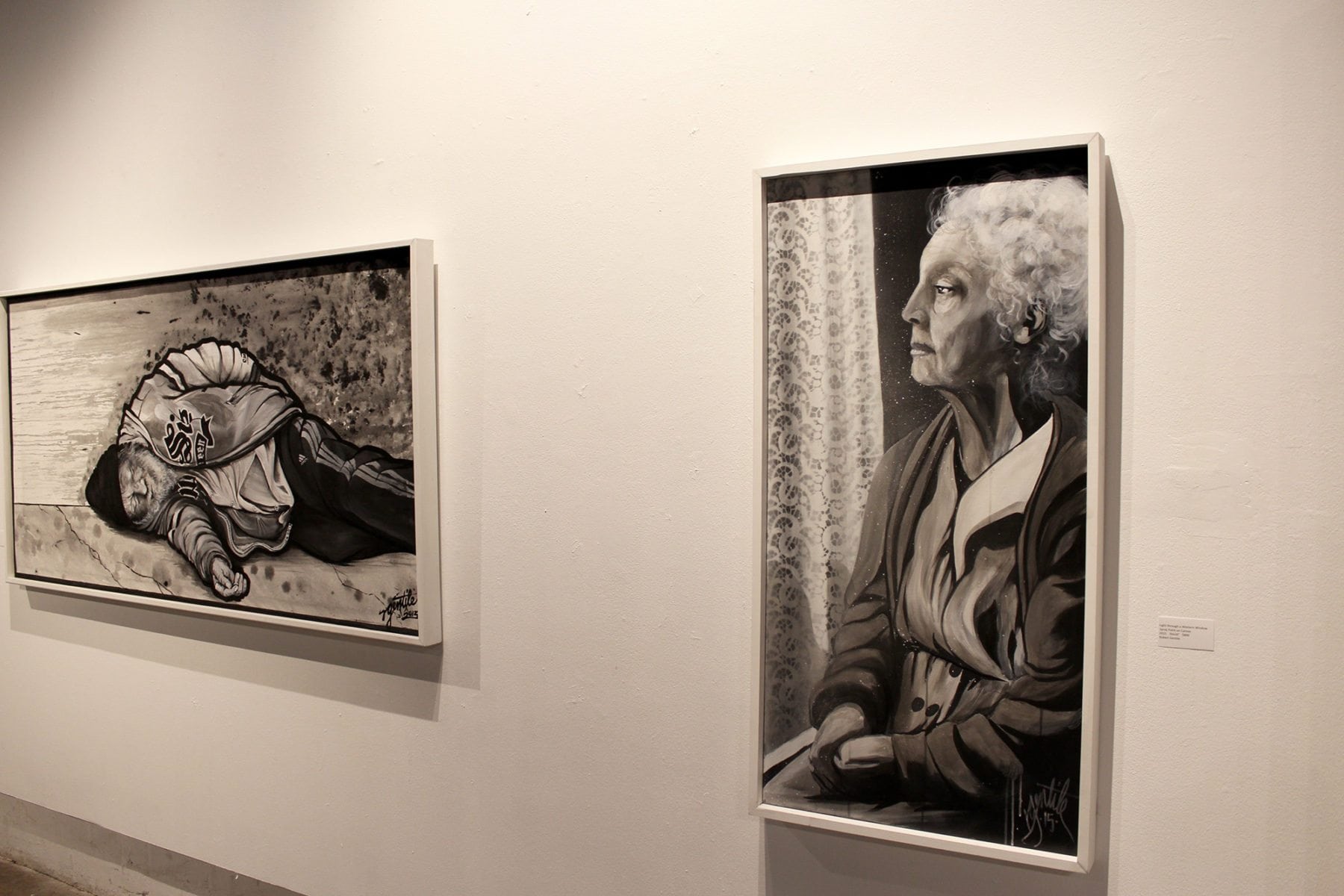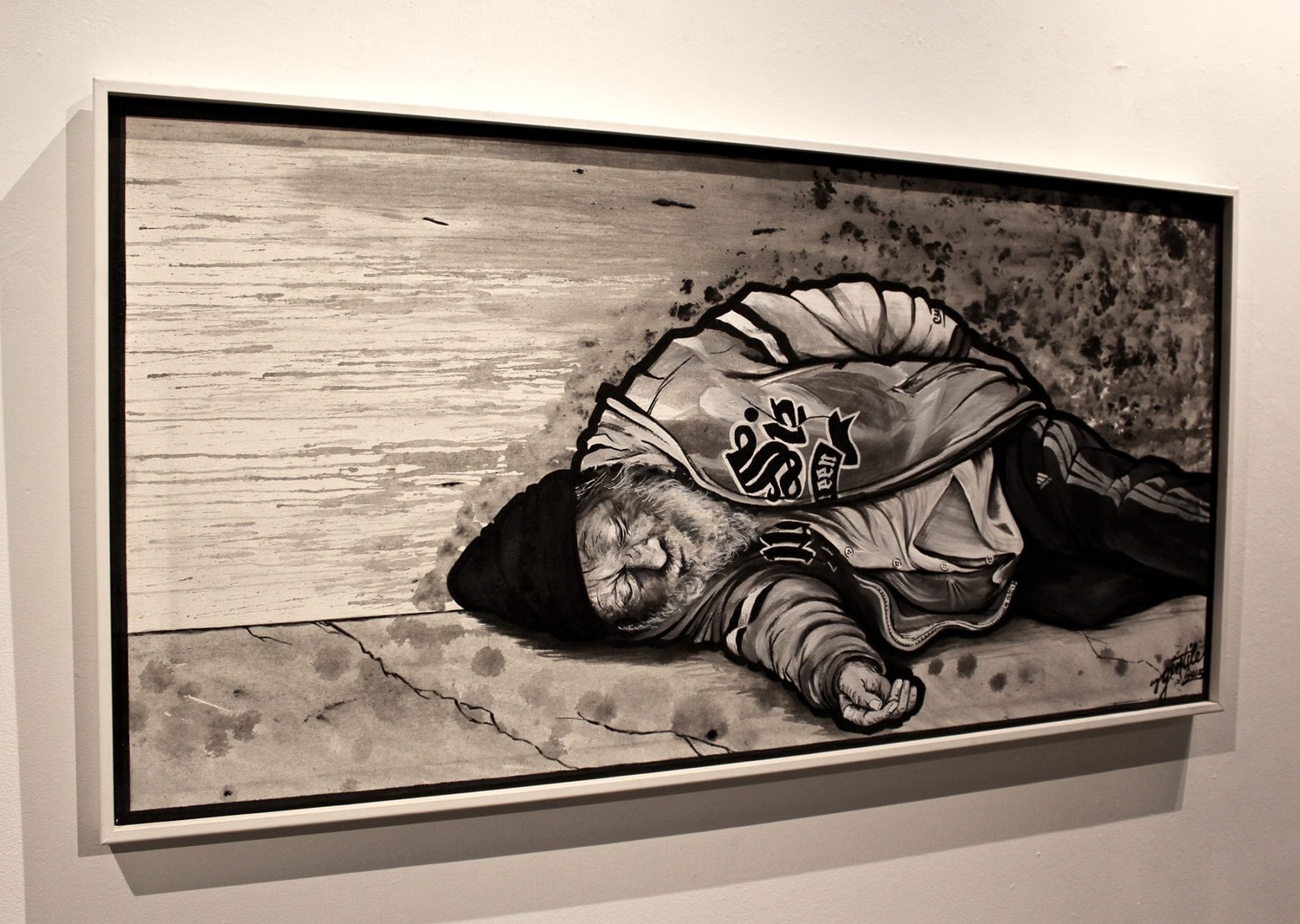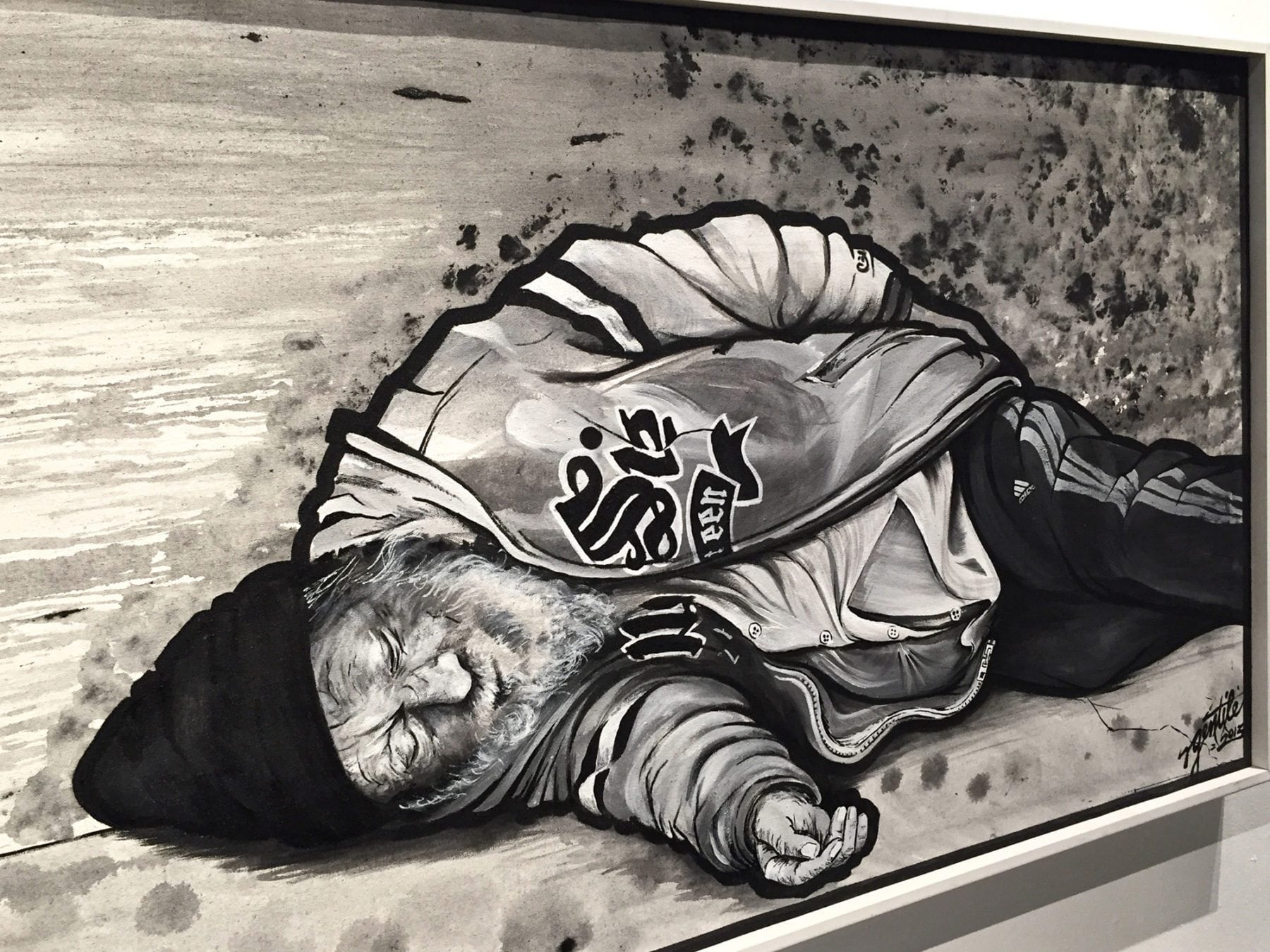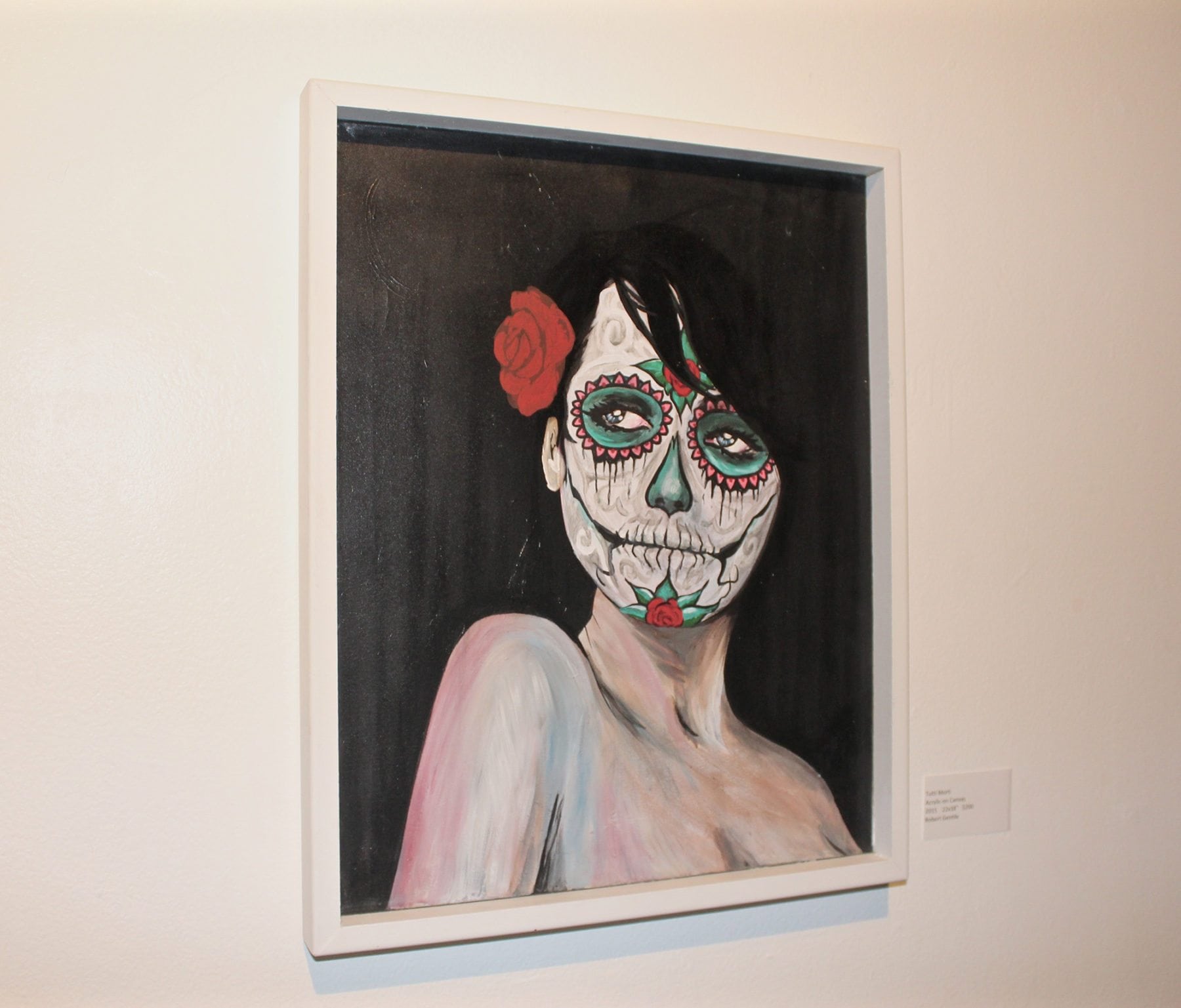 Photos taken at MonOrchid Gallery