This site is…
designed and updated by B, so feel free to contact me!
A GOOFBALL ON THE INSIDE AND A SMOOTH CRIMINAL ON THE OUTSIDE, ONE CAN SAY I AM QUITE THE CHARACTER ONCE YOU GET TO KNOW ME.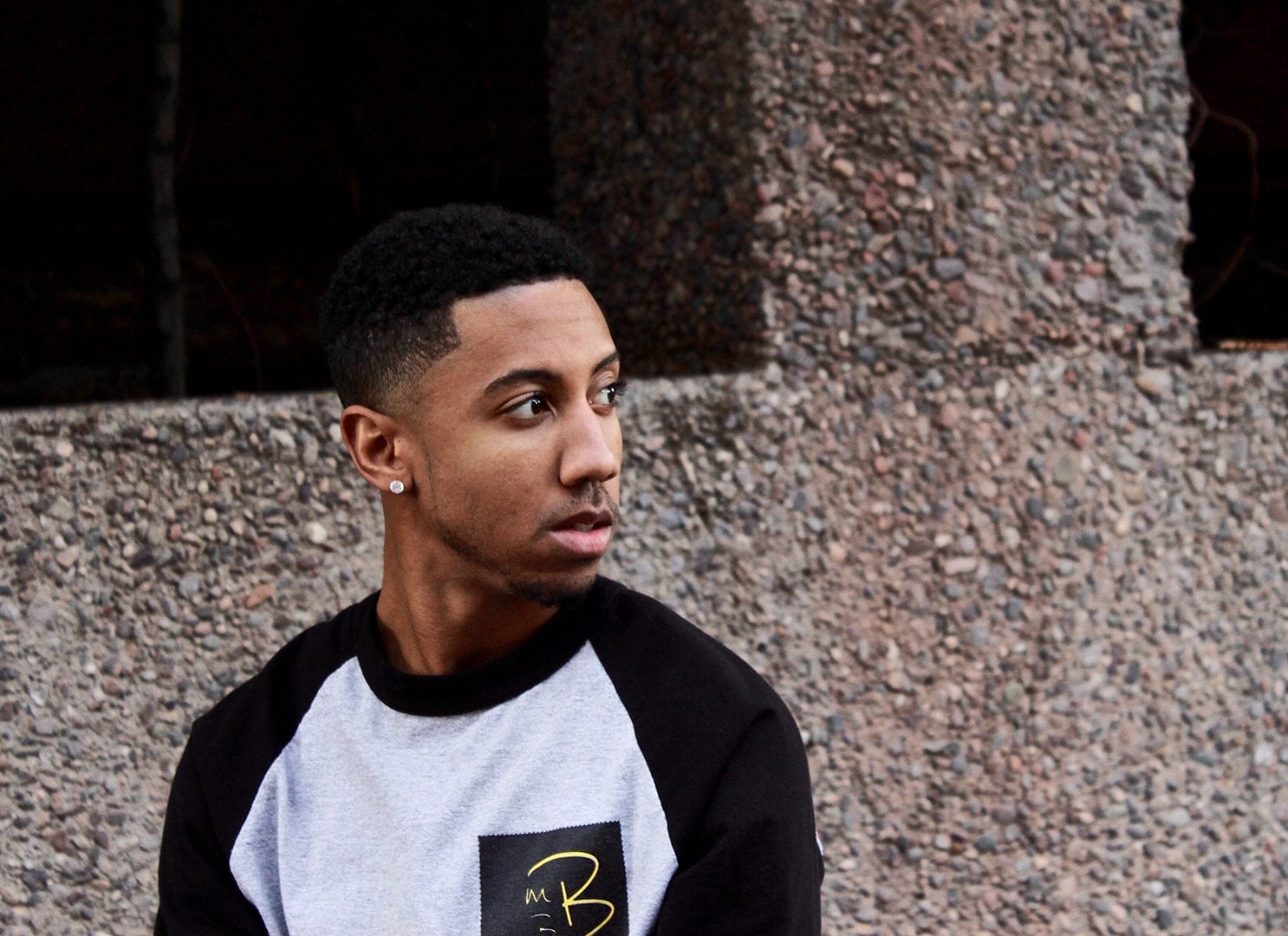 A military brat that ended up in Phoenix Arizona, I've grown to have a huge interest in the creative culture over the years and now I want to make a career within it. Working on new and creative projects, either for myself, or for other people, as long as it has a high quality flavor and an artistic sense of style, I can dig it. A fan of big art pieces, storytelling, REAL hip-hop music, all facets of basketball, Menswear/Streetwear, and hanging with the homies, I'm just a guy looking to create, inspire, and influence through positive example…
Pursuing the title of an influential creative designer and director, I established My Boy B as a means to pave the way for a growing artist to do just that, grow. Working and creating on a daily basis through graphic design, fashion design, and creative writing, my hidden passion for the arts is beginning to show and I'm glad I can finally look to make a career with in it.
---
Working as a Free-Lance Photographer, Graphic Designer, Journalist, and Media Personality, partnerships within creative projects and collaborations are openly welcomed if in the alignment of the character of My Boy B. Partnerships can mean co-creating, co-developing, and media coverage for gallery shows, unique experiences, and all creative acts to share with the ever-growing audience of myboyb.com.
If you're interested in partnering with My Boy B & myboyb.com please contact me via email.