On Thursday September 4th, Artlink's 16th Annual Juried Exhibition opened up and presented the masterful work of 26 talented artists in downtown Phoenix's creative space, The Icehouse. (And of course My Boy B was there to see the show.)
Artlink is one of Phoenix's major dealers when it comes to non-profit organizations supporting the arts in downtown Phoenix, combining emerging artists with the already established, and setting up some of the biggest art events around the city. And with the 16th Annual Juried Exhibition stopping through, I had to stop by and see what's happening.
Juried by Phoenix art activists, Jim Ballinger from the Phoenix Art Museum, artist Randy Slack, and community advocate Louise Roman, they were burdened with the task of not only selecting 26 artists to be showcase in the exhibit, but announce a top 3 to be featured as winners.
Going on throughout the entire month of September, make sure to catch the high-profile exhibit and final reception on Third Friday, September 19, from 6 – 10 p.m.
I'd have to say that General O, BAMF Series #2, and Faultiness of a Saint: Saint Simon of the Penny Farthing are my favorites. You have any?
B.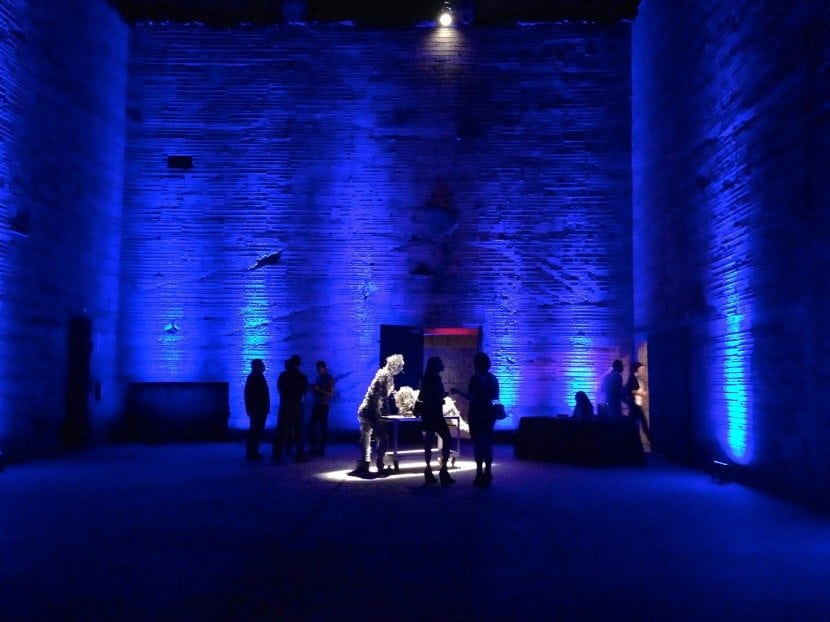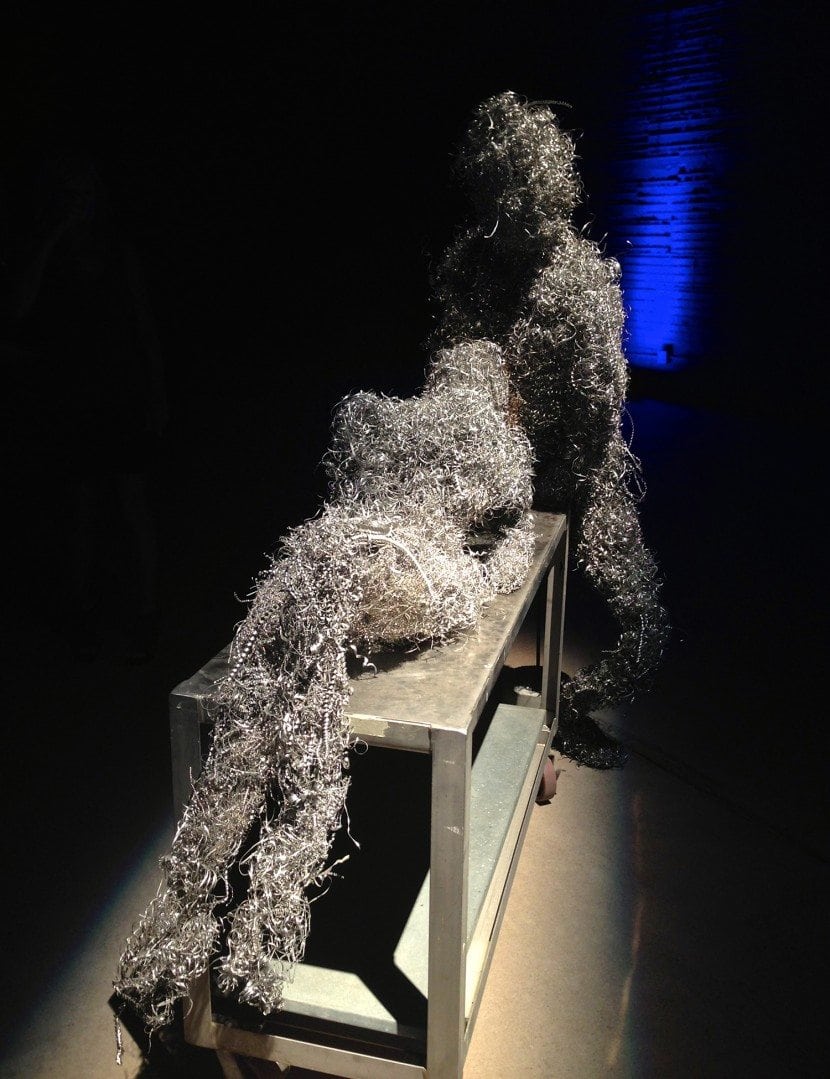 Jayme Blue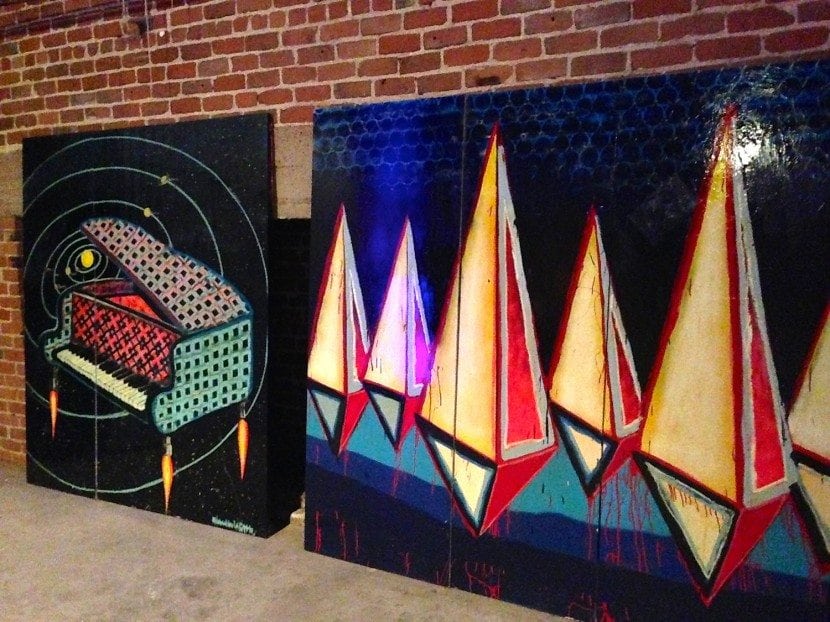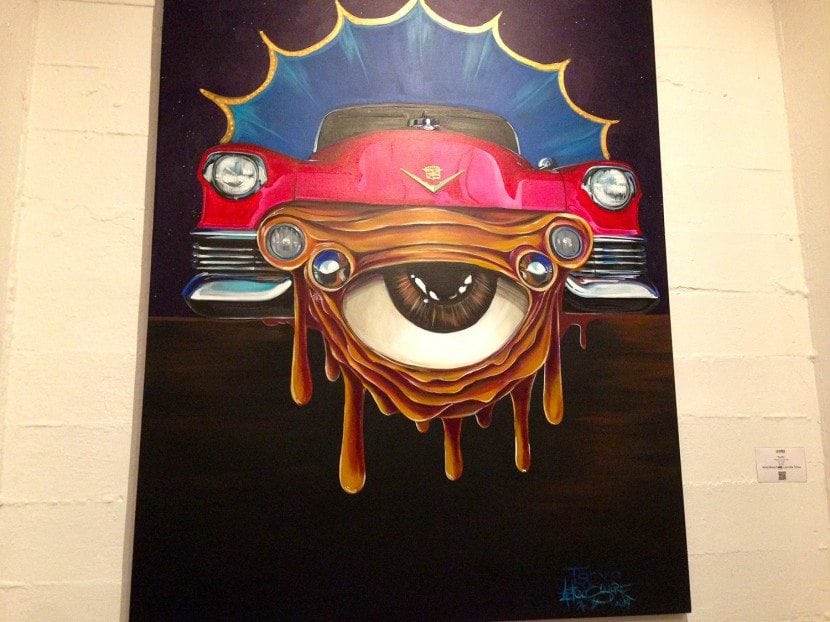 Ranfla – AztecSmurf and Lucretia Torva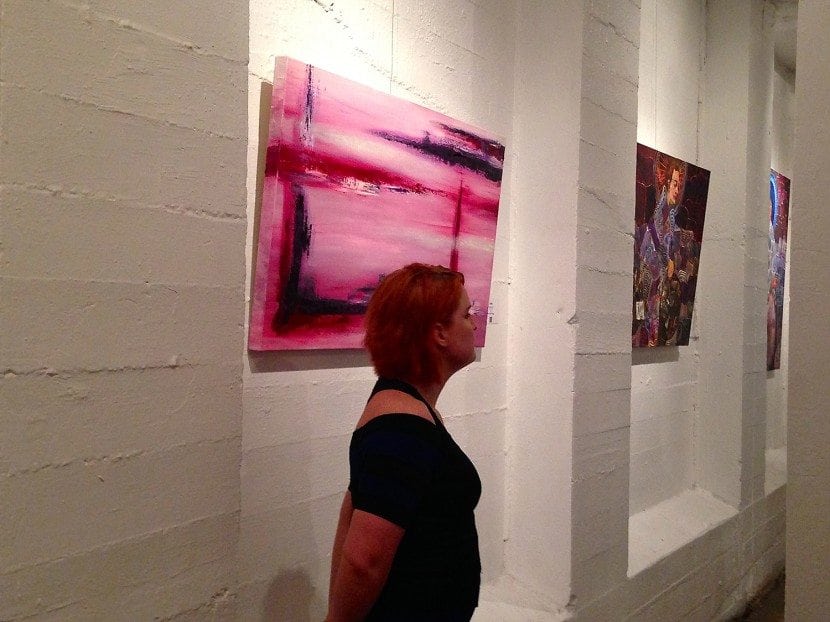 Amanda Phipps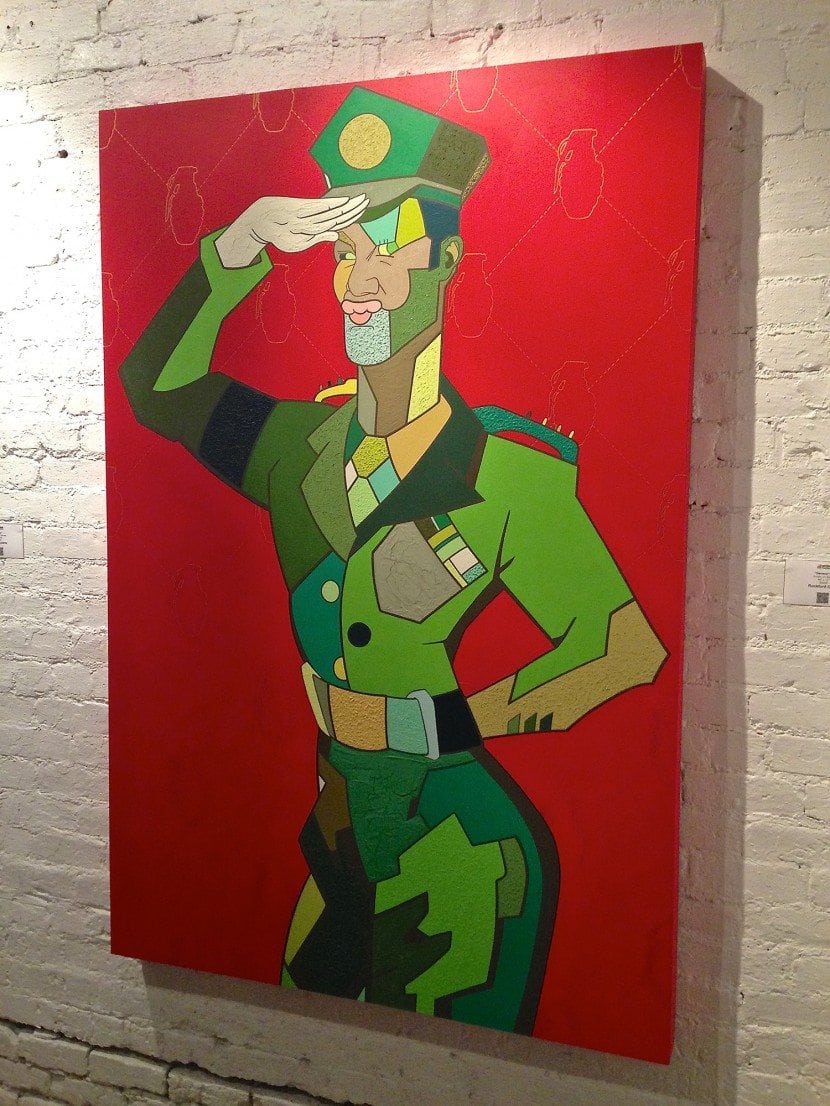 General O – Rockford Orvin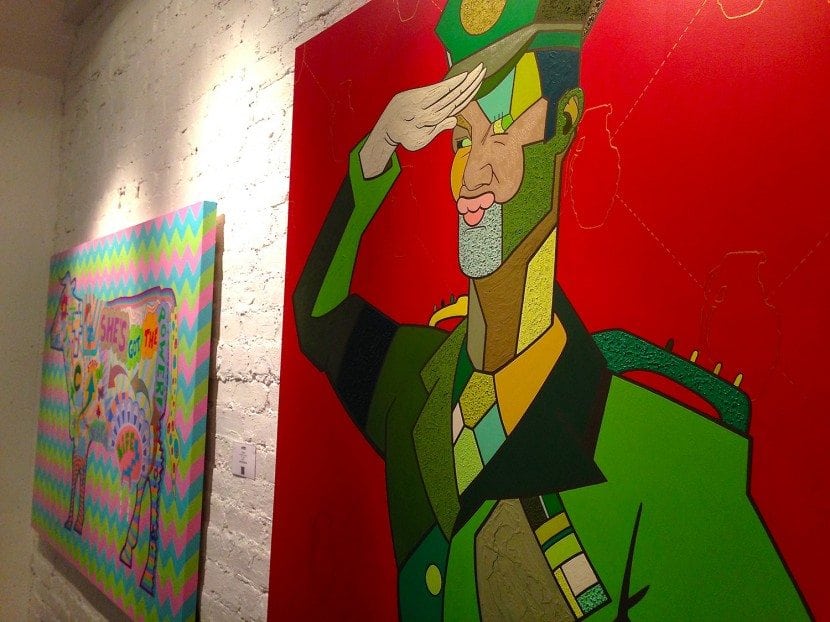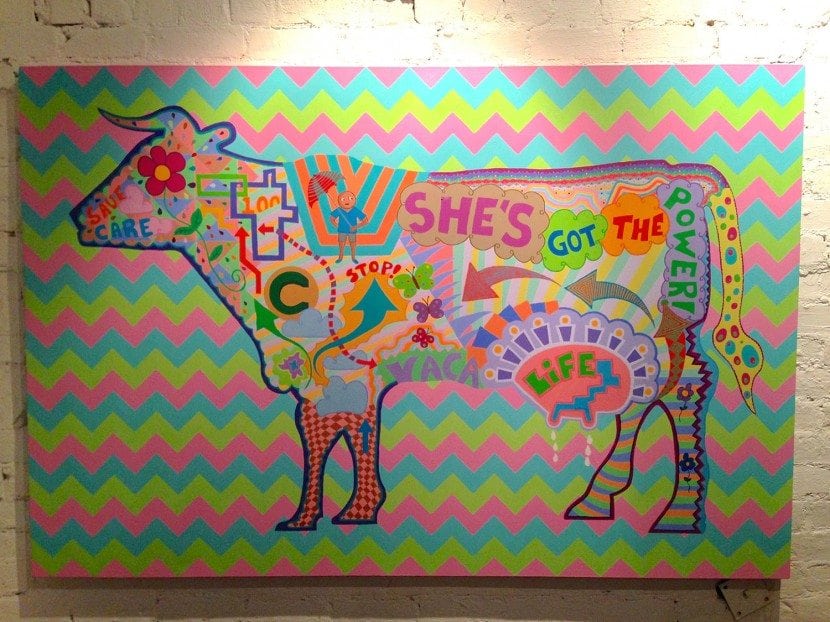 Vaca – Julio Rodarte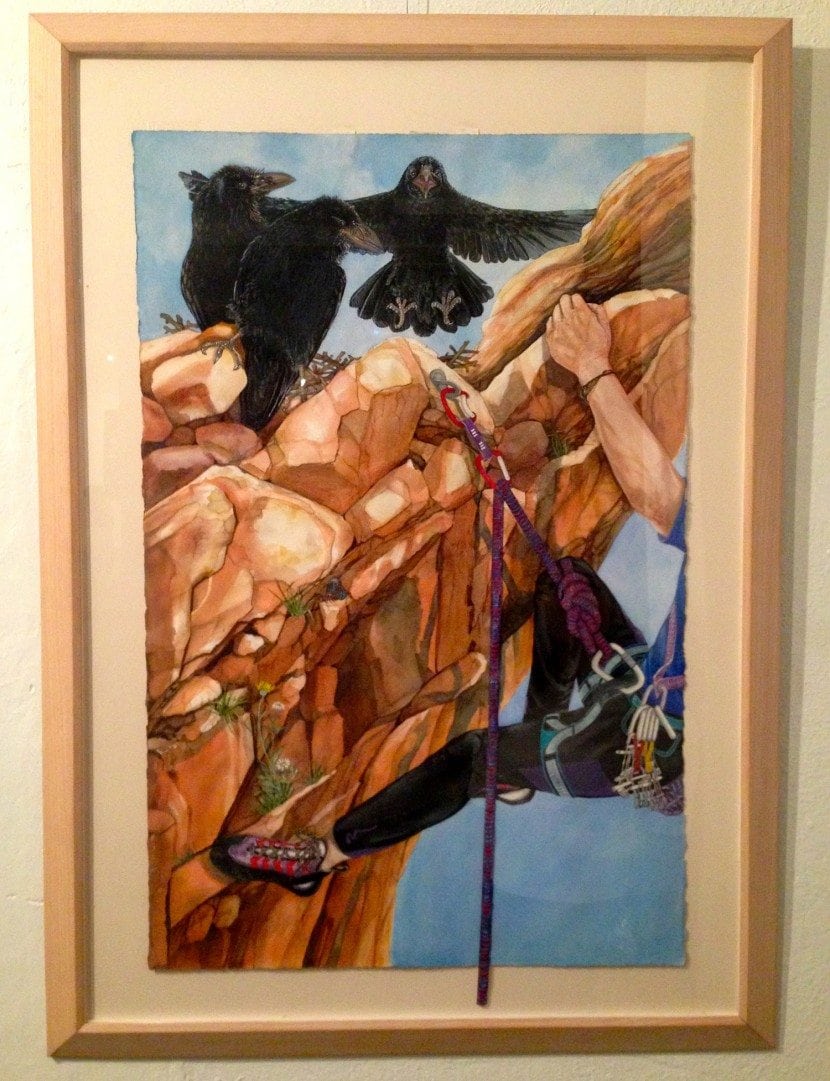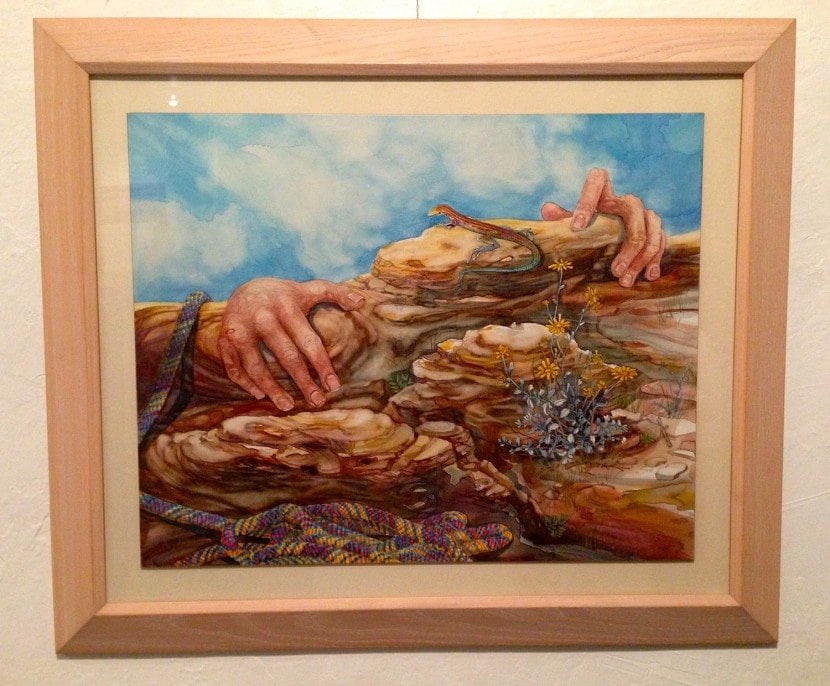 Mary Helsaple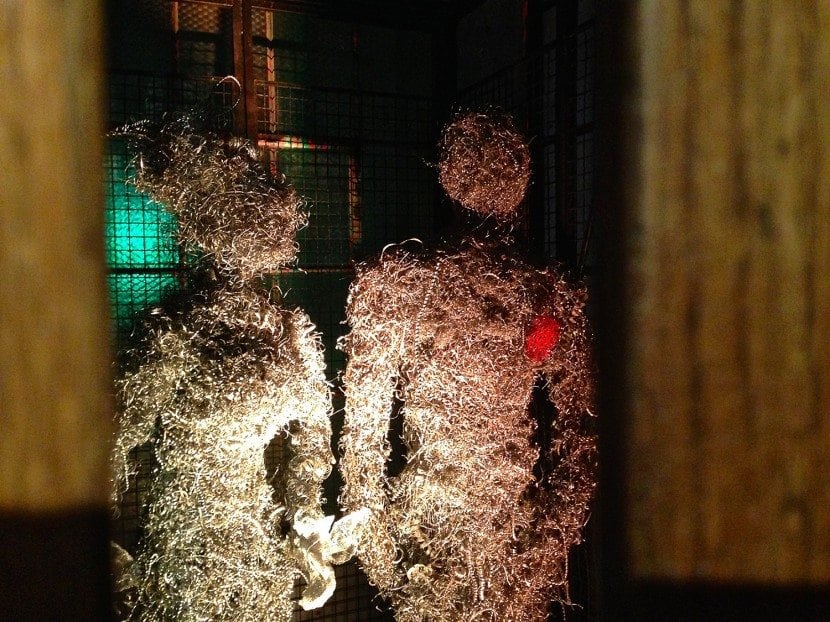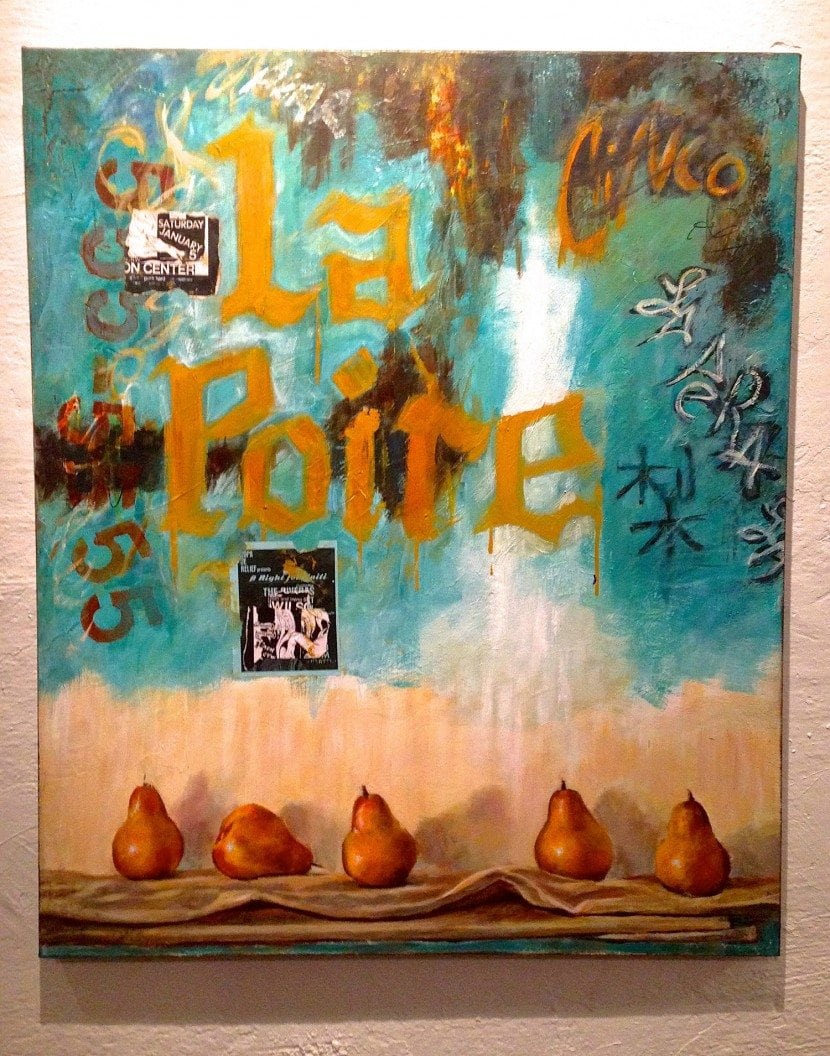 Lisa O'Riley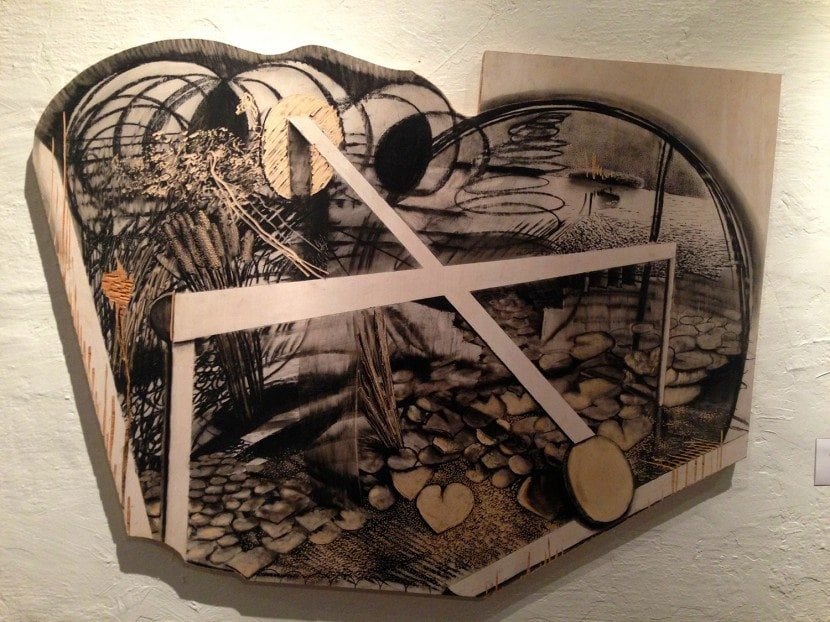 Samuel Dahl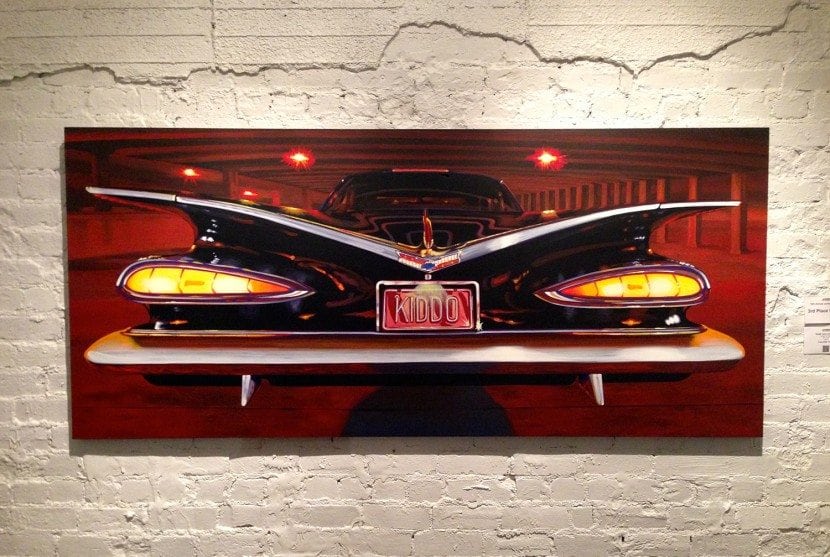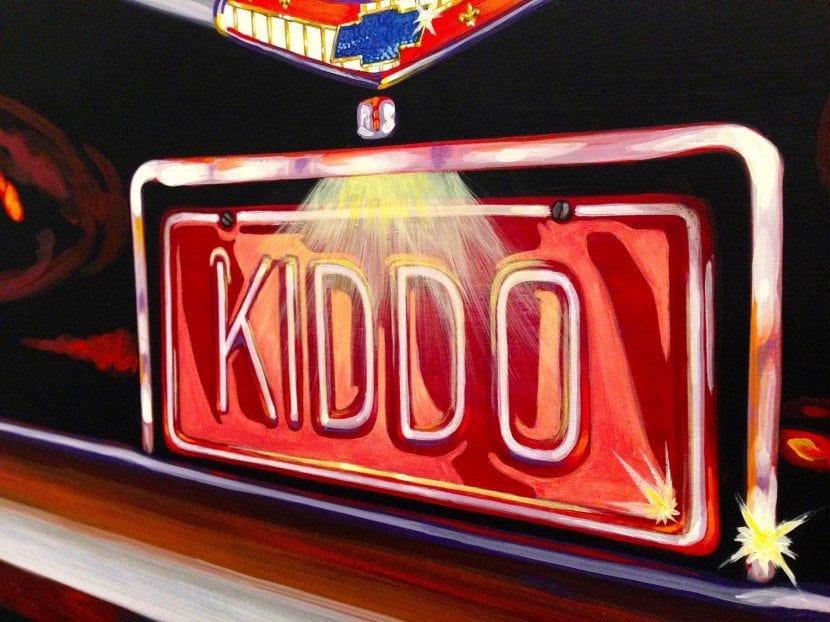 BAMF Series #2 – Lucretia Torva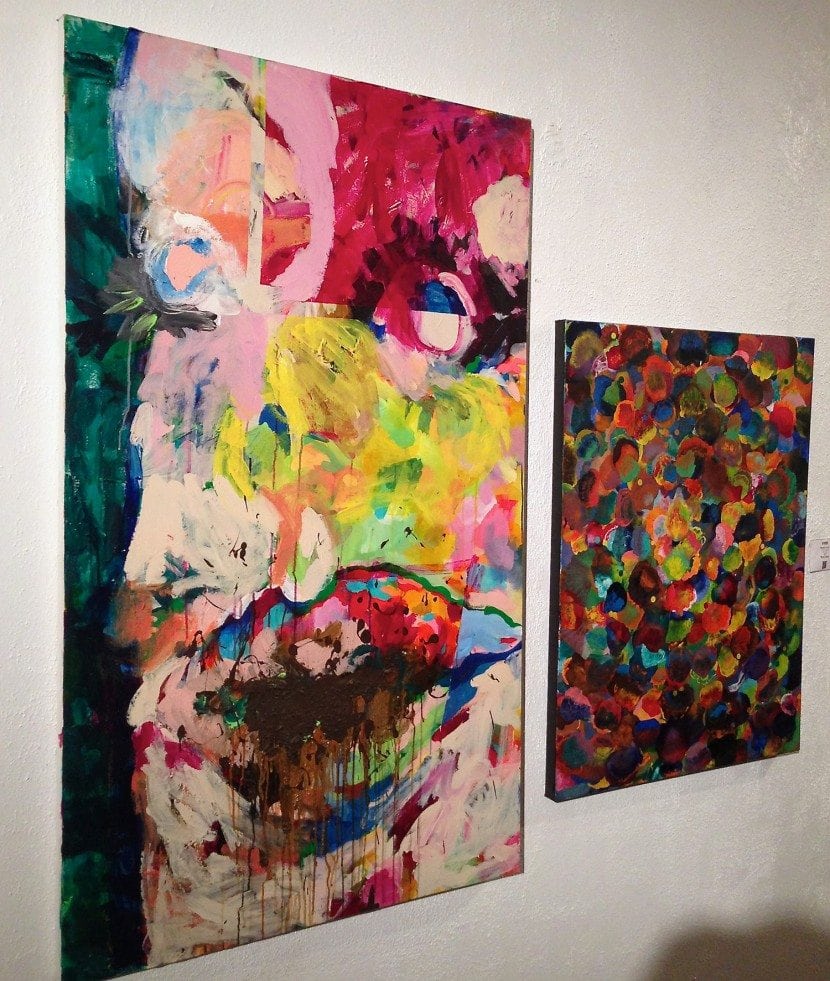 Honey Dipper – Lindsay Kraemer (left) — Broken Circles – Ryan Carey (right)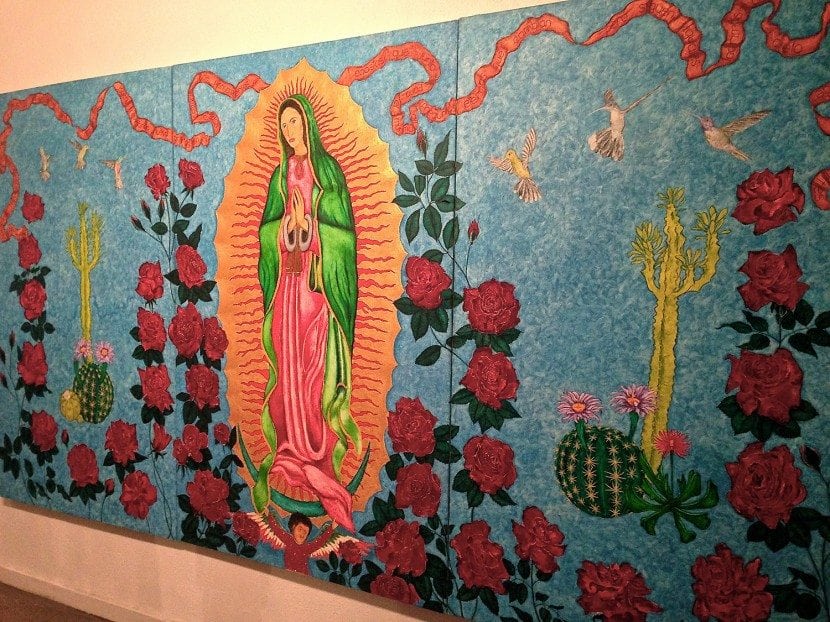 Profound Reflective Thought- Edward Taylor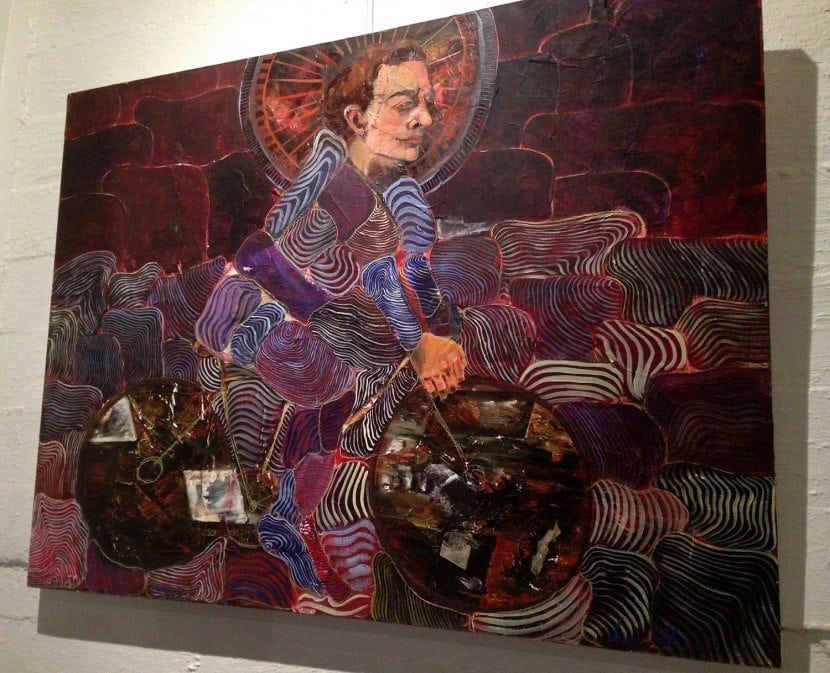 Faultiness of a Saint: Saint Simon of the Penny Farthing – Ingrid Schults