An engaging experience for artists and people of all types, the Clarendon Hotel is back again with its self-hosted art installation show, ARTELPHX.
Happening this past weekend, May 15th and 16th, ARTELPHX has become a very familiar staple in the Arizona art community. Bringing together over 20 different artists and completely transforming the Clarendon Hotel, it always turns out to be good time and a lot of fun.
Normally revered for its original collection of visual artists, ARTELPHX looks like it had its eye on the performance arts this time around. Sprinkled with a bit more artists looking to put on a show, as opposed to just being in one, keeping an eye on the time became a normal thing if you weren't trying to crowd around an open door trying to catch a peek inside. But for one performing artist we didn't have to wait to start was Liliana Gomez and her act La Cuenta. In a room covered wall to wall with newspaper clippings, Gomez not only created an awe-inspiring ambience to represent the over-whelming feeling of "bills" we all have to deal with, but her dancing embodied the feeling of it too.
As for the visual artists, another room/exhibit that caught my attention was colorful and space integrated work of Daniel Funkhouser. A rich depiction of space flight around Daniel's world, I couldn't help but imagine this same type of visual from the great Andy Warhol. Flashy, colorful, and entirely consumed, with this type of spaceship, I don't think you needed to leave the area to take a "trip". (Haha, you see what I did there.)
But like I said before, ARTELPHX is continuing to edge a big part in the art community around Phoenix and getting very popular around the city. An art experience all in its own, if you missed it for the spring, I suggest you get in the loop to catch the next one…
Enjoy!
B.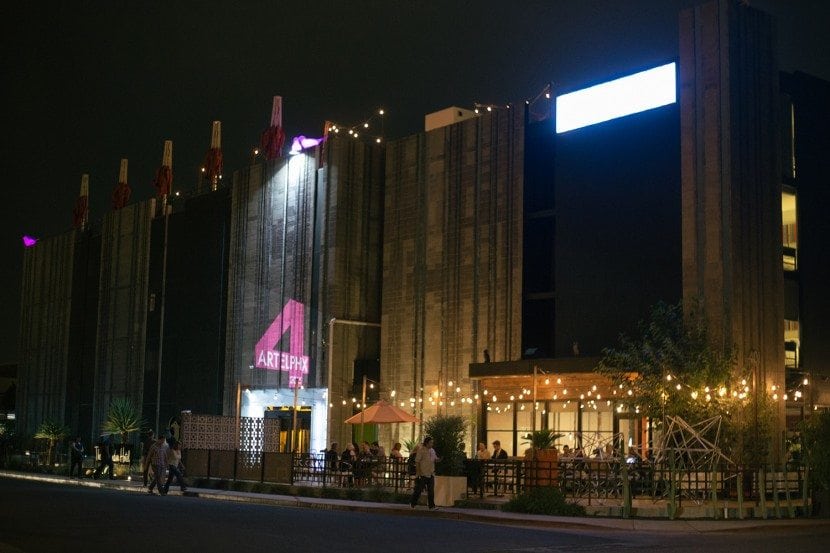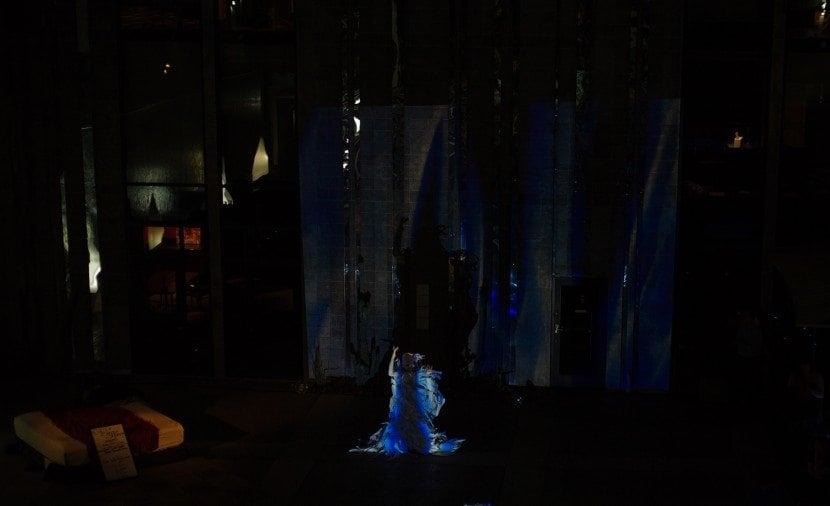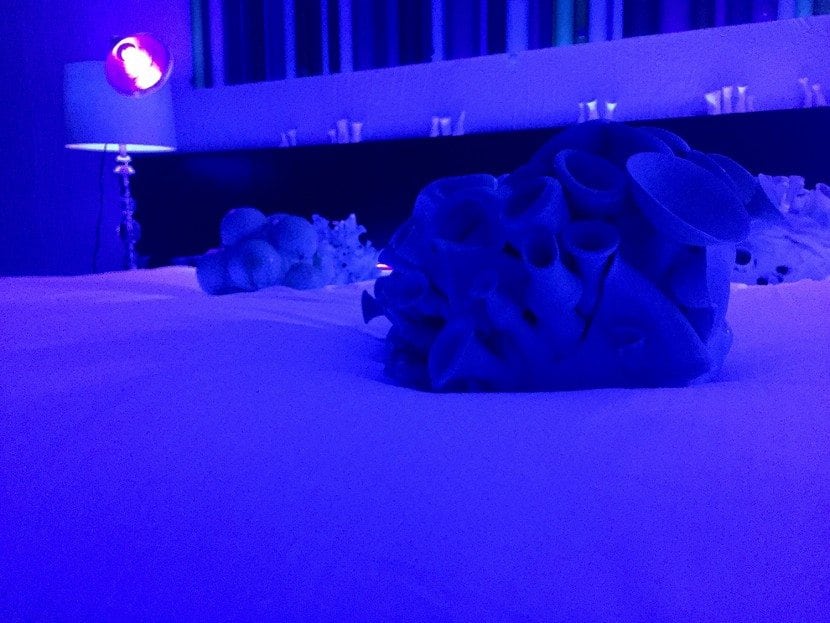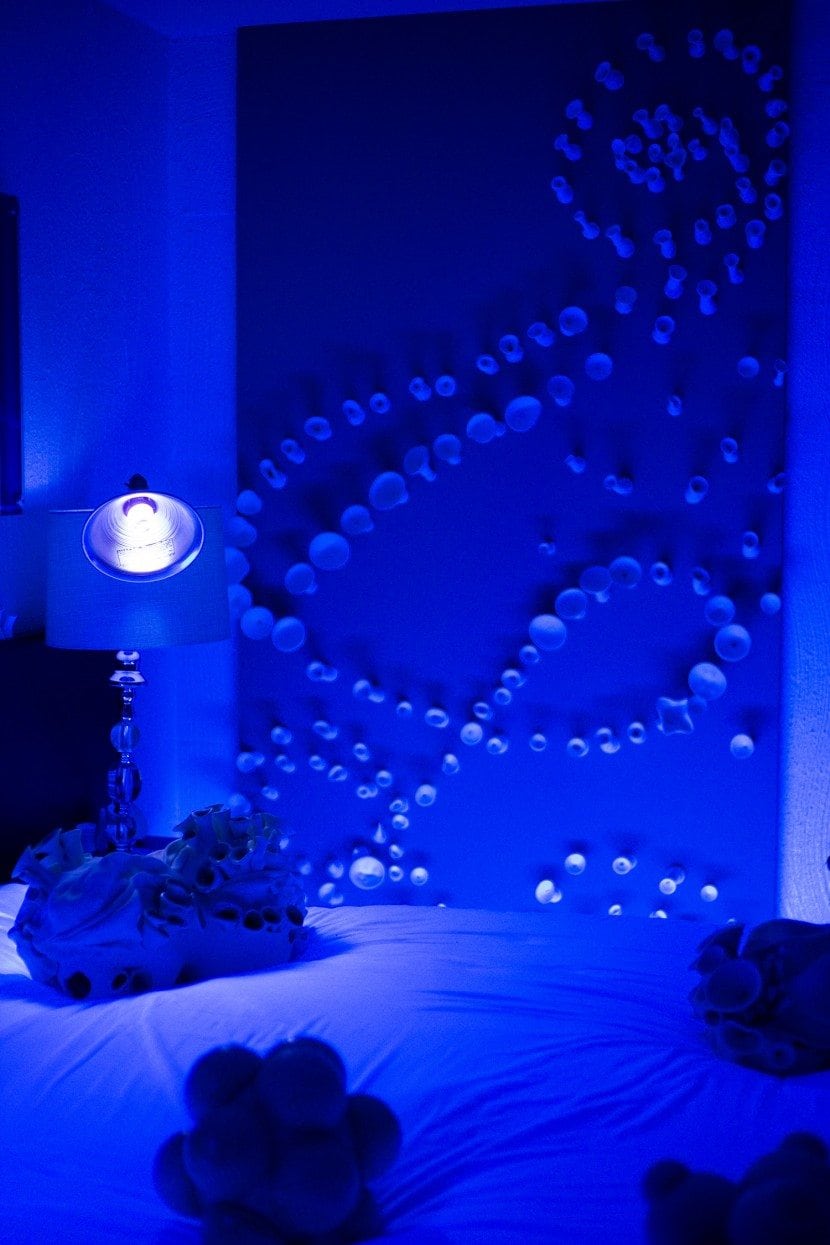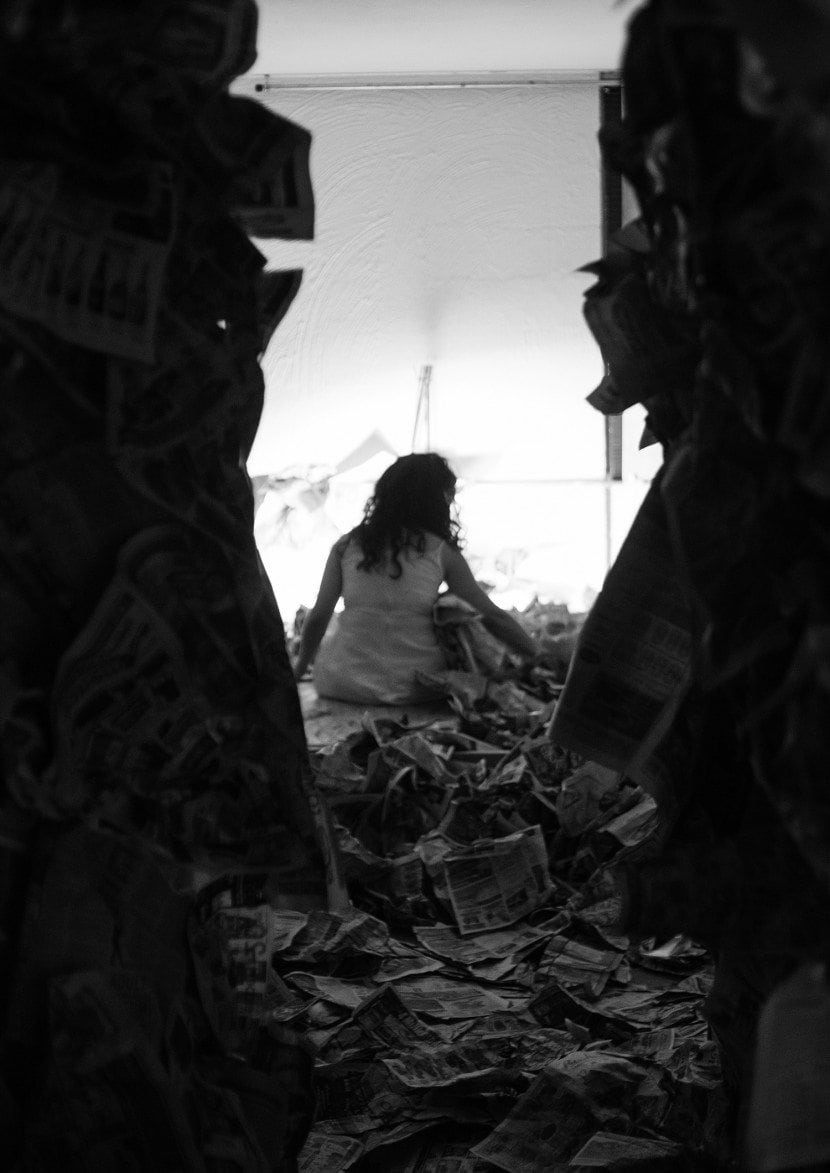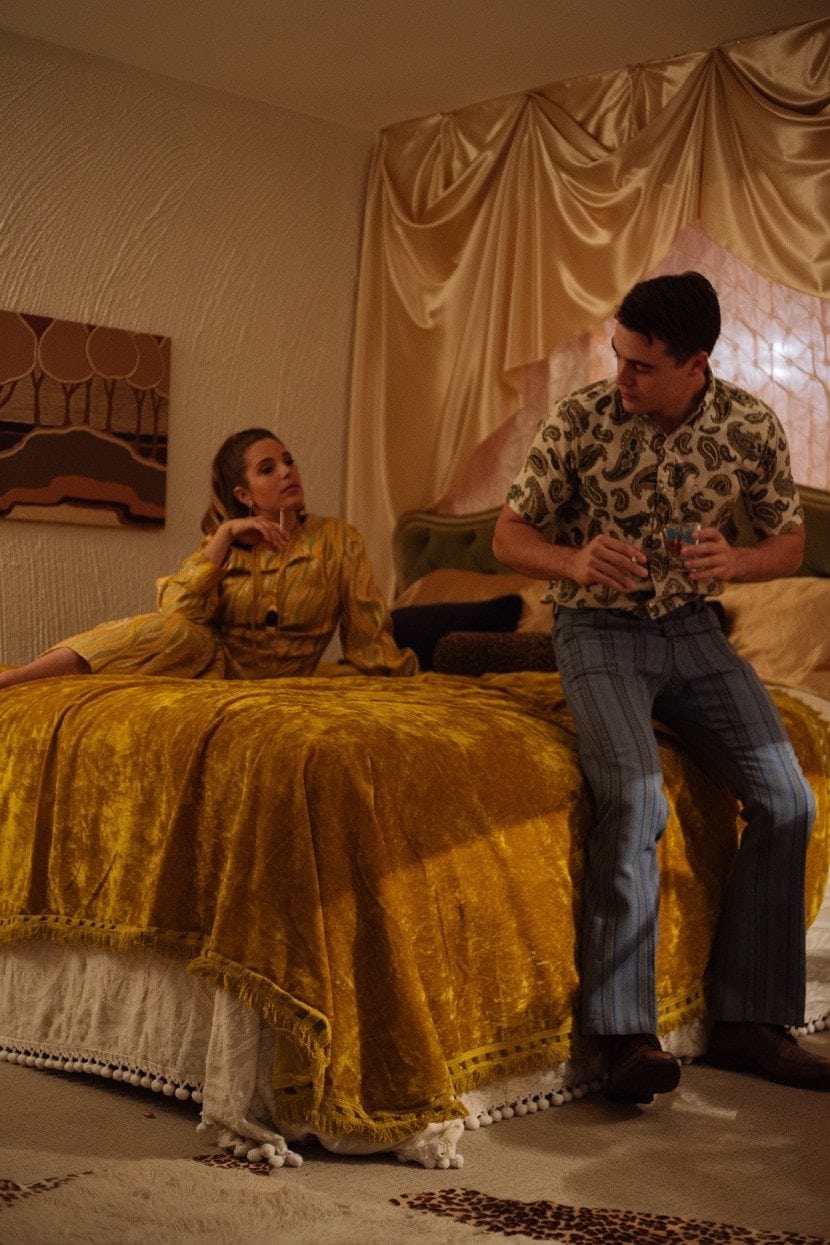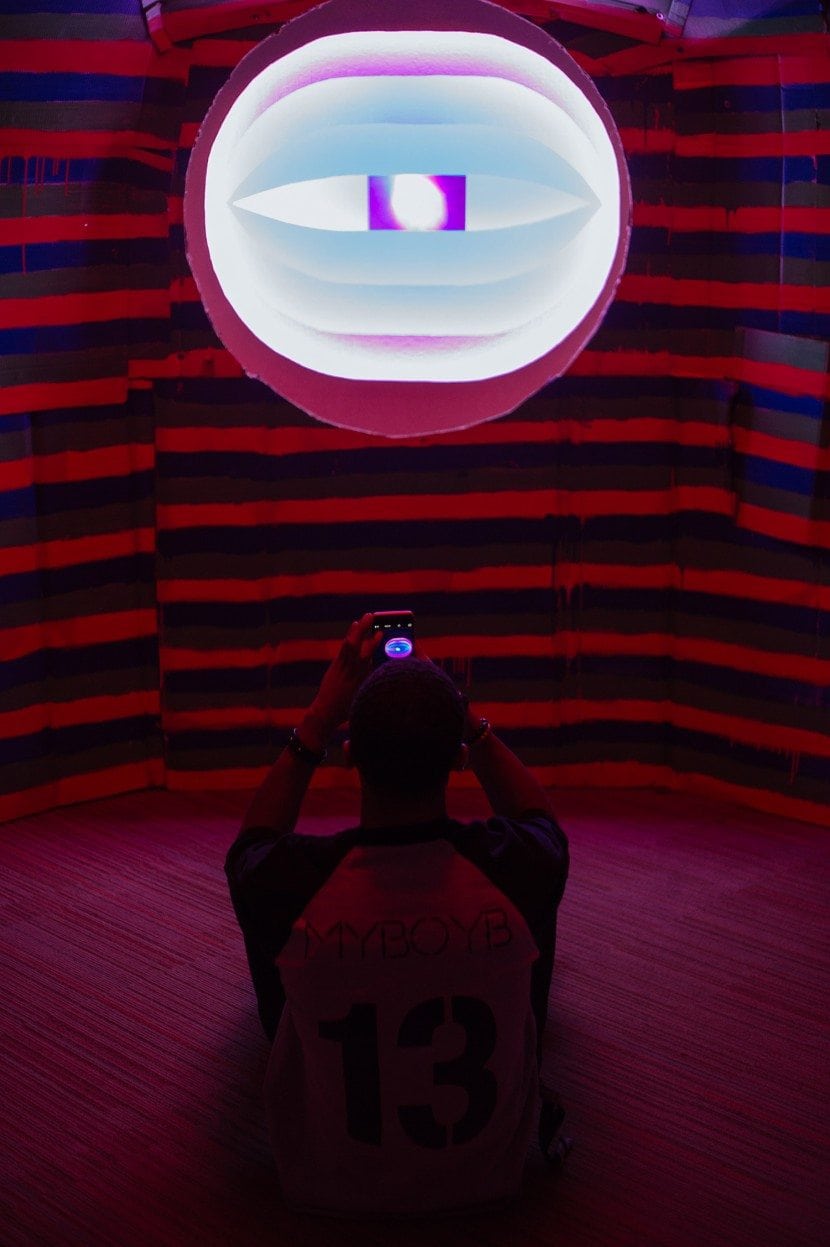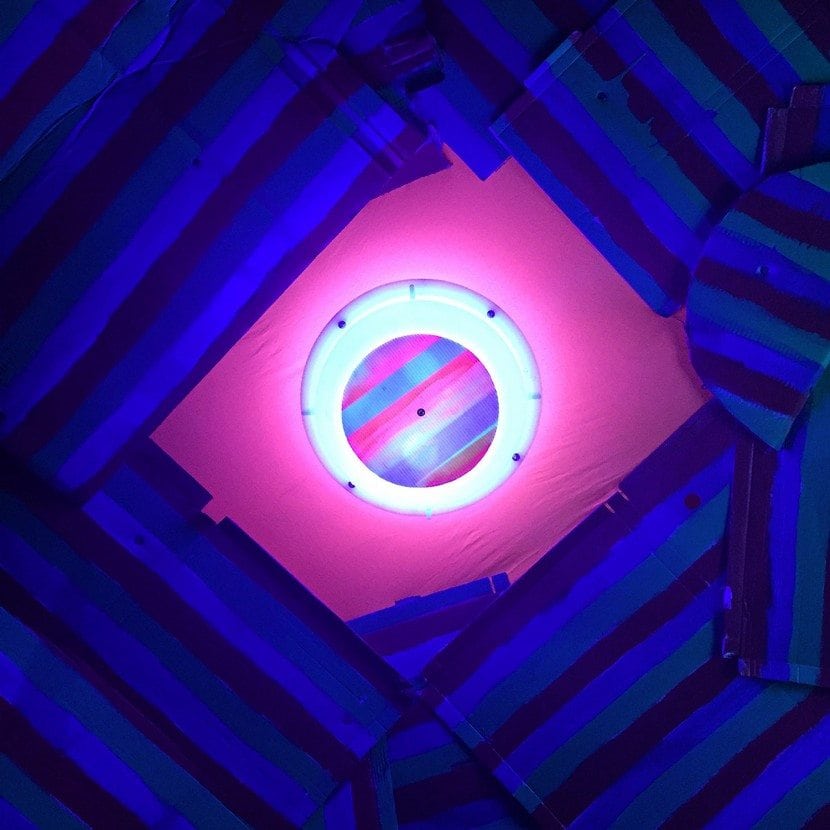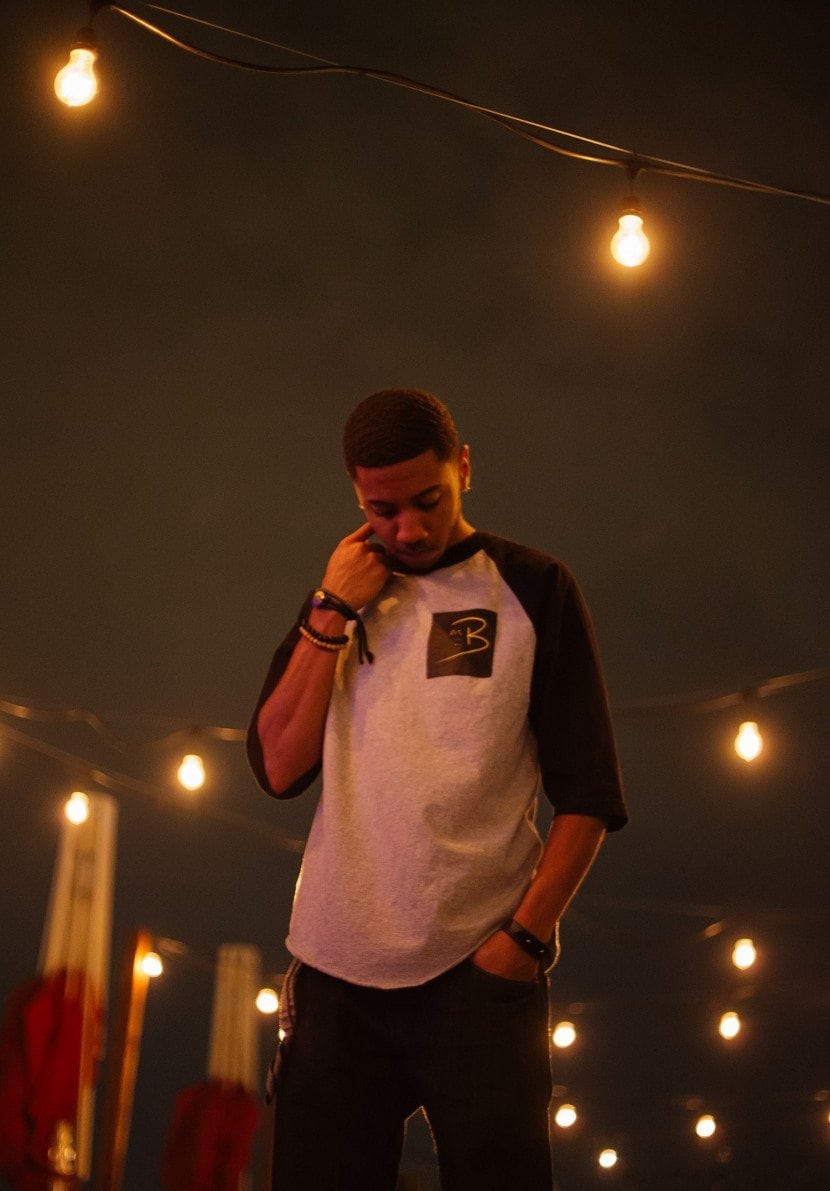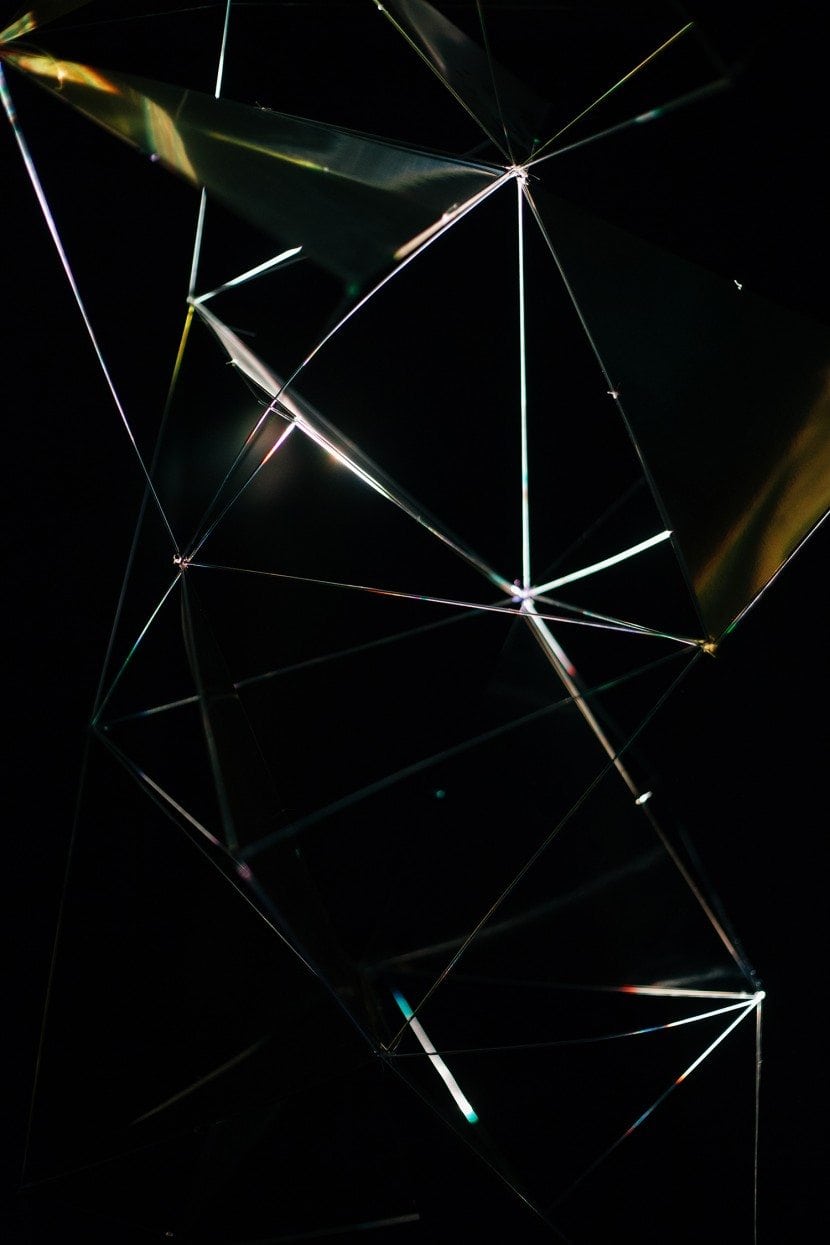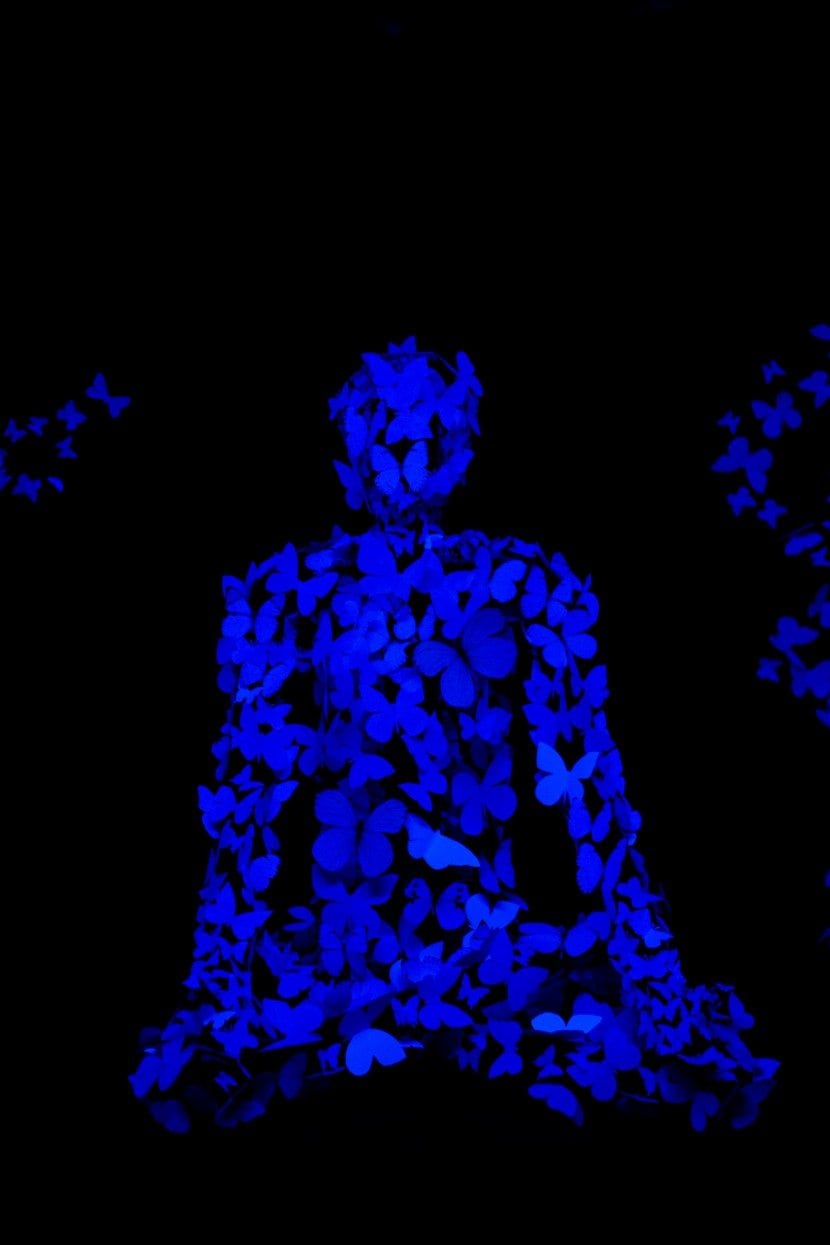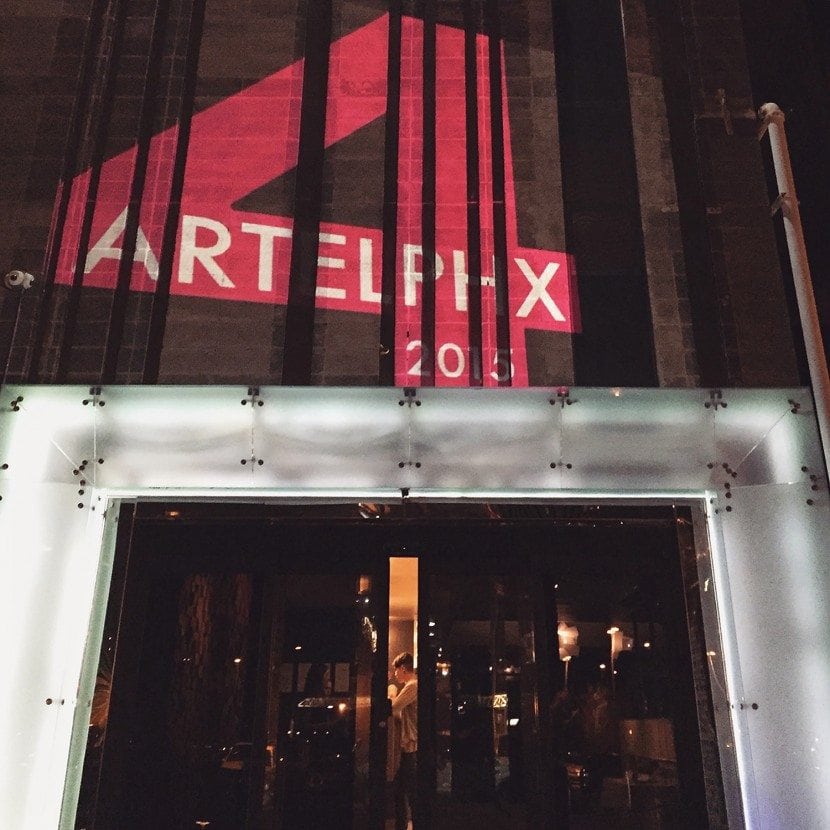 Photos courtesy of OP Photography