Part III
The third installment and another successful showing from Square 1 Phx, "Extra Layers" turned out to be a showing that might have been our best one yet. From the amount of people who came out, to the overall presentation inside, the chance to focus on fashion designers and their art form was the opportunity we were waiting for…
Branching into event production with a group of other creatives called Square 1 Phx, "Extra Layers" was the third part of a 3 part series of artistic events that's happened at MonOrchid Gallery in downtown Phoenix throughout the year. And as our finishing note, I can definitely say, we brought the heat this time. Creating a walkway that cut through the crowd and landed the models on single pedestals that created a fashionable, but artistic display, it's becoming quite obvious we have niche for the inventive. Hosted by our Directors of Fashion Insight Tatiana Young and Felicia Gaines, they not only hand selected and worked with each designer to ensure an amazing show, they coordinated the direction of the entire night.
Developing the theme of physical layers and how they not only connect to the season in fashion but the weather itself, we also took the chance to explore it as a mental and personal idea too. The idea that we all have layers to our personality, our character, and even our perspective. As people who have emotions and individuality, the layers to ourselves is what make us who we are; The understanding of those pieces is what makes us grow into the people who we're going to be.
---
---
---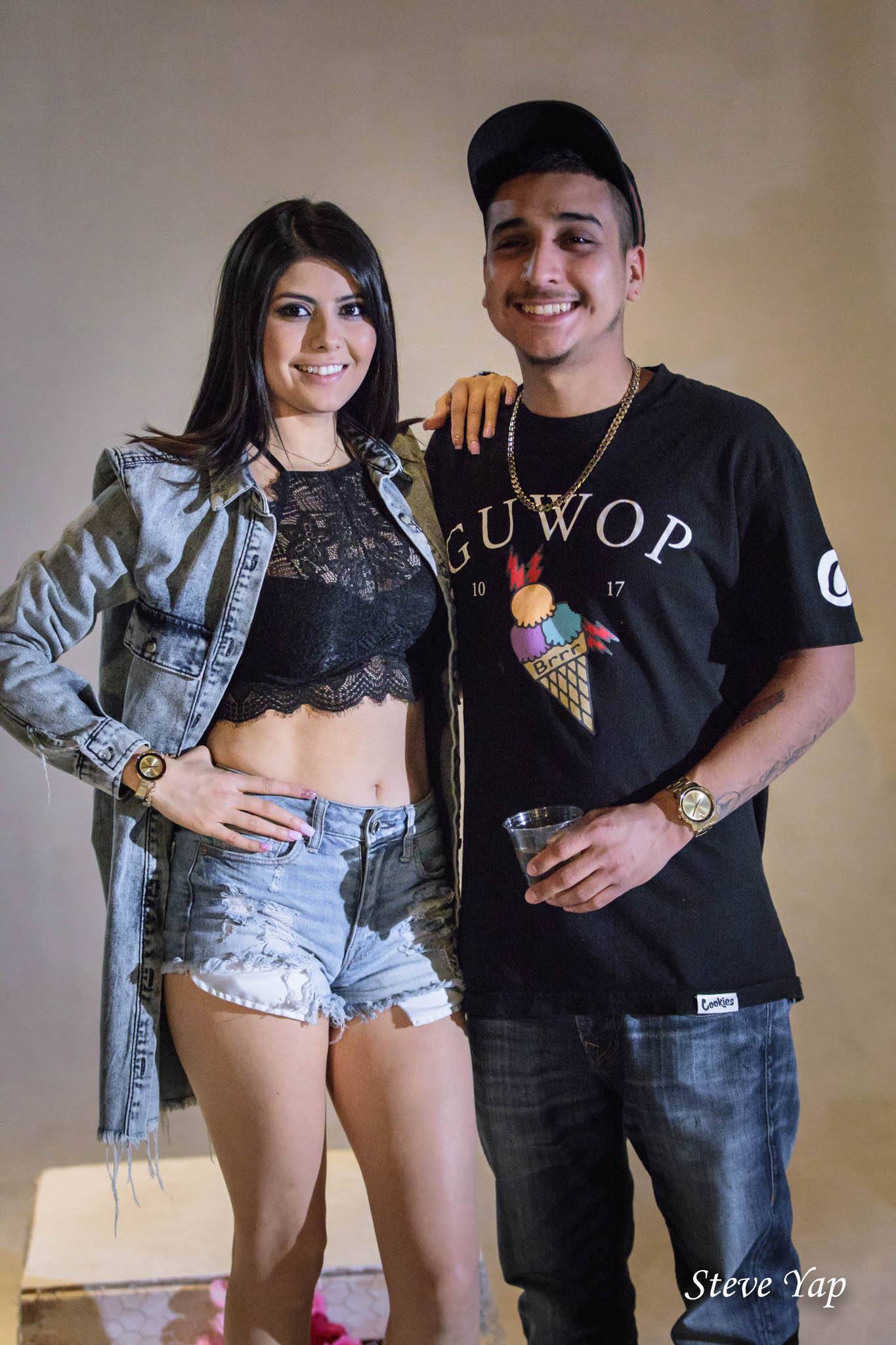 Hitting a runway that they've never seen before, every designer did exactly what we wanted them to do, showcase their clothing as their art form. Challenged with the intent to have the labels turn their clothing lines into a full fashion display, all of them expressed their character without having to say a word.
Leading off the night with a strong and powerful presentation, Urban Styles Boutique and their menswear collection took the idea of an "extra layer" to heart with their demonstration. Focused around the stereotypes of not just black people, but humans in general, they took the opportunity to literally shed the words that continuously get used to hurt and diminish the people who they're used upon. Turning out to be a unified display of togetherness and empowerment, USB immediately put us in the right direction and they certainly did it in style.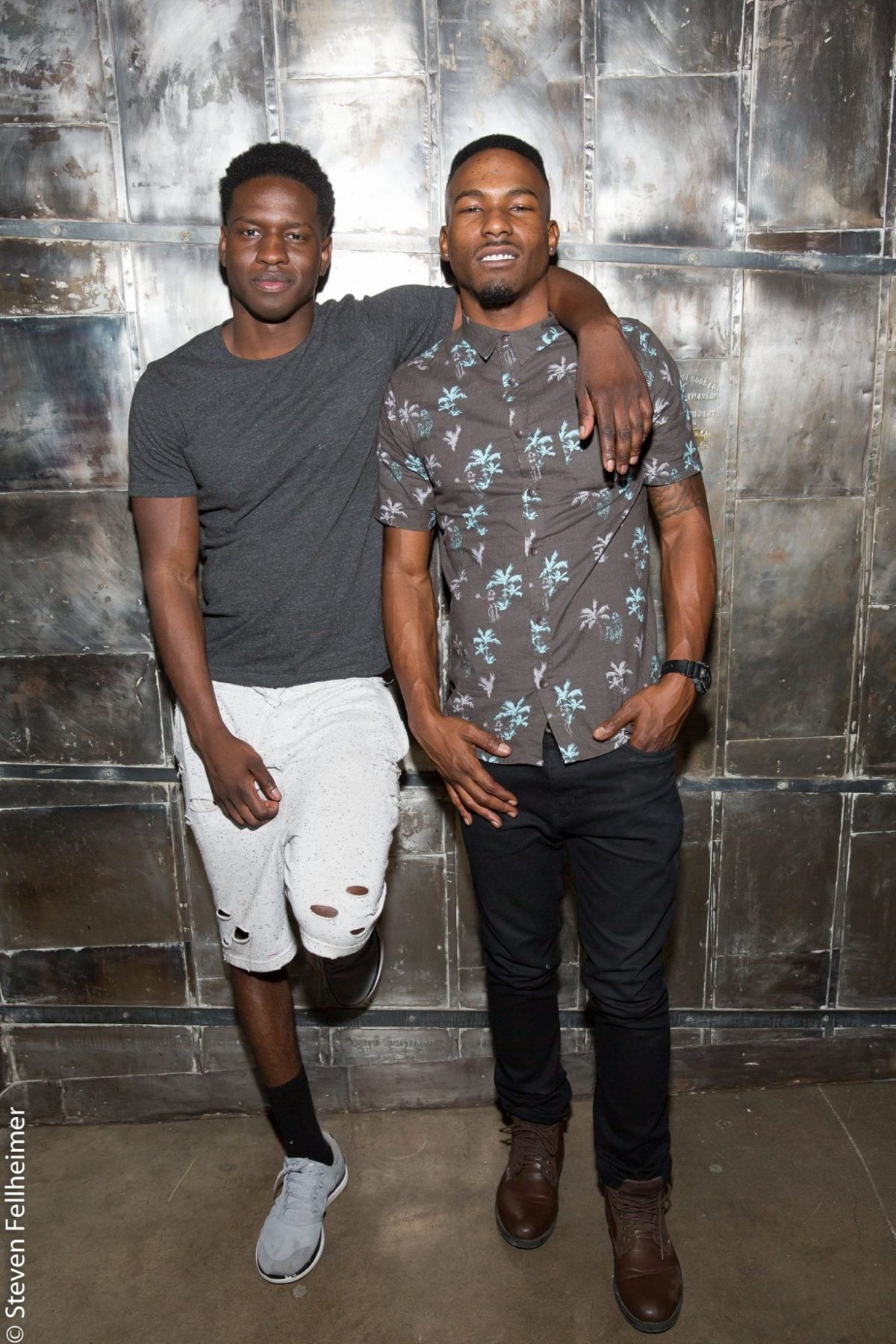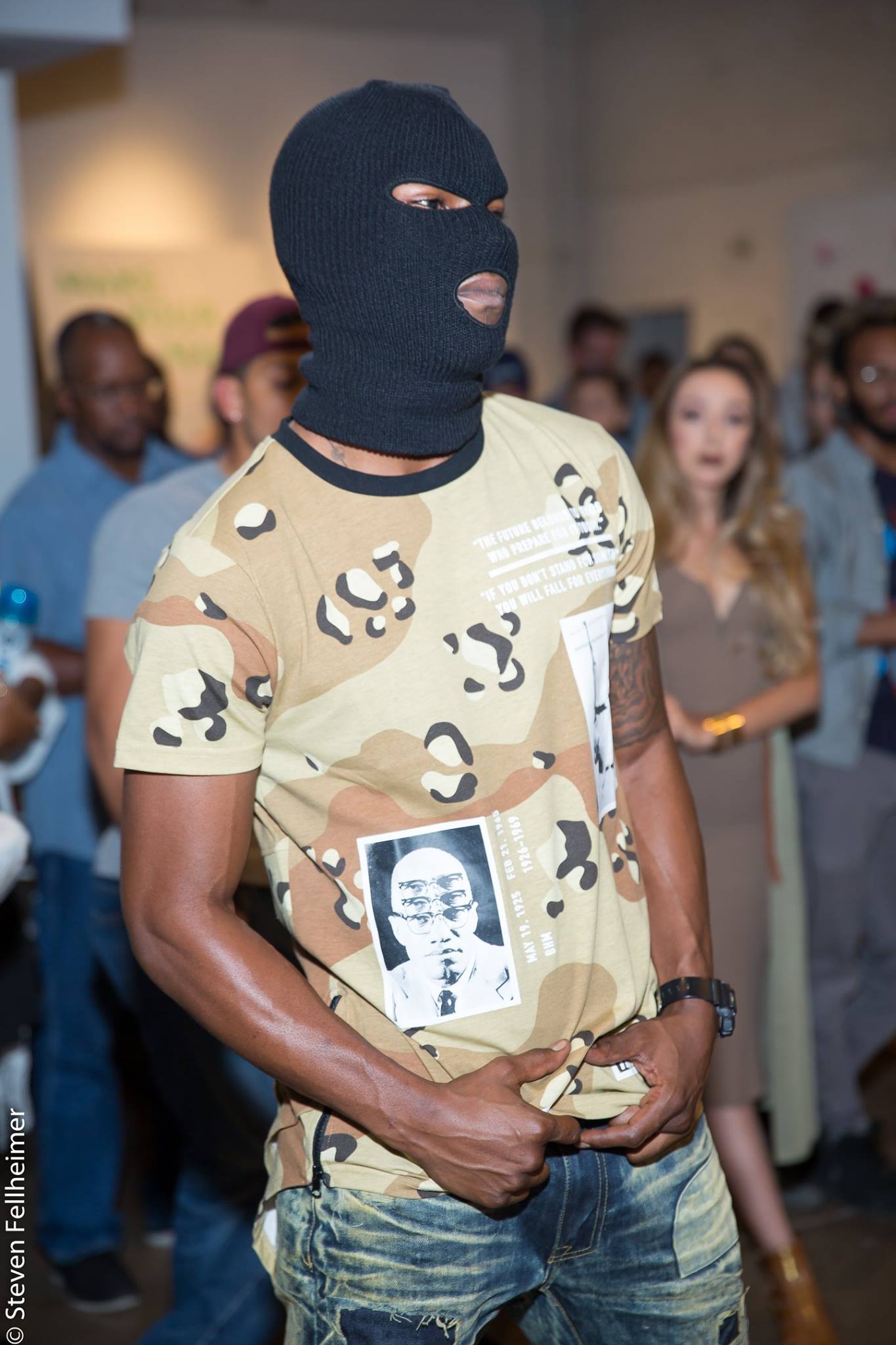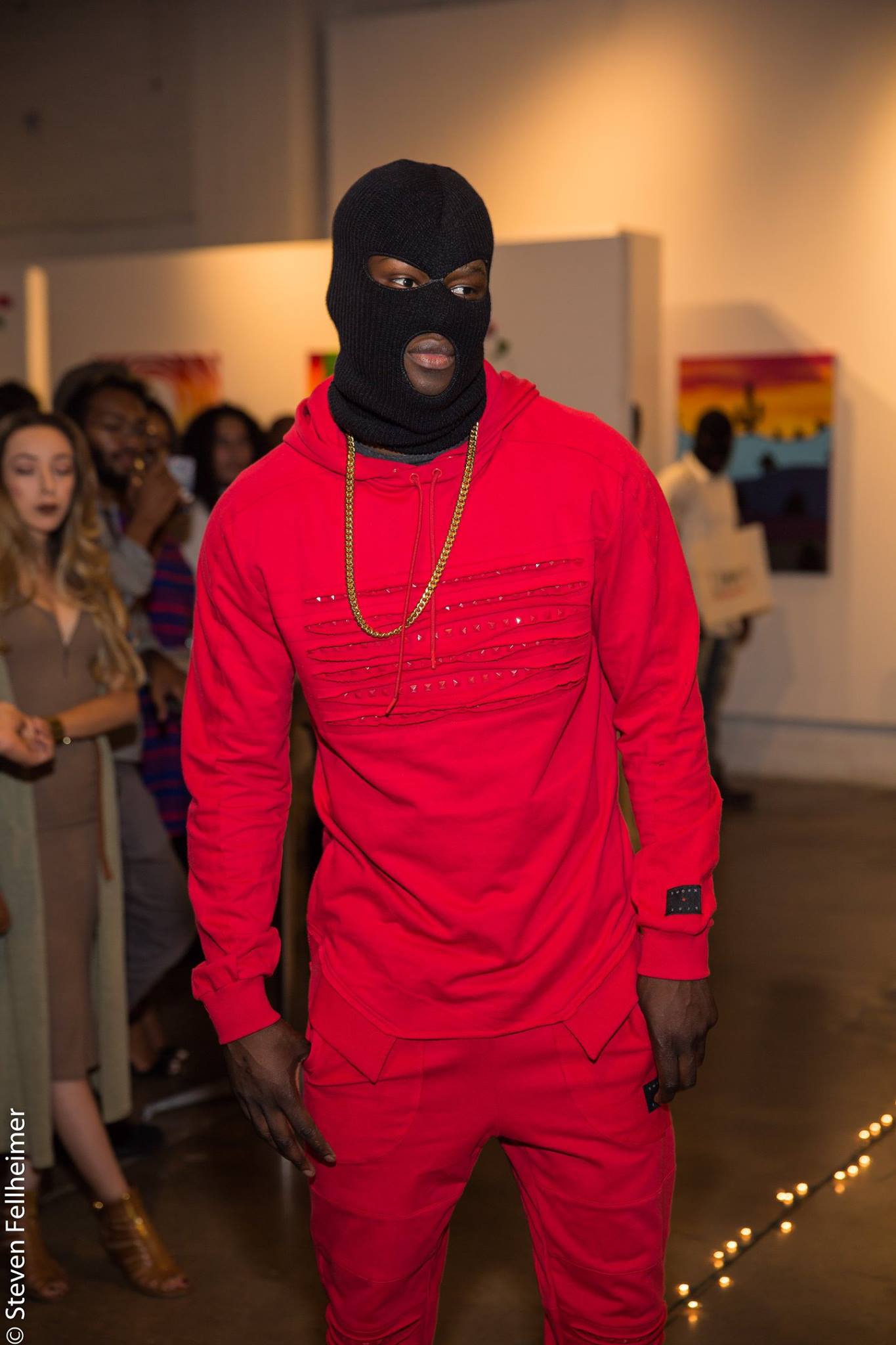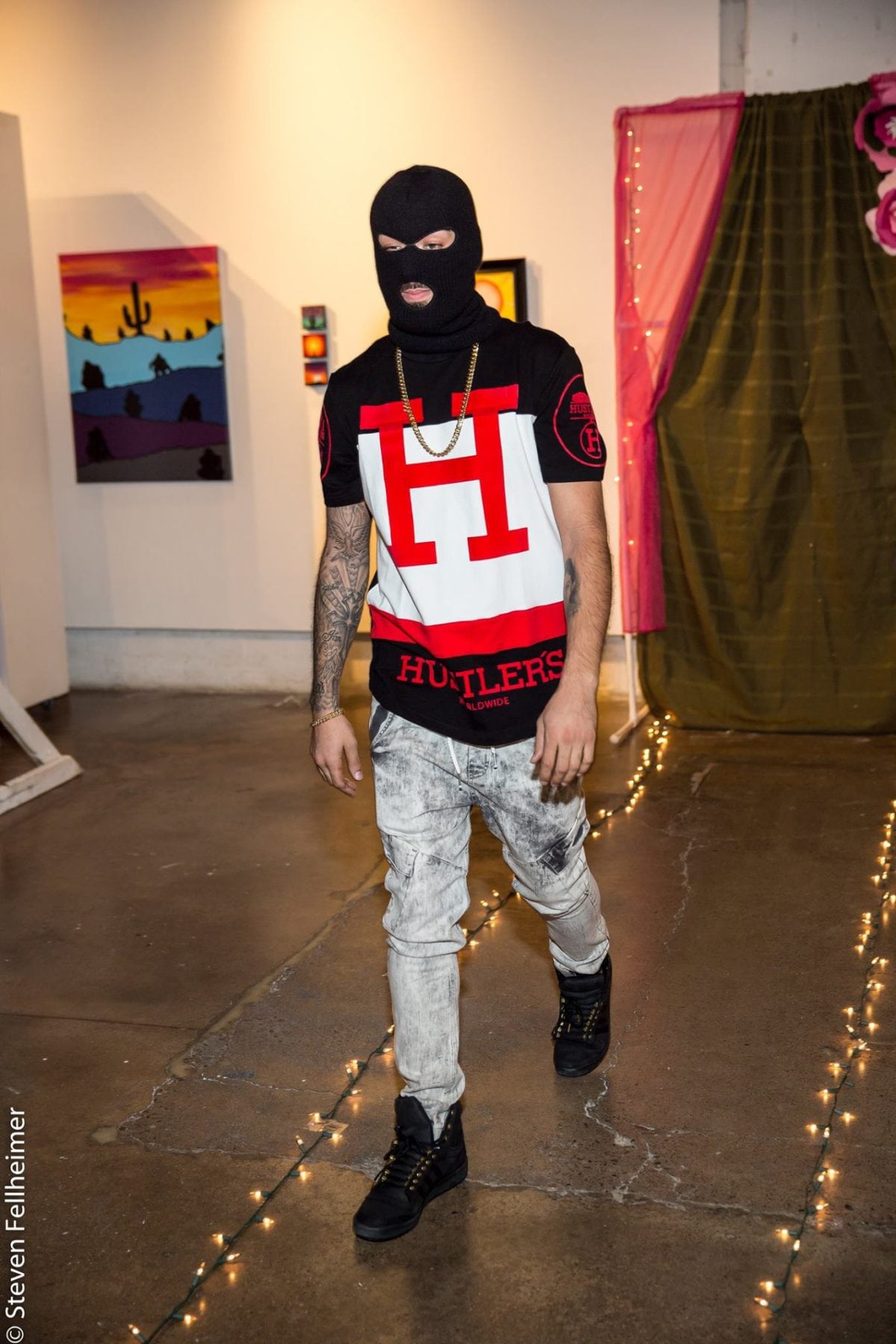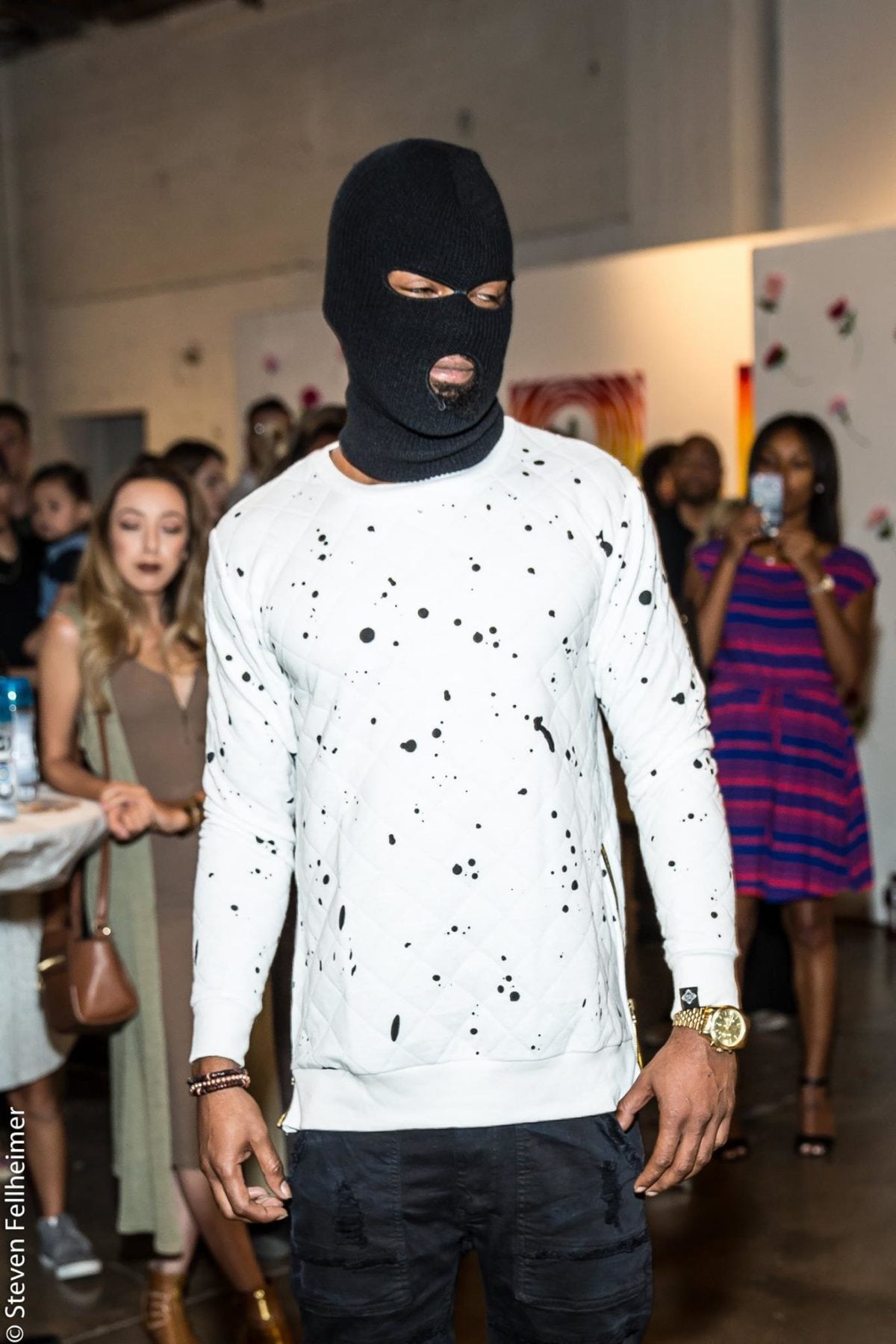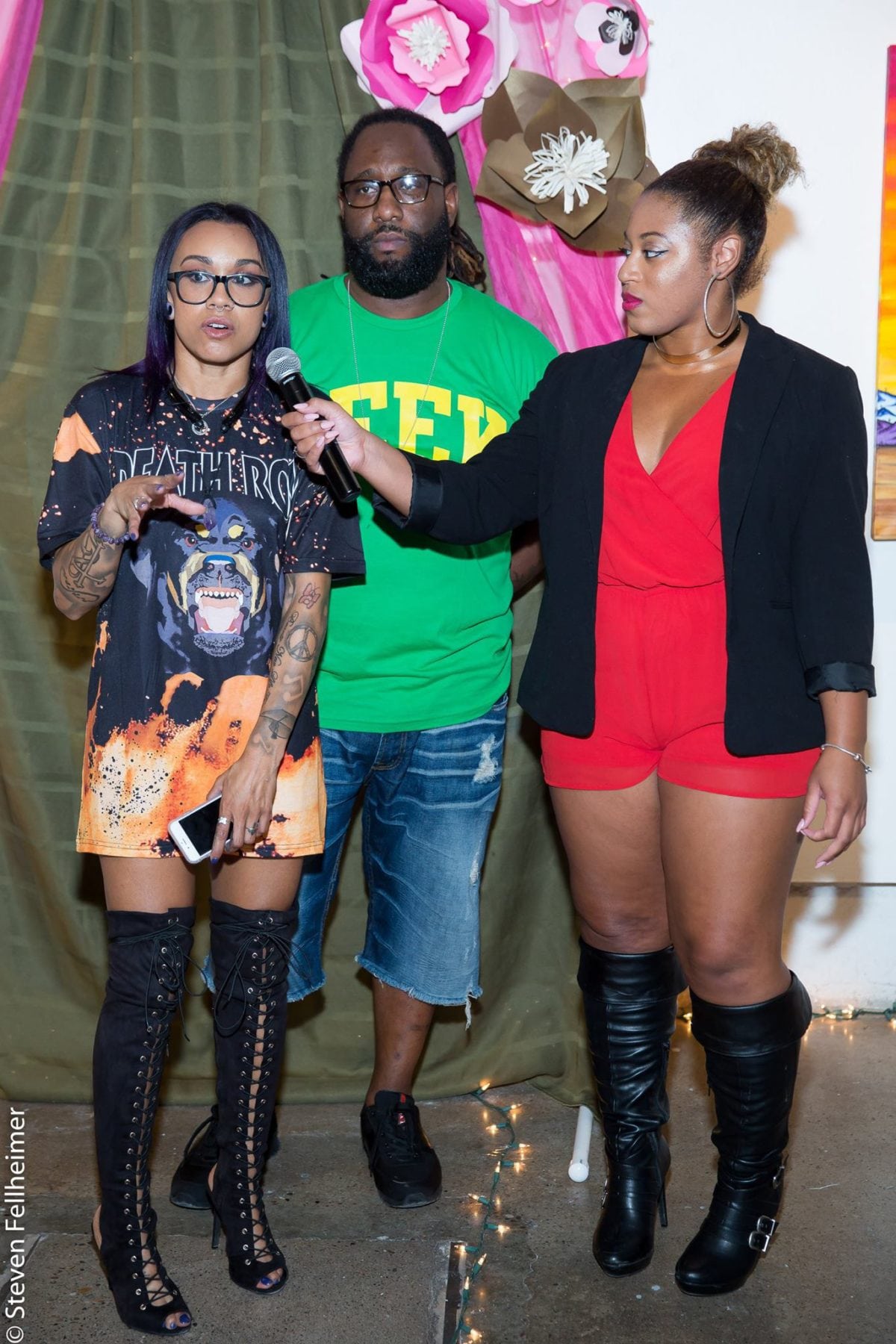 Bringing "city-chic" to the runway, Sillin Inc. was a great example of what it looks like to be a clothing brand for everyday people. From outfits that could have been worn right off the runway to pieces that would be perfect for a special occasion, Sillin was a great example of a fashion line ready for the masses. Structured, balanced, and ready for the world to take notice, it was hard not to notice the precision in each piece. Stepping out of their lane for the night and diving into the art world, I'm glad we got the chance to see their point of view and display it the best way we can.
Finishing off the night with a bombardment of colors, flair, and personality, Ecosavege was clearly ready for the moment. Taking advantage of the "layers" theme, it wasn't hard to miss their interpretation. Exploring the hidden message of the personal layers within, they weren't shy to express their inner selves and they did just that. Flowing down the runway with spirit and emotion, their was a sense of confidence that exuded from each model as they clearly made their point. From faux-fur jackets made of multiple pieces to shimmering dresses that hung to floor, colorful expression is their focus and they weren't afraid to show it.
As always, we have to give a big shout out to our sponsors for making this happen and letting us create an experience for everyone to be a part of. A BIG thank you to Couture in the Suburbs for the support in getting the word out about us, Nicole and The MonOrchid Gallery for not only being a top gallery in Arizona, but a great space to work in, and Major Events for doing an amazing job of decorating the runway and the environment inside. I also want to thank our photographers Steven Fellheimer and Stephen Yap for stopping by and capturing the experience firsthand. We couldn't have done it without you. Thank you!