Gentlemen.
First off, I just want to tell you one thing… I understand. The struggle of keeping up with the big name brands and the fashion worlds newest trends is real. I know this. But I'm here to tell you, none of that really matters.
Fashion and the latest style looks do exactly what they're meant to do, come and go. They are a form of expression to be twisted, turned, and molded by the entire world. They are meant to inspire. Transforming the human body into a moving, grooving piece of art.
Remember: Fashion is expensive. Style is expressive.
Now the good news.
There's no need to force expensive brands or pattern your style around fashion trends to have a good outfit. You just have to hone in on what you wear best and move up from there.
So here's 5 simple ways for guys to gain major style points to get you started.
1. Make it about the pattern.
Simple or complex, patterns are a stylish look if featured correctly. Don't be scared away. Complimented with a pair of single colored jeans or shorts, they're not a bad idea if matched with something solid.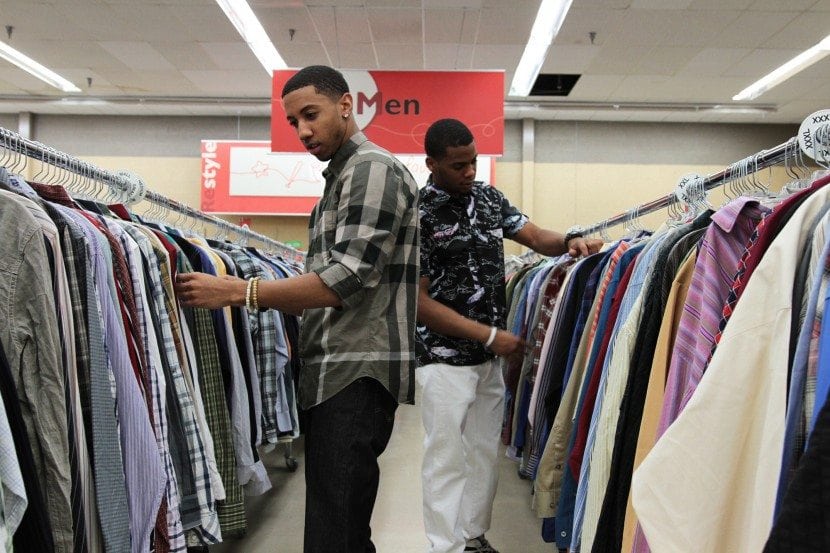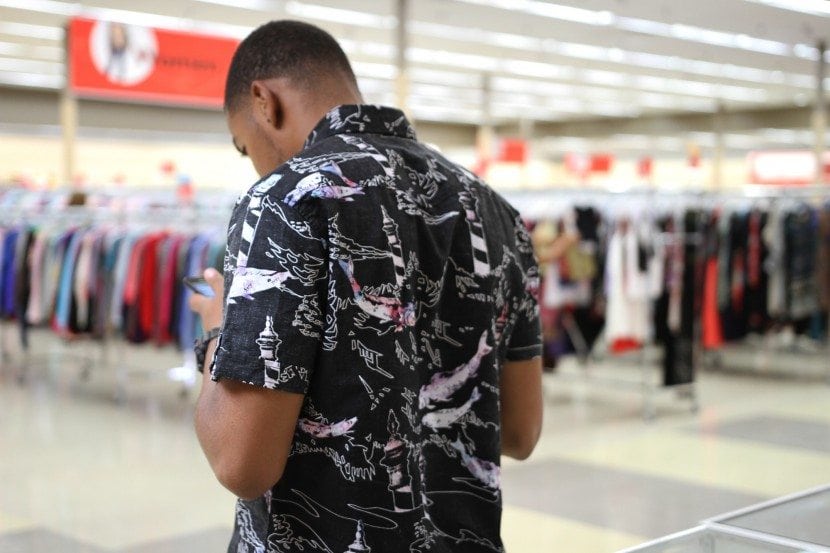 2. Never underestimate the details.
Think of your accessories as an underline; Highlighting the words your style is saying. Simply adding a watch or a couple of bracelets could add a whole new feature to your outfit.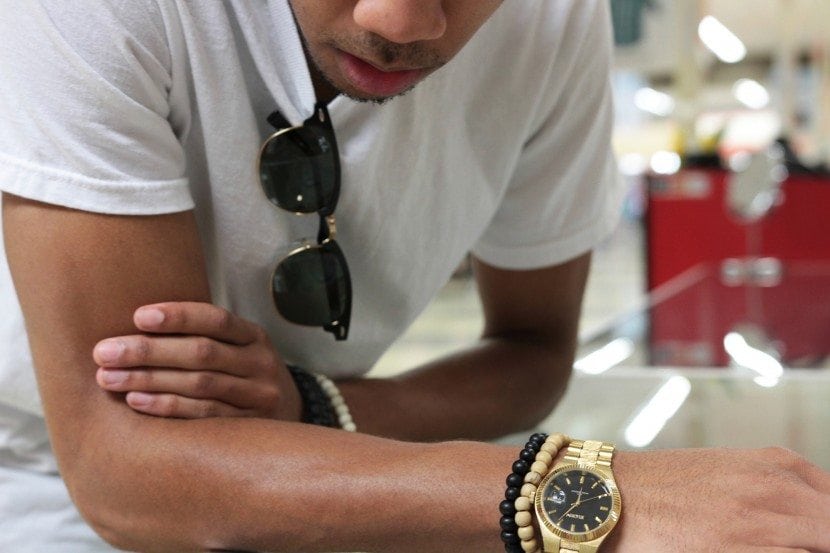 3.

Master your fit.

The most dramatic improvement you can make in your style is to make sure everything fits properly. Make sure everything you wear is contoured to the shape of your body. Not tight and constricting, but comfortable and fitted.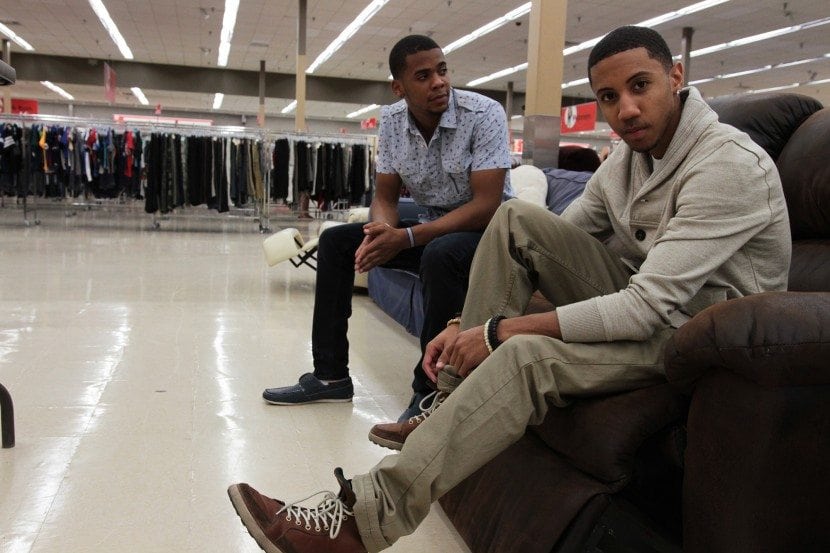 4.

A splash of color never hurt anybody.

If you're like me and not a fan of wearing a loud mixture of colors from top to bottom, a basic and mellow outfit can be easily updated with a simple splash of color in the right spot. Look into it.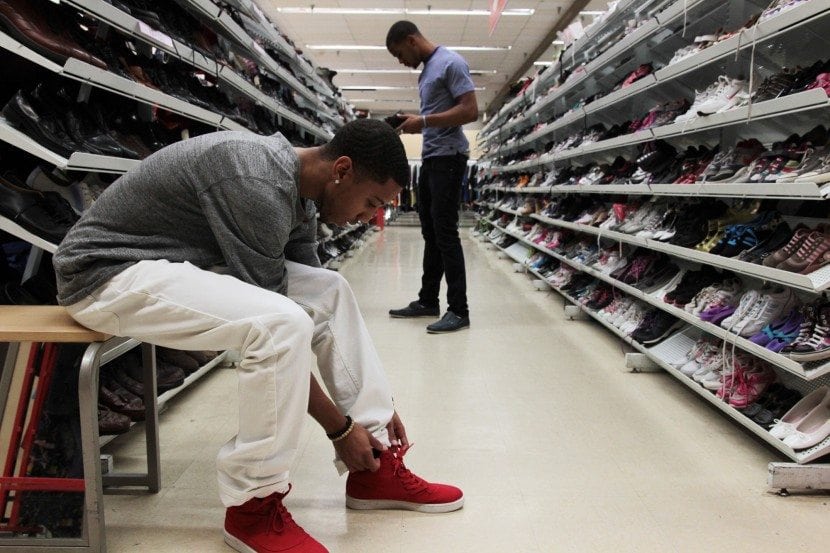 5.

Style about WHAT you're wearing, not WHO you're wearing.

As much as I hear people talk about big name brands and the who's who of mens fashion, real style is about how a simple white-T, jeans, clean shoes, and watch for $50 can sometimes look just as good as a name brand outfit for $200. Your style depicts YOU. Your style shows us who YOU are. Do that!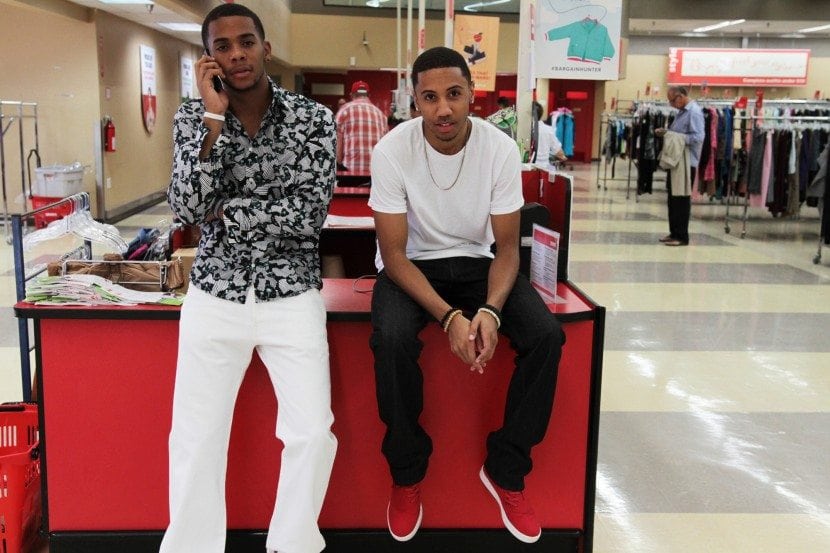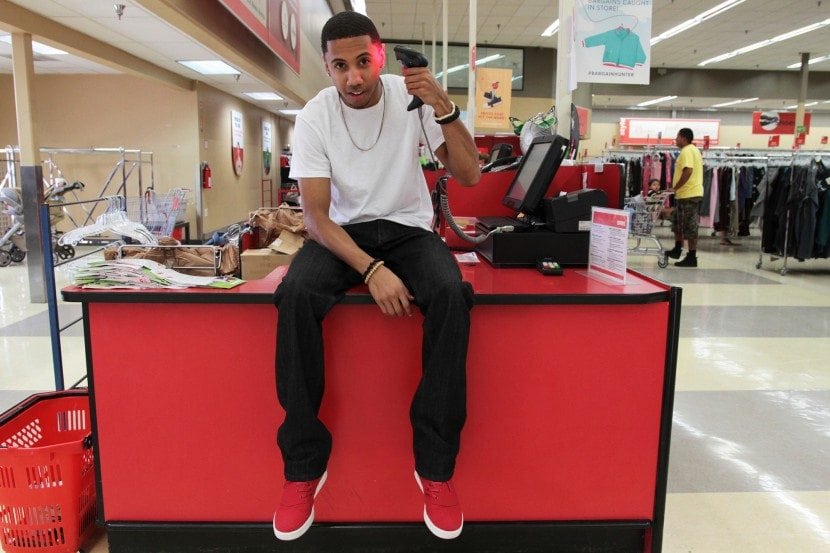 I challenge all of you to follow these tips, turn your style up, and be the best and most stylish man you can be.
But before I close this post that's featured in Arizona Foothills Magazine for winning 2014's Battle of the Blogs Competition, I want to give a big shout out to a couple of people involved in this victory. Check the Official posting HERE.
The Savers in Avondale, Arizona for letting us photo-shoot inside of their store. Thanks for letting us create and have a little fun.
To Slope from Slope Prime Photography (@slopeprime) and my fellow model for the day Brandon Mackie (@Mackie_Velli) for sticking with me and creating a post worthy of AZ Foothills Magazine, I appreciate it guys. Slope the Photographer, keep taking amazing photos! I hope we work together again very soon. Brandon the fashion creative, stay fresh my man. I'm glad you stepped in and helped me out. Thanks guys!
And of course to the My Boy B Soldiers, YOU GUYS ARE AWESOME! Without you, I wouldn't have received this type of recognition. You guys are the reason for that. I thank everyone that put in the hours and voted for me. "You guys are the real MVP's" haha…
I hope you enjoyed the post and look into the artistic and creative acts My Boy B has coming up.
B.