Popular for their involvement in the fashion industry in Arizona, Couture in the Suburbs is a highly thought-of platform for its expertise in the culture, beauty, and fashion scene around Phoenix. Interested in the concept and the vision for Square 1, they've been intrigued since day one and always say they can see its success on the horizon.
Motivated to give their praise and raise awareness for the Go Fund Me Campaign, we came up with the idea of a simple Q&A session to play out in front of their fans on Instagram and we got some photos to depict it all.
Extremely appreciative and thankful they support my vision, I know they want to see it unfold just as much as I do. Thanks girls!
---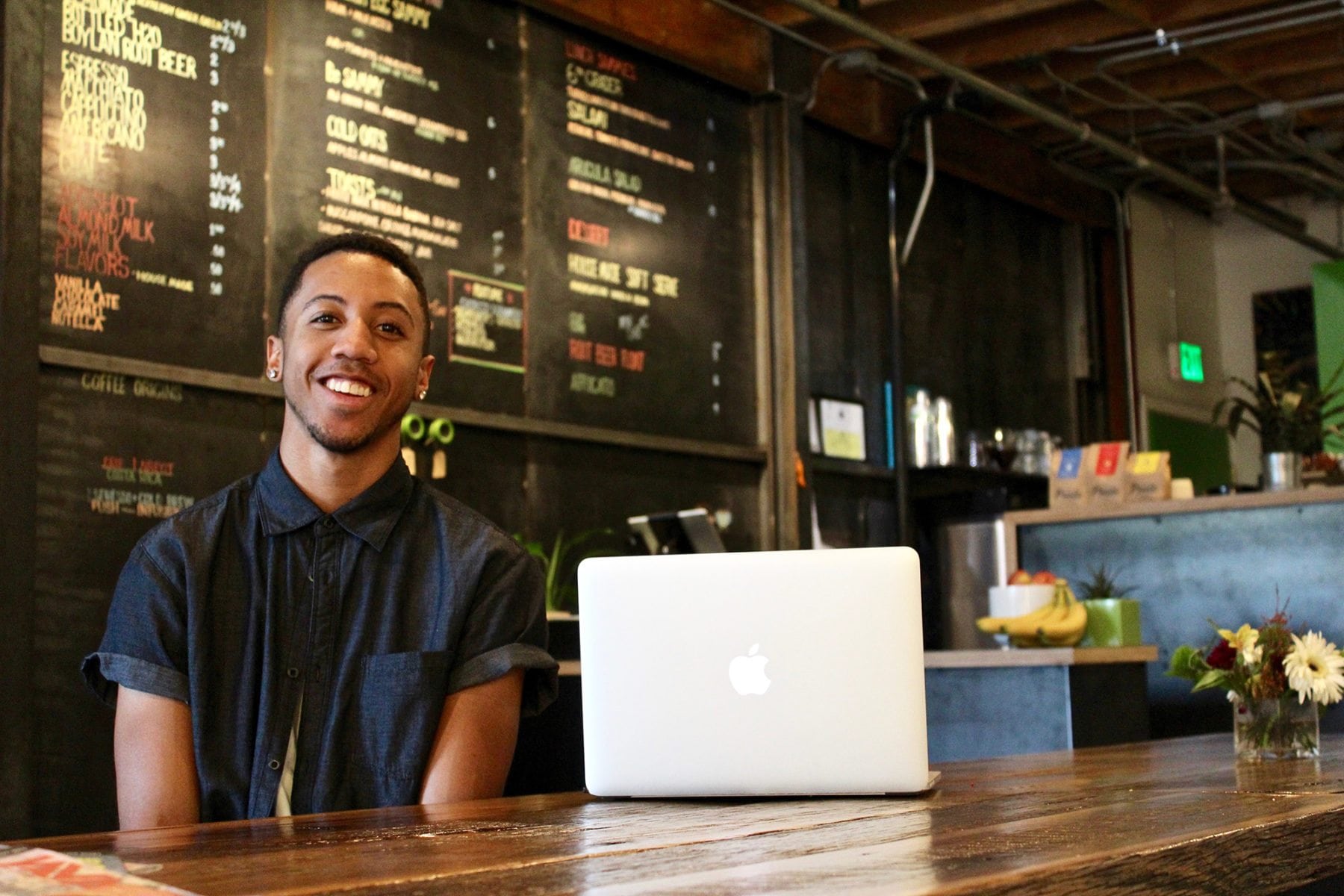 1. What's going to set Square 1 apart from different events in Phoenix?
I think it has to be the overall construction of the show… I wanted to arrange Square 1 in a way that sparks and stimulates your creative side, but still leaves it to be experienced and enjoyed by people in their own way. Decorated with installation pieces and impromptu acts, I really want this show to be more than an event, but a moving collection of the arts with you in the middle of it…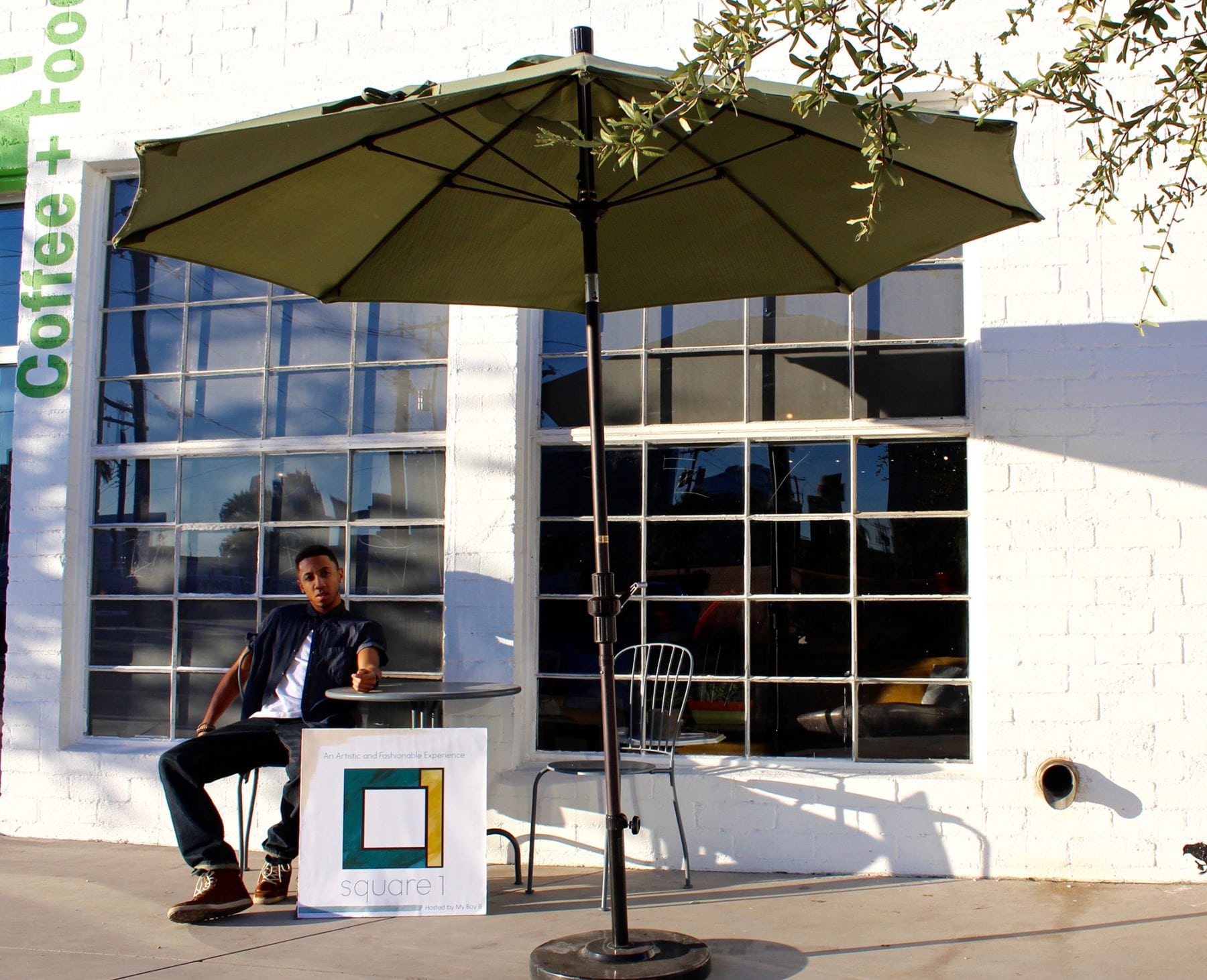 2. Who would benefit from being involved or attending Square 1?
I'm calling upon all other artists, creatives, and enthusiasts like me to come out and enjoy the show. Square 1 is meant to be a platform of inspiration and creativity and I'm building it to be just that… Want to be in the mix and experience the happenings of a designer fashion show with a new styled runway? Trade thoughts and hear the life lessons of spoken word poets exposing their emotions under the spotlight? Catch the work of local visual artists stepping away from the gallery walls for a night? Good. I got you covered then…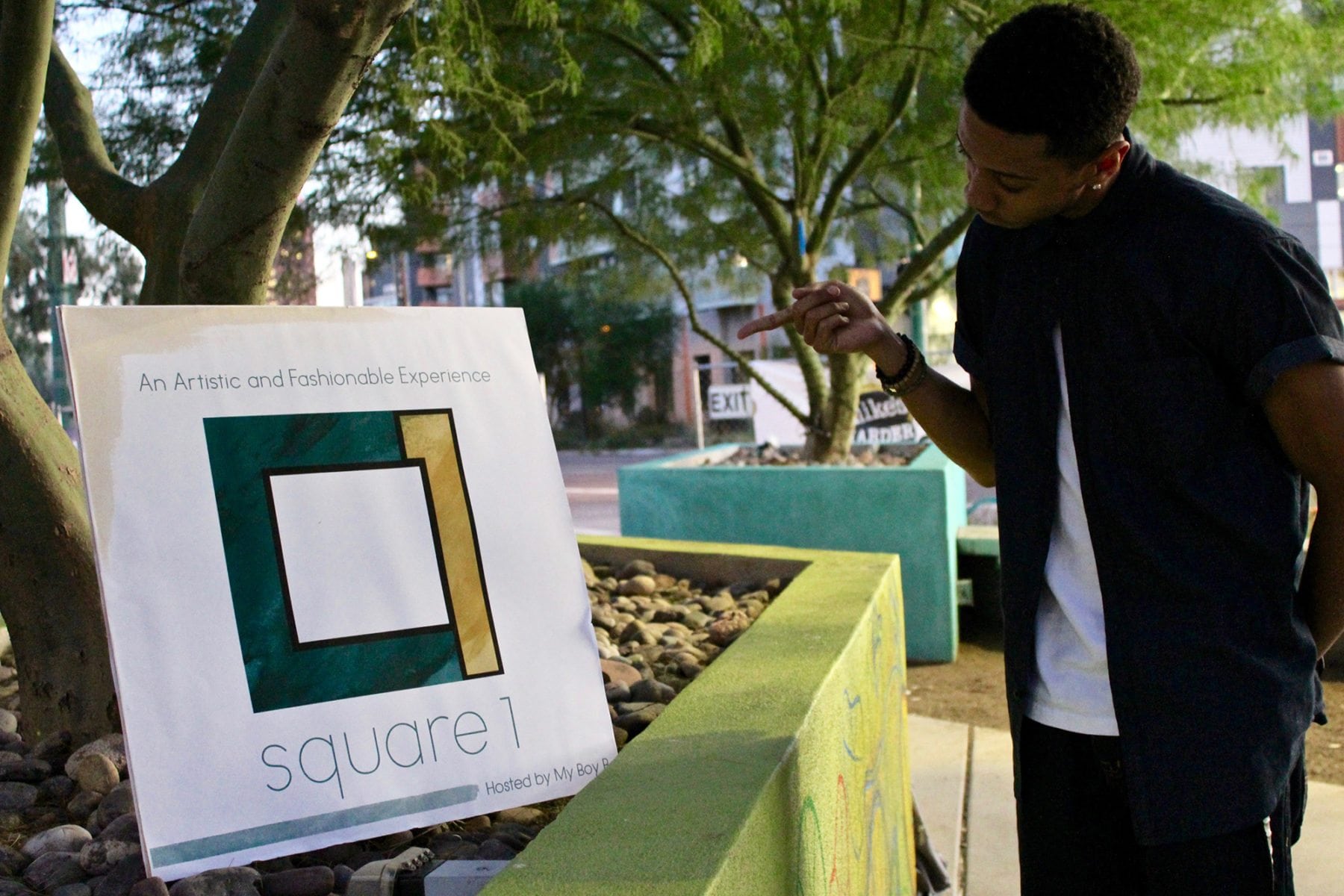 3. What makes you the right person to bring Square 1 to life?
I can answer that with one simple statement easily; "Aspire to Inspire." Through My Boy B, that's exactly what I try to do. Online and offline. I've been encouraged to chase my dreams and I want to inspire other people to do the same… I'm the right person to bring Square 1 to life because it's not only a depiction of what I want to do, it's a representation of where I have to begin…