On July 28th 2014, the creators of Brave Wings held their 2nd Annual Fashion Show with the hopes of raising money and highlighting the nights associated charity, Ryan House.
With a goal of lending support to a different charity every year, Jenesis Laforcarde and Mabel Cortez (the founders of Brave Wings) have stumbled upon a great way to give back to the community and have fun with it too. Showcasing the likes of 7 different local and global designers, the night was a well put together and positive experience. Well-rounded with a Shop Villa  of purchase clothing and accessories for the ladies, a silent auction with proceeds heading directly the nights sponsor charity Ryan House, a musical performance by international recording Yasmeen, and a design-studded fashion show to top it all off.
Make sure to check out all the designers from the show:
Woman's Touch Apparel

Breazy Brand

Laura Tanzer

Mabella Chic

SJ Couture

Alis Fashion

Michelle Hebert
I had a great time and it was for a great cause. Brave Wings, I'd be happy to come to any show you ladies put on. Thanks for having me…
B.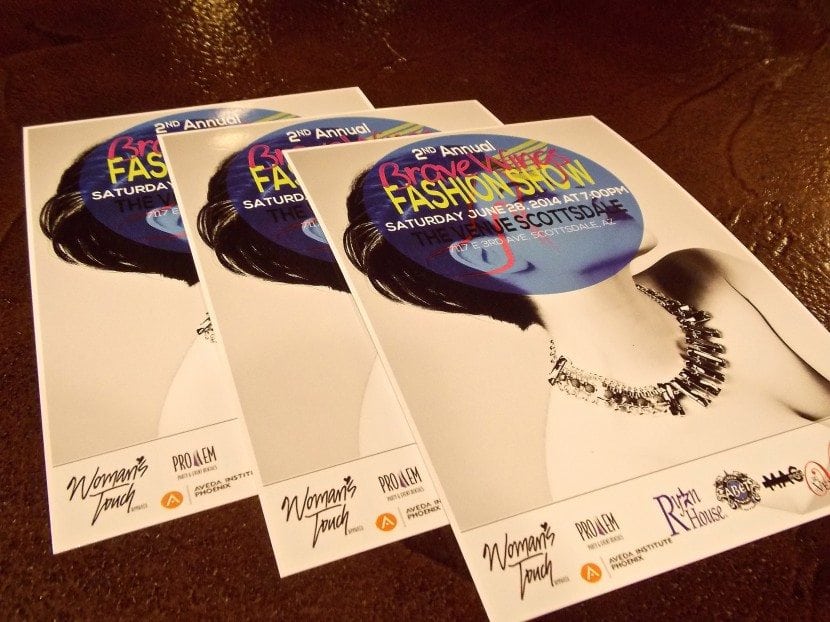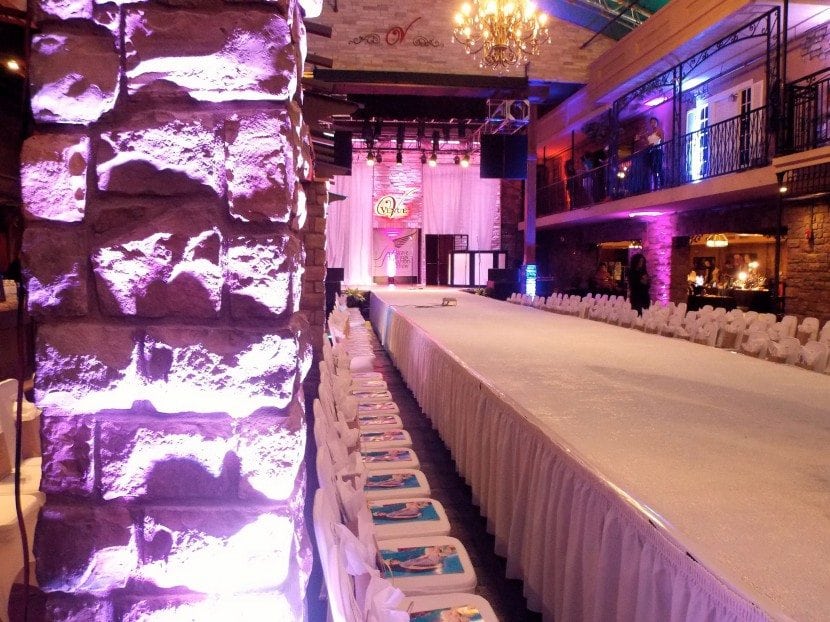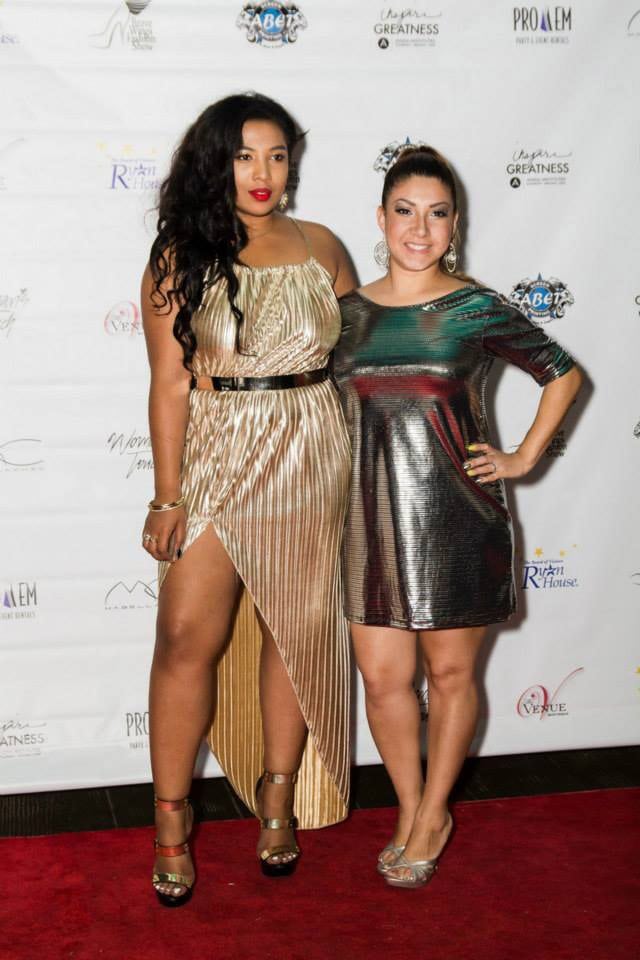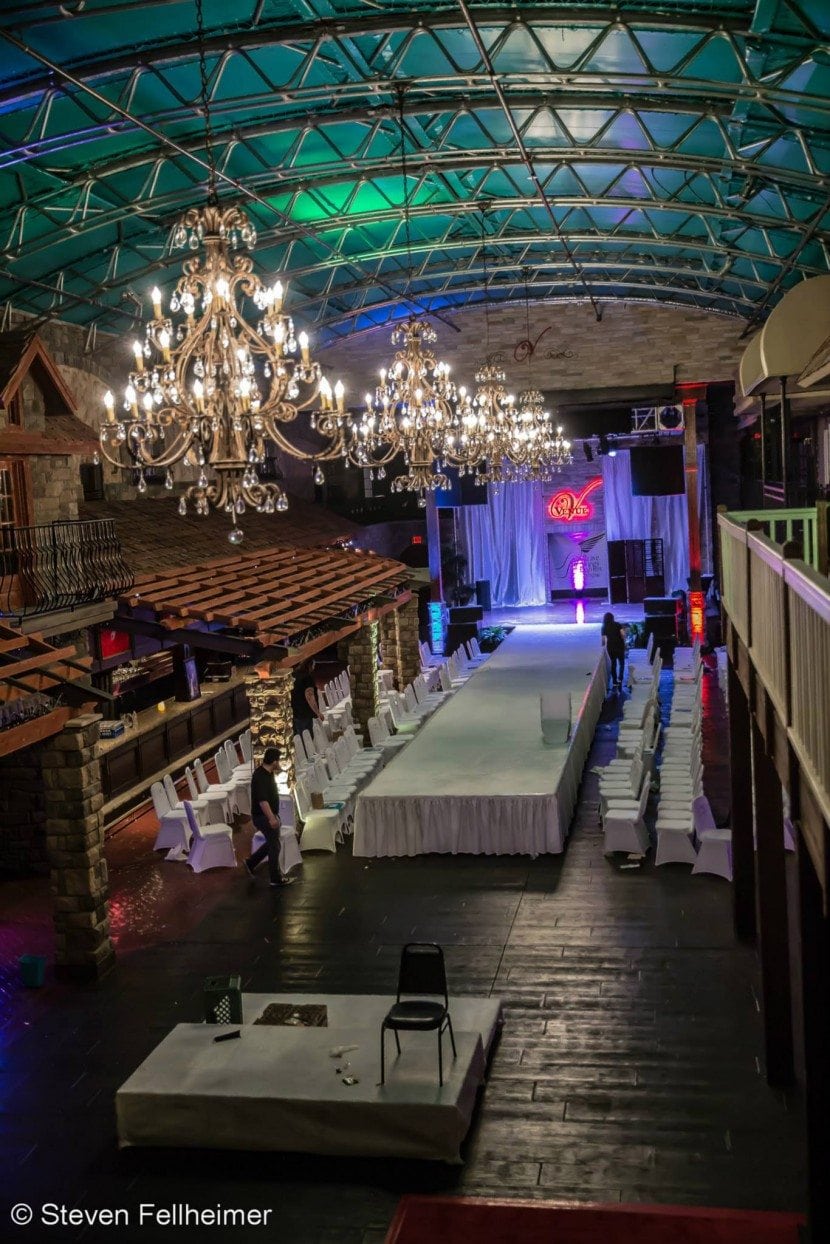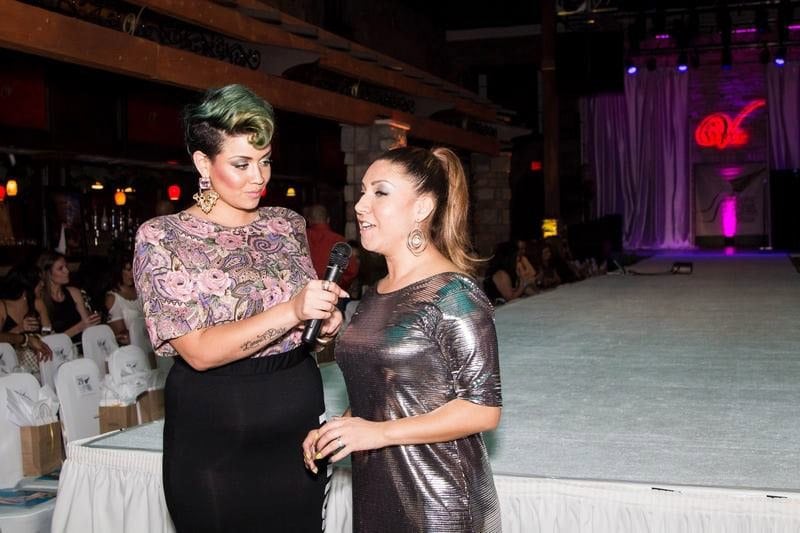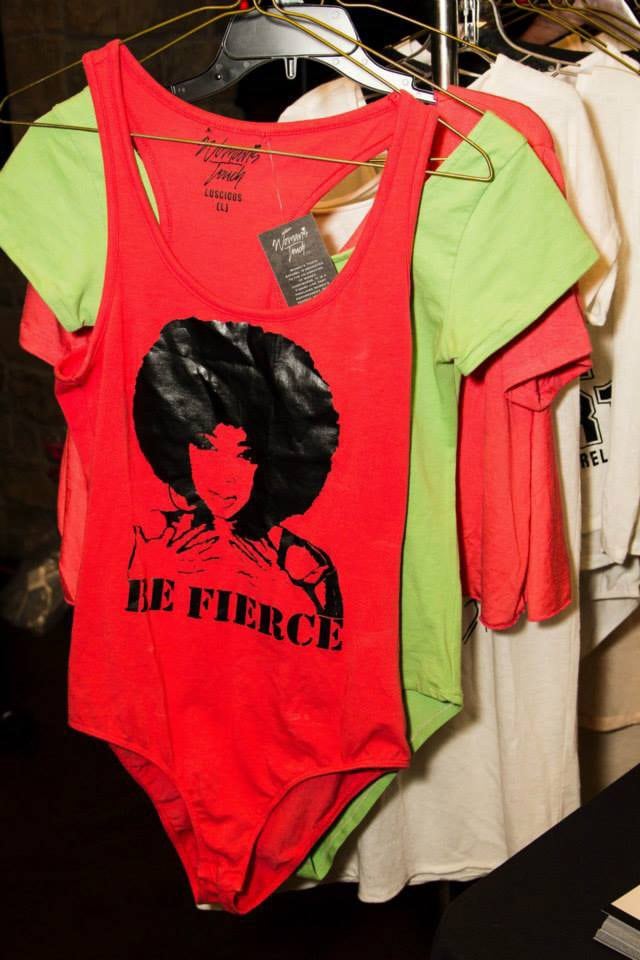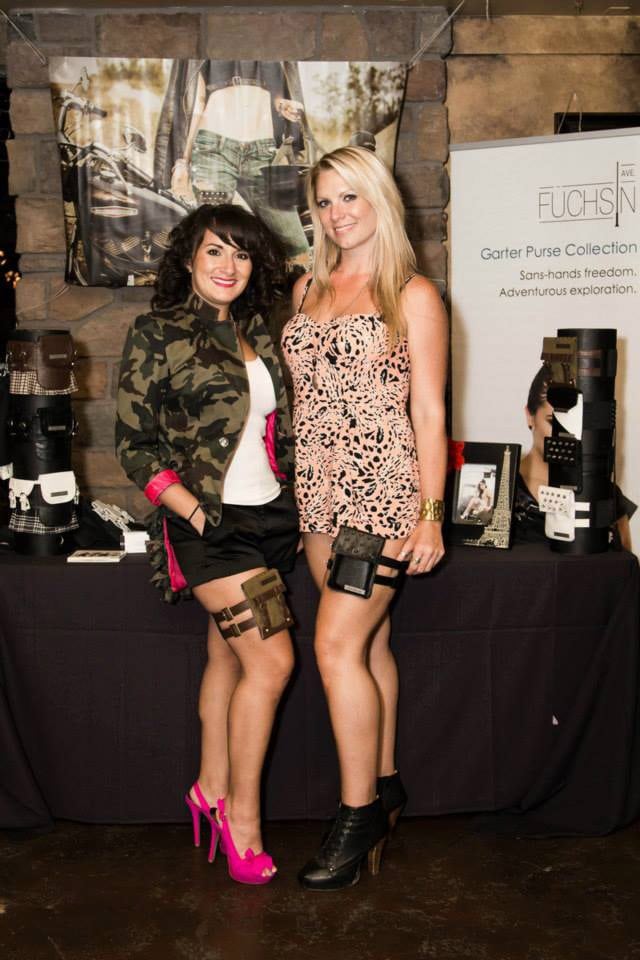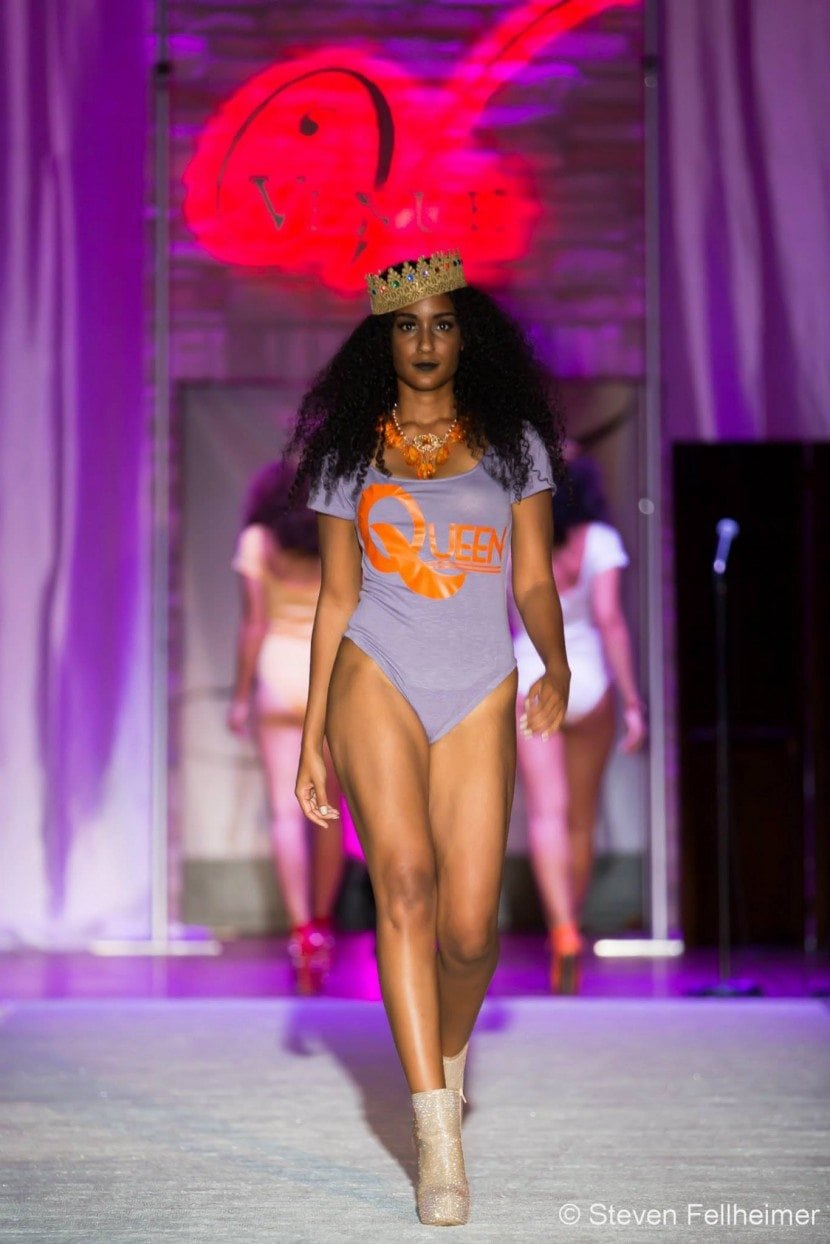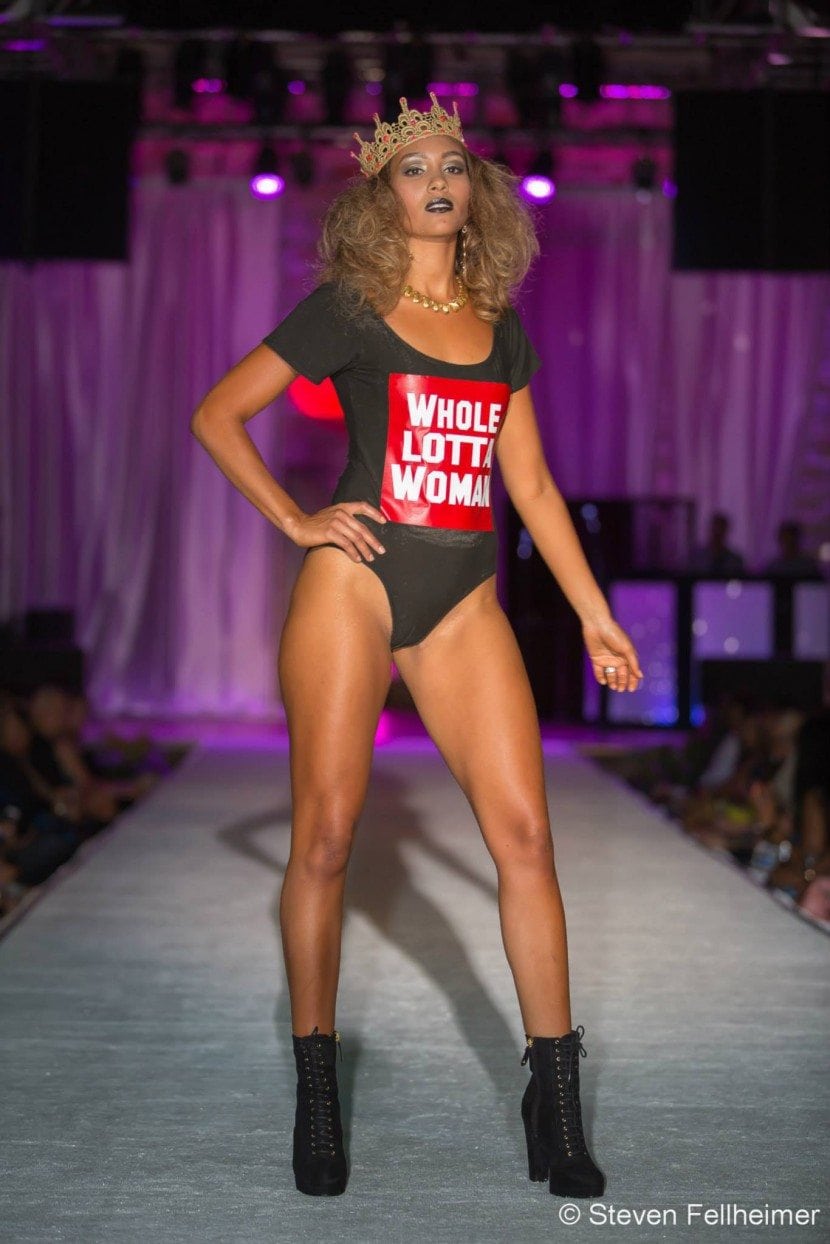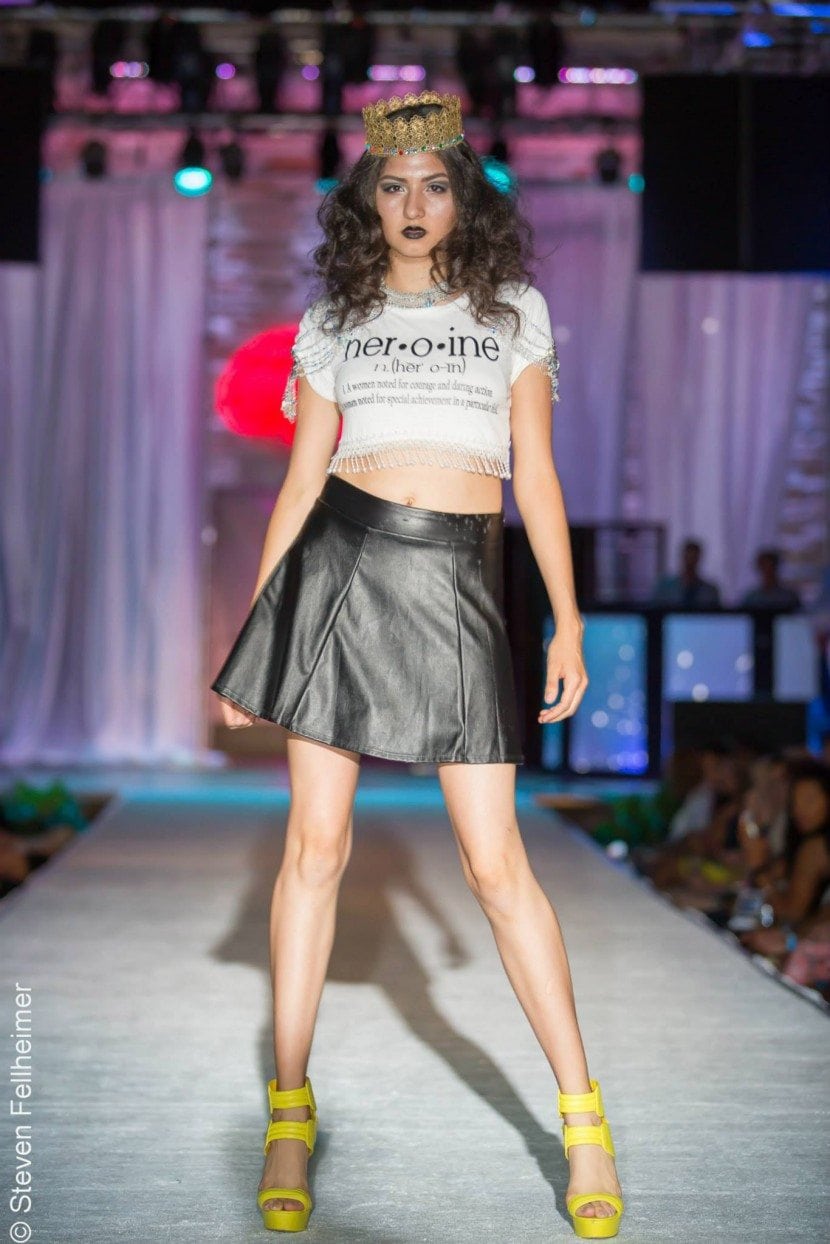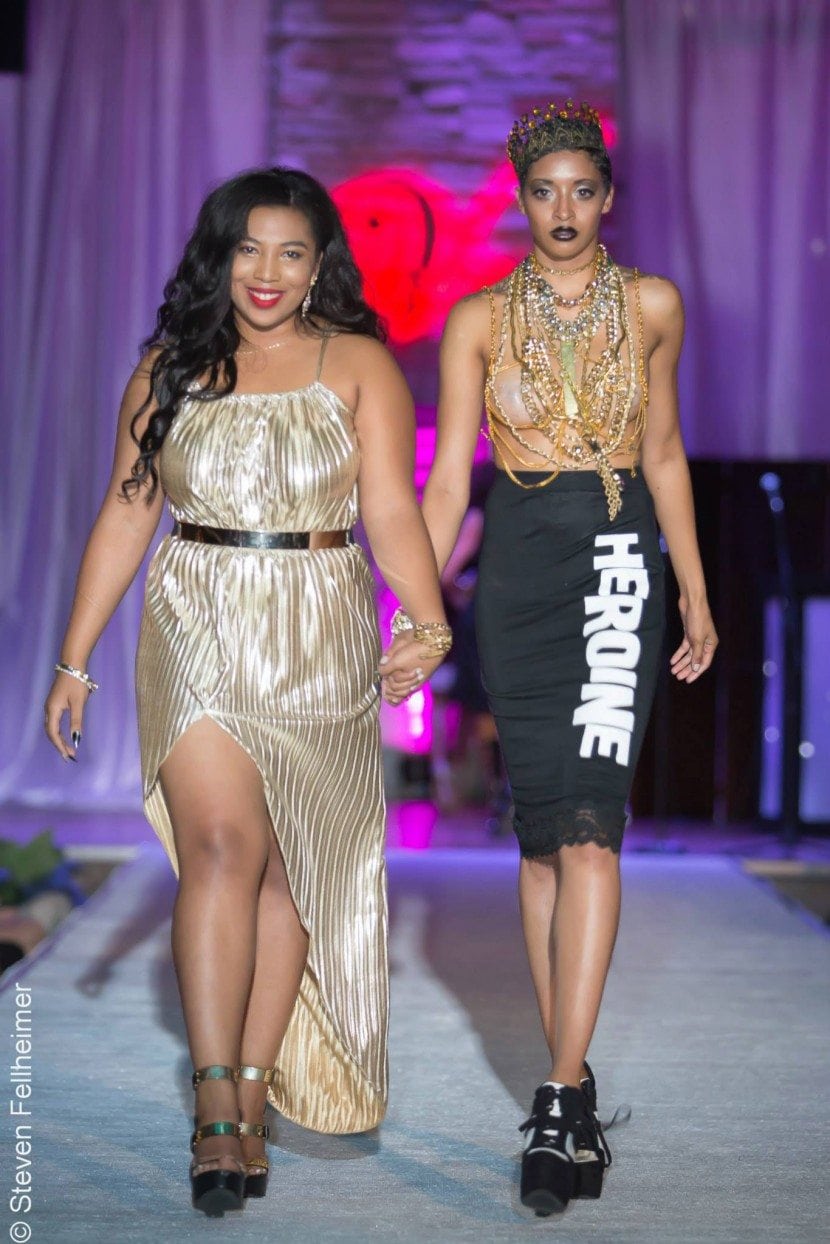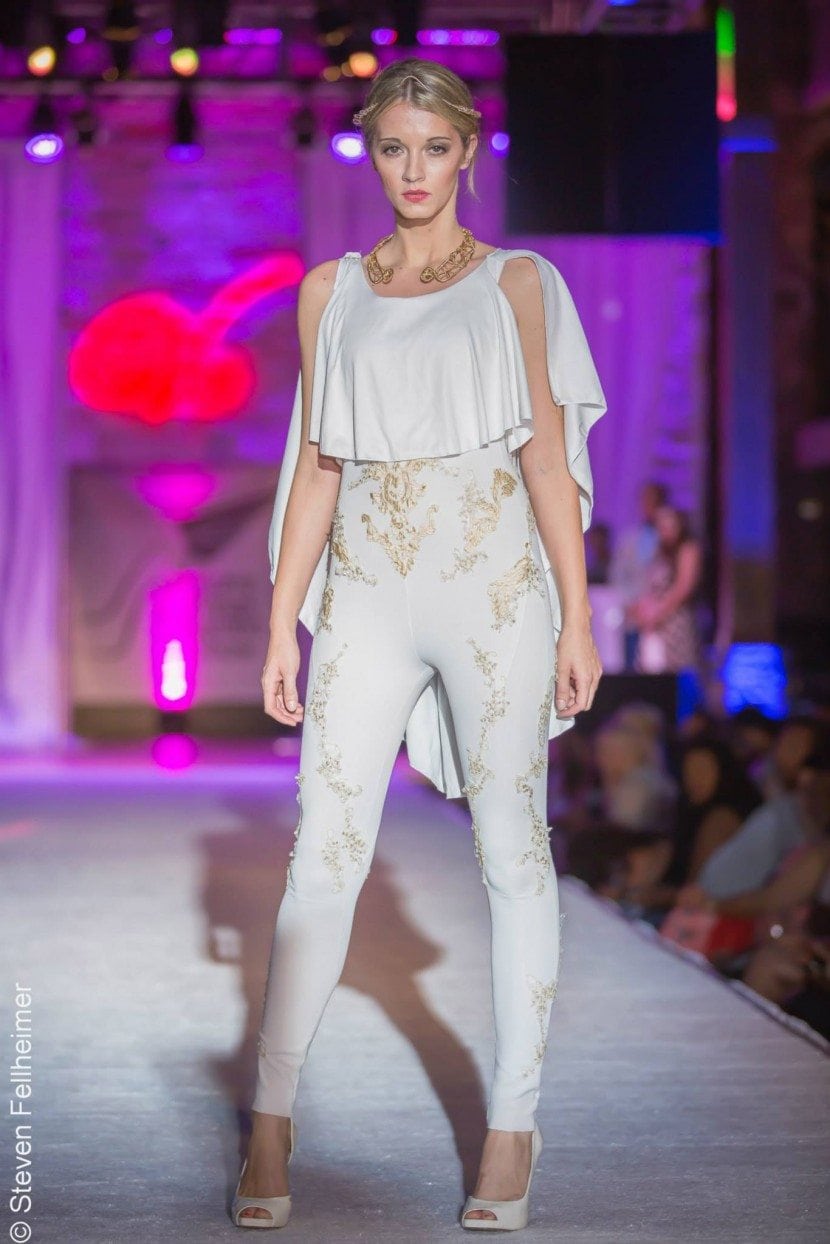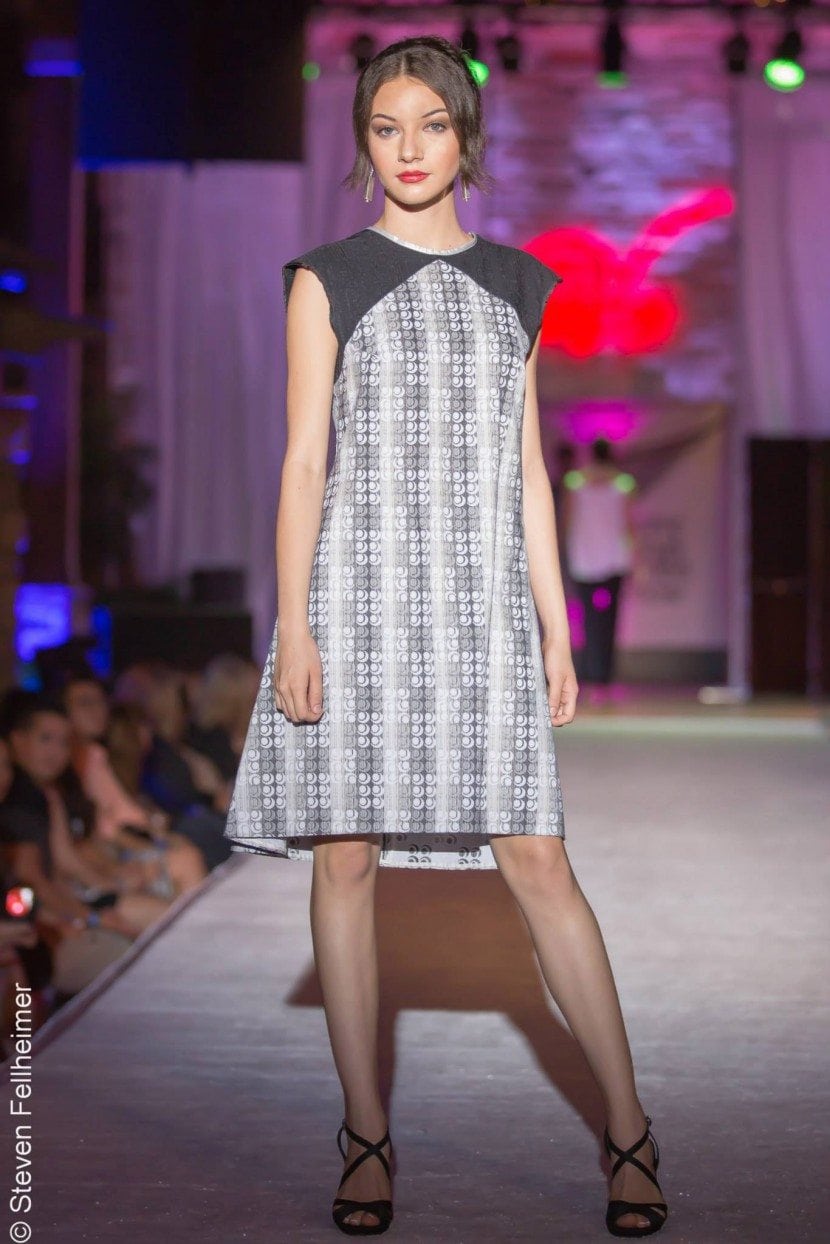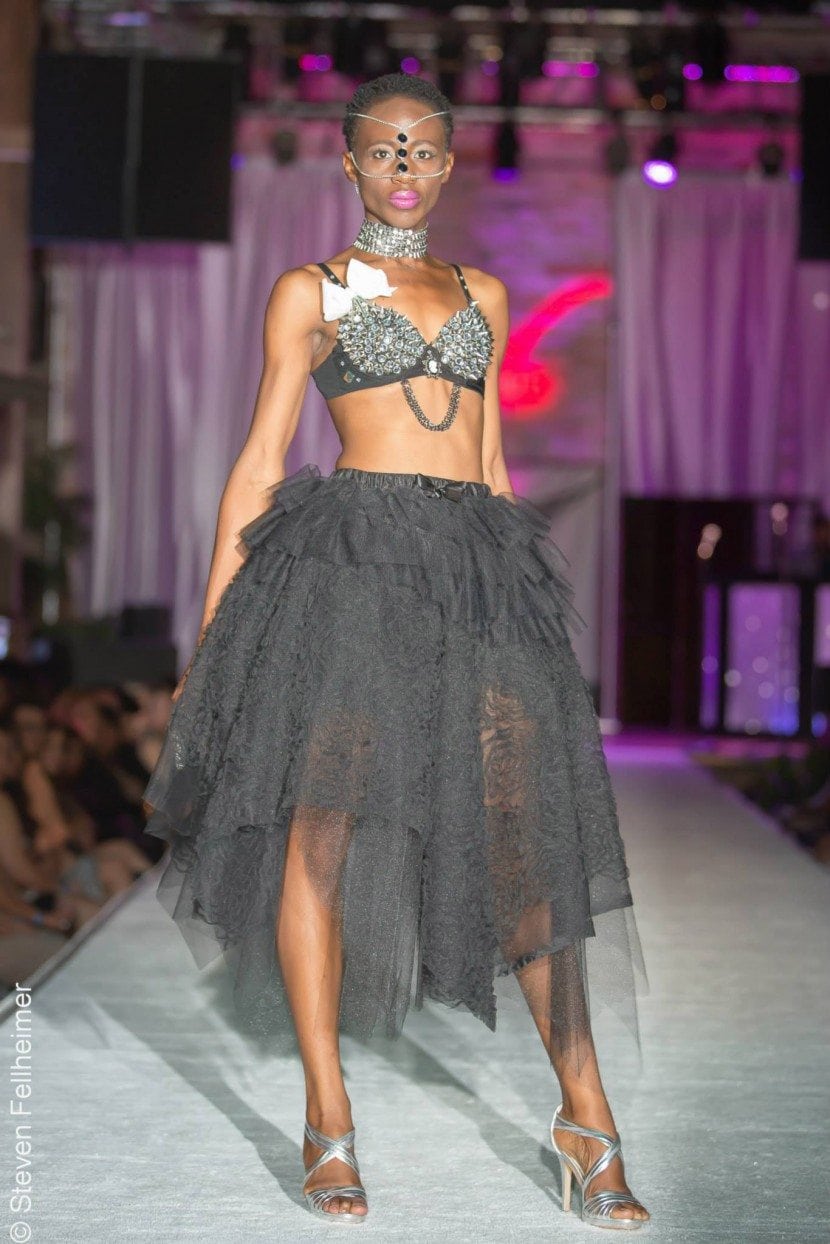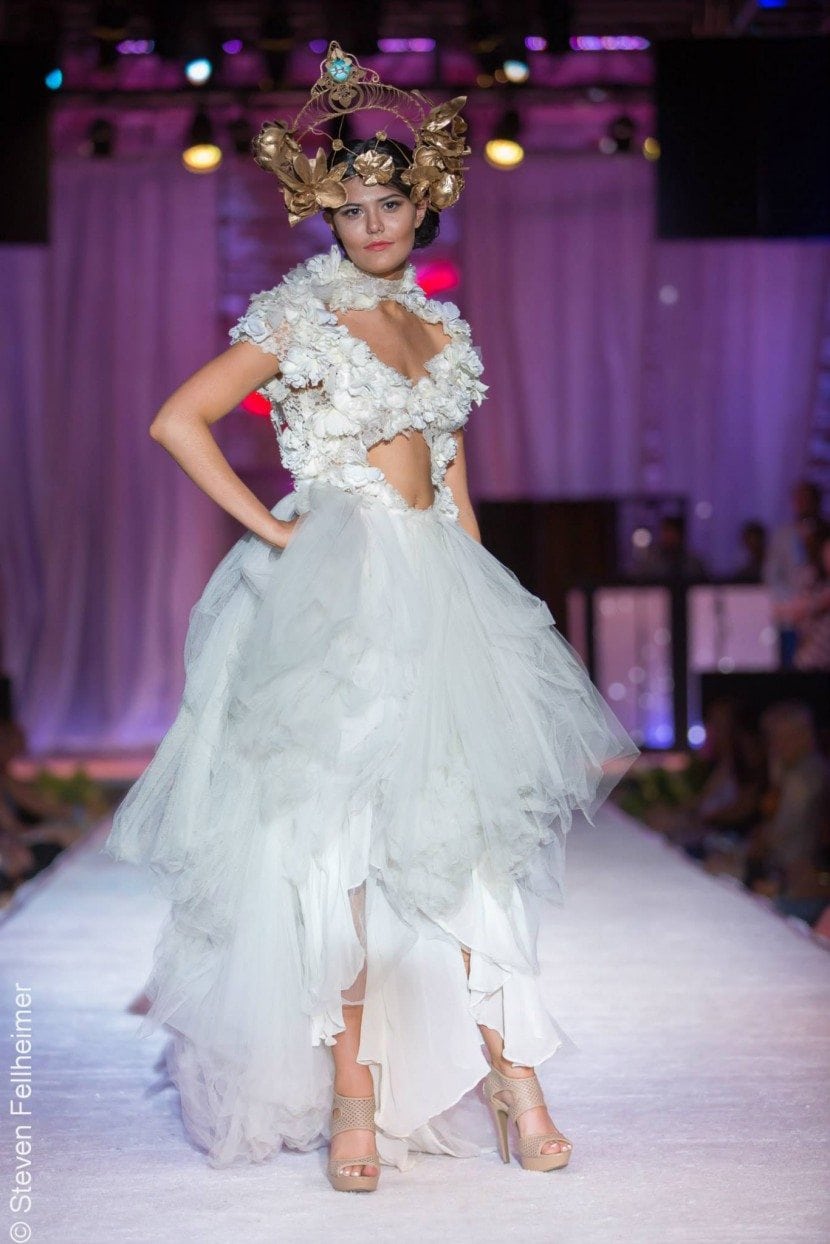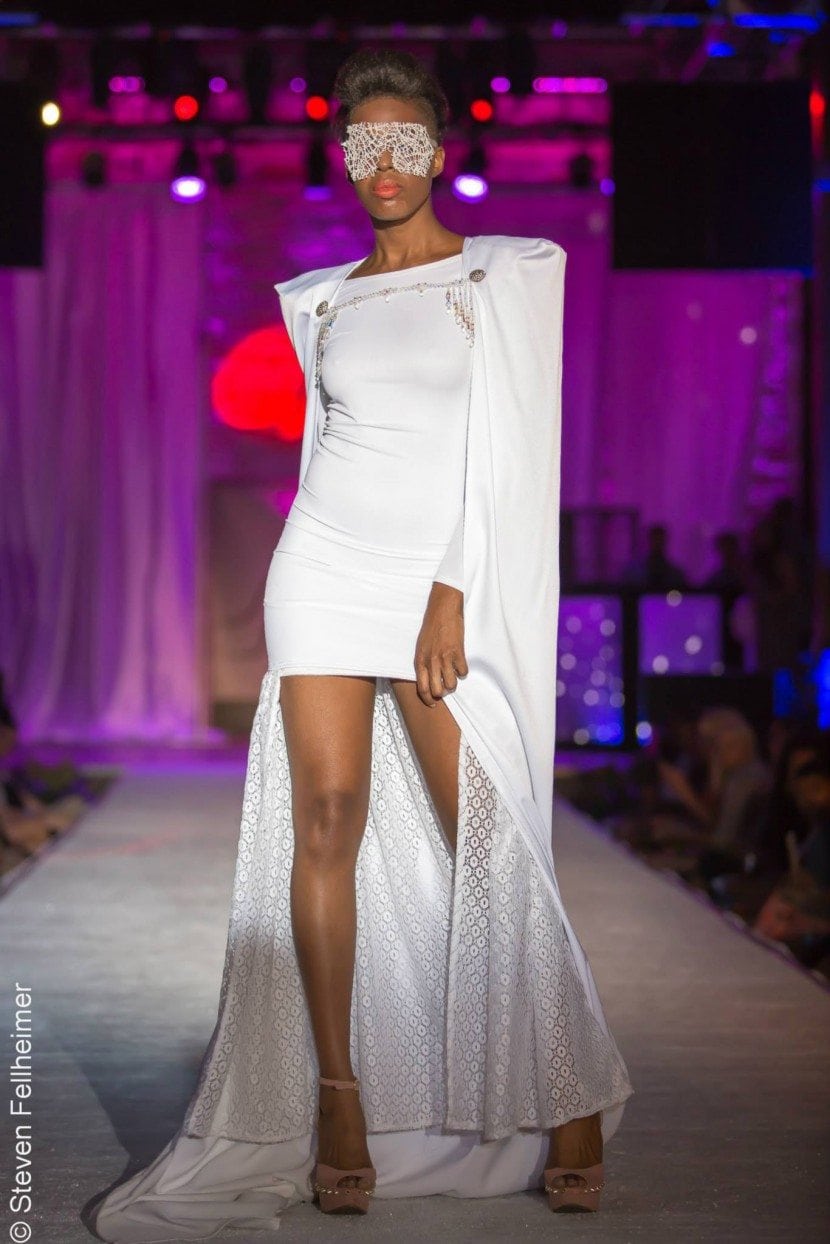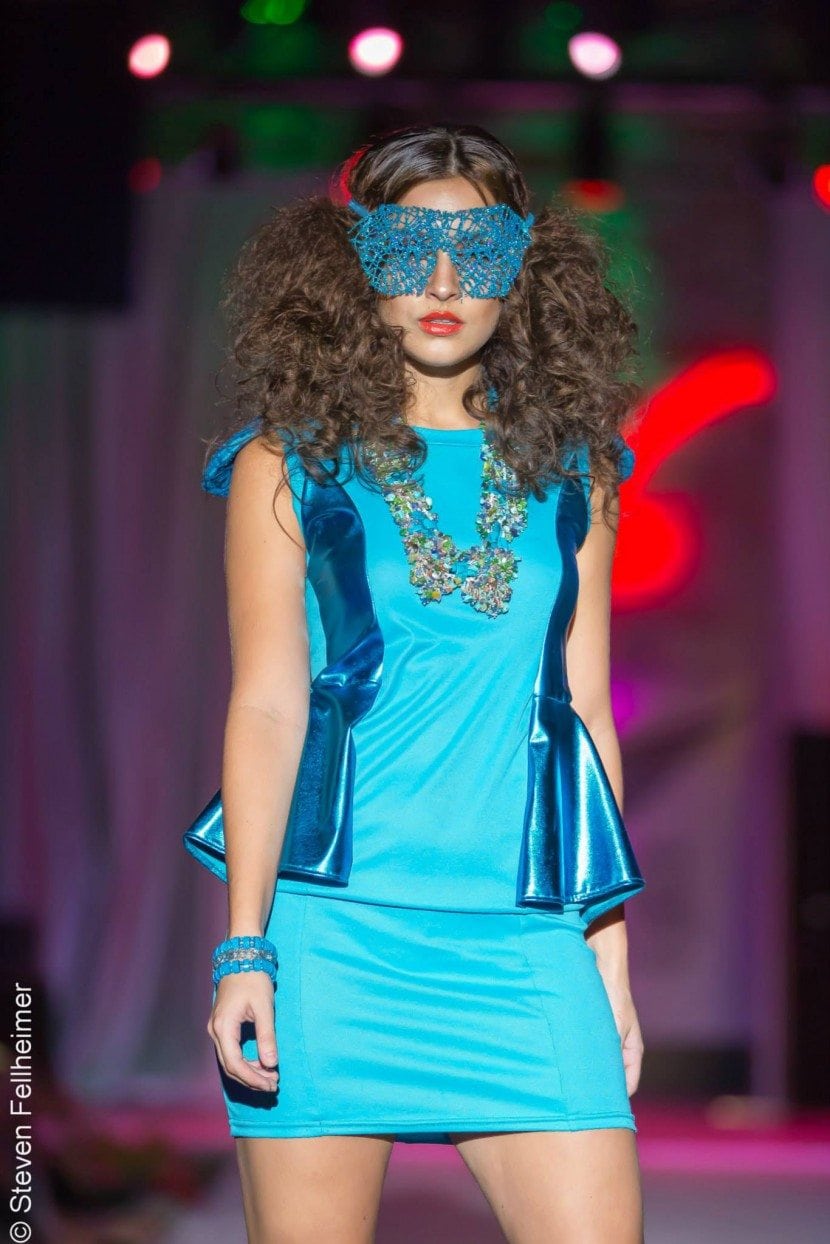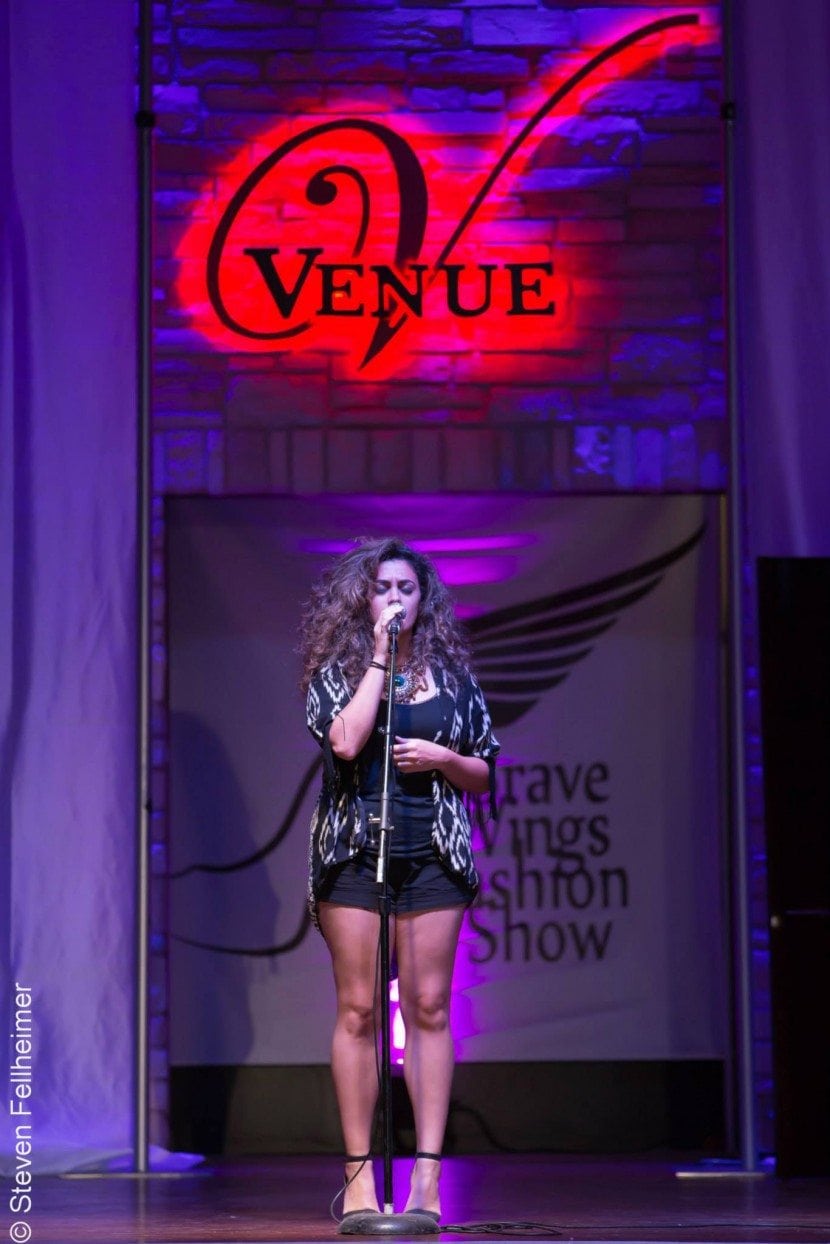 Photos Provided by Steven Fellheimer Photography and Desert Rose Images